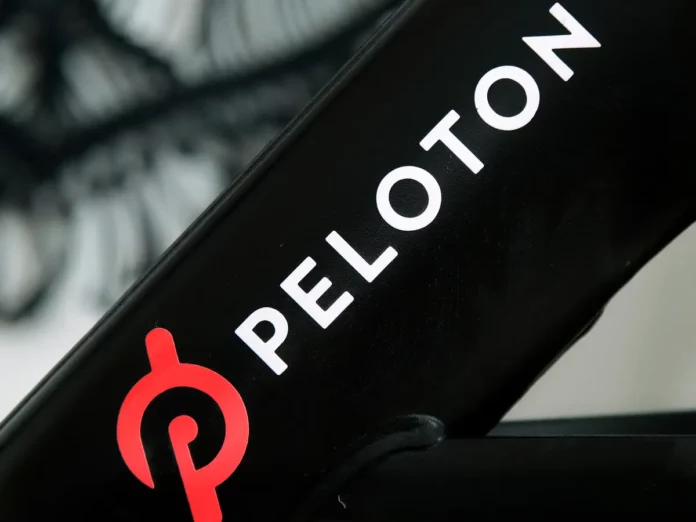 'Immediately Stop Using' | Peloton Recalls Millions Of Exercise Bikes After Reports Of Injuries
Peloton has issued a recall for over 2 million of its exercise bikes in the United States due to the risk of the bike's seat post assembly breaking during use, which could cause injury to the user. The recall applies to approximately 2.2 million Peloton Bikes Model PL01 sold in the U.S. between January 2018 and May 2023, at a price of around $1,400.
The bikes were available for purchase at Peloton and Dick's Sporting Goods stores nationwide, as well as on Amazon, Peloton, and Dick's websites.
According to Peloton, it has received 35 reports of the seat post breaking and detaching from the bike during use, resulting in 13 injuries, including lacerations, bruises, and a fractured wrist. However, the Peloton original Bike in the U.K., Germany, and Australia, as well as the Peloton Bike+, are not affected by the recall.
Consumers in the United States who own the affected Peloton Bikes Model PL01 are advised to stop using the exercise bikes immediately and to contact Peloton for a free repair. Peloton is offering a free seat post that can be self-installed. For more information, consumers can visit Peloton's website and click on the "Product Recalls" section at the bottom of the page or call Peloton at 866-679-9129 from 6 a.m. to 12 a.m. ET, seven days a week.
Facebook Comments



News by Breaking911
'You Want Me Out? Kill Me!': Hysterical Man Gets Arrested for Threatening Woman (COPS)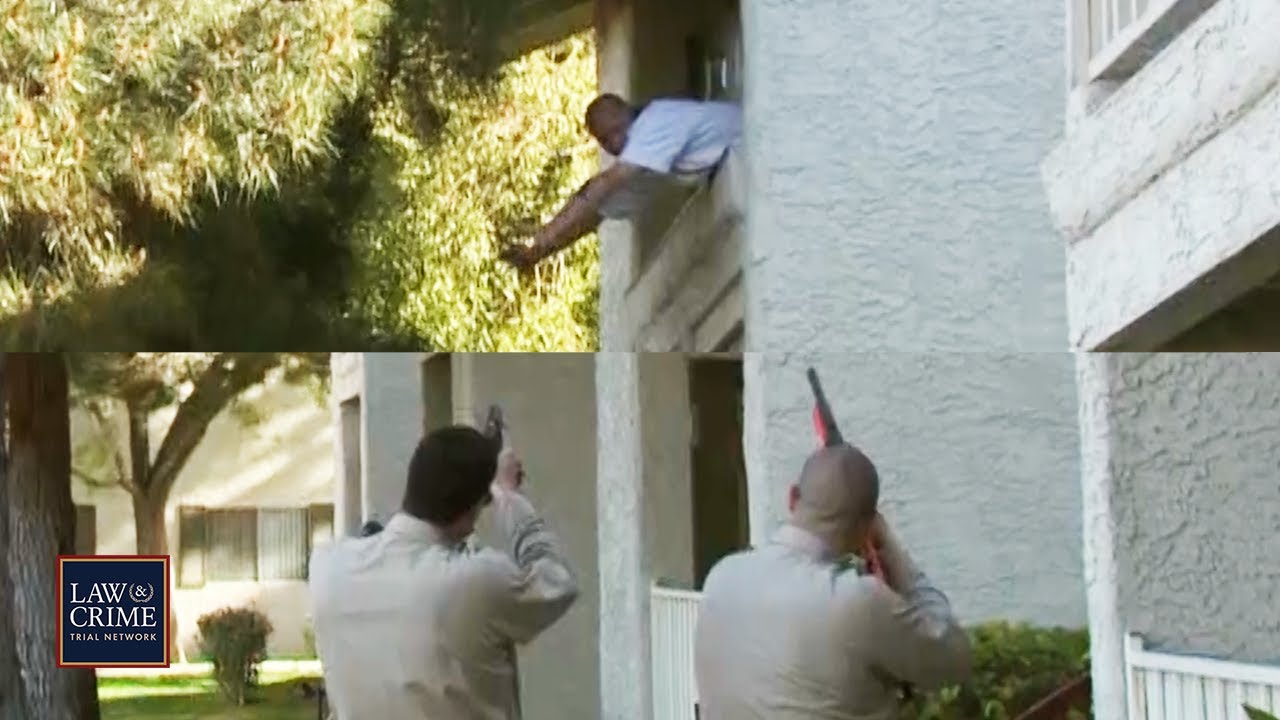 A man goes berserk when cops arrive and kick down the door to get him for allegedly threatening a woman. (more…)
Adored Florida School Teacher Brutally Stabbed to Death in Murder-Suicide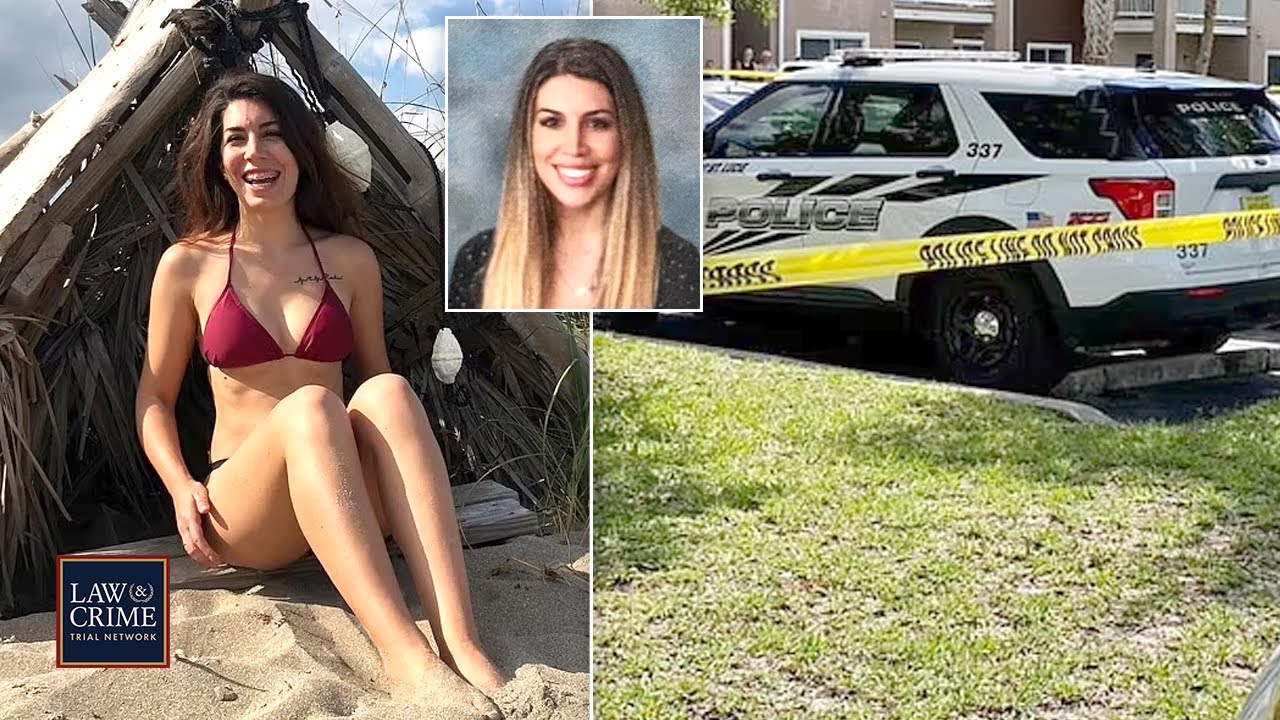 A beloved Florida middle school teacher was stabbed to death in an apparent murder-suicide at her Port St. Lucie home. (more…)
Family Feud Contestant Tim Bliefnick Convicted of Murdering Wife in Illinois Home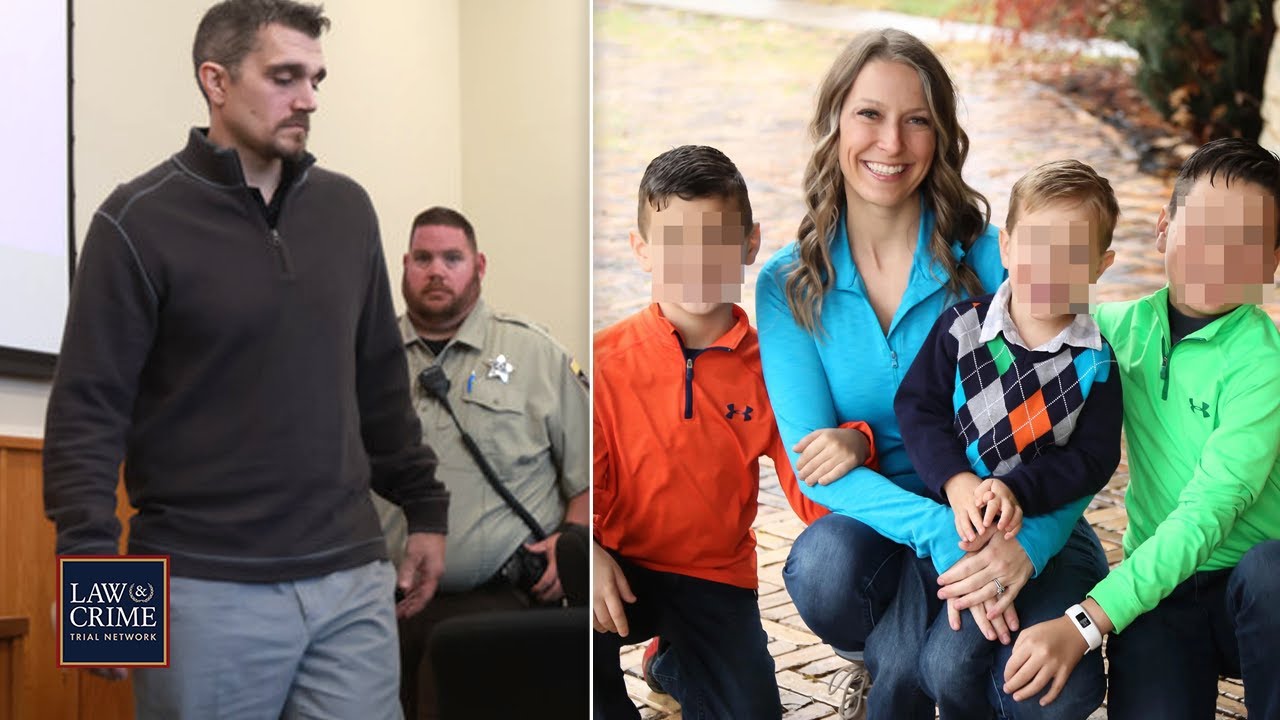 BREAKING: A jury returned a guilty verdict for the former Family Feud contestant accused of murdering his wife in February. (more…)