Visalia, CA – On Friday, a jury convicted Johnny Garcia, age 39, and his wife Kristy Flores, age 41, of gang crimes committed in the city of Tulare in late 2020.
On November 19, 2020, Garcia and Flores, both Fresno gang members, were staying at the Hampton Inn in Tulare. Around 11 am near the lobby, Garcia, armed with a semiautomatic handgun, shot at two men who he perceived were dressed as rival gang members as they entered an elevator. One victim was hit in the shoulder near his heart while the second was shot in the spleen, shattering two ribs. The first victim ran out of the hotel with Garcia giving chase. Unbeknownst to Garcia, the victim had family waiting in a car and were able to immediately transport him to the hospital. With Garcia distracted, the second victim escaped to a medical clinic across the street. Both victims survived.
As Garcia confidently walked through the lobby among the frightened staff, Flores met him and the two returned to their room on the fourth floor. Less than three minutes later, Flores exited the hotel by the pool and went to her car carrying a plastic bag and a sweatshirt worn by Garcia during the shooting. Garcia attempted to exit through the lobby but was apprehended by police officers. Flores waited a few minutes in her car before departing and disposing the firearm. She was arrested later that day after she returned to the hotel asking to be let back into her room. Forensics later showed a shell casing found at the scene matched a bullet extracted from one of the victims. The sweatshirt was found to have gunshot residue on it. Hotel surveillance video captured much of the pair's movements during the incident.
At trial, Garcia was convicted of two counts of attempted murder with the special allegations that he personally used a firearm causing great bodily injury, that he engaged in multiple acts of street terrorism, and that he possesses a prior felony conviction (2004, carjacking, robbery, and assault with a firearm). In addition, he was convicted of possession of a controlled substance (heroin) with a firearm, and being a felon in possession of a firearm and ammunition. Flores was convicted of two counts of accessory after the fact with the special allegation of engaging in street terrorism, and possession of a smoking device.
A hearing is scheduled for August 27, 2021, to determine a sentencing date. Garcia faces over 100 years-to-life in prison. Flores faces a potential prison sentence of over 14 years.
The case was prosecuted by Senior Deputy District Attorney Noell Niayesh of the South County Division and was investigated by the Tulare Police Department and the TCDA Bureau of Investigations.
Facebook Comments
'You Want Me Out? Kill Me!': Hysterical Man Gets Arrested for Threatening Woman (COPS)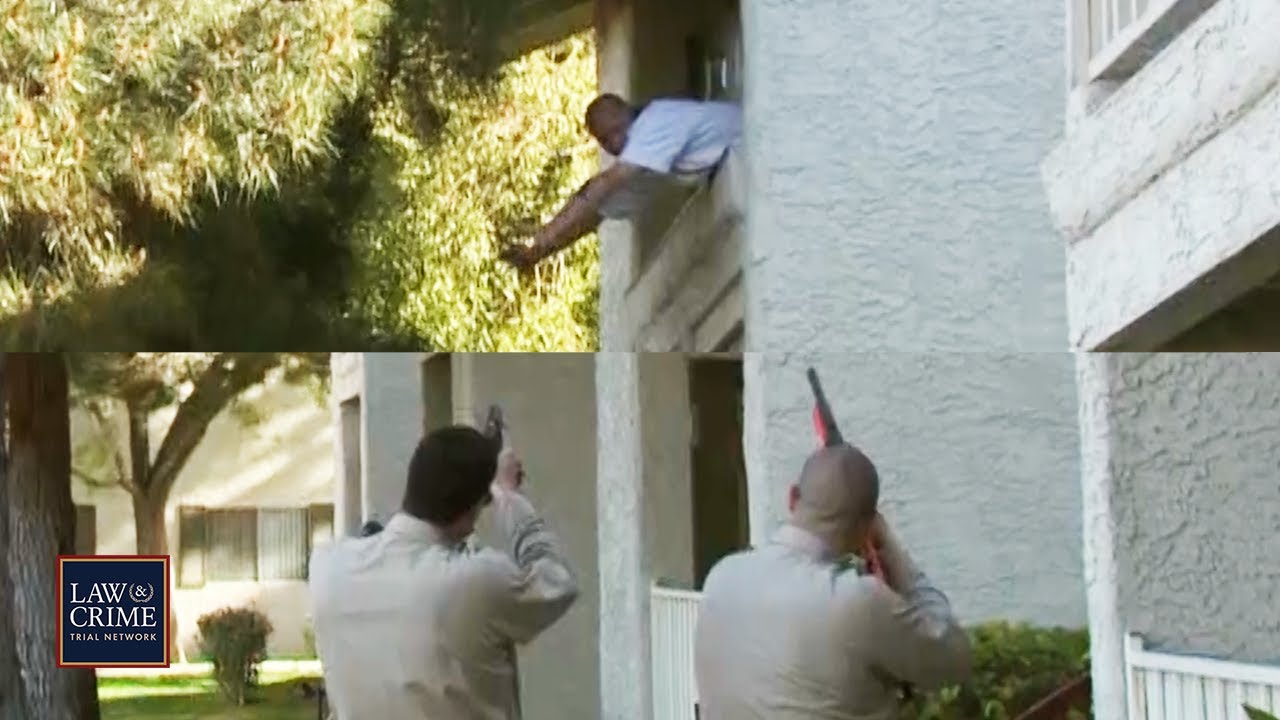 A man goes berserk when cops arrive and kick down the door to get him for allegedly threatening a woman. (more…)
Adored Florida School Teacher Brutally Stabbed to Death in Murder-Suicide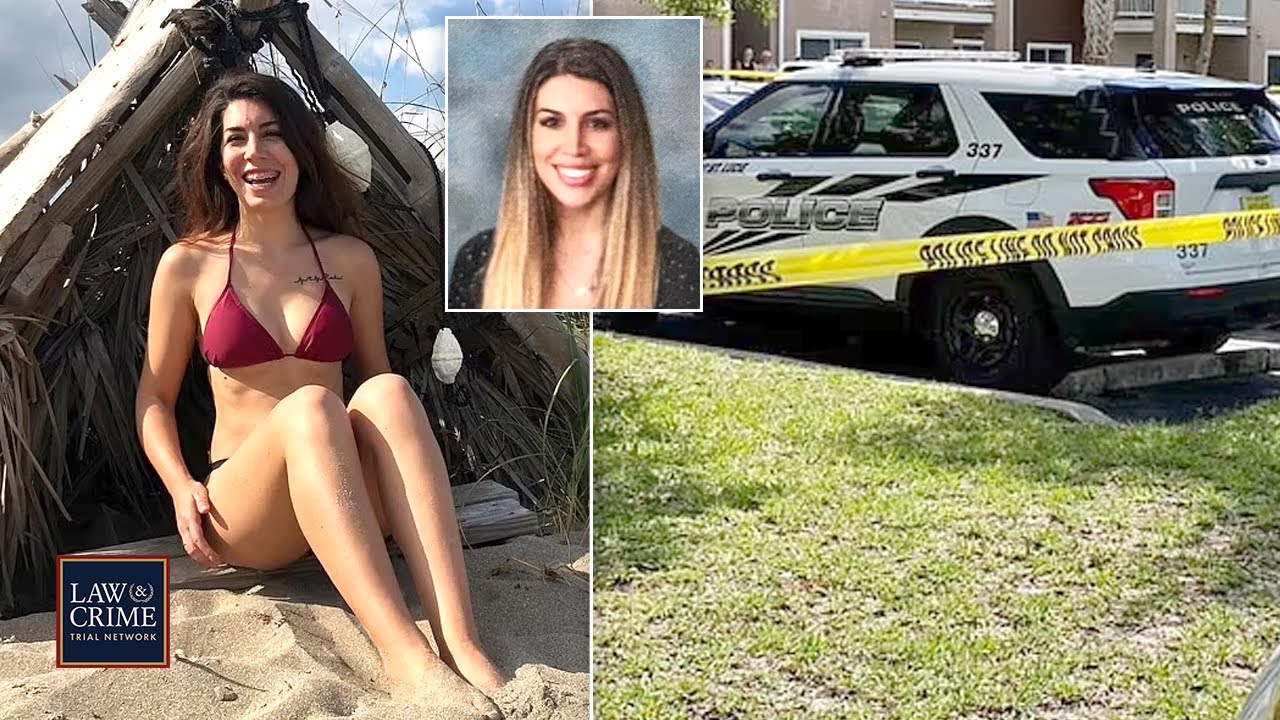 A beloved Florida middle school teacher was stabbed to death in an apparent murder-suicide at her Port St. Lucie home. (more…)
Family Feud Contestant Tim Bliefnick Convicted of Murdering Wife in Illinois Home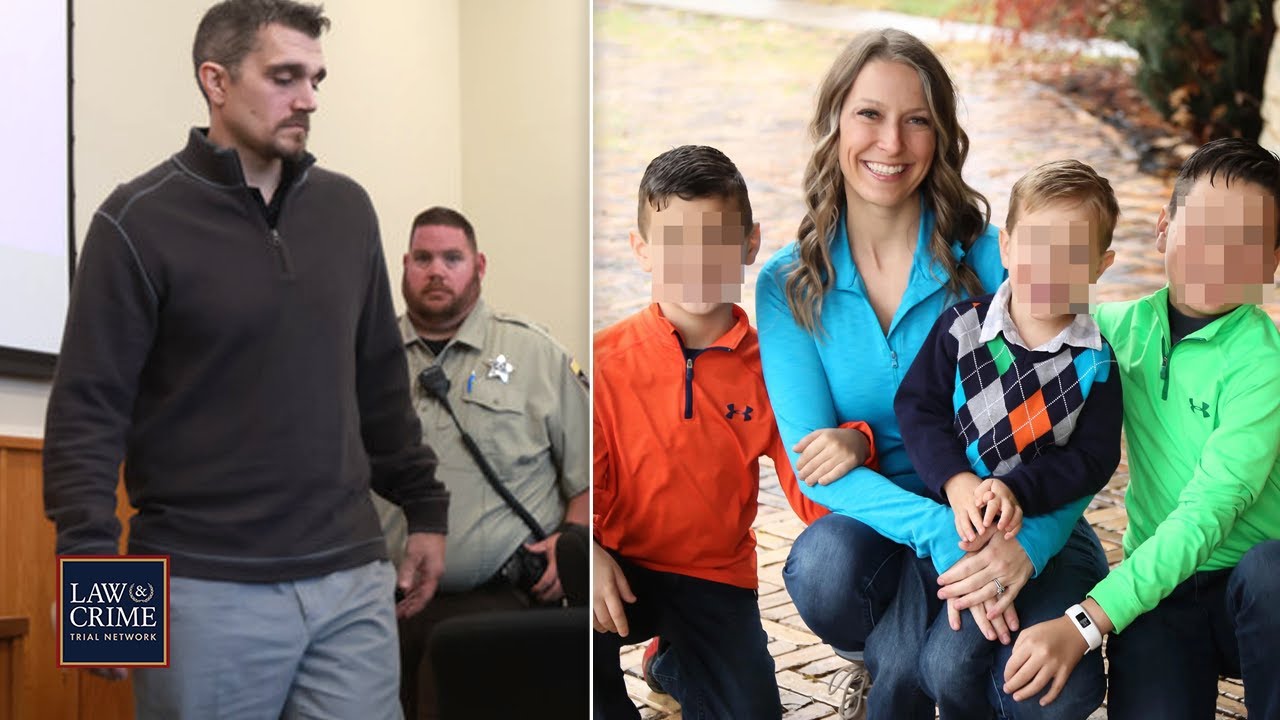 BREAKING: A jury returned a guilty verdict for the former Family Feud contestant accused of murdering his wife in February. (more…)