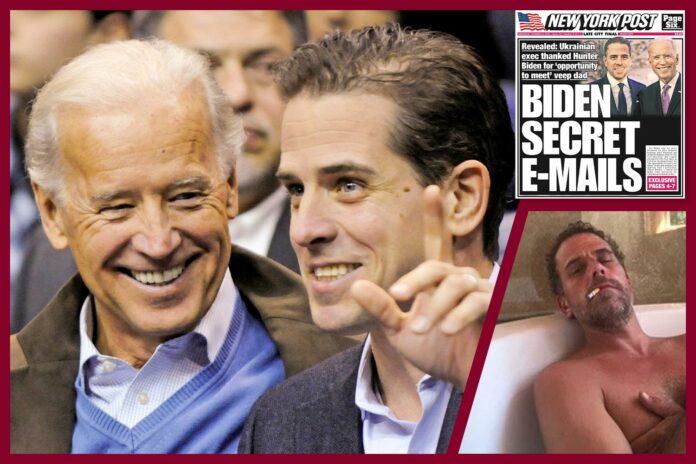 Hunter Biden Attorneys Acknowledge Laptop Is His & Call For Criminal Charges Into Those Disseminating Contents
Lawyers representing Hunter Biden have requested investigations into former President Donald Trump's allies for 'trafficking stolen information' from Biden's laptop.
The letters, which were sent to the Justice Department's National Security Division and the Delaware attorney general's office, request probes into individuals suspected of violating federal and Delaware laws by accessing, copying, manipulating and disseminating Biden's personal computer data, NBC News reported.
The letters name Rudy Giuliani, who served as Trump's lawyer at the time, and John Paul Mac Isaac, who claimed that Biden left the water-damaged laptop at his Wilmington, Delaware repair store.
The information from the laptop has been the source of media stories alleging Hunter Biden committed crimes regarding his finances and drug use.
Hunter Biden's team has decided to take a new approach and will no longer remain silent, a source told NBC News
.
"This marks a new approach by Hunter Biden and his team. He is not going to sit quietly by as questionable characters continue to violate his rights and media organizations peddling in lies try to defame him," the unidentified person said.
The Justice Department declined to comment and the Delaware attorney general's office did not respond to a request for comment.
Facebook Comments



News by Breaking911
'You Want Me Out? Kill Me!': Hysterical Man Gets Arrested for Threatening Woman (COPS)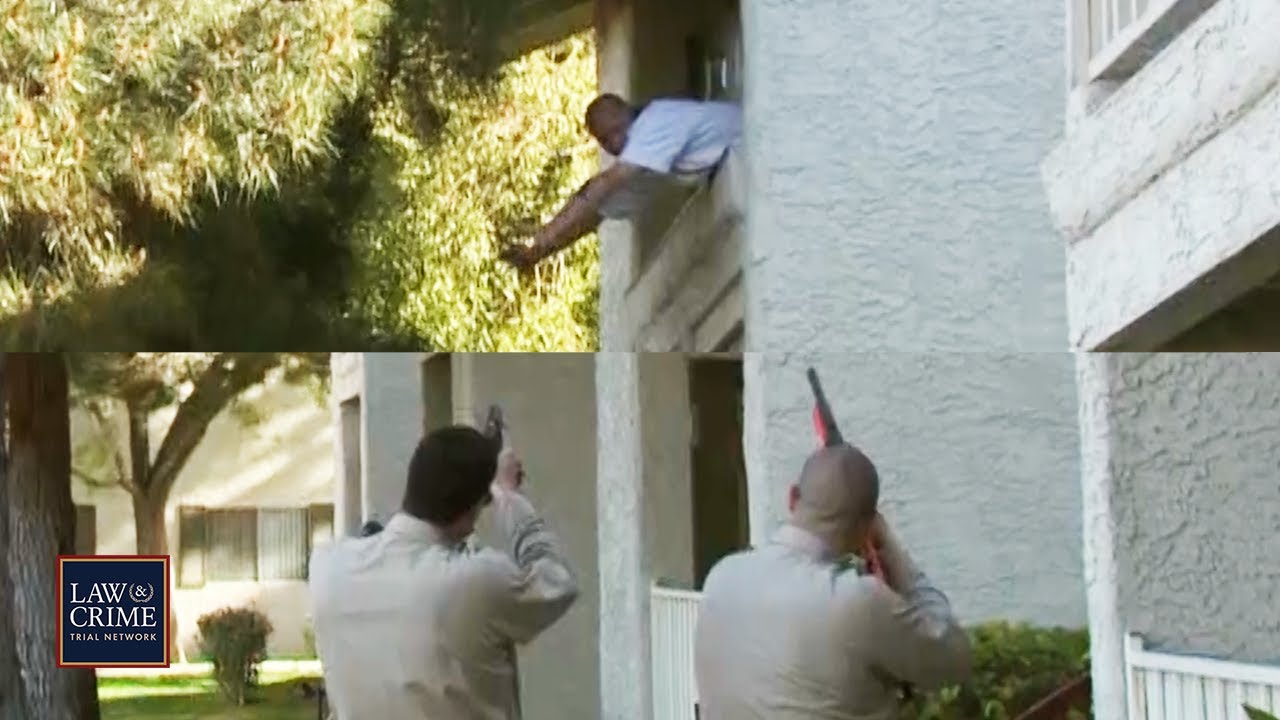 A man goes berserk when cops arrive and kick down the door to get him for allegedly threatening a woman. (more…)
Adored Florida School Teacher Brutally Stabbed to Death in Murder-Suicide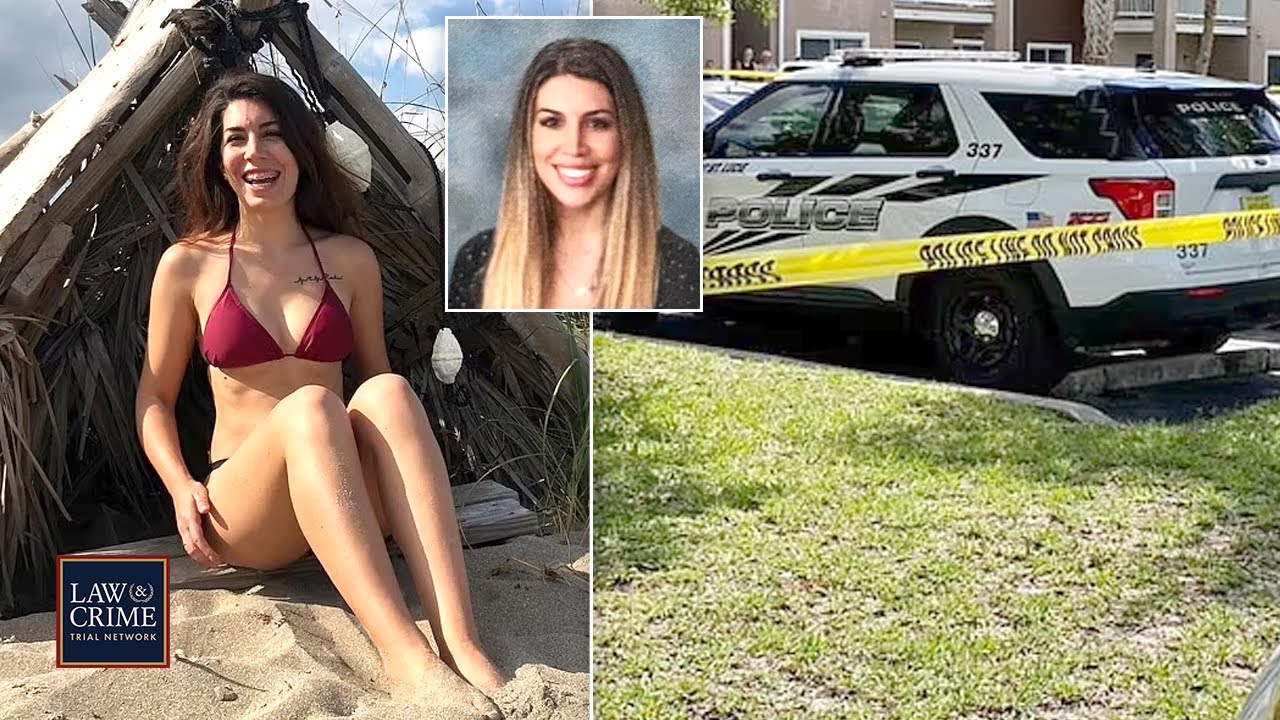 A beloved Florida middle school teacher was stabbed to death in an apparent murder-suicide at her Port St. Lucie home. (more…)
Family Feud Contestant Tim Bliefnick Convicted of Murdering Wife in Illinois Home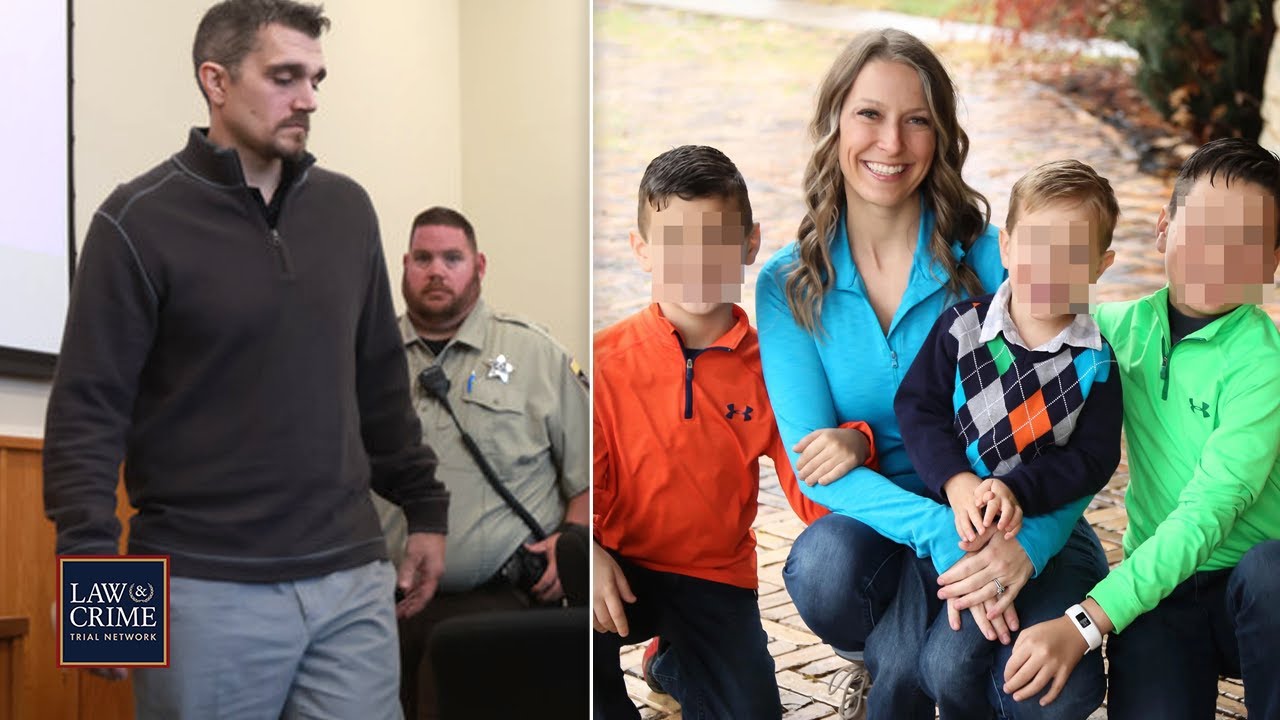 BREAKING: A jury returned a guilty verdict for the former Family Feud contestant accused of murdering his wife in February. (more…)