Houston Man Found 'Covered In Blood' After Strangling, Shooting Wife Sentenced For Her Murder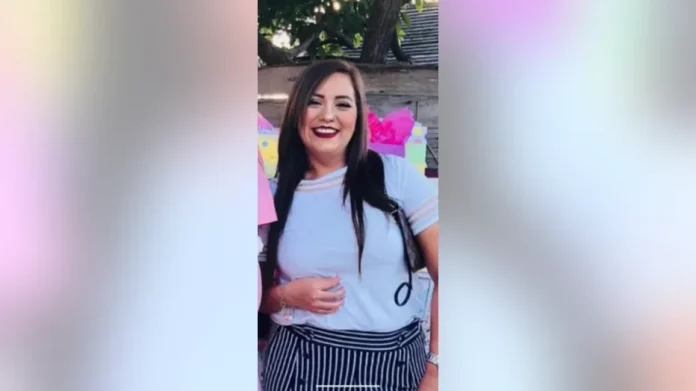 A Houston man was sentenced late Thursday to 35 years in prison for strangling his wife in 2020, Harris County District Attorney Kim Ogg announced.
"This was a wife and mother who was well loved by friends and family and who was killed while trying to get out of an abusive relationship," Ogg said. "It is far too common to see domestic violence escalate into a murder, especially when a victim is trying to get out."
Arnold S. Garcia, 32, pleaded guilty in exchange for a 35-year prison sentence the day before a jury was to be selected in his trial for the murder of Elizabeth Hernandez on Sept. 20, 2020.
Garcia called 911 early that morning to report that he had killed his wife. When Precinct 4 deputy constables arrived at the couple's apartment in the 14600 block of Philippine Street, they found Garcia with blood on his face from a bloody nose, scratches on his neck, a rug burn on his elbow and blood on his hands.
Sheriff's Office investigators who were called in noted that the apartment was in disarray. Garcia said he shot his wife three hours earlier in self-defense. Before he called the authorities, Garcia had called his parents in the middle of the night to come pick up the children. When they arrived, he sent the children out and refused to let his parents in.
Friends and family later told investigators that Hernandez, a 30-year-old mother who had two children with Garcia and three others from a prior relationship, was trying to leave her husband because he was abusive.
"Friends and family, including her children, were ready to testify against Garcia because of everything he did," said Assistant District Attorney Anthony Osso, who prosecuted the case. "She was a kind and caring mother who loved her children and whose children loved her. Her death was an incredible tragedy."
Garcia was arrested in 2009 for stabbing an earlier girlfriend in the leg with a key. He pleaded guilty in that case to deferred adjudication probation.
---
HCDAO
Facebook Comments



News by Breaking911
Gambler Flips Out on Cops and Accuses Them of Costing Him Casino Winnings (JAIL)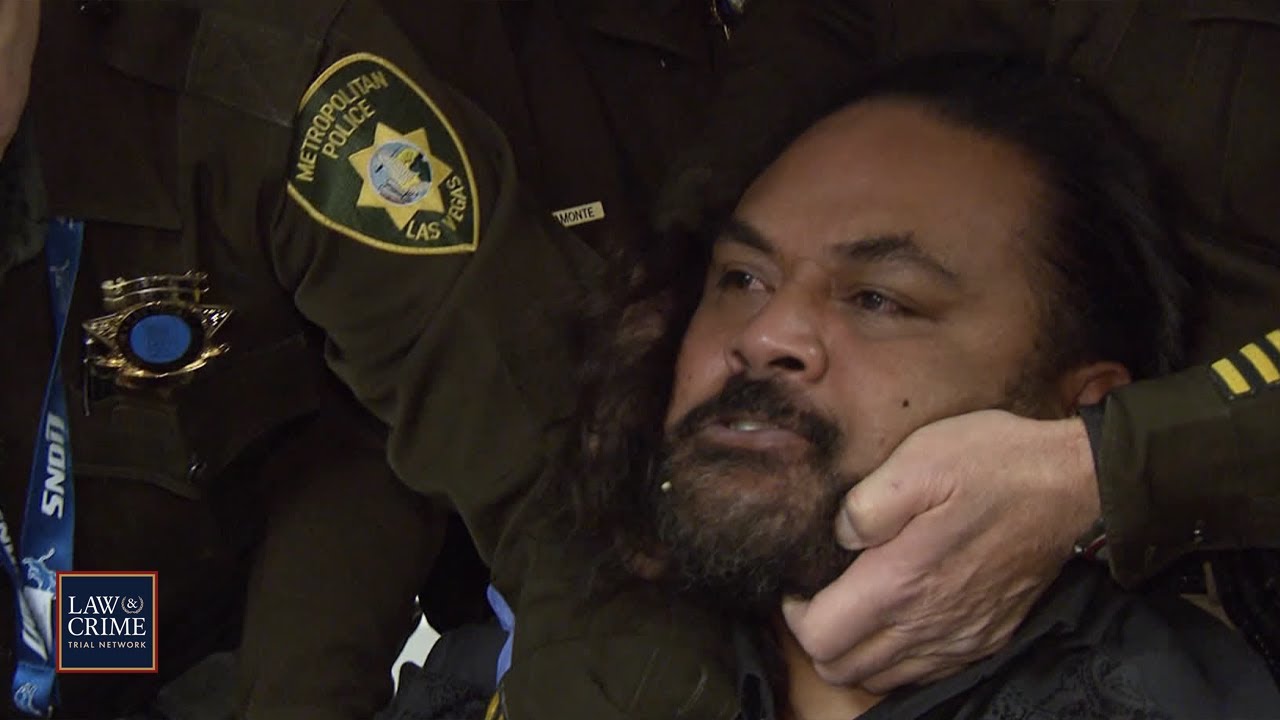 An inmate goes on a rampage when he suspects police officers lost his money. Officers have a tough time with (more…)
Andrew Tate Saga Continues as Idea of Suing Romanian Authorities Surfaces
Andrew Tate and his brother, Tristan, are still being detained by Romanian authorities as they conduct their investigation into allegations (more…)
'Fear of Exposure': Prosecutors Battle Alex Murdaugh's Defense Over Critical Witness Testimony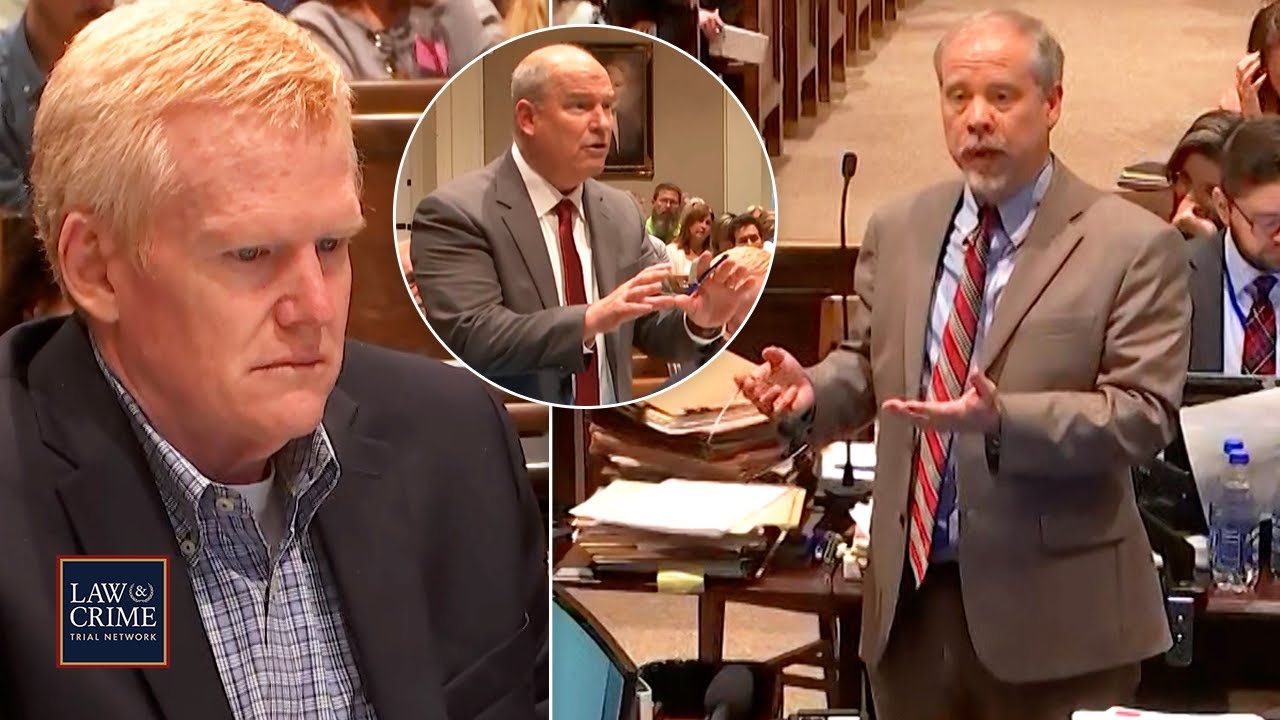 Prosecutors motioned the court to allow key testimony from witnesses who may have knowledge of Alex Murdaugh's past crimes. The (more…)