HOUSTON, Texas – According to police, a man who arrived at a graduation party in north Houston carrying a knife was shot and killed by a police officer who arrived at the scene on Saturday night.
The incident took place at approximately 11:18 p.m. on Palmyra Street, where the party was being held. The complainant informed the police that a nearby resident had arrived at the gathering and confronted them about the loud music while brandishing what appeared to be a knife.
As per HPD Executive Asst. Chief Ban Tien, "The male basically threatened that they need to turn the music down or he will be back."
After being notified, law enforcement personnel arrived at the location. The police were conversing with the partygoers when the man who had allegedly displayed a knife earlier reappeared at the scene.
According to authorities, the man began moving towards them, and they retreated to create more space between them. Police instructed the man to drop the knife several times, but he refused to comply.
"As such, the officer began to backup, try to continue to create distance, up until the point where the officer back into a vehicle that he had nowhere to go, and he subsequently discharged his firearm. It is believed that he discharged at least more than once and struck the male multiple times," Executive Asst. Chief Tien says.
An investigation into the shooting is underway.
Facebook Comments



News by Breaking911
'You Want Me Out? Kill Me!': Hysterical Man Gets Arrested for Threatening Woman (COPS)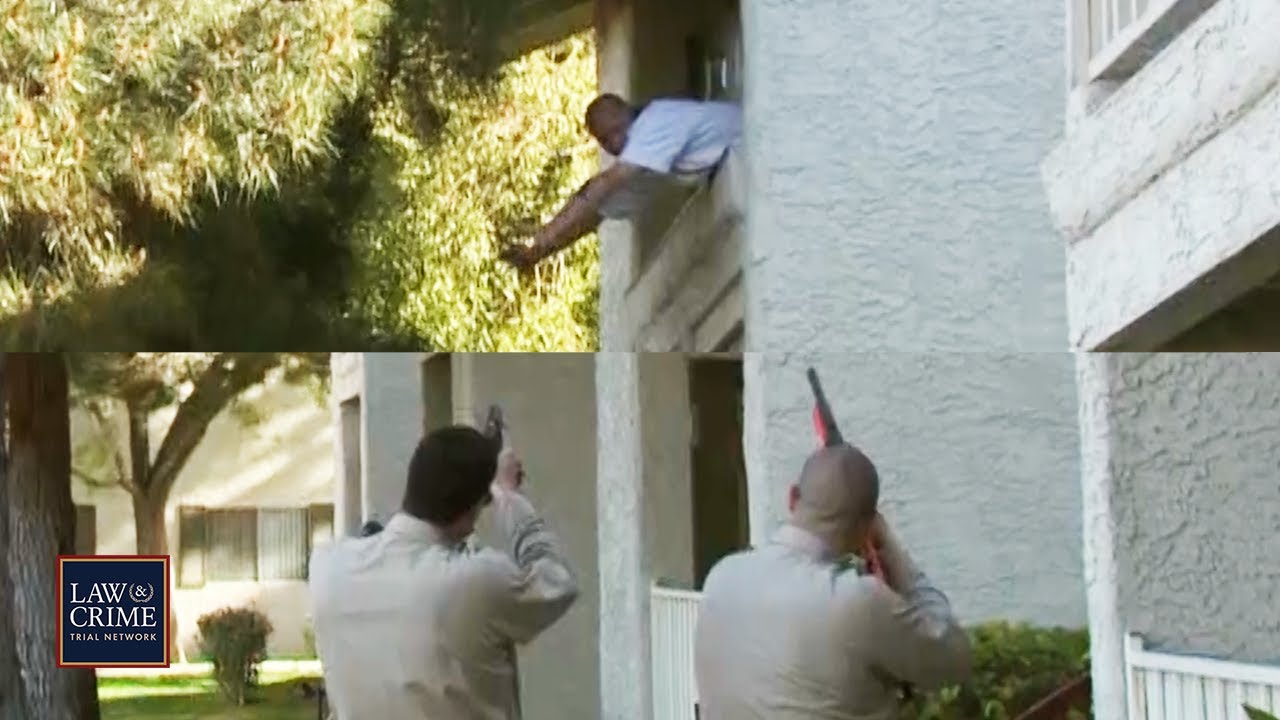 A man goes berserk when cops arrive and kick down the door to get him for allegedly threatening a woman. (more…)
Adored Florida School Teacher Brutally Stabbed to Death in Murder-Suicide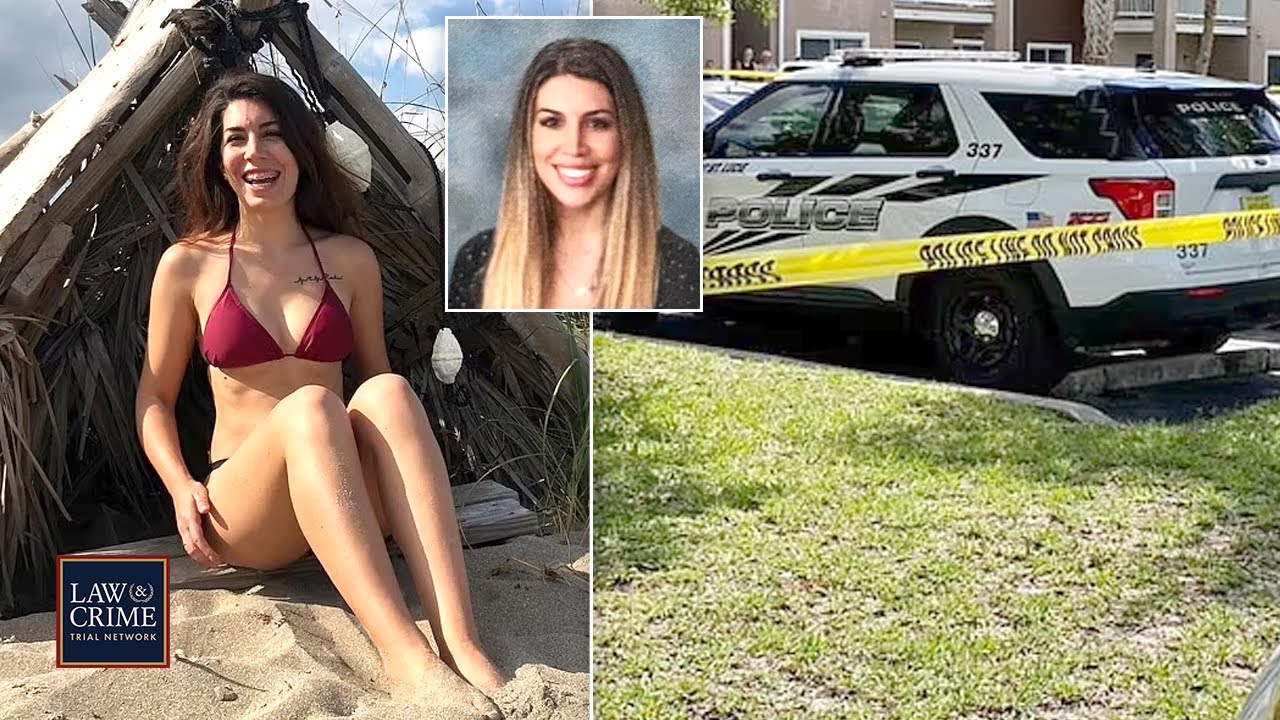 A beloved Florida middle school teacher was stabbed to death in an apparent murder-suicide at her Port St. Lucie home. (more…)
Family Feud Contestant Tim Bliefnick Convicted of Murdering Wife in Illinois Home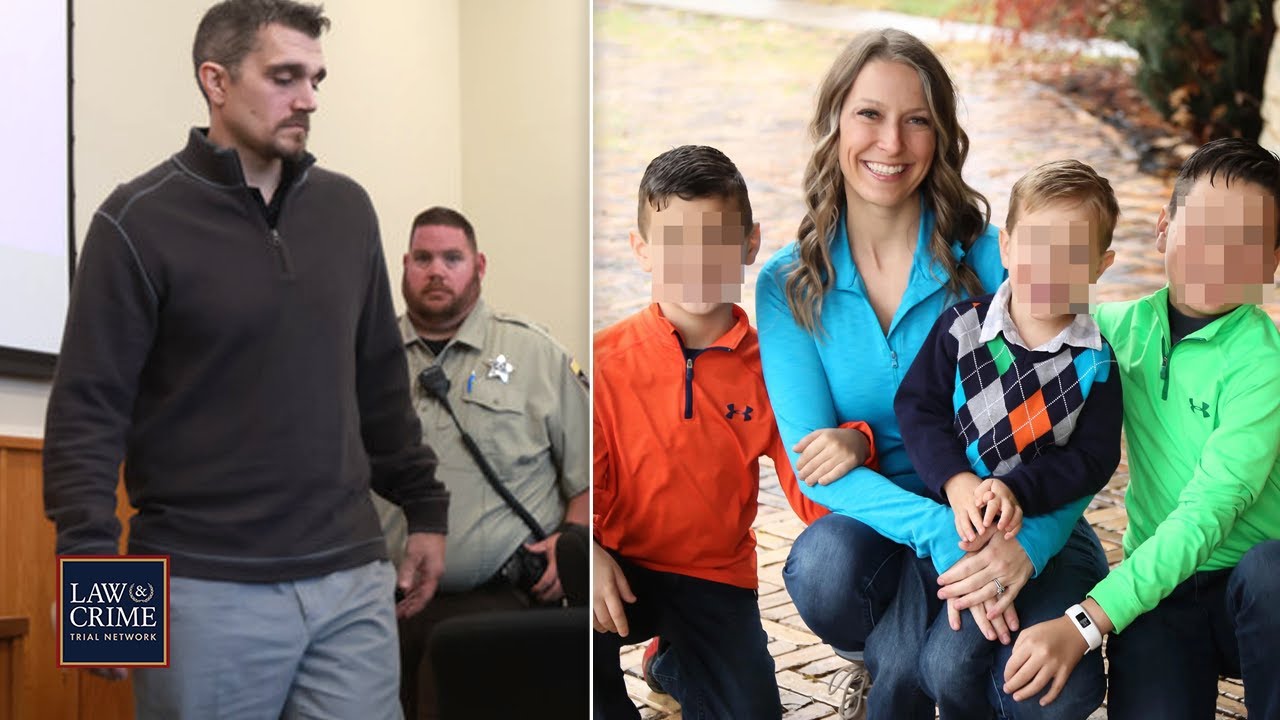 BREAKING: A jury returned a guilty verdict for the former Family Feud contestant accused of murdering his wife in February. (more…)