Houston Couple Charged after Police Find 3 Abandoned Children Inside Apartment With Deceased Brother
Two arrests have been made in the case of three abandoned children and the skeletal remains of a 9 year old boy.
Harris County Sheriffs arrested and charged the mother of the children, Gloria Williams, 35, with injury to a child by omission and tampering with evidence. The mother's boyfriend, Brian Coulter, 31, has been charged with murder.
According to a medical examiner, the 9 year old's death was ruled a homicide by multiple blunt force injuries. The little boy's skeletal remains were discovered on Sunday after the older 15 year old brother called 911. Officers found the deceased boy who had been in the apartment for an extended amount of time, with his 3 brothers. Three boys ages 15, 10, and 7 were found abandoned in the apartment- living with their brother's corpse.
The three boys were transported to a hospital to be assessed and treated. They appeared to be malnourished and have physical injuries. More charges are expected to be filed for the mother and boyfriend.
'You Want Me Out? Kill Me!': Hysterical Man Gets Arrested for Threatening Woman (COPS)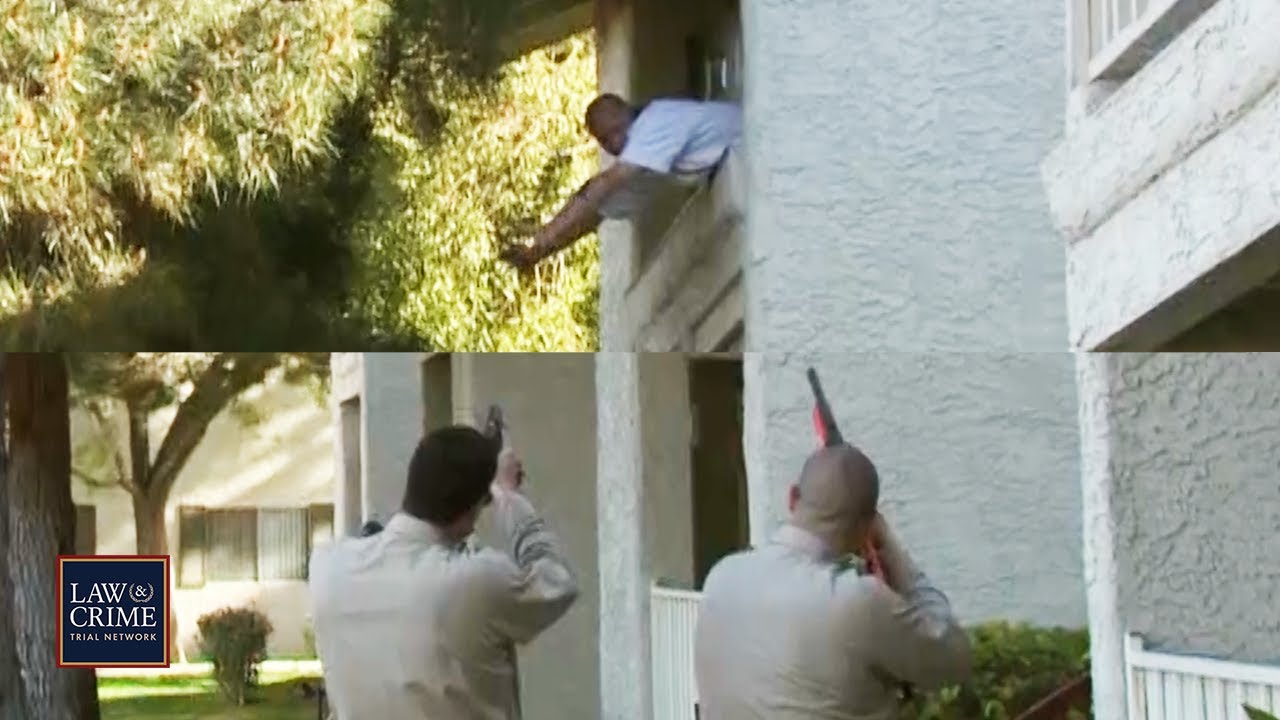 A man goes berserk when cops arrive and kick down the door to get him for allegedly threatening a woman. (more…)
Adored Florida School Teacher Brutally Stabbed to Death in Murder-Suicide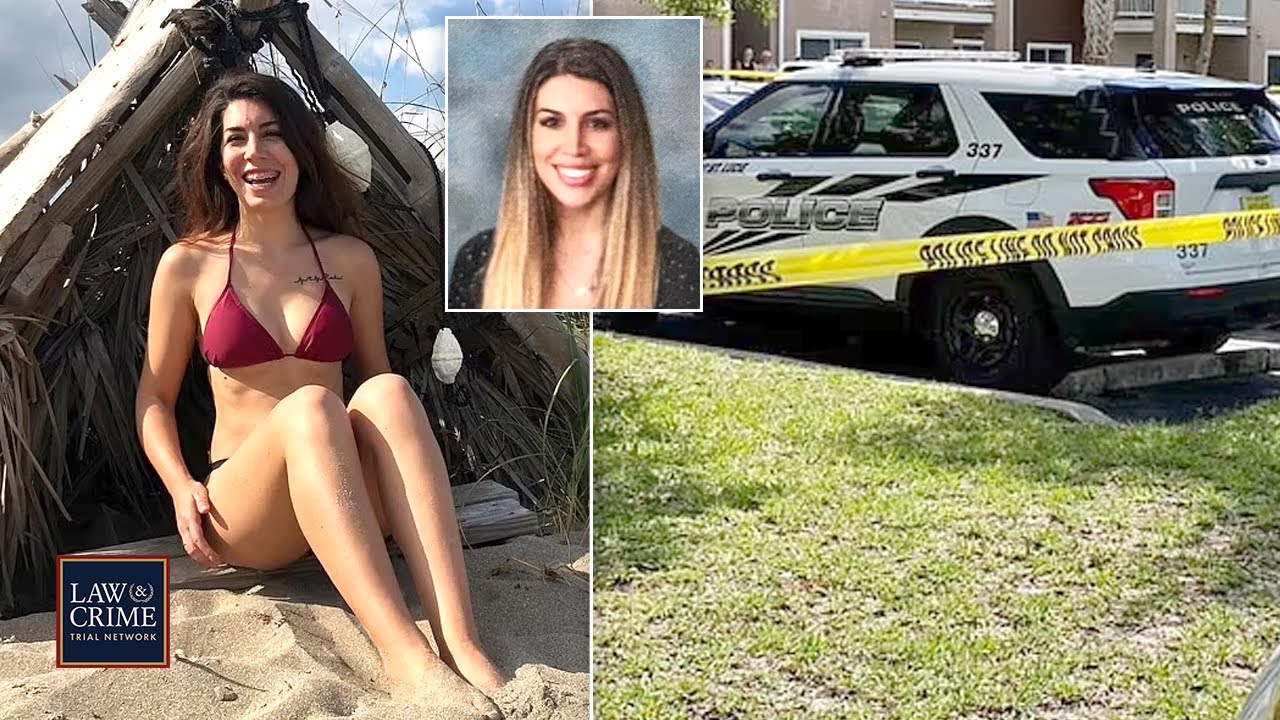 A beloved Florida middle school teacher was stabbed to death in an apparent murder-suicide at her Port St. Lucie home. (more…)
Family Feud Contestant Tim Bliefnick Convicted of Murdering Wife in Illinois Home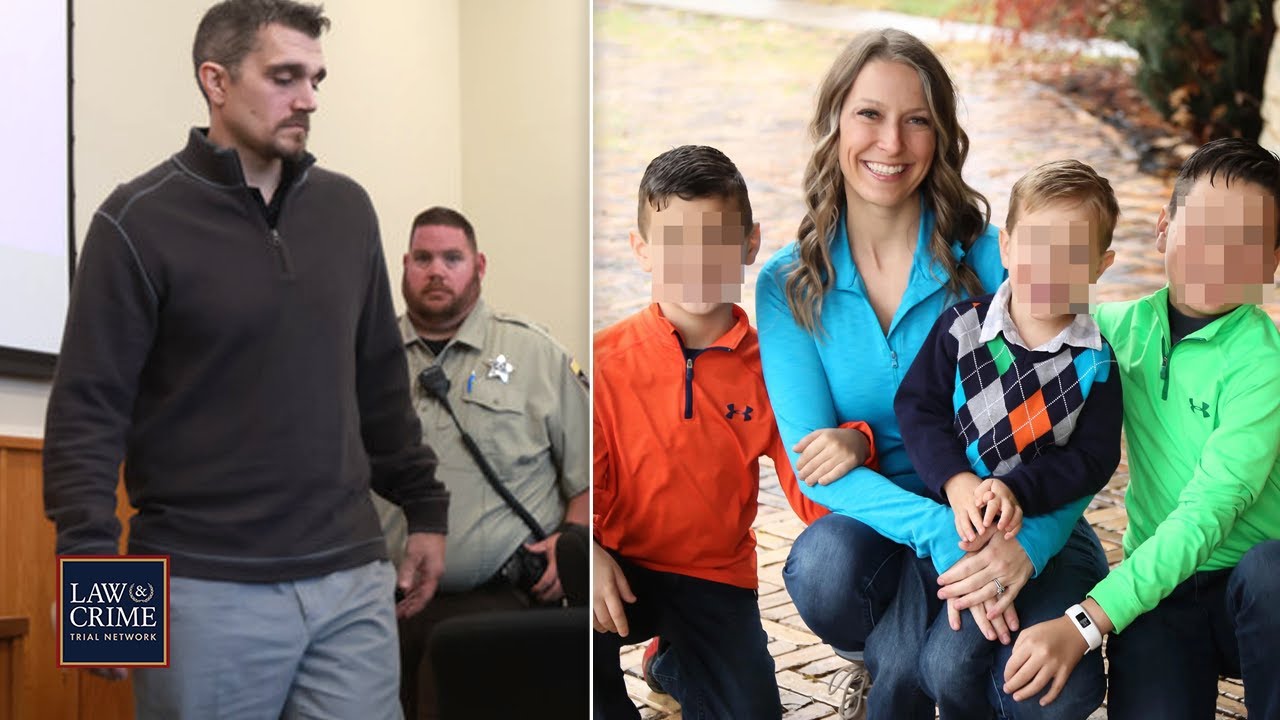 BREAKING: A jury returned a guilty verdict for the former Family Feud contestant accused of murdering his wife in February. (more…)