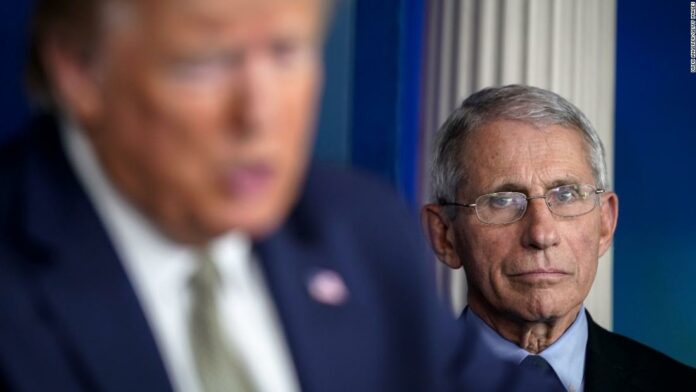 House Republicans Demand Info From Fauci, Other Biden Officials As COVID Origins Investigation Heats Up
On Monday, House Republicans officially launched an investigation into the origins of COVID-19 by sending letters to current and former Biden administration officials requesting documents and testimony.
The chairmen of the House Oversight Committee and the subcommittee on the coronavirus pandemic, both Republicans, have asked for information from Dr. Anthony Fauci and others regarding the possibility of the virus leaking from a Chinese laboratory.
In a statement, Rep. Brad Wenstrup of Ohio, chair of the virus subcommittee, emphasized the importance of understanding how and where the virus came from to prevent similar occurrences in the future. Rep. James Comer of Tennessee, chairman of the oversight committee, added that the Republicans are committed to uncovering the facts and holding any U.S. government officials involved in a potential cover-up accountable.
These letters are a part of the Republicans' efforts to fulfill promises made during the 2022 midterms campaign.
Wenstrup, who is also a House Intelligence Committee member, has accused U.S. intelligence of hiding crucial information about their COVID-19 investigation. Republicans on the committee issued a report last year suggesting that there are indications the virus may have been created as a bioweapon at the Wuhan Institute of Virology in China.
This contradicts a U.S. intelligence community assessment from August 2021, which stated that the virus was not believed to have been a bioweapon, but may have been leaked accidentally in a laboratory.
Facebook Comments



News by Breaking911
'Hot, Young Biscuit': 6 Times Detainees Tried Flirting (JAIL)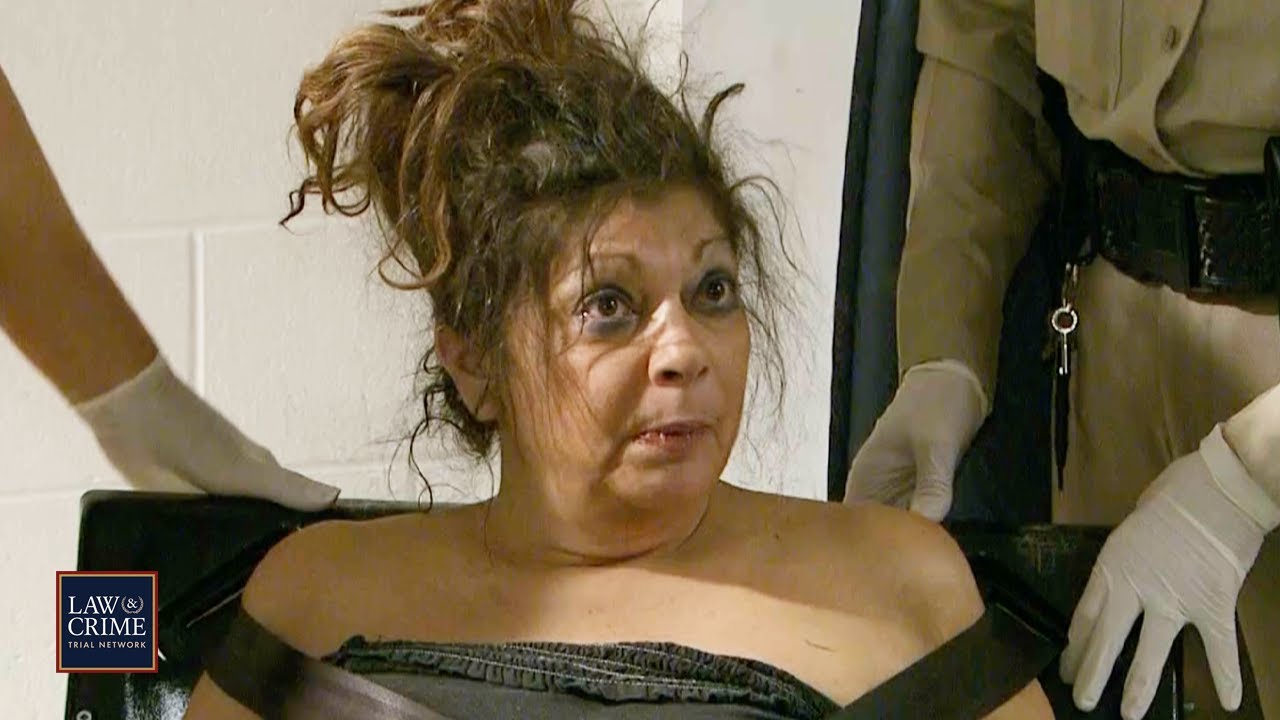 Watch detainees from San Diego to Las Vegas attempt to flirt with officers or other inmates.
#lawandcrime #jail #lasvegas
STAY UP-TO-DATE WITH (more…)
Search Continues for Missing 14-Year-Old Last Photographed Wearing 'I'm a Liar' T-shirt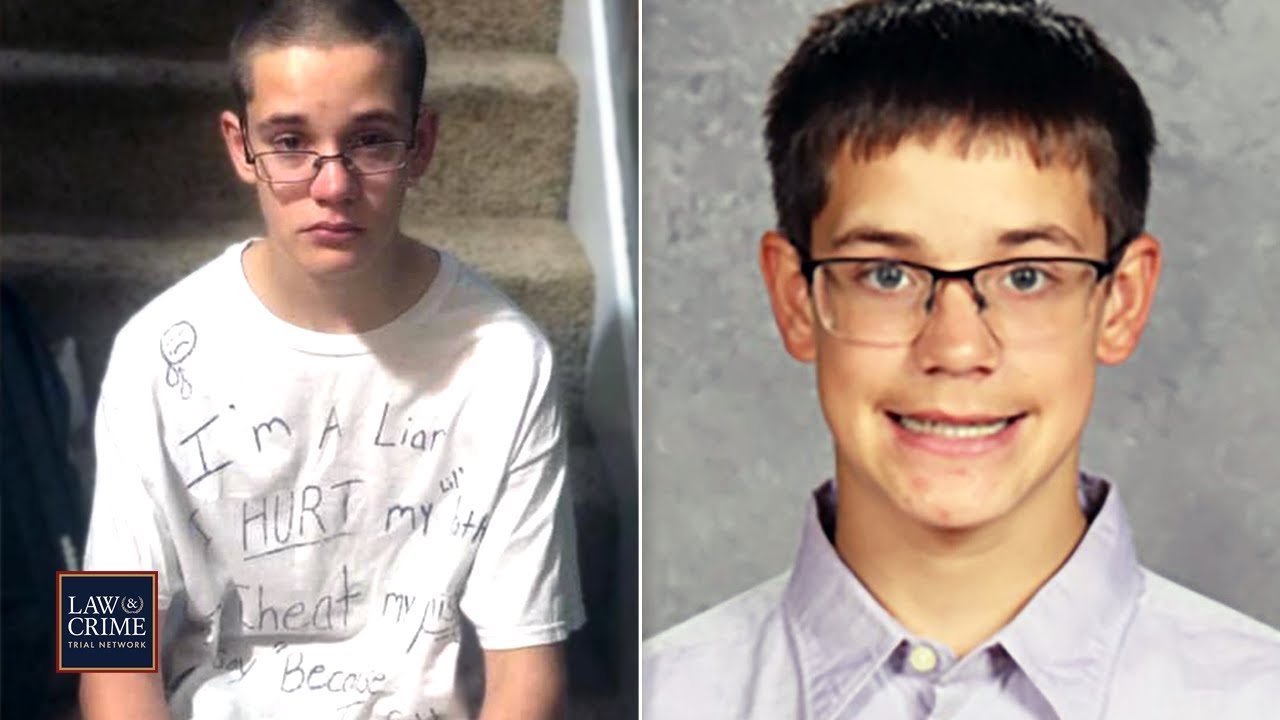 Indiana authorities and volunteer search parties are still looking for the 14-year-old boy who disappeared on March 16. The Eaton (more…)
7 Powerful Moments from Aiden Fucci's Sentencing for Stabbing Cheerleader 114 Times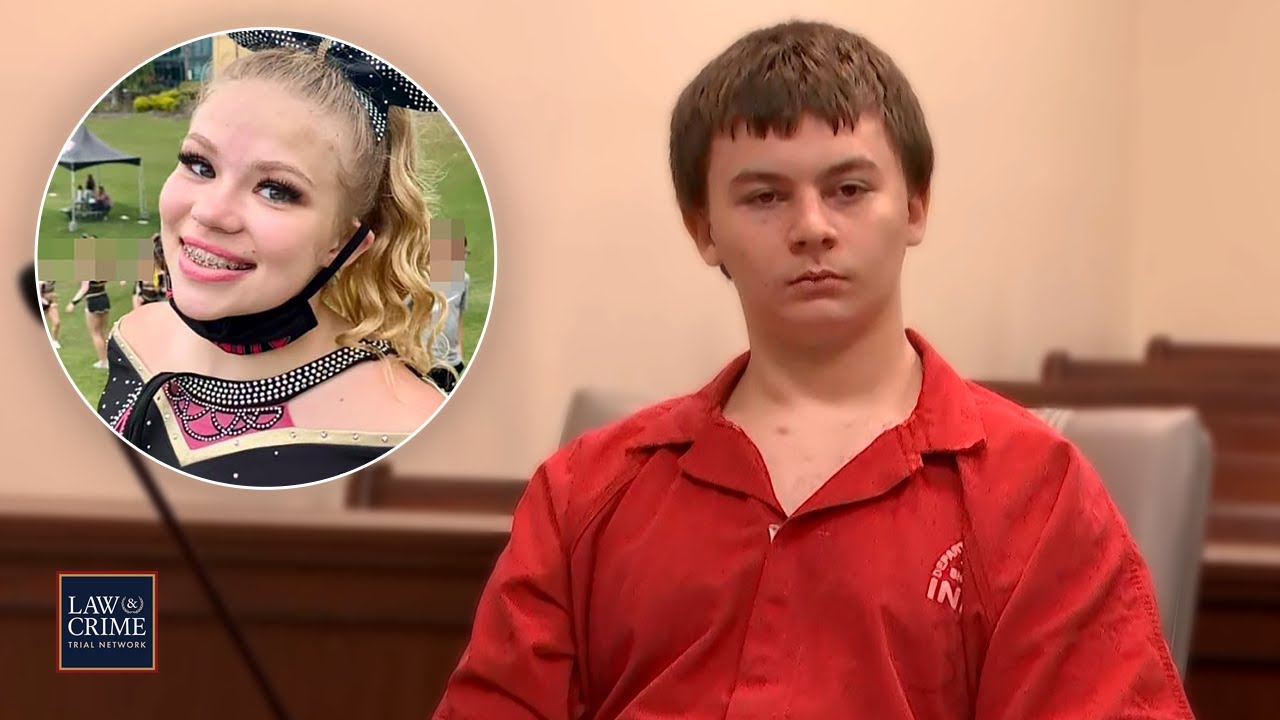 Teen killer Aiden Fucci sat emotionless in court this week as he learned about the mountain of evidence against him (more…)