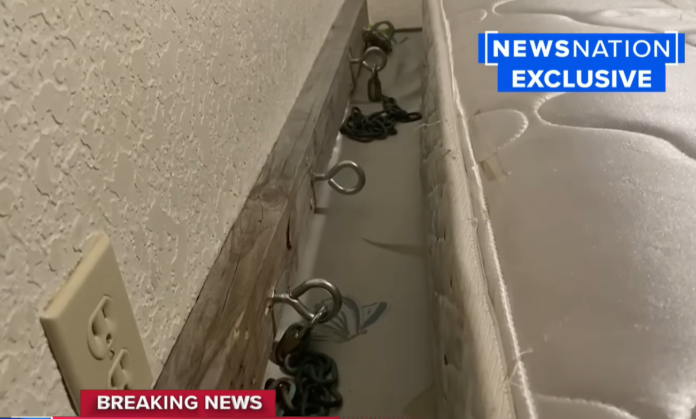 HOUSE OF HORROR: Family Releases Video From Inside Home Of Man Accused Of Killing 6 In Murder-Suicide
Henryetta, Okla. – A convicted rapist who was on trial for child pornography is suspected of fatally shooting six individuals, five of whom were teenagers, before tak ing his own life on a rural Oklahoma property where the teens were hosting a sleepover last weekend.
Okmulgee Police Chief Joe Prentice said that all of the victims were shot in the head. Jesse McFadden, 39, the suspect, also died of a self-inflicted gunshot wound to the head.
Prentice identified the victims as Ivy Webster, 14; Brittany Brewer, 15; Michael Mayo, 15; Tiffany Guess, 13; Rylee Allen, 17; and Holly McFadden, 35. Holly McFadden, who married Jesse McFadden last year, was Janette Mayo's daughter, according to Okmulgee County records.
Drugs, restraints and sex toys can be seen in video obtained by NewsNation. Watch below.
The bodies were discovered in two clusters on the large property where the McFaddens rented a home, Prentice stated. Ivy, Brittany, and Rylee were found about a quarter-mile from the house, with their bodies spaced approximately 100 to 150 yards apart in a scene that Prentice claimed was "staged." The other four were found in a heavily wooded section of the land.
Prentice said a possible motive remains unknown.
Facebook Comments



News by Breaking911
'You Want Me Out? Kill Me!': Hysterical Man Gets Arrested for Threatening Woman (COPS)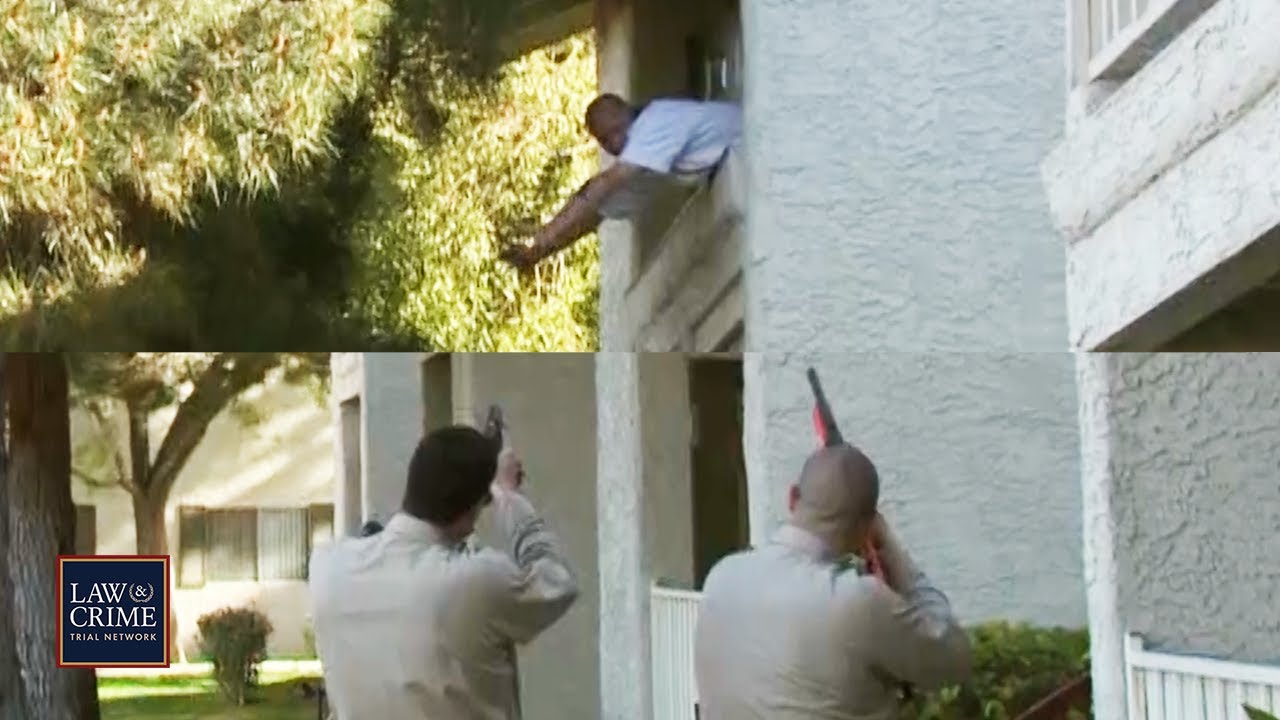 A man goes berserk when cops arrive and kick down the door to get him for allegedly threatening a woman. (more…)
Adored Florida School Teacher Brutally Stabbed to Death in Murder-Suicide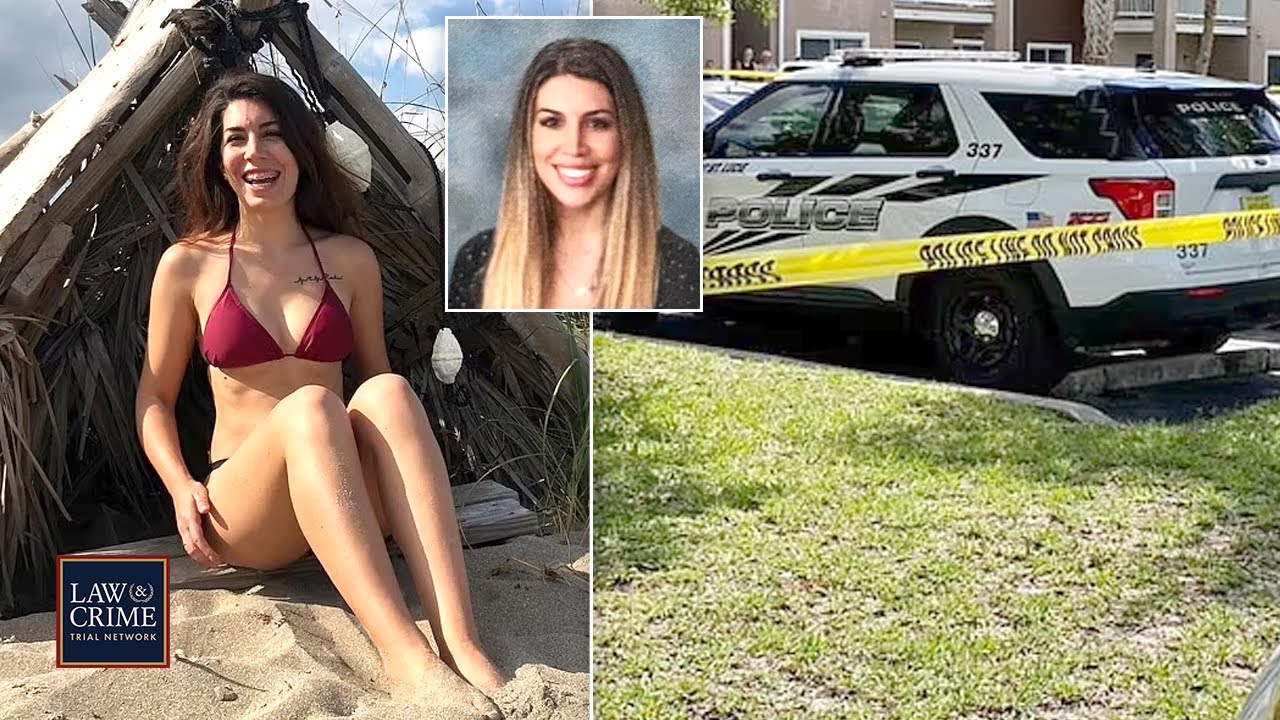 A beloved Florida middle school teacher was stabbed to death in an apparent murder-suicide at her Port St. Lucie home. (more…)
Family Feud Contestant Tim Bliefnick Convicted of Murdering Wife in Illinois Home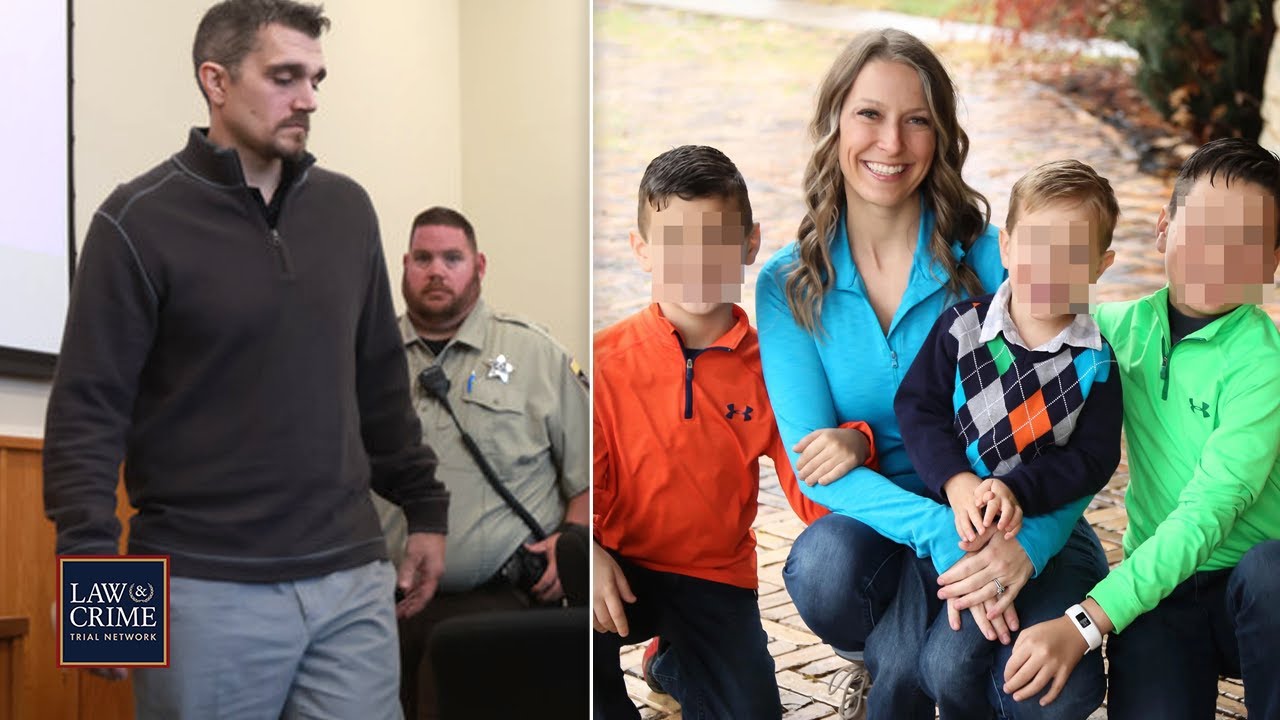 BREAKING: A jury returned a guilty verdict for the former Family Feud contestant accused of murdering his wife in February. (more…)