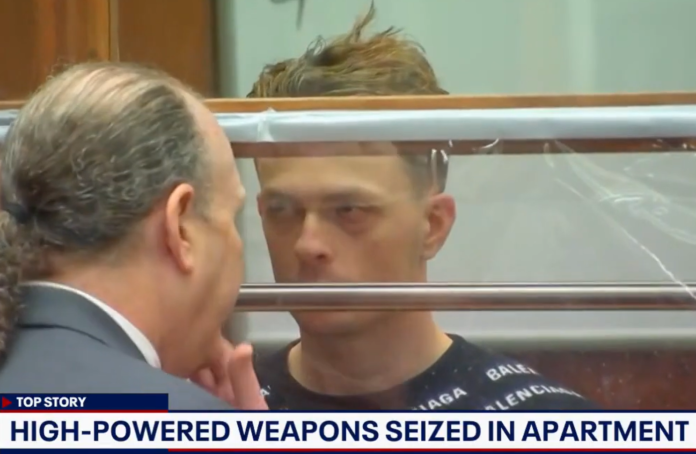 HOLLYWOOD HIGH-RISE ARREST: DA Says Rifles Were Pointed From Window At Park, Possible Massacre Prevented
Los Angeles, Calif. – A 25-year-old man was charged today with possession of illegal assault weapons and criminal threats.
Braxton Johnson, 24, was charged with two counts of possession of an assault weapon, one count of criminal threats and one count of solicitation of murder.
On January 31, authorities found several high-powered weapons during a search at the defendant's high-rise apartment building in Hollywood. They found rifles magazines with high caliber ammo, a shotgun, loaded pistols, ballistic vests and a scope.
Some of those weapons were allegedly loaded and staged at an angle near a glass window facing a public area.
"Los Angeles County is still reeling over the tragic mass shooting in Monterey Park," Los Angeles County District Attorney George Gascón said. "Were it not for the brave actions of the witnesses in this case this could have also been an incredible tragedy. I want to also thank the LAPD for quickly apprehending this person and potentially saving countless lives. I have always supported gun violence prevention bills and will continue to support a nation-wide ban on assault rifles. California laws are insufficient to protect us when military grade assault rifles are readily available in our neighboring states."
The case remains under investigation by the Los Angeles Police Department.
---
LACDAO
Facebook Comments



News by Breaking911
Correction Officer Arrested For Filming NSFW Video With Inmate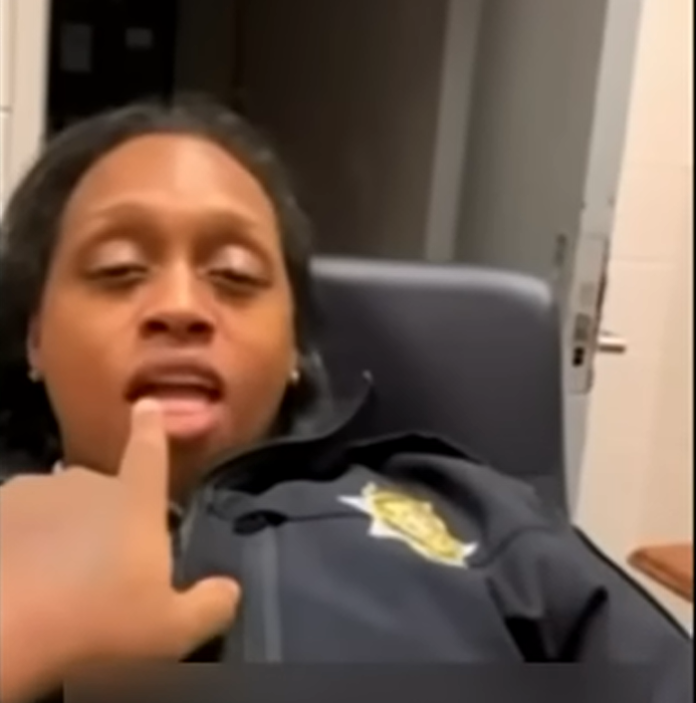 FULTON COUNTY, Ga. (WSBTV) — A former detention officer with the Fulton County Sheriff's Office is facing more than a dozen charges after she was accused of improper sexual behavior with an inmate. Kawana Jenkins, 36, was fired and arrested after video surfaced of her engaging in explicit acts with an inmate on a contraband cellphone.
Read more From WSBTV here.
Facebook Comments
News by Breaking911
Stepmother On Trial: Letecia Stauch Accused of Killing 11-Year-Old Stepson in His Own Bed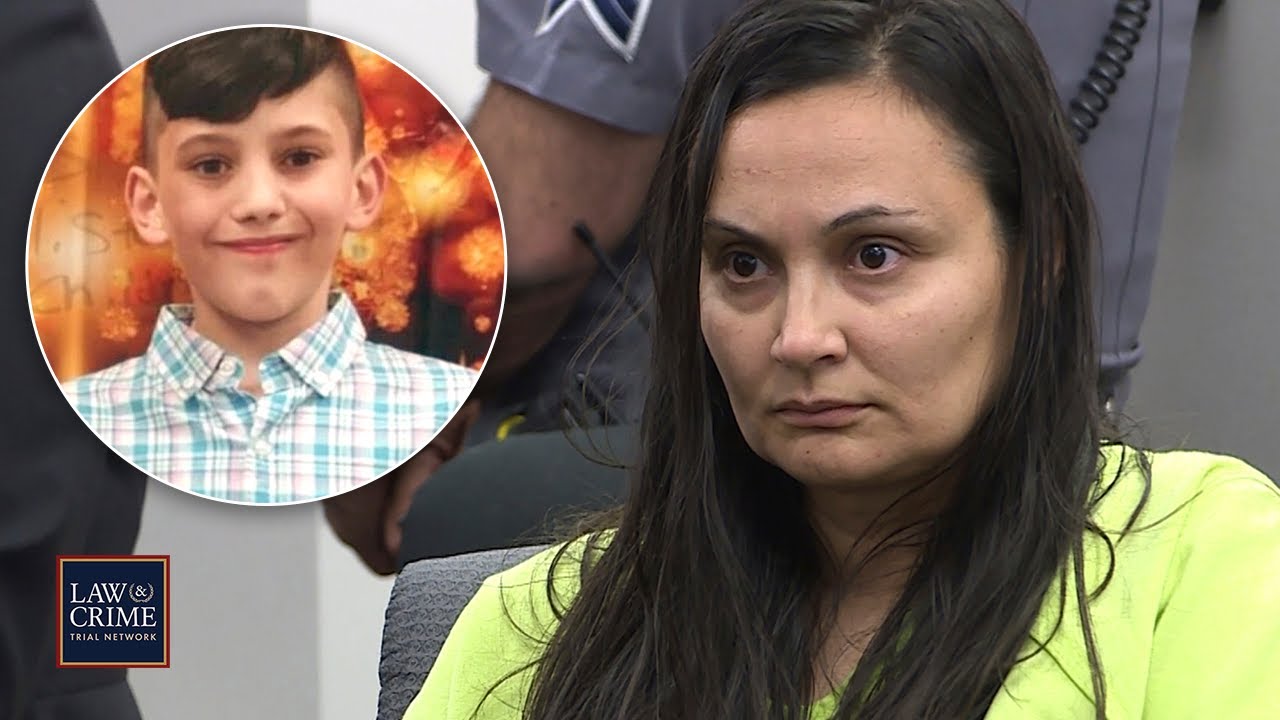 The Colorado woman accused of killing her 11-year-old stepson and dumping his remains across the country in Florida is facing (more…)
GRAPHIC: Body Cam Released Of Deadly Police Shooting Inside Maryland Apartment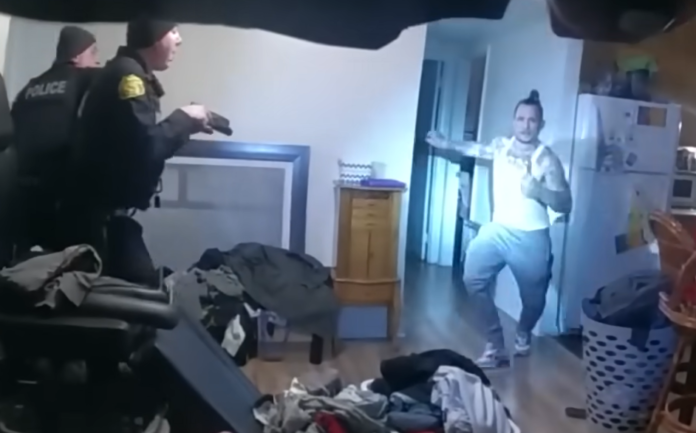 Frederick, Maryland — On Saturday, March 4, 2023, at approximately 6:20 p.m., three officers with the Frederick Police Department were dispatched to an apartment in the 1500 block of N. East Street to find a man with an open probation violation warrant who was believed to be at that location.
When the officers arrived, the apartment's resident denied that the man, 44-year-old Joseph Sherril was present, but allowed officers to come inside and search for him. Inside the apartment, one officer found Sherril hiding in a bedroom closet and armed with a knife. Officers began speaking with Sherril, giving him commands to "drop the knife," while backing away from him into the apartment's living room.
Sherril then rapidly moved toward one of the officers with the knife held out in front of him. At that point, two of the officers discharged their firearms, striking Sherril. Officers called for EMS and performed CPR, and Sherril was later pronounced dead on scene.
A knife was recovered near Sherril at the shooting scene. No officers were injured.
(H/t: @shanermurph / Twitter)
Facebook Comments



News by Breaking911