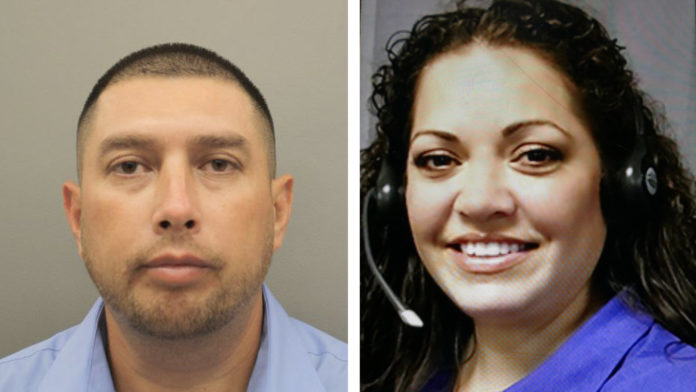 "He shot her in the center of her forehead." Convicted Murderer Gets 40 Years For Killing His Girlfriend When She Tried To Leave The Relationship
HOUSTON, Texas – A 42-year-old man who murdered a woman as she tried to end their relationship has been sentenced to 40 years in prison.
"We know all too well that domestic violence can continue to escalate until someone is killed, which is what happened in this case," Harris County District Attorney Kim Ogg said. "The most dangerous time in a relationship is when a victim is trying to leave an abuser."
Ricardo Olivarez shot Linda Cardona, 40, during an Oct. 15, 2017 altercation at the Atascocita home where they had lived together for about three years.
The case was featured in a Houston Chronicle investigation about bail reform. The front-page article noted that Olivarez had pleaded guilty two years after the slaying, then withdrew that plea, and was freed on bail by the court until his case could be resolved.
Olivarez was sentenced by a judge on Thursday after being convicted of murder in a week-long jury trial.
"He pulled out a pistol and shot her to death because she was leaving him," said Assistant District Attorney Robert Buss, the prosecutor who handled the case. "This was no accident. He shot her in the center of her forehead."
Cardona worked for after-hours phone answering service. She had two children from a prior relationship.
The case was investigated by the Harris County Sheriff's Office.
Facebook Comments
Slain Cheerleader's Siblings Tear Apart Aiden Fucci in Powerful Victim Impact Statements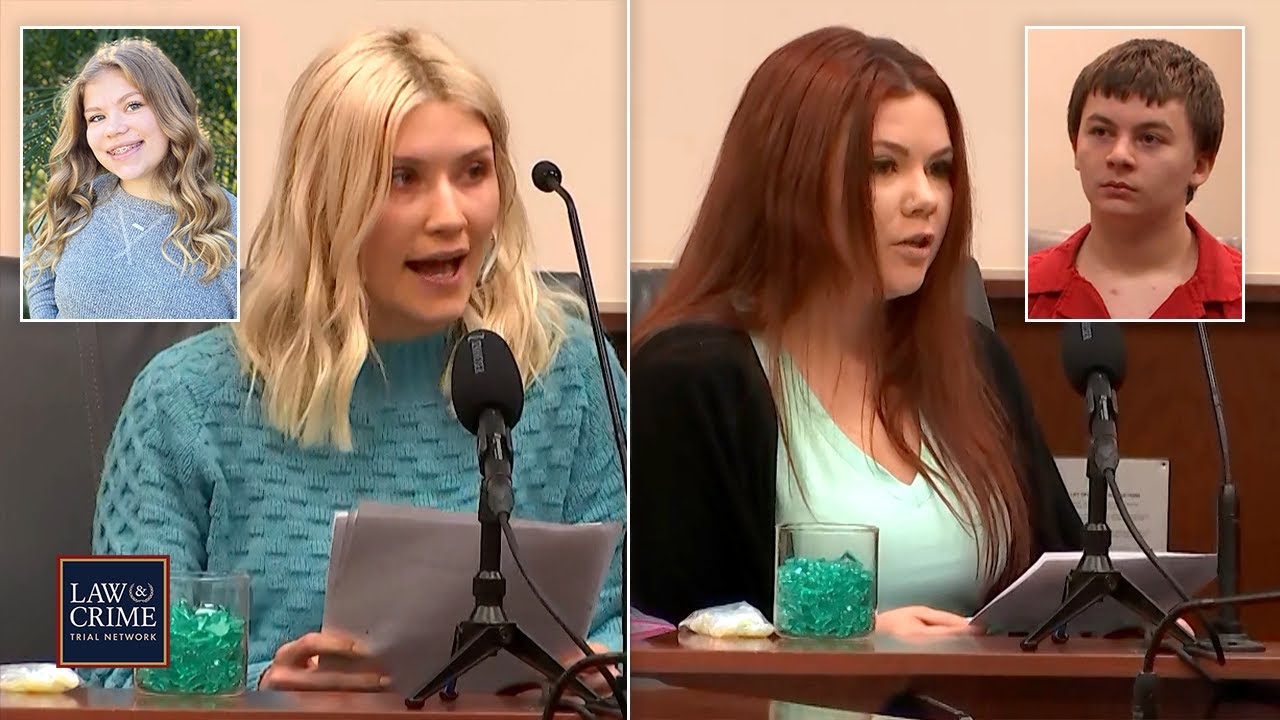 The siblings of Tristyn Bailey, the 13-year-old cheerleader murdered by Aiden Fucci, tore the teen killer apart while delivering powerful (more…)
WATCH: White House Press Briefing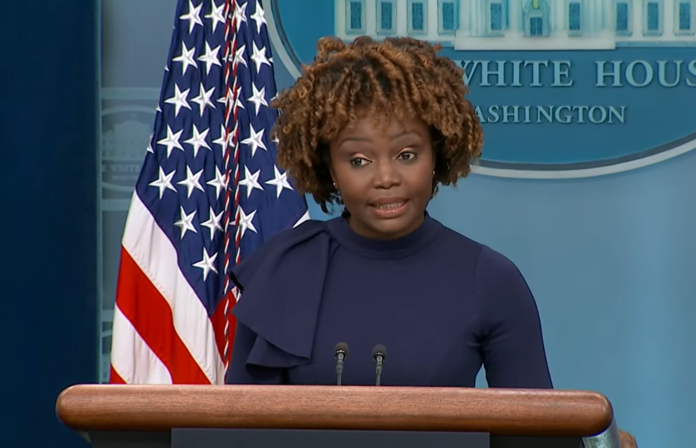 Press Briefing by Press Secretary Karine Jean-Pierre
Facebook Comments
News by Breaking911
Five Children Killed After 16-Year-Old Unlicensed Driver Wrecks Vehicle

On Sunday morning, five kids were killed in a wreck in Scarsdale, New York. The incident occurred on the Hutchinson River Parkway.
Close to 12:20 a.m., a Nissan Rogue went off the road, hit a tree, and caught on fire.
The driver of the vehicle was only 16, and his tearful father said that his son shouldn't have been driving. He didn't have a license, and his family had warned him about driving unlawfully.
Not only did the 16-year-old boy lose his life, but three other males and a female, ages 8-17, also died. A 9-year-old who survived had been in the trunk and exited out of the back.
Authorities say that the 9-year-old boy was sent to a medical facility with non-life threatening injuries. He is the only person who lived.
No other cars were involved in the accident, and an investigation is ongoing.


Post Views:
4
Five Children Killed After 16-Year-Old Unlicensed Driver Wrecks Vehicle