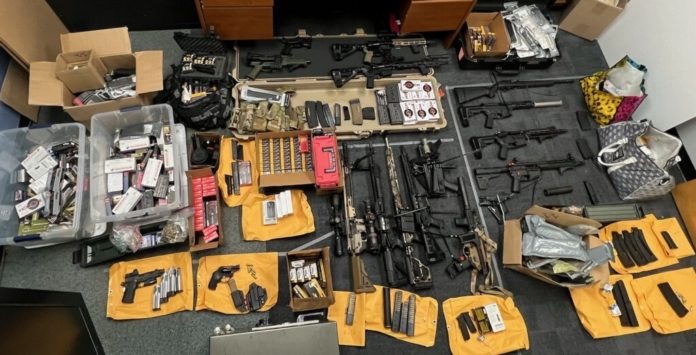 Grammy Award-Winning Producer Charged With Possessing 'Assault Weapons' And Silencers, LA DA Says
LOS ANGELES – Music producer Max Adam Lord was charged last week with possession of assault weapons and possession of silencers.
"Assault weapons and devices that muffle a firearm are illegal in California," Los Angeles County District Attorney George Gascón said. "It doesn't matter if you are an influential member of the entertainment community or someone who has never been in the spotlight, my office will hold accountable anyone who illegally possesses these unlawful devices and deadly weapons. The proliferation of firearms has skyrocketed since the beginning of the pandemic. We must do everything we can to get these guns off the streets and out of the hands of those who don't lawfully possess them."
Lord is charged with eight felony counts of possession of an assault weapon and four felony counts of possession of a silencer.
The complaint alleges that on Jan. 4, Lord was found in possession of 'semiautomatic rifles, AR-style altered semiautomatic pistols and firearm silencers' during a search of his Studio City residence.
In a related case, music producer DeAvonte Kimble has been charged with two felony counts of false imprisonment, two felony counts of possession of a firearm with a prior felony conviction, two felony counts of resisting arrest and one misdemeanor count of escape from arrest.
Kimble has pleaded not guilty.
The cases remain under investigation by the Los Angeles Police Department.
---
LADAO
Facebook Comments



News by Breaking911
5 Defendants Who Broke Down in Tears While Testifying at Trial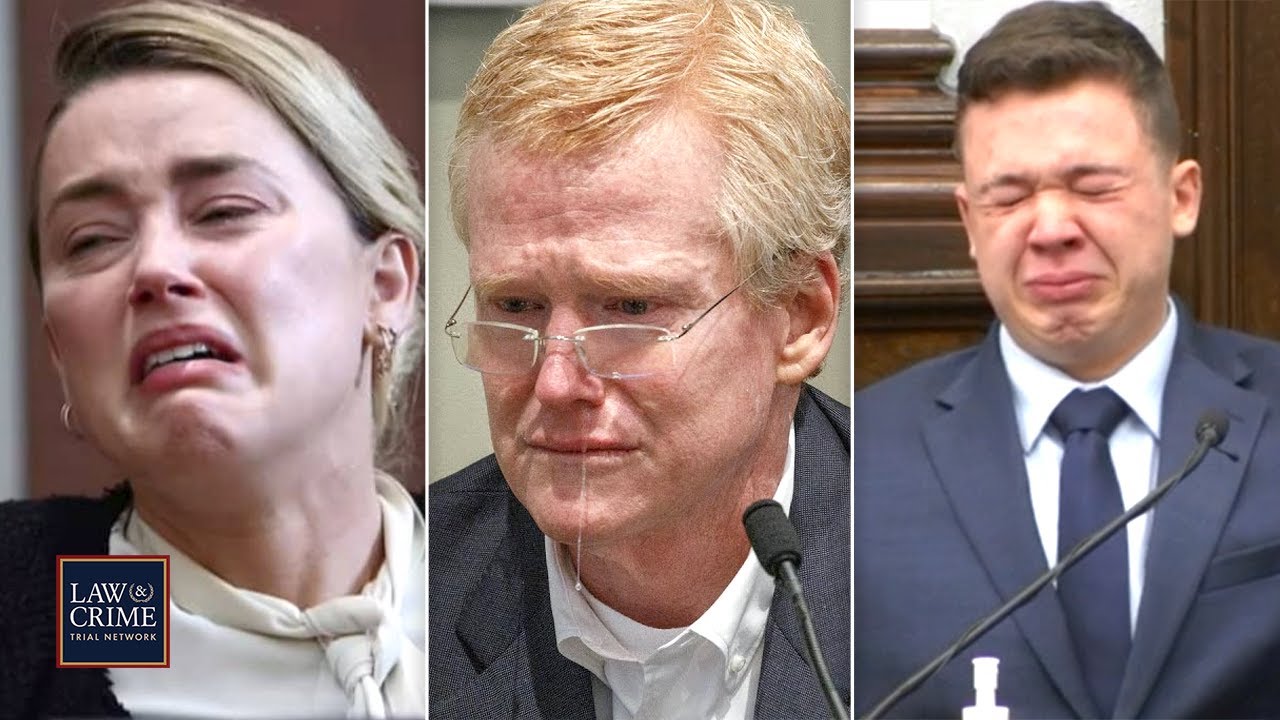 Defendants who chose to take the stand in their own defense face unfathomable pressure while testifying. Whether guilty or innocent, (more…)
5 Wildest Times Angry Customers Attacked Fast Food Employees
Employees at fast food restaurants are often the victims of unruly customers who will do anything to "have it their (more…)
Principal Accused of Turning Blind Eye to His Son's Sexual Abuse of 5-Year-Old Girl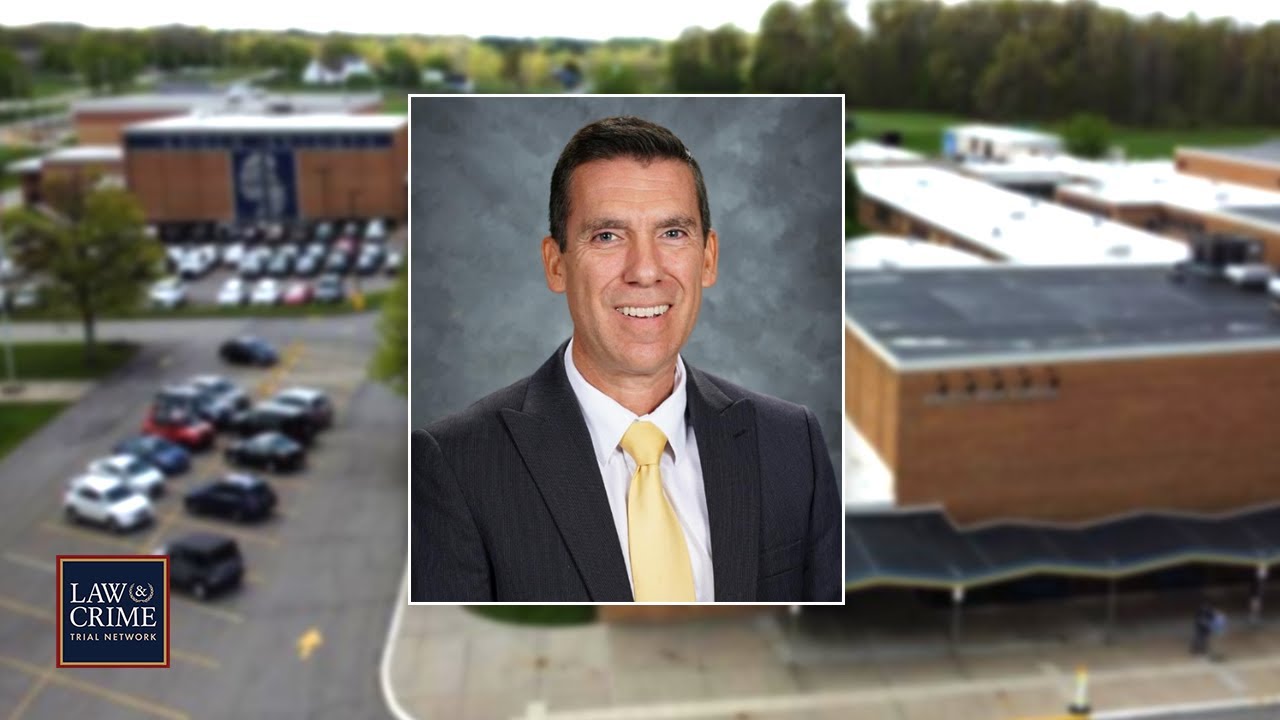 Save 10% on your entire POM Pepper Spray order by using code LAWCRIME10 at http://bit.ly/3IGNFxv
A Pennsylvania elementary (more…)