Former Marine One Helicopter Crew Member Gets More Than 1 Year In Prison For Entering Capitol on Jan. 6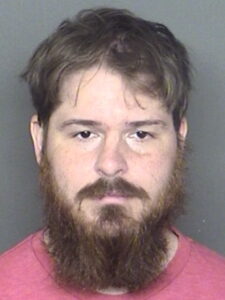 John D. Andries, a 37-year-old man from Maryland, was sentenced to 12 months and 1 day in prison for his role in the January 6, 2021 riot at the U.S. Capitol. He pleaded guilty to obstruction of an official proceeding and was also ordered to pay $2,000 in restitution and serve three years of supervised release.
Andries served as a helicopter crew member under President George W. Bush.
According to court documents, on Jan. 6, 2021, Andries illegally entered the Capitol Building through a broken window near the Senate Wing Door at approximately 2:15 p.m., just two minutes after rioters' initial breach at that location. Once inside, he proceeded to the Crypt and was among rioters who attempted to push past U.S. Capitol Police officers. Eventually he and others were able to surge forward past the officers and further into the building.
Andries then went up the stairs to the second floor. He crossed through Statuary Hall and made his way to the halls outside the House of Representatives Chamber. There, he filmed himself and talked to the camera, making statements such as "Think they're scared yet," and "I think the police have gotten the message, we ain't back'n down." He eventually left the Speaker's Lobby area and exited the Capitol. He filmed himself again on the portico outside the building, stating that, "I think we're on the right side of history." Andries remained on the grounds, and at approximately 4:25 p.m., pushed against officers trying to disperse the crowd. He sat on a ledge and refused to move, leading officers to physically drag him away from the Capitol Building.
Andries was arrested on Feb. 4, 2021, in St. Mary's County, Maryland.
Facebook Comments



News by Breaking911
Gambler Flips Out on Cops and Accuses Them of Costing Him Casino Winnings (JAIL)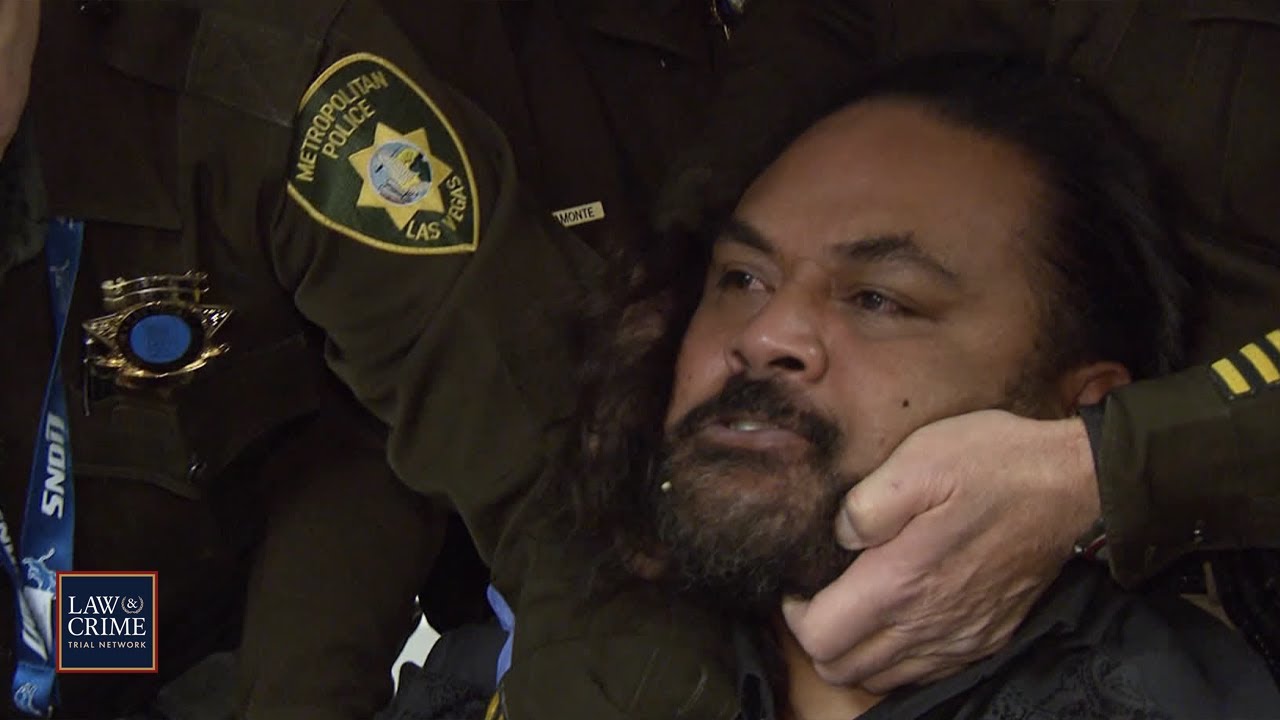 An inmate goes on a rampage when he suspects police officers lost his money. Officers have a tough time with (more…)
Andrew Tate Saga Continues as Idea of Suing Romanian Authorities Surfaces
Andrew Tate and his brother, Tristan, are still being detained by Romanian authorities as they conduct their investigation into allegations (more…)
'Fear of Exposure': Prosecutors Battle Alex Murdaugh's Defense Over Critical Witness Testimony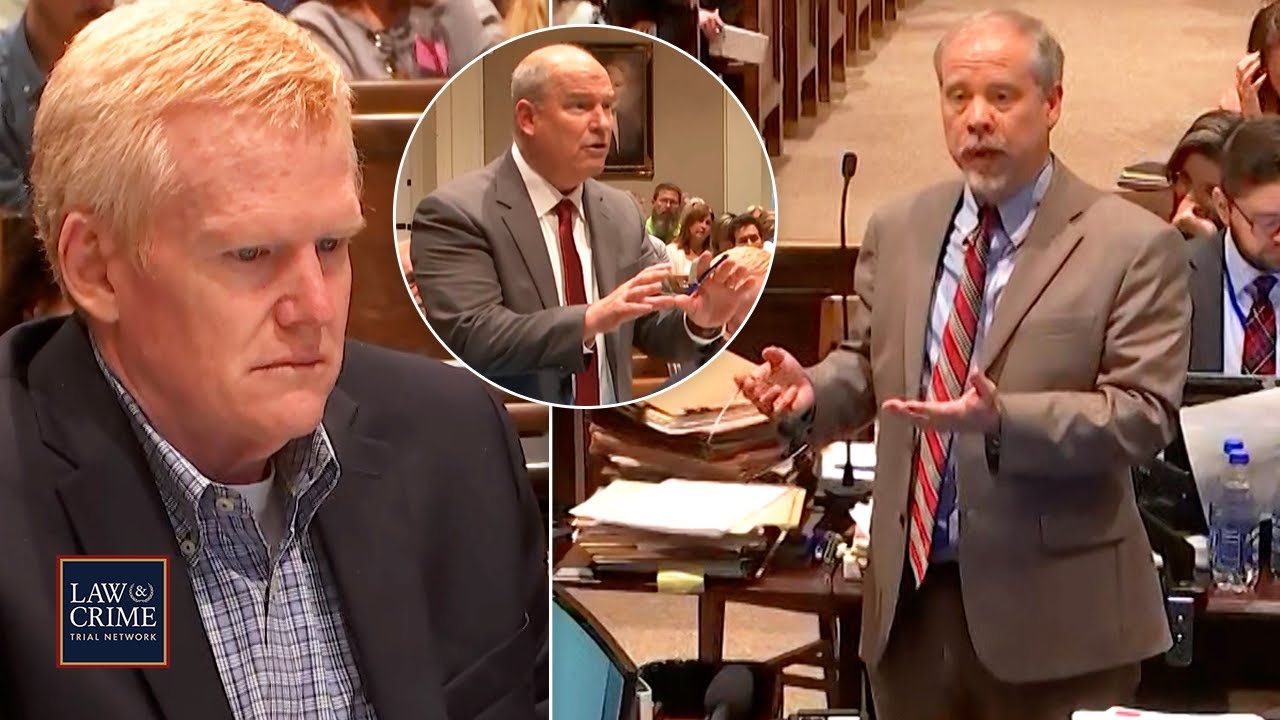 Prosecutors motioned the court to allow key testimony from witnesses who may have knowledge of Alex Murdaugh's past crimes. The (more…)