Former elementary school custodian gets 8 years for having videos, images of child sex abuse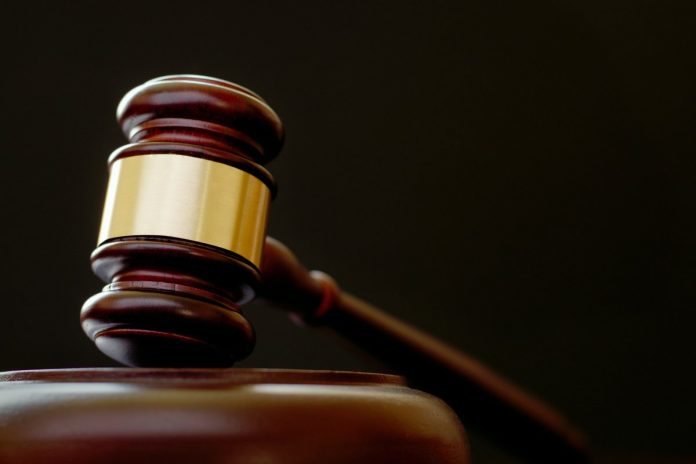 Tampa, Florida– U.S. District Judge Charlene Honeywell has sentenced Charles Currie (66, Tampa) to eight years and one month in federal prison, followed by 15 years of supervised release, for receipt and possession of child sexual abuse material. Currie is required to register as a sex offender. The court also ordered Currie to forfeit multiple electronic devices, which were used to commit the offenses. Restitution will be ordered by the Court at a hearing scheduled for February 3, 2023. Currie had pleaded guilty on August 19, 2022.
According to court documents, in February 2016, Currie received a video approximately 6 minutes in length via a peer-to-peer networking application that depicted prepubescent minors being sexually abused. As of January 2021, Currie also possessed multiple electronic devices containing approximately 2,452 images and 1,595 videos of child sex abuse material, including images and videos depicting toddlers and bondage.
"Removing this predator from the streets, and out of the school where he was employed, is a win for the community," said Homeland Security Investigations (HSI) Tampa Assistant Special Agent in Charge Kristopher Pagitt. "We appreciate our partners at the Tampa Police Department in the successful investigation and prosecution of this case."
---
DOJ
Facebook Comments



News by Breaking911
Gambler Flips Out on Cops and Accuses Them of Costing Him Casino Winnings (JAIL)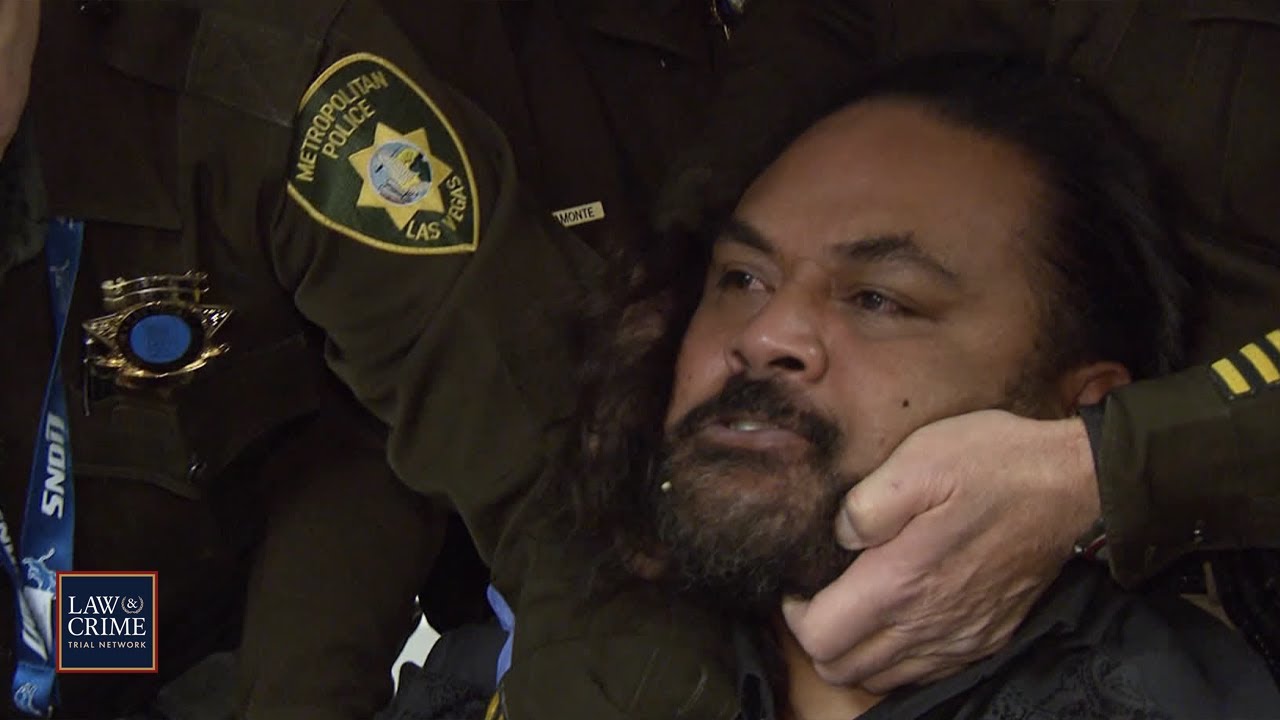 An inmate goes on a rampage when he suspects police officers lost his money. Officers have a tough time with (more…)
Andrew Tate Saga Continues as Idea of Suing Romanian Authorities Surfaces
Andrew Tate and his brother, Tristan, are still being detained by Romanian authorities as they conduct their investigation into allegations (more…)
'Fear of Exposure': Prosecutors Battle Alex Murdaugh's Defense Over Critical Witness Testimony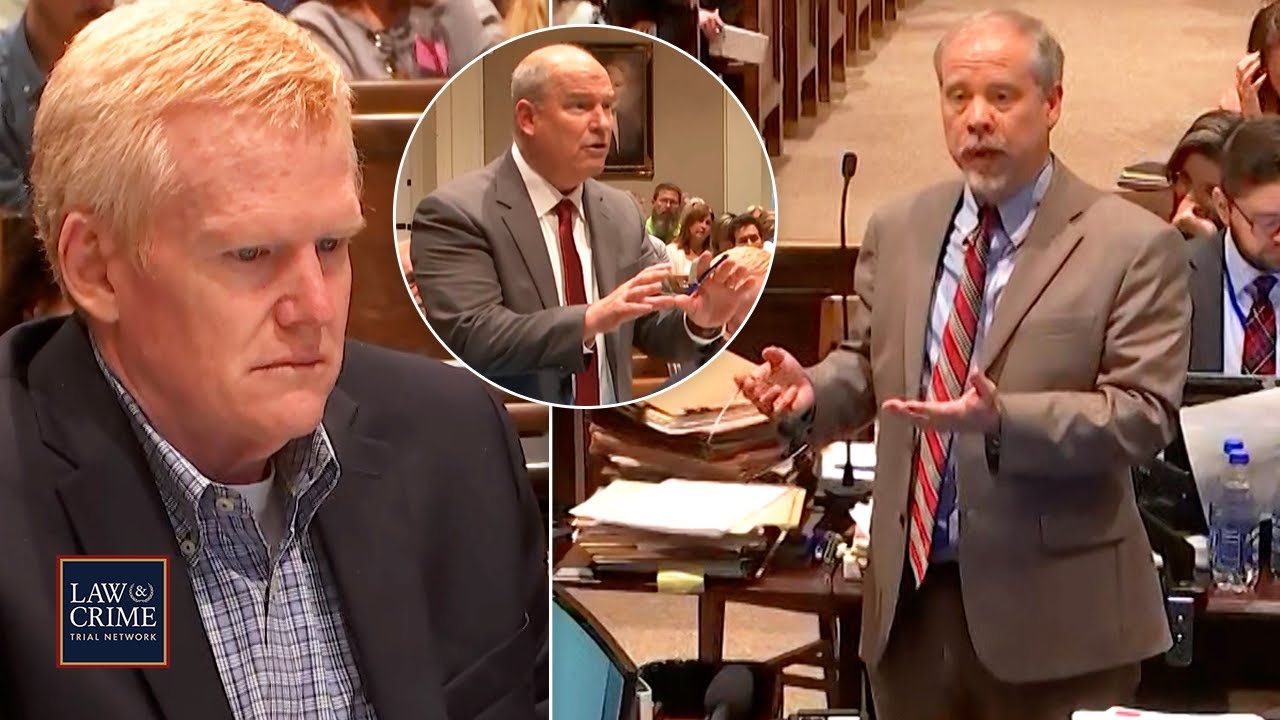 Prosecutors motioned the court to allow key testimony from witnesses who may have knowledge of Alex Murdaugh's past crimes. The (more…)