BOSTON – The former chief executive of San Diego's KFMB television stations has agreed to plead guilty in connection with her involvement in the college admissions case.
Elisabeth Kimmel, 57, of La Jolla, Calif., will plead guilty to one count of conspiracy to commit mail and wire fraud. According to the terms of the plea agreement, the parties h ave agreed to a sentence of six weeks in prison and two years of supervised release, with the first year spent in home confinement. Should the Court accept the plea, Kimmel will also be required to pay a $250,000 fine and perform 500 hours of community service. A plea hearing is scheduled for Monday, Aug. 16, 2021.
As set forth in the charging document, Kimmel agreed with William "Rick" Singer and others to pay $275,000 to facilitate her daughter's admission to Georgetown University by having Georgetown tennis coach Gordon Ernst allegedly allocate a tennis admission slot to her daughter, even though she was not a competitive tennis player and was not actually being recruited to play on the Georgetown tennis team. Kimmel further agreed with Singer and others to pay $250,000 to facilitate her son's admission to the University of Southern California as a pole vault recruit, even though he was not a pole vaulter.
Kimmel will be the 32nd parent to plead guilty in the case. Ernst has pleaded not guilty and is scheduled to stand trial in November 2021.
The charge of conspiracy to commit mail and wire fraud provides for a sentence of up 20 years in prison, three years of supervised release and a fine of $250,000 or twice the gross gain or loss, whichever is greater.
Facebook Comments
NFL Star Antonio Brown's Arrest Warrant Leads to Standoff with Police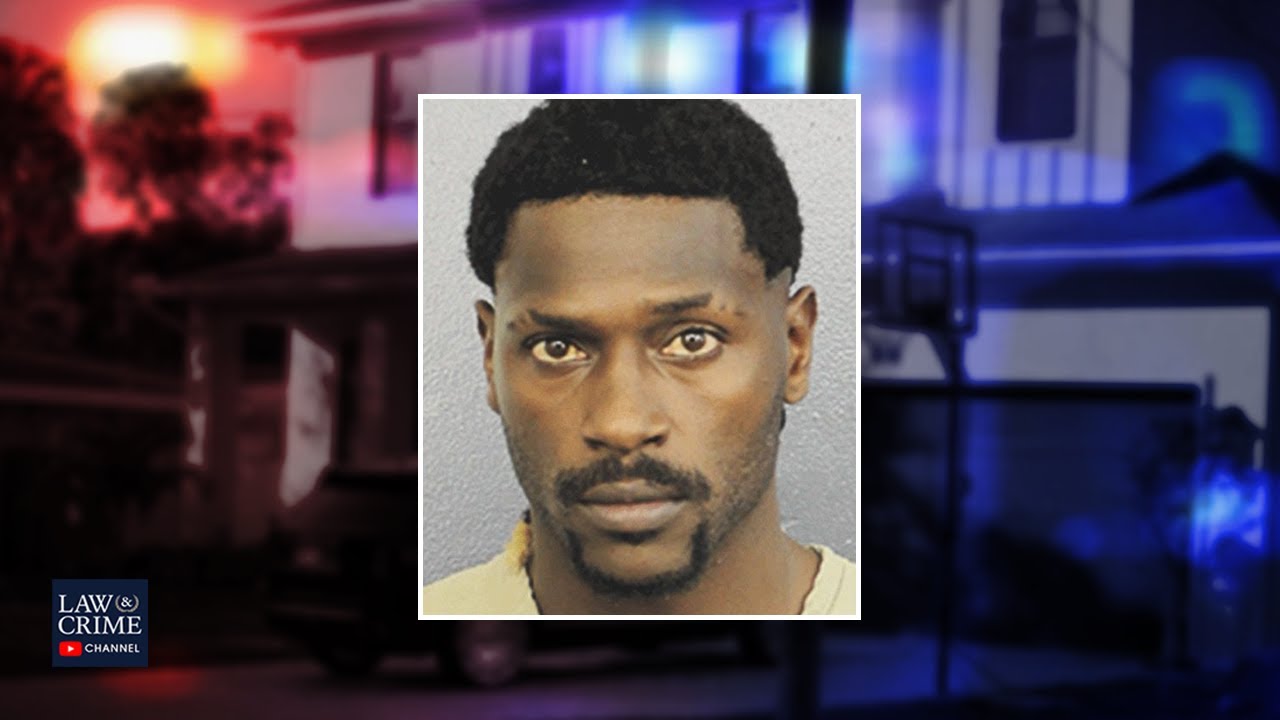 Tampa Bay Buccaneers wide receiver Antonio Brown was reportedly involved in a standoff with police after allegedly barricading himself inside (more…)
Current State of Idaho Student Murders Investigation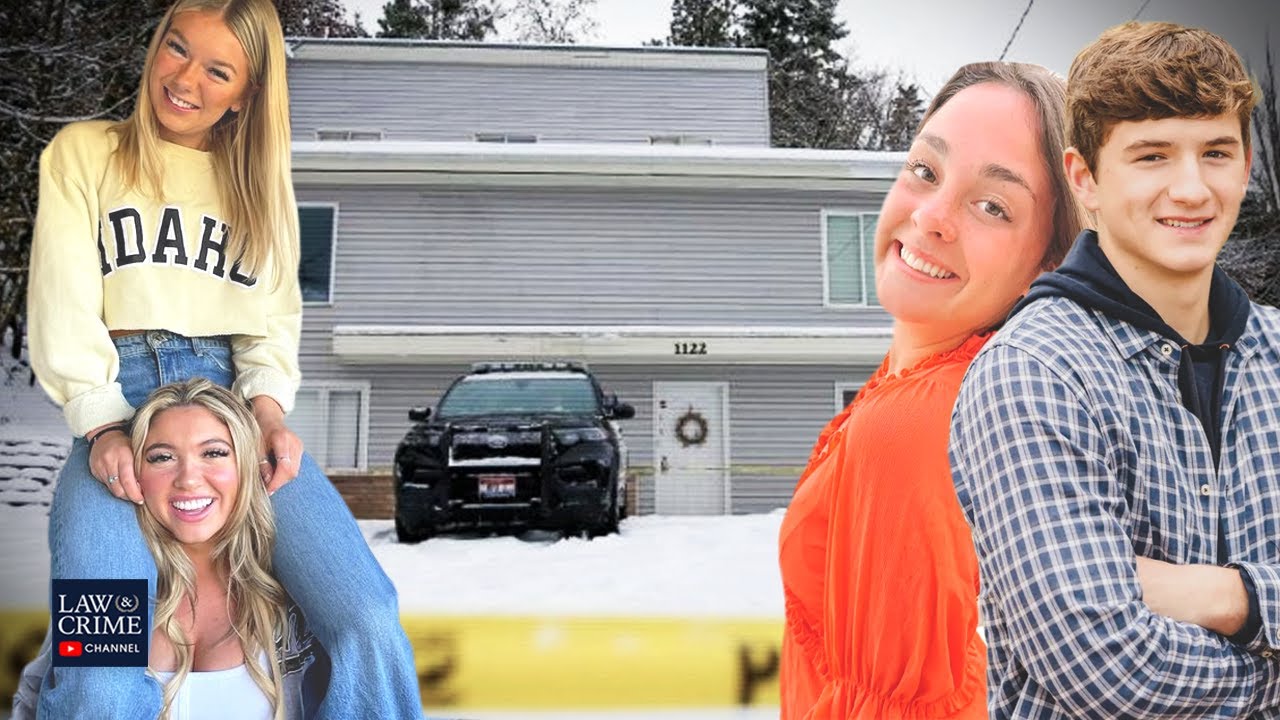 Nearly three weeks after the Idaho student murders shocked the college town of Moscow, investigators have backtracked on some of (more…)
1 Killed, 4 Hurt Following Huge Wave Slamming Into Cruise Ship

A scary situation on the water has resulted in one cruise passenger dying and four others hurt. This came following a huge wave that slammed into the side of a ship, breaking multiple windows.
Viking's Polaris cruise ship was going towards Ushuaia, Argentina, on Tuesday evening, when the massive wave hit the side of the boat as a storm ensued. Viking noted that a 62-year-old woman died in the occurrence.
The company added that 4 other guests suffered non-life threatening injuries, and medical staff onboard provided treatment.
The company notes that they are now focusing on the safety of its passengers. They also said that they will be canceling the Polaris' voyage on the "Antartica Explorer" scheduled for December 5.


Post Views:
1,958
1 Killed, 4 Hurt Following Huge Wave Slamming Into Cruise Ship