A Daytona Beach police officer who was shot in the head in late June after approaching a man in a car died Tuesday from his injuries.
Jason Raynor, a three-year veteran of the Daytona Beach Police Department, died at Halifax Health, where he had remained in critical condition since the June 23 incident.
On the night of the shooting, Raynor, 26, was on "proactive patrol" when he approached a 2016 Honda and asked the person in the driver's seat, later identified as 29-year-old Othal Wallace, if he lives in the area, according to body cam footage released by police.
During a scuffle, Raynor was shot once in the head.
Wallace fled the scene and was caught days later outside Atlanta. He was taken into custody with multiple flash bangs, rifle plates, body armor, two rifles, two handguns and several boxes of ammunition.
He was charged with attempted first-degree murder of a law enforcement officer, which has now been upgraded to first-degree murder.
"The outpouring of love and support that all of you have shown to our police department and to Officer Raynor's family since he was severely injured has been nothing short of amazing," Daytona Beach Police Chief Jakari Young said in a statement.
Slain Cheerleader's Siblings Tear Apart Aiden Fucci in Powerful Victim Impact Statements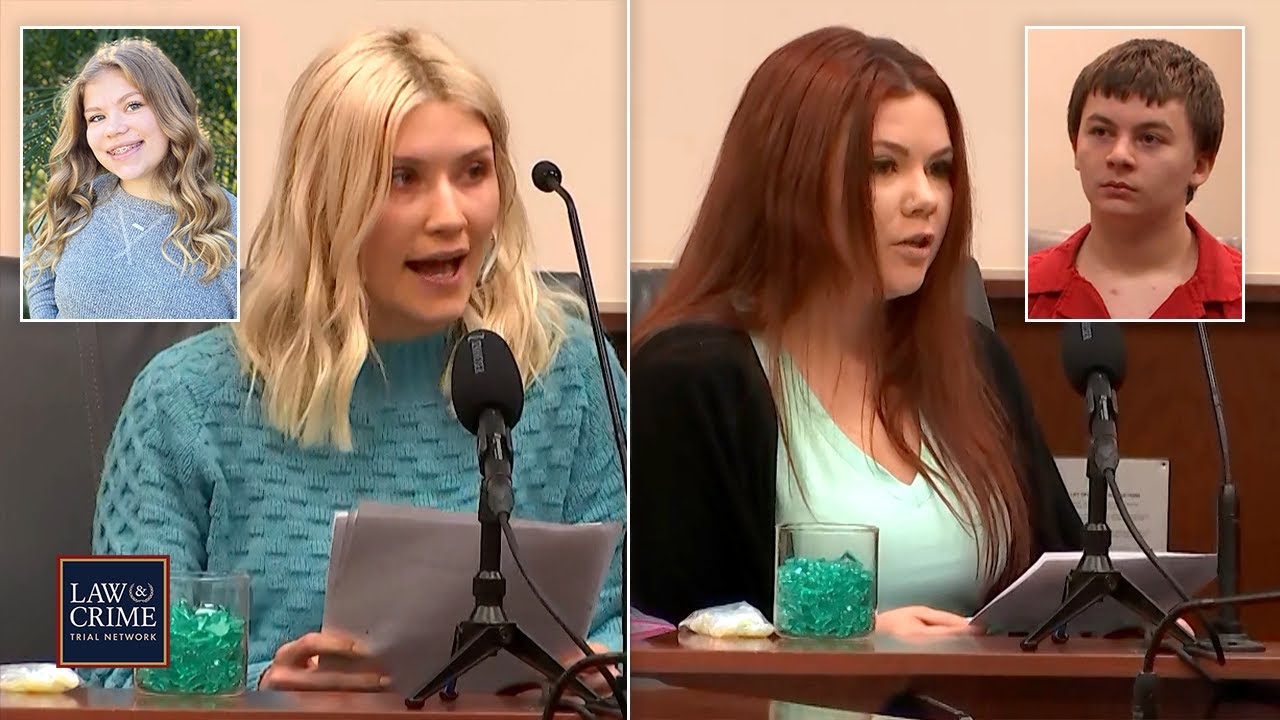 The siblings of Tristyn Bailey, the 13-year-old cheerleader murdered by Aiden Fucci, tore the teen killer apart while delivering powerful (more…)
WATCH: White House Press Briefing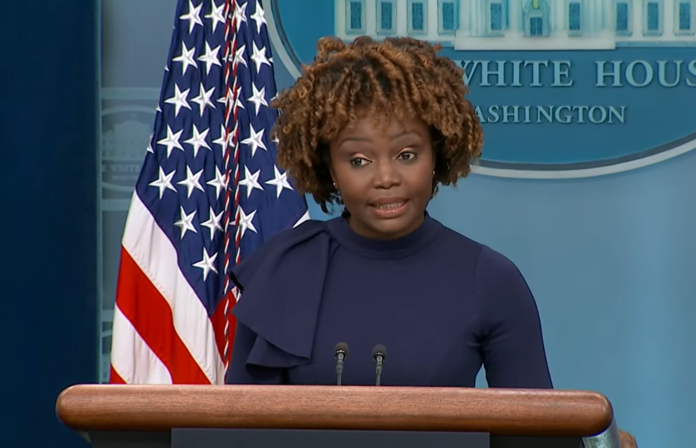 Press Briefing by Press Secretary Karine Jean-Pierre
Facebook Comments



News by Breaking911
Five Children Killed After 16-Year-Old Unlicensed Driver Wrecks Vehicle

On Sunday morning, five kids were killed in a wreck in Scarsdale, New York. The incident occurred on the Hutchinson River Parkway.
Close to 12:20 a.m., a Nissan Rogue went off the road, hit a tree, and caught on fire.
The driver of the vehicle was only 16, and his tearful father said that his son shouldn't have been driving. He didn't have a license, and his family had warned him about driving unlawfully.
Not only did the 16-year-old boy lose his life, but three other males and a female, ages 8-17, also died. A 9-year-old who survived had been in the trunk and exited out of the back.
Authorities say that the 9-year-old boy was sent to a medical facility with non-life threatening injuries. He is the only person who lived.
No other cars were involved in the accident, and an investigation is ongoing.


Post Views:
4
Five Children Killed After 16-Year-Old Unlicensed Driver Wrecks Vehicle