Orlando, Florida – U.S. District Judge Wendy W. Berger has sentenced Kevin Deane Jones (50, Kissimmee) to 10 years in federal prison for unlawfully possessing ricin, a biological toxin, and for possessing two firearms as a convicted felon. Jones was also ordered to forfeit the two firearms. Jones had pleaded guilty on May 10, 2022.
According to court documents and evidence presented during the sentencing hearing, on December 6, 2021, the FBI received a complaint that Jones had manufactured ricin intending to use it to kill his former partner. Law enforcement officers then learned that Jones had ordered numerous items from the internet to produce ricin, had reportedly tested water guns to see which ones leaked, and had said that he would go on vacation immediately after spraying his former partner in the face with the ricin, so that he would have an alibi when she died.
On December 17, 2021, law enforcement officers learned that Jones intended to travel to another state, where his former partner lived. Officers stopped Jones, and he admitted to manufacturing ricin. Officers found a plastic water gun in Jones's truck, as well as five tubes filled with liquids that later tested positive for ricin. A search of Jones's residence revealed additional tubes containing ricin, along with castor beans, documents pertaining to ricin, and approximately 200 rounds of various types of ammunition.
Additional investigation revealed that on December 6, 2021, Jones, a convicted felon who is prohibited from possessing firearms, was questioned by agents from the Bureau of Alcohol, Tobacco, Firearms and Explosives (ATF) regarding his possession of weapons. Following the ATF visit, Jones removed multiple firearms and ammunition and took them to a storage unit rented in his name. Law enforcement later searched the storage unit and found a rifle, handgun, silencer, and approximately 3,000 rounds of various types of ammunition.
"This investigation demonstrates the strength of our law enforcement partnerships and the determination of the special agents and officers who risk their lives every day to rid our communities of dangerous individuals like Mr. Jones," said FBI Tampa Division Special Agent in Charge David Walker.
"We appreciate the efforts of our partners in federal law enforcement for helping to bring Mr. Jones to justice," said Sheriff Marcos Lopez. "He is a dangerous individual who put not only the victim, but the community at risk. He deserves to be in prison for a long time."
---
DOJ
Facebook Comments



News by Breaking911
'Heartbreaking': Law&Crime Panel Discusses 12-Year-Old Girl Accused of Stabbing Brother to Death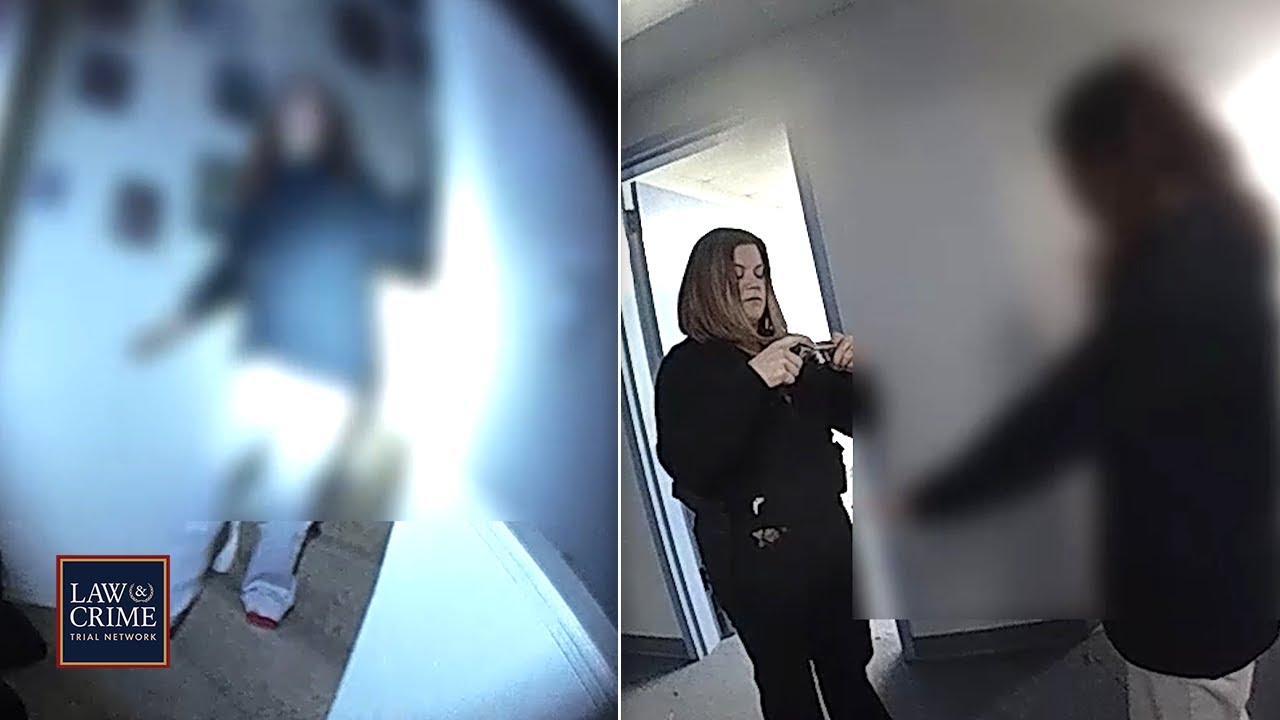 Criminal defense attorney Kaysia Earley and Johnny Depp's lawyer Ben Chew discussed the bodycam of a 12-year-old Oklahoma girl being (more…)
Bodycam: 'Power Tripping' Texas Cop Pulled Off Streets After 'Buc-ee's' Traffic Stop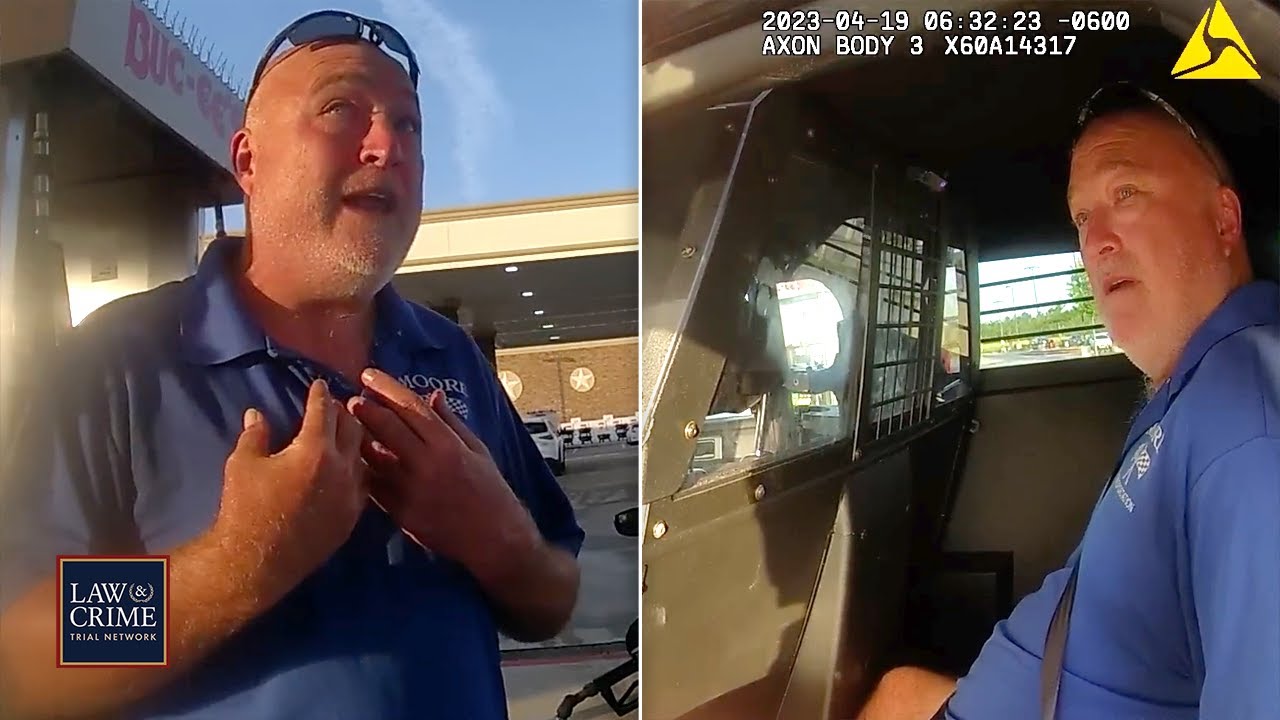 Bodycam footage shows an April traffic stop that led to an internal affairs investigation into Texas City police officer Scott (more…)
'Almost Hit a Child': Reckless Driver Arrested for Suspected DUI After Plowing onto Beach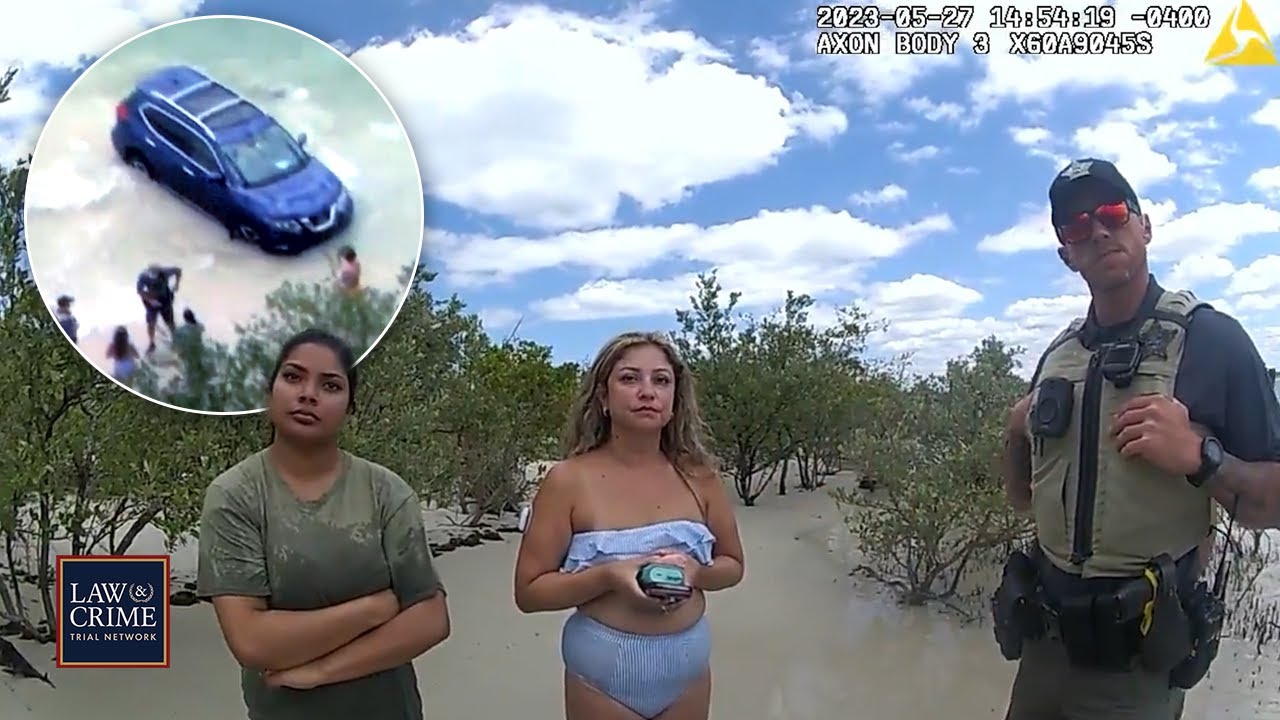 Bodycam footage shows Florida deputies arresting a woman accused of drunk driving her car onto a crowded beach on Memorial (more…)