Punta Gorda, FL – Thursday evening, CCSO dispatchers received a call from three frantic individuals, including two juveniles, driving through the ranchettes stating that they were being chased by a man in a red pickup truck firing a shotgun at them.
As they drove onto Duncan Rd. from Bermont Rd., the victims turned right and traveled towards Arcadia while still on the phone with law enforcement. The victims turned back and stopped in a safe location to meet with deputies and Major Crimes Detectives.
The victims, who are residents of the Ranchettes, were originally approached by the man in a red Dodge pickup on Grove Blvd when he got out of the pickup with a shotgun, spewing vulgarities at the victims. The driver quickly backed up and turned around to get away from the suspect.
In an attempt to evade the suspect, the victims drove into oncoming traffic at Duncan Rd. and Bermont Rd. Terrified for their lives, the victims heard four rounds fired off and continued toward Arcadia. The victims continued traveling down Duncan Rd. until they no longer saw the suspect following behind and safely met with law enforcement.
Deputies searched the area and located the red Dodge pickup parked with one occupant inside near Grove Blvd./Maris Rd. in the Ranchettes. When commands were given to show his hands, the suspect put the truck in reverse and started to flee. The vehicle was followed for less than two minutes when it pulled into a path to a property at 29086 Maris Dr., where the suspect exited the truck and ran towards a fifth-wheel camper. Backup arrived and apprehended the suspect, identified as Steven C. Whitney.
During a search of his person, an unspent 12 gauge shotgun shell was in the subject's left front pocket. Numerous other spent shells were located in the path where the subject had run around. Search warrants were obtained for the suspect's vehicle and the property on Maris Dr. During these searches, deputies located a black 12 gauge pump-style shotgun, ammunition, spent handgun casings, and clothing that matches the description by the victims.
Whitney remained defiant and became combative while deputies attempted to de-escalate the situation and take him into custody.
Sheriff Bill Prummell said, "I want to commend my 911 operators and deputies for their fast actions in this case, which resulted in a violent criminal being apprehended. These young people showed courage in the face of a frightening and vile encounter and now Steven Whitney is back where he belongs."
Steven C. Whitney was transported to the Charlotte County Jail on the following charges:
DUI
DWLS 2nd offense
Fleeing to Elude
Poss of Firearm/ammo by a convicted felon
Resisting
Failure to register MV
Agg Assault w/ Deadly Weapon ( 3 counts)
Discharge of a Firearm in Public
---
CCSO
Facebook Comments



News by Breaking911
NFL Star Antonio Brown's Arrest Warrant Leads to Standoff with Police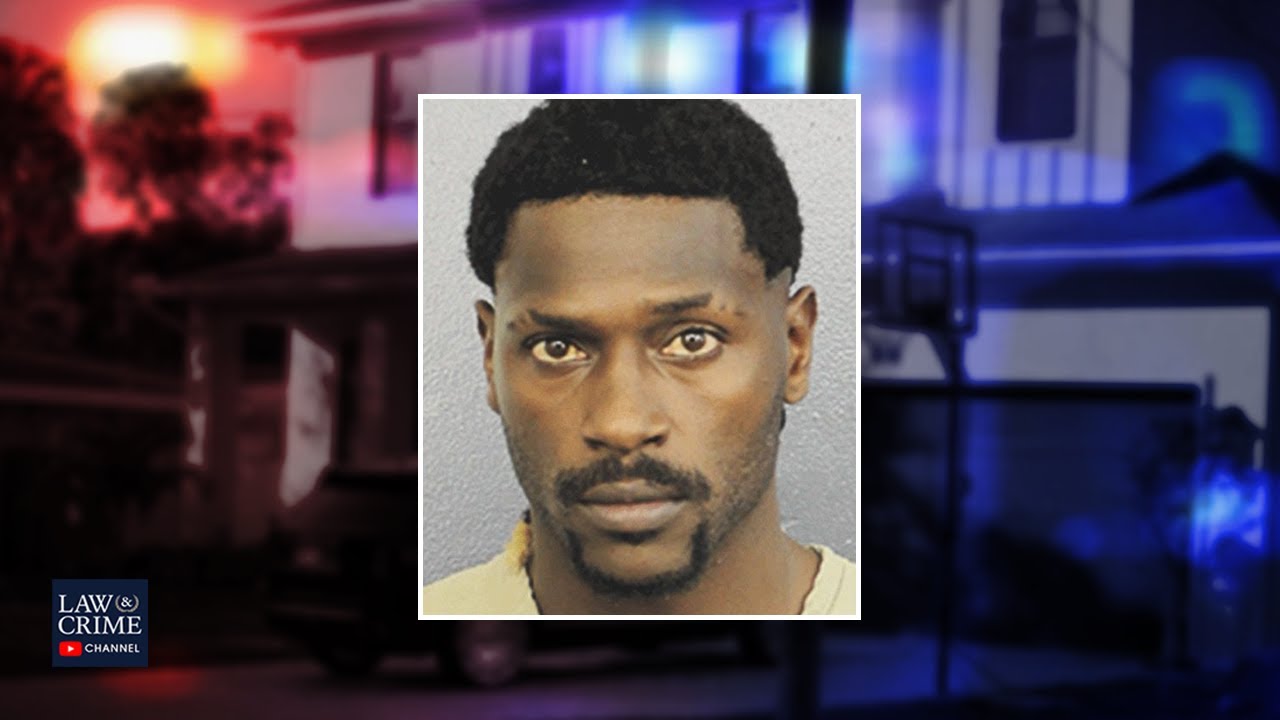 Tampa Bay Buccaneers wide receiver Antonio Brown was reportedly involved in a standoff with police after allegedly barricading himself inside (more…)
Current State of Idaho Student Murders Investigation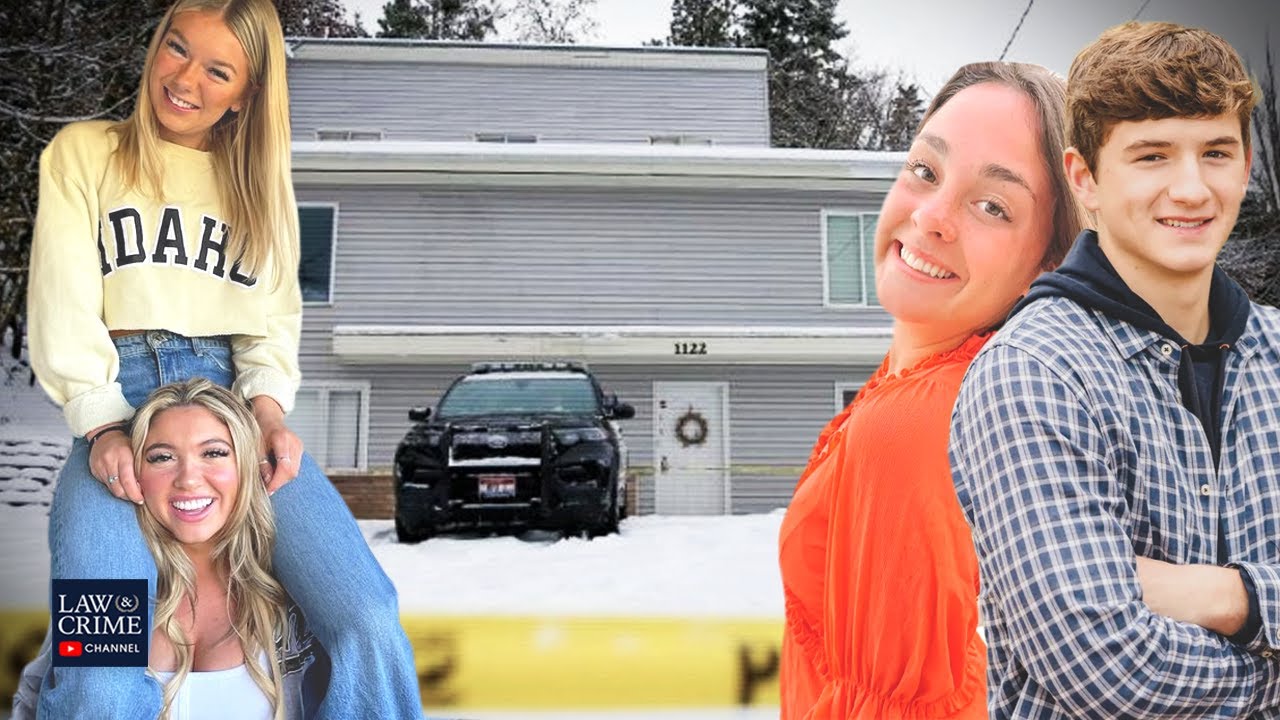 Nearly three weeks after the Idaho student murders shocked the college town of Moscow, investigators have backtracked on some of (more…)
1 Killed, 4 Hurt Following Huge Wave Slamming Into Cruise Ship

A scary situation on the water has resulted in one cruise passenger dying and four others hurt. This came following a huge wave that slammed into the side of a ship, breaking multiple windows.
Viking's Polaris cruise ship was going towards Ushuaia, Argentina, on Tuesday evening, when the massive wave hit the side of the boat as a storm ensued. Viking noted that a 62-year-old woman died in the occurrence.
The company added that 4 other guests suffered non-life threatening injuries, and medical staff onboard provided treatment.
The company notes that they are now focusing on the safety of its passengers. They also said that they will be canceling the Polaris' voyage on the "Antartica Explorer" scheduled for December 5.


Post Views:
1,958
1 Killed, 4 Hurt Following Huge Wave Slamming Into Cruise Ship