PINELLAS COUNTY – Detectives with the Crimes Against Children Unit have arrested a Tampa man for 2 counts of Video Voyeurism.
Detectives began an investigation on June 30, 2022, after two separate victims reported that they noticed a cellular phone being held under the stall door in the bathroom at St. Petersburg/Clearwater International Airport. Both victims, one of which was an 11-year-old child, saw their image on the screen of the phone, presumably via the device's front facing camera.
Throughout the course of the investigation, detectives discovered 46-year-old Michel Fernandez Fuentes entered a men's bathroom in the airport and utilized the stall next to both victims. Detectives also discovered that both victims were not known to each other and were boarding separate flights. Fuentes was employed by SSP America, a food and beverage company, working inside the airport.
Detectives interviewed Fuentes, who admitted to using his phone while sitting on the toilet, but denied accessing the phone's camera or using it to record people in the bathroom. Detectives obtained a search warrant for Fuentes' cellular phone. Over 160 photographs were found which captured other unknown subjects' legs while using the toilet in adjacent stalls. Detectives also discovered that the camera and photo gallery were accessed multiple times during the times while both victims were in the bathroom with the suspect.
Detectives arrested Fuentes and charged him with two counts of Video Voyeurism. He was transported to the Pinellas County Jail.
The investigation continues.
---
PCSO
Facebook Comments



News by Breaking911
Groom Dies 2 Weeks Before Wedding; Family Not Given Refund By Wedding Venue

A wedding venue in Utah has denied a family their refund after the groom died by suicide two weeks before the scheduled wedding.
Virginia Cervantes says Kevin, who has now passed away, and her daughter Daisy got engaged in March 2021. The family booked a date at the Woodhaven Pointe venue for the wedding and paid the fees, however, Kevin committed suicide early in September, just two weeks before the date.
The heartbroken family was forced to contact vendors, suppliers, and other services needed for the wedding and cancel. They were reimbursed by everyone except for Woodhaven Pointe.


According to the family, Woodhaven Pointe refused to give them a cash refund, saying that it's noted in the contract of no cancellations 90 days before the date.
The venue has offered to provide a celebration of life event or a funeral for the family instead of the wedding.


Post Views:
2
Groom Dies 2 Weeks Before Wedding; Family Not Given Refund By Wedding Venue
Watch Live: North Dakota Love Triangle – ND v. Nikki Sue Entzel Trial Day Day 5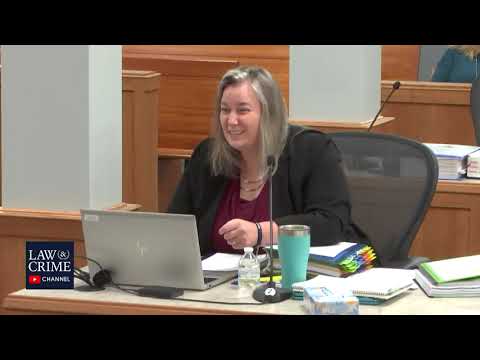 Authorities said that Earl Howard and Nikki Sue Entzel were having an affair and decided to get rid of her (more…)
Trump Was Worried When Ghislaine Maxwell Was Arrested for Sex Trafficking, Per Book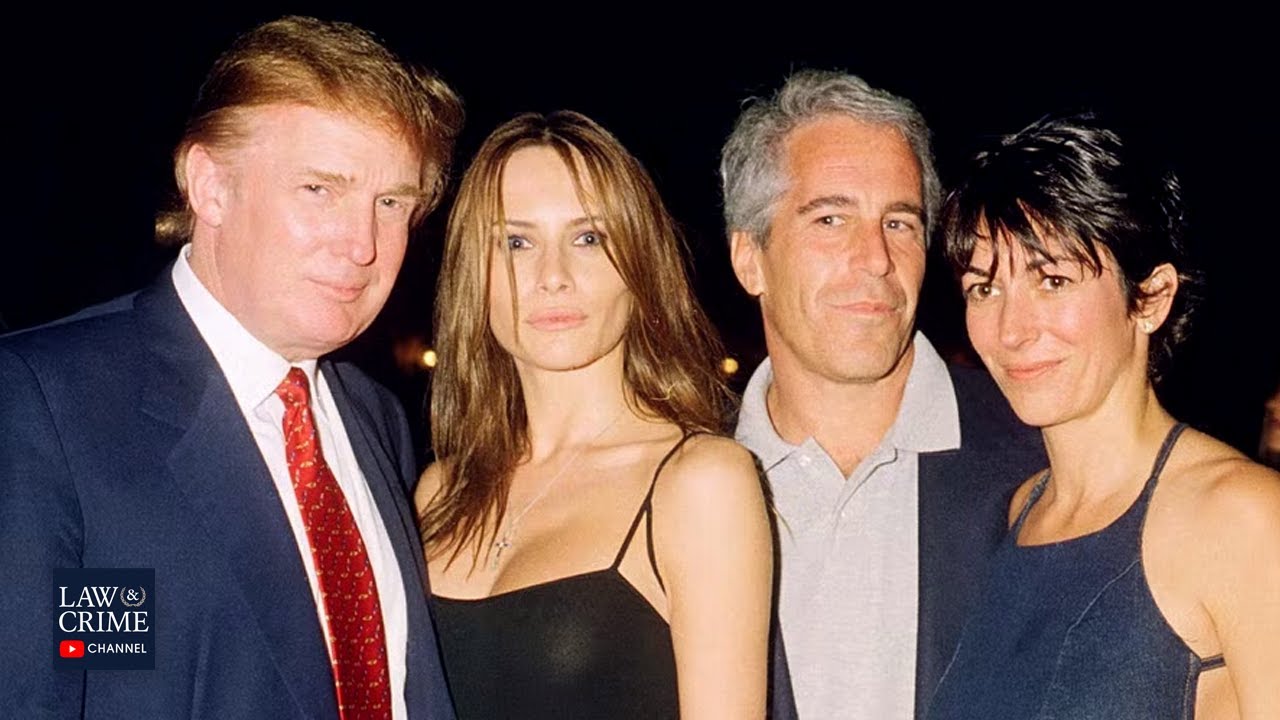 A new book by NY Times Journalist Maggie Haberman claims President Trump asked whether Ghislaine Maxwell mentioned his name when (more…)