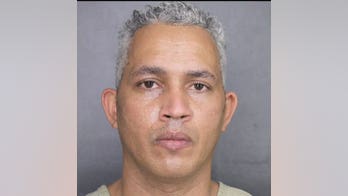 Florida dad furious after teen daughter's alleged rapist, 35, goes free: 'This is not justice'
A Florida father was furious Wednesday after a 35-year-old suspect accused of raping the father's teenage daughter in a restaurant was released from a Broward County jail.
"This is not justice. He should be with no bond, held with no bond," the father, identified only as Jimmy, told WSVN-TV of Miami.
Suspect Wilver Lopez Vega and the 16-year-old girl were co-workers at the restaurant in Pompano Beach, the station reported.
On Monday, around closing time at the restaurant, Vega allegedly pulled the teen into a room and raped her, according to the father.
The father told WSVN that his daughter has been left traumatized.
"My daughter is in really bad shape. She is trying to recuperate, you know? She's going through tests and stuff now with her mom," he said.
The father also issued a warning to Vega.
"If he doesn't spend the rest of his life in prison, he better be careful out here," the father told the station.
Vega faces a felony charge of unlawful sexual activity with a minor, WSVN reported.
He was released from jail Wednesday pending further legal action, the station reported.
'Code Red': Officers Go All Hands on Deck to Stop Massive Brawl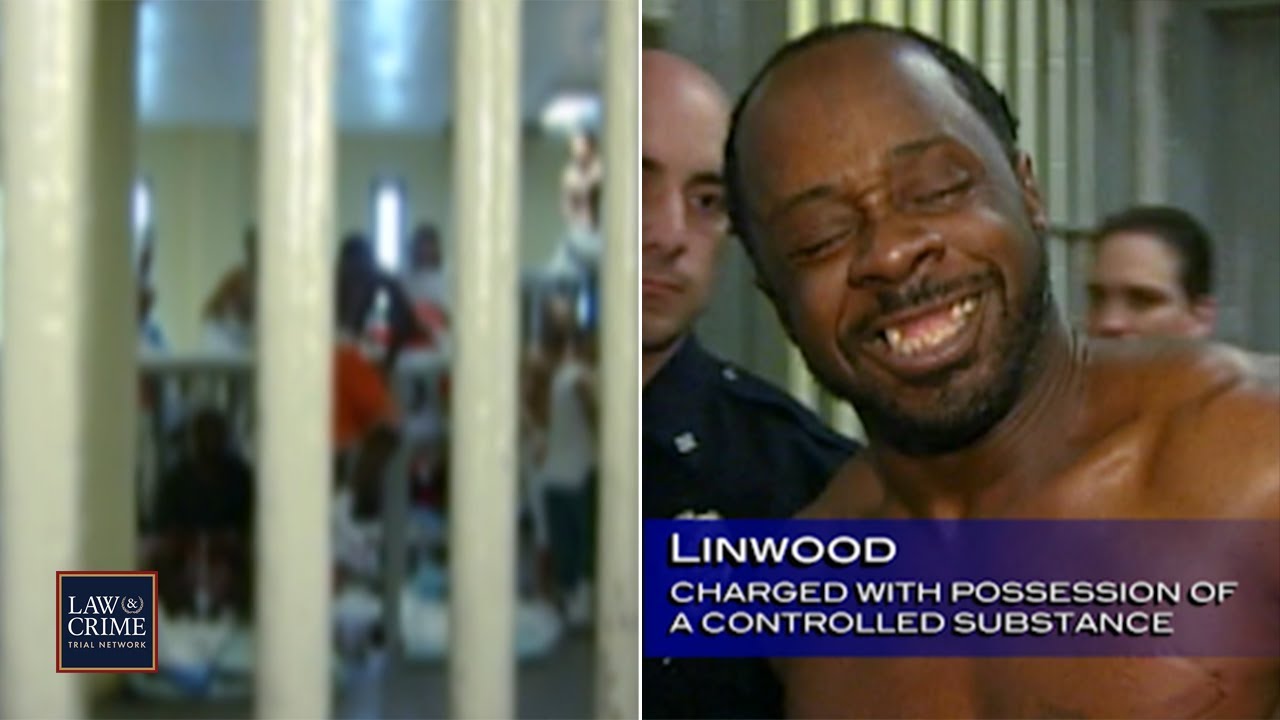 In Patterson, NJ, a huge brawl between inmates breaks out in the jail dorms. In Tampa, Florida, a belligerent woman (more…)
Cops Interrogate an Innocent Man Convicted of Perjury in 11-Year-Old's Murder Investigation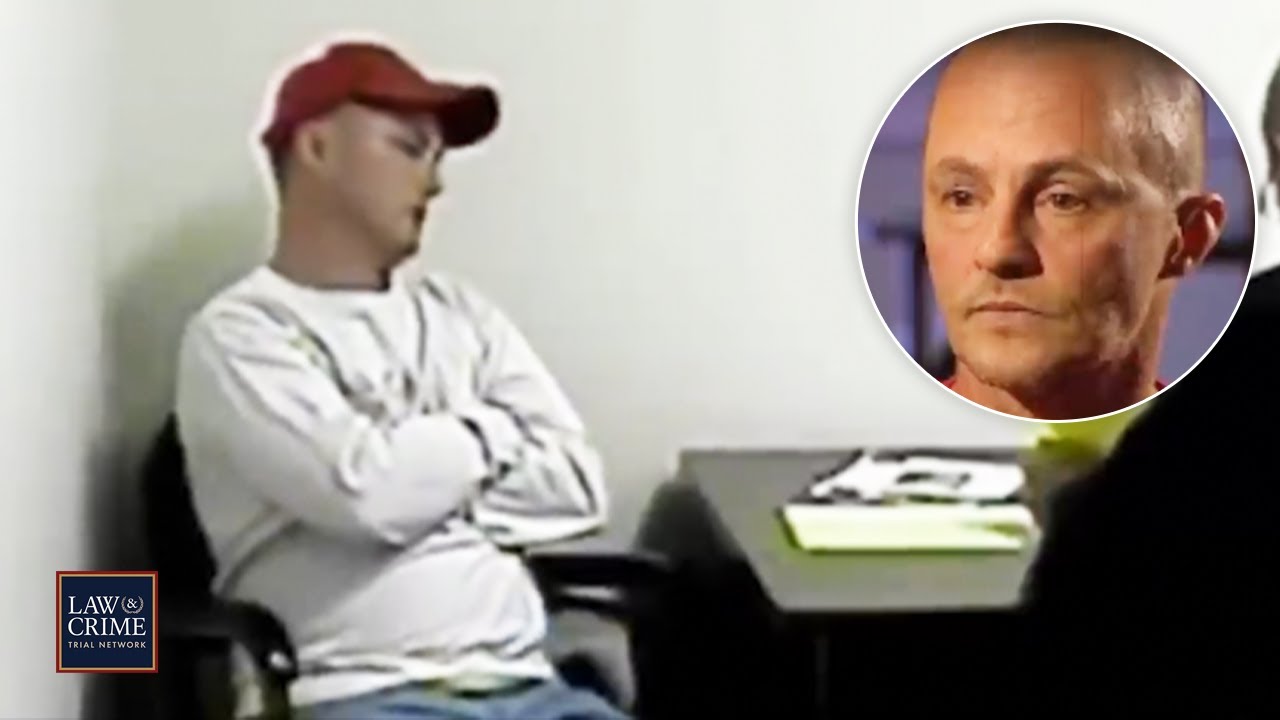 Watch the entire questioning of Raymond McCann, who was found guilty of perjury in relation to the disappearance and murder (more…)
Obsessive Man Who Stalked His Ex-Girlfriend and Killed Her New Lover — Zachariah Anderson Case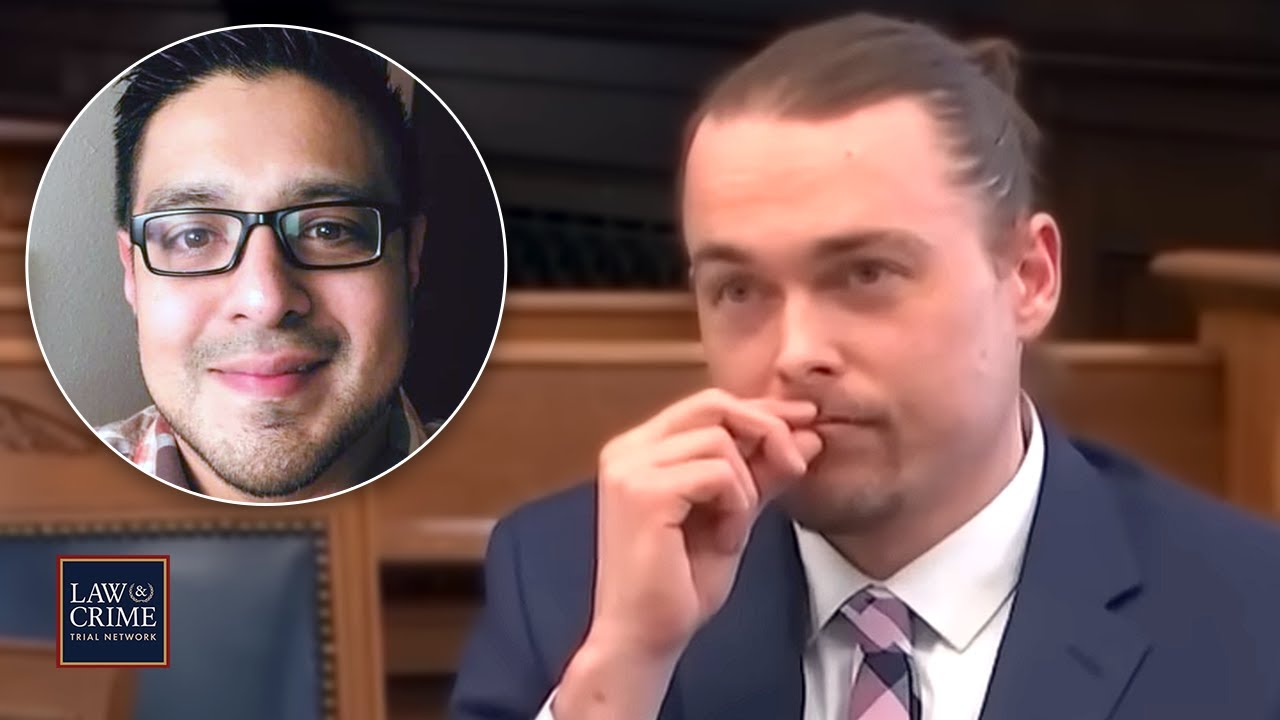 Save 10% on your entire POM Pepper Spray order by using code LAWCRIME10 at http://bit.ly/3IGNFxv
Wisconsin man (more…)