BONNE TERRE, Mo – The U.S. Supreme Court declined to intervene in the case of Raheem Taylor, a Missouri man convicted of killing his live-in girlfriend and her three young children, which has cleared the way for his execution to proceed on Tuesday evening.
Taylor's lawyer, Kent Gipson, requested a stay of execution and appointment of a special master to review the case, arguing that his client is innocent and that executing him would be a violation of the Constitution.
The case revolved around the death of Angela Rowe and her three children in 2004 and whether Taylor was in Missouri or California at the time of the murder.
The request was denied by the Missouri Supreme Court and prosecutors have dismissed Taylor's claim of innocence as "nonsense."
Taylor ordered a seafood platter, a cheeseburger, a slice of cheesecake, French fries and vanilla ice cream as his final meal.
His final words were: O you who believe! Seek assistance through patience and prayer. Surely Allah is with the patient and do not speak of those [Muslims] who are slain in Allah's way as dead; nay, (they/we are) alive, but you do not perceive [their life and strength]. Holy Qur'an Surah 2:153-154
Muslims don't die, we live eternally in the hearts of our family and friends. From Allah we come and to Allah we all shall return. Everbody will get their turn to die. Death is not your enemy, it is your destiny. Look forward to meeting it.
Peace!
The Midwest Innocence Project, the national NAACP, and several Missouri civil rights and religious organizations also called for a stay of execution. However, a clemency request was rejected by Republican Governor Mike Parson and St. Louis County Prosecuting Attorney Wesley Bell declined to request a new hearing, stating that the jury "got the verdict right."
Facebook Comments



News by Breaking911
'Hot, Young Biscuit': 6 Times Detainees Tried Flirting (JAIL)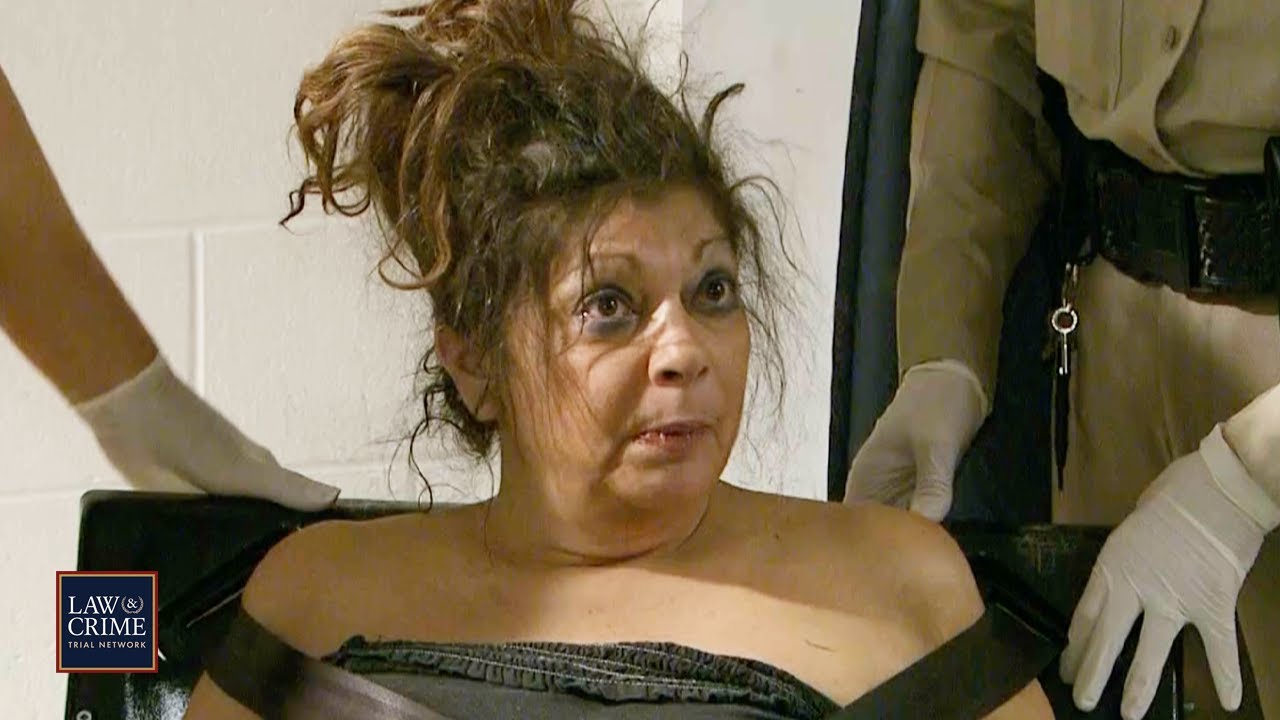 Watch detainees from San Diego to Las Vegas attempt to flirt with officers or other inmates.
#lawandcrime #jail #lasvegas
STAY UP-TO-DATE WITH (more…)
Search Continues for Missing 14-Year-Old Last Photographed Wearing 'I'm a Liar' T-shirt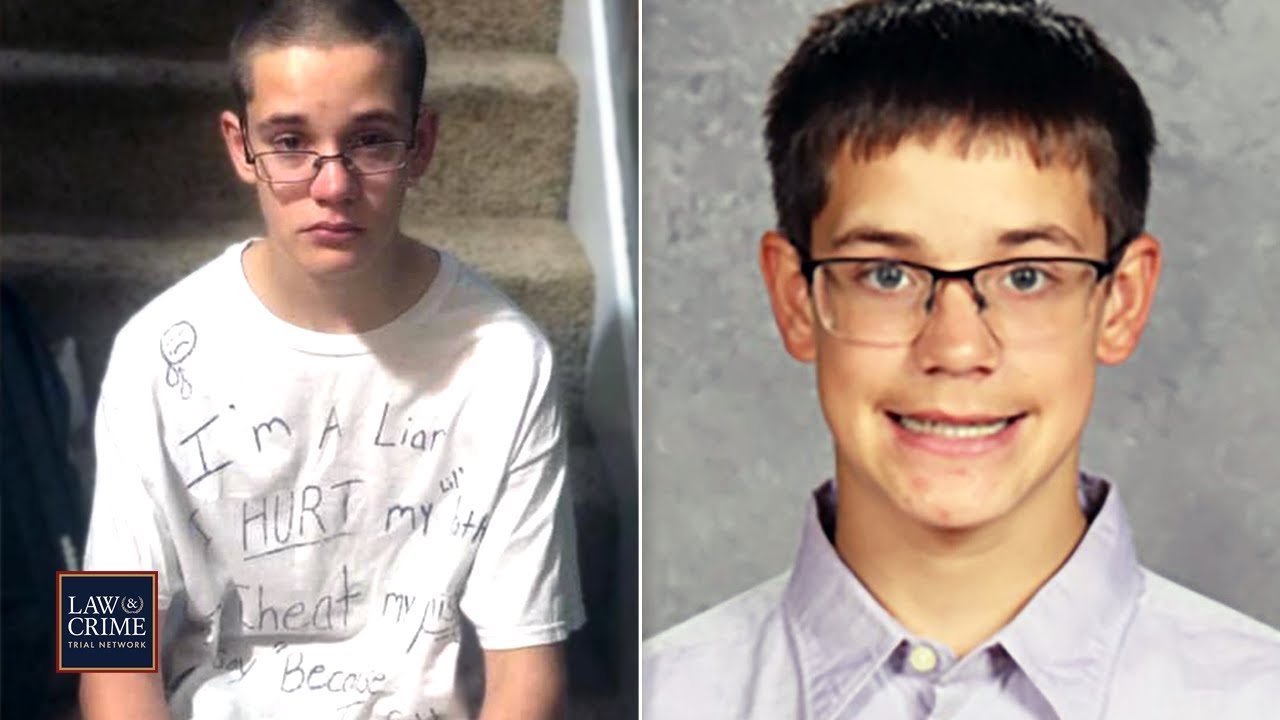 Indiana authorities and volunteer search parties are still looking for the 14-year-old boy who disappeared on March 16. The Eaton (more…)
7 Powerful Moments from Aiden Fucci's Sentencing for Stabbing Cheerleader 114 Times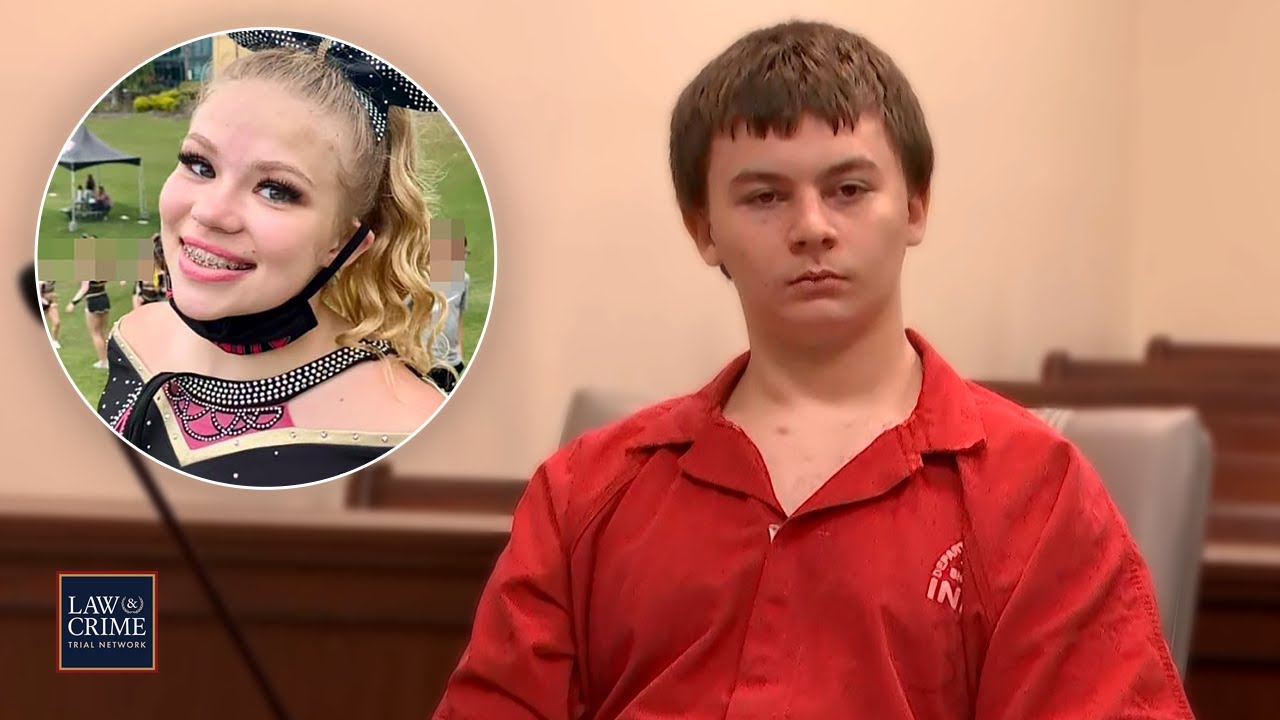 Teen killer Aiden Fucci sat emotionless in court this week as he learned about the mountain of evidence against him (more…)