Watch a reporter's fiery interview with Taliban leader after Afghanistan devastation on 60 Minutes Australia.
US Officials: Afghan Who Was Placed in Montana by Biden Admin Charged with Raping Teen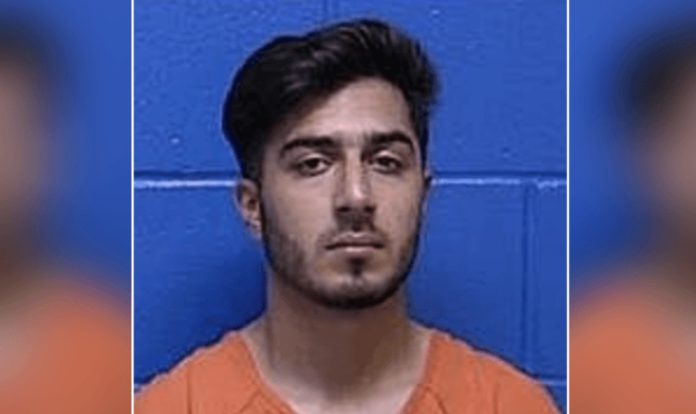 A disturbing report reveals that 19-year-old Zabihullah Mohmand has been charged with a felony for allegedly raping a woman in Montana.
He was placed in the state by the Biden administration, according to U.S. officials.
The victim has been identified as 18-year-old "Jane Doe" in court documents.
She says she met Mohmand and two other men at a bar and they agreed to leave to go to a house party.
However, she later learned there was no house party.
The Missoulian reported what alleged occurred at Mohmand's hotel instead:
While telling police her story, she then began crying. She and Mohmand did have sex, she said, adding "(she) just couldn't get him off me." Mohmand wouldn't let her leave, she told law enforcement. She also mentioned that another man was in the room during the assault. When she eventually left the room to get an Uber, Mohmand allegedly followed her out and tried to stop her from leaving.
In cellphone correspondence with her friend, the woman reported being raped. Her neck had significant bruising and red marks, charging documents said. She told officers Mohmand had held her down on the bed by placing his hand around her neck with force.
Three of the top politicians in Montana have issued statements about the alleged rape.
This includes Montana Governor Greg Gianforte, Sen. Steve Daines (R-MT), and Rep. Matt Rosendale (R-MT).
Daines said that the accused individual "was admitted to the United States and placed in Montana under Humanitarian Parole, which is separate from the Special Immigrant Visa (SN) program."
Rosendale said that the accused individual "did not go through the 14-step, 18-24 month vetting process required to obtain a visa and was instead paroled into to the country by President Biden's Department of Homeland Security without proper screening."
Video: Fort Bliss woman soldier assaulted at Afghan refugee camp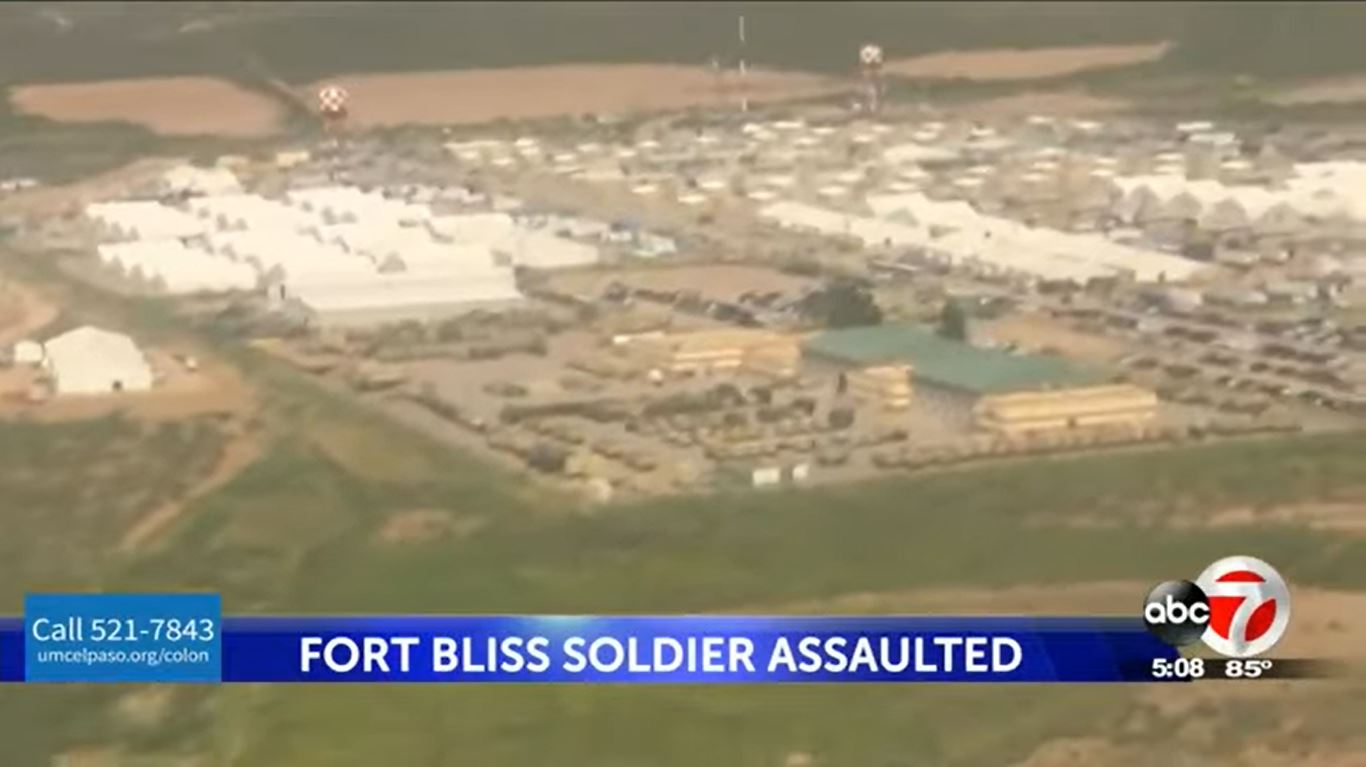 EL PASO — Officials with Fort Bliss said a female soldier was assaulted by a group of Afghan refugees who are being housed at the Doña Ana Complex in New Mexico.
Fort Bliss officials said the Federal Bureau of Investigation is investigating the case.
Fort Bliss provided the following statement:
We can confirm a female service member supporting Operation Allies Welcome reported being assaulted on Sept. 19 by a small group of male evacuees at the Doña Ana Complex in New Mexico. We take the allegation seriously and appropriately referred the matter to the Federal Bureau of Investigation. The safety and well-being of our service members, as well as all of those on our installations, is paramount. We immediately provided appropriate care, counseling and support to the service member.
Task Force-Bliss is also implementing additional security measures to include increased health and safety patrols, additional lighting, and enforcement of the buddy system at the Dona Ana Complex. We will cooperate fully with the FBI and will continue to ensure the service member reporting this assault is fully supported.
No other information was provided.

Video below: