SEATTLE — A joint effort between U.S. Homeland Security Agencies, Customs and Border Protection and U.S. Coast Guard within the Seattle Maritime Port led to the seizure of more than 20,000 pounds of dried khat with an estimated street value of $3.6 million.
The khat, which was destined for the United States, was shipped from Kenya as tea. It is the largest seizure in the Puget Sound area. Khat is a plant native in Africa and contains cathinone which causes stimulation and excitement. Its leaves are chewed or dried for tea. Cathinone is known to be very addictive and has been classified as a controlled substance in the United States since May 1987.
On May 27, U.S. Customs and Border Protection officers and U.S. Coast Guard at the Port of Seattle conducted an exam on a container that appeared to contain khat. Samples were extracted from the container and sent to the U.S. Department of Agriculture and Laboratories and Scientific Services confirmed the next day by Animal and Plant Health Inspection Service. The analysis returned presumptive results of Cathinone, a Schedule I, controlled substance. In total, CBP officers seized 623 boxes of khat with a total weight of approximately 20,215 pounds. The shipment was manifested as dried tea leaves from Kenya and destined to Seattle. CBP officers seized the khat for proper storage pending destruction.
"This khat seizure demonstrates Customs and Border Protection officers' effectiveness, dedication and expertise searching through the tens of thousands of international containers to find the proverbial needle in the haystack," said J. Rene Ortega, CBP's Port Director for the Area Port of Seattle. "Khat remains illegal to import into the United States and CBP officers will continue to seize khat and all illicit substances that pose a threat. Drug interdiction at our nation's borders is one of many ways in which CBP helps to keep our communities safe."
"This seizure underscores the importance of inter-agency cooperation," said Capt. Patrick Hilbert, Sector Puget Sound Commander. "The Coast Guard and Customs and Border Patrol frequently train and operate together to safeguard our borders. This success is a direct result of that cooperation."
Khat is a green, leafy plant typically grown in the Arabian Peninsula and many parts of Africa. It is chewed for its stimulant effect. The World Health Organization classified khat as a drug of abuse in 1980.
The Drug Enforcement Administration classifies khat as a Schedule I narcotic – the most restrictive category used by the DEA – when the leaves are freshly picked. Its principal components, cathine and cathinone, are considered controlled substances in the United States.
---
CBP
Facebook Comments



News by Breaking911
Woman Fired From Her Job Over TikTok Video

Nicole Johnson, a single mother, was fired from her job as a teacher in May. This was because her co-worker showed Johnson's TikTok videos to the school administration.
The video that was posted on May 14 was of Johnson drinking Starbucks. "Me telling my coworkers there is no way I can come in early cause I have kids, but yet I arrive with a Starbucks daily," she said in the caption.
After posting that video in May Johnson was called into a meeting to discuss her social media posts. In the meeting there were full colored copies of someone taking a picture of her TikTok video.
"They whipped out this full-colored picture of someone taking a picture of someone's phone because we can't screenshot apparently. I could tell who was doing the pictures and whose phone, and all that, like I knew who it was instantly," Johnson explained.
She also said that the administration that fired her thought the hashtag "FYP" means "F you people". Johnson explains that she felt like that was a "slap in the face" knowing "FYP" means "for your page".
"I look at them, and I was like, 'that's for your page,'" she said, "and I tried to explain it to them, but their all like, they're not on TikTok, and so they tried to end it with 'well it also means F you people.'"
Following the video in May Johnson posted another video stating why she posted that video. She says her jobs sometimes ask her to come in early. She saw a trend with people saying the same thing, so she recreated it.
"I put this TikTok out there didn't like think anyone was going to do anything with it. I didn't think I could get fired because I didn't think it was unprofessional, it doesn't swear, it's not negative, it not harassing, it literally just me being like 'I can't come into work early, but I have a Starbucks,'" Johnson said in an August 11 TikTok.


Post Views:
11
WATCH LIVE: Parkland School Shooter Penalty Phase Trial – Day 13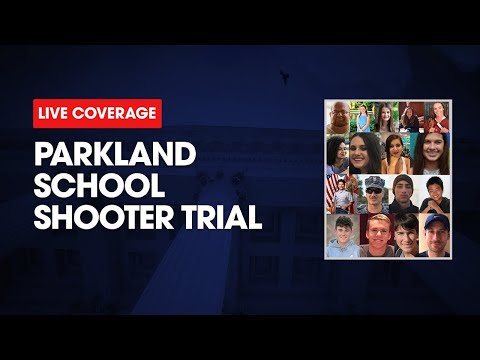 Florida man faces trial for a catastrophic school shooting, but before he does, he must face jurors for a battery (more…)
'Doomsday Cult' Mom Appears in Court, Parkland Shooter Thinks He'll Get Out of Prison Per Reports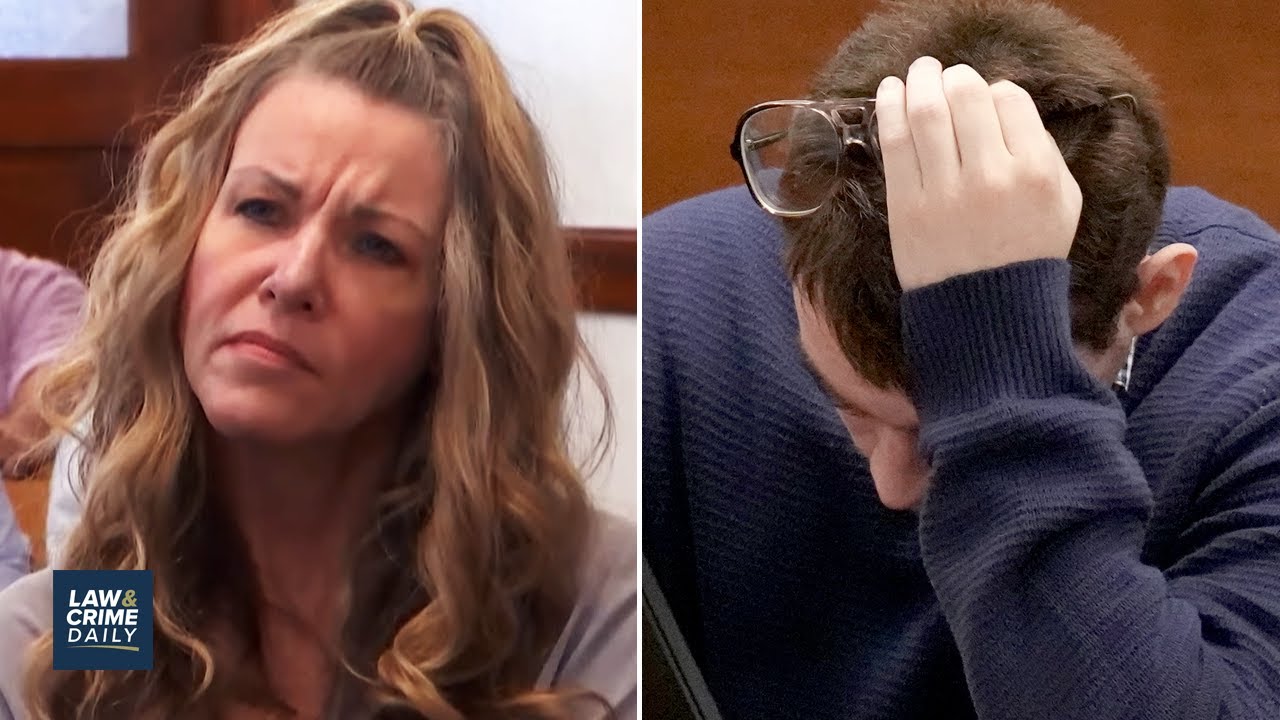 "Doomsday cult" mom Lori Vallow Daybell appeared in court Tuesday and the search for missing California teen Kiely Rodni continues. (more…)