FEDS: California Man Accused Of Killing His 2 Toddlers With Spear Gun Said He Was 'Enlightened by QAnon'
LOS ANGELES – A Santa Barbara man was charged today with taking his two young children to Rosarito, Mexico and killing them.
Matthew Taylor Coleman, 40, allegedly killed the 2-year-old boy and 10-month-old girl on Monday. A federal criminal complaint filed today charges Coleman with foreign murder of United States nationals.
An affidavit in support of the criminal complaint outlines the investigation that started on Saturday when Coleman's wife contacted the Santa Barbara Police to report that her husband had left the couple's home in a Sprinter van and she did not know where they had gone.
The next day, Coleman's wife filed a missing persons report. Using a computer application, Coleman's wife was able to determine that Coleman's phone had been in Rosarito on Sunday afternoon, the affidavit states.
The same phone-locating service was used on Monday and showed that Coleman's phone was near the San Ysidro Port of Entry at the U.S.-Mexico border, according to the affidavit. The FBI dispatched colleagues in San Diego to contact Coleman, who entered the United States in the Sprinter van without the children. When the children were not found, FBI agents contacted law enforcement officials in Rosarito and learned that Mexican authorities that morning had recovered the bodies of two children matching the description of Coleman's children.
The criminal complaint says Coleman told detectives he believed the children were "going to grow into monsters" and he was "saving the world from monsters."
Coleman "explained that he was enlightened by the QAnon and Illuminati conspiracy theories and was receiving visions and signs revealing that his wife – possessed serpent DNA and had passed it onto his children," the complaint says.
He also "stated that he knew it was wrong, but it was the only course of action that would save the world," the complaint continues.
Facebook Comments
NFL Star Antonio Brown's Arrest Warrant Leads to Standoff with Police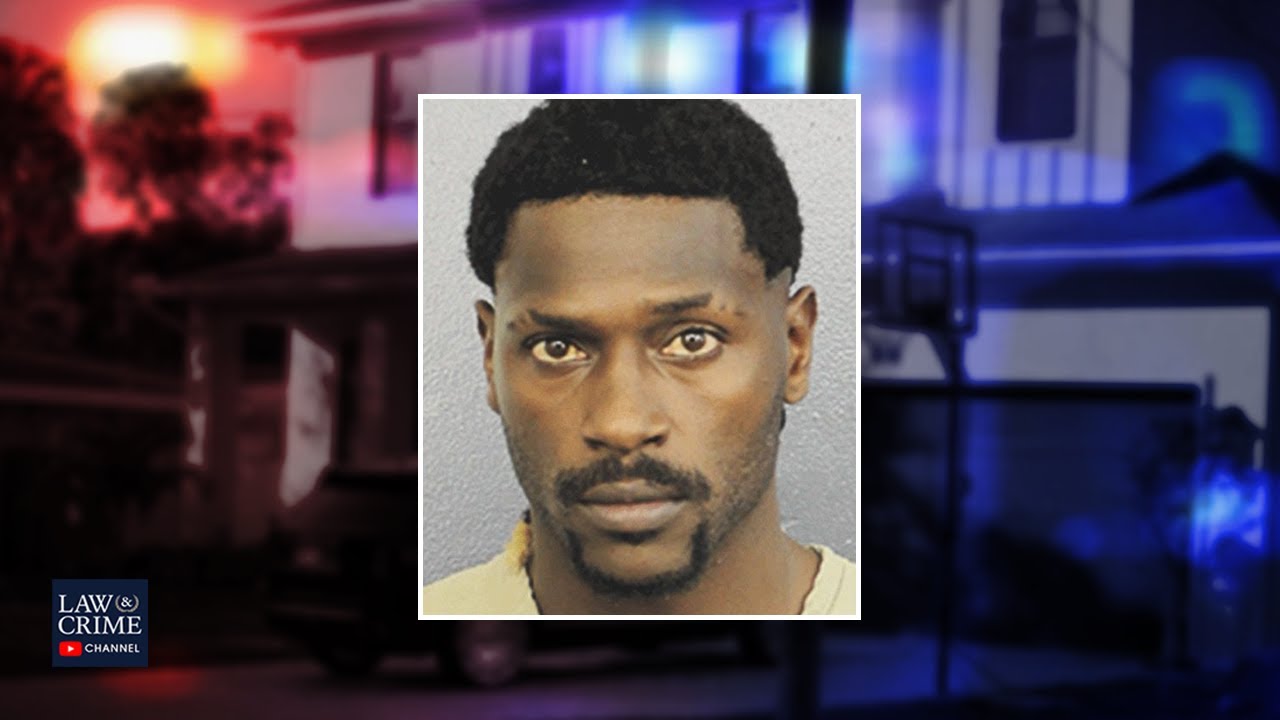 Tampa Bay Buccaneers wide receiver Antonio Brown was reportedly involved in a standoff with police after allegedly barricading himself inside (more…)
Current State of Idaho Student Murders Investigation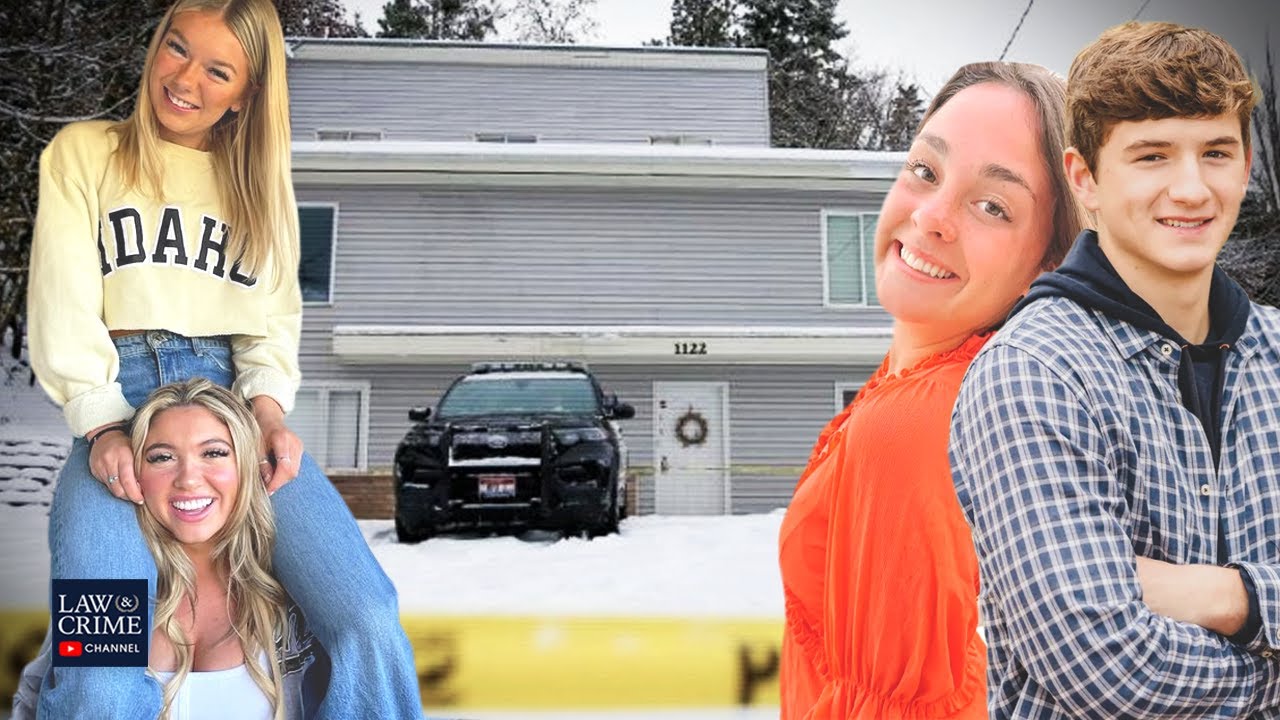 Nearly three weeks after the Idaho student murders shocked the college town of Moscow, investigators have backtracked on some of (more…)
1 Killed, 4 Hurt Following Huge Wave Slamming Into Cruise Ship

A scary situation on the water has resulted in one cruise passenger dying and four others hurt. This came following a huge wave that slammed into the side of a ship, breaking multiple windows.
Viking's Polaris cruise ship was going towards Ushuaia, Argentina, on Tuesday evening, when the massive wave hit the side of the boat as a storm ensued. Viking noted that a 62-year-old woman died in the occurrence.
The company added that 4 other guests suffered non-life threatening injuries, and medical staff onboard provided treatment.
The company notes that they are now focusing on the safety of its passengers. They also said that they will be canceling the Polaris' voyage on the "Antartica Explorer" scheduled for December 5.


Post Views:
1,958
1 Killed, 4 Hurt Following Huge Wave Slamming Into Cruise Ship