The FBI is investigating South Carolina attorney Alex Murdaugh for possible financial crimes, according to lawyers familiar with the investigation. 
Murdaugh is accused of stealing $3.4 million from the estate of his deceased housekeeper Gloria Satterfield.
According to Fox News, the attorney for Satterfield's estate, Eric Bland, said he met with federal investigators multiple times concerning Murdaugh and his alleged financial dealings.
Murdaugh's defense attorney, Jim Griffin, also confirmed that he spoke to federal investigators in early October, as well as "by some prosecutors in the U.S. Attorney's office."
This comes as Satterfield's sons are expected to file three separate civil motions asking a judge to freeze the assets of Murdaugh's only surviving son, Buster Murdaugh, who was recently photographed gambling in Las Vegas.
Buster Murdaugh was recently appointed as his father's power of attorney, which gives him control of all of his father's assets.
Murdaugh is allegedly being investigated by numerous state entities in South Carolina concerning his financial dealings, as well as those of his deceased son Paul.
Paul Murdaugh was murdered outside his parent's home, alongside his mother Maggie.
Alex Murdaugh denies having any involvement in the death of his son and wife.
The double-murder remains unsolved.
Massacre Near Disney World: Todt Family Murders Case (Prime Crime)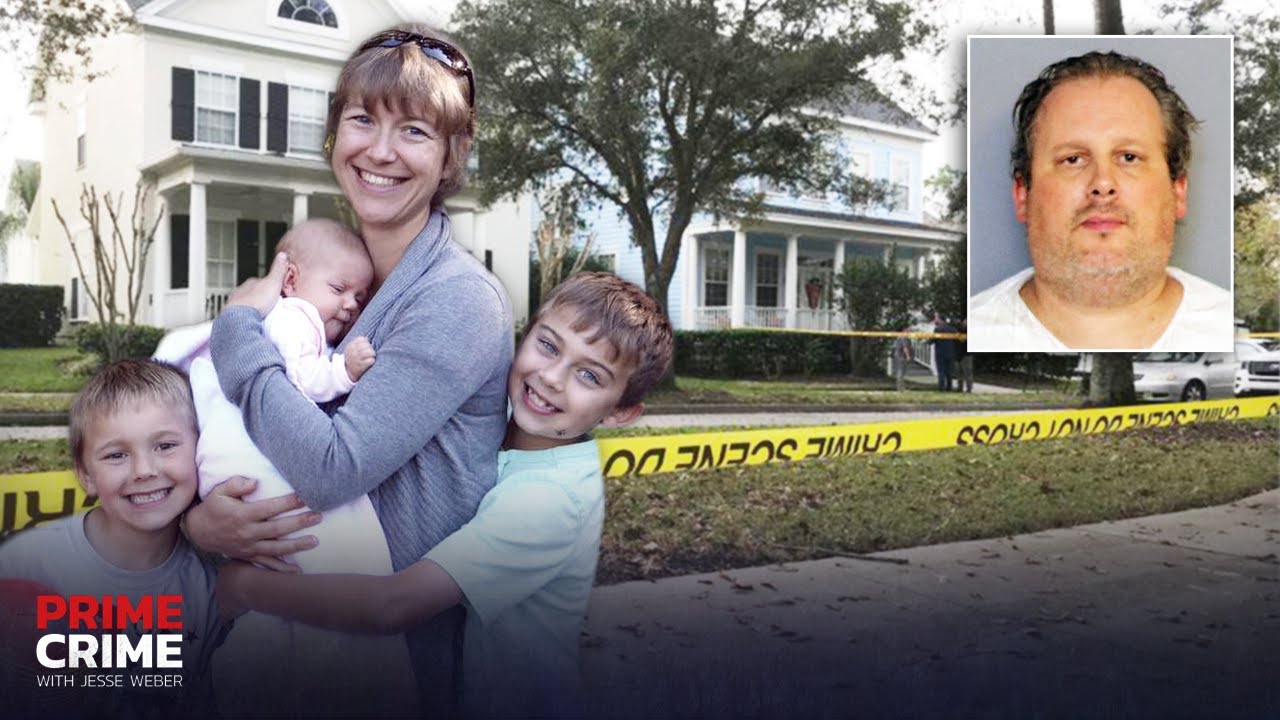 On this episode of "Prime Crime with Jesse Weber," he takes us through the bizarre case of Anthony Todt, a (more…)
Andrew Tate: 7 Developments in Human Trafficking Case Since Arrest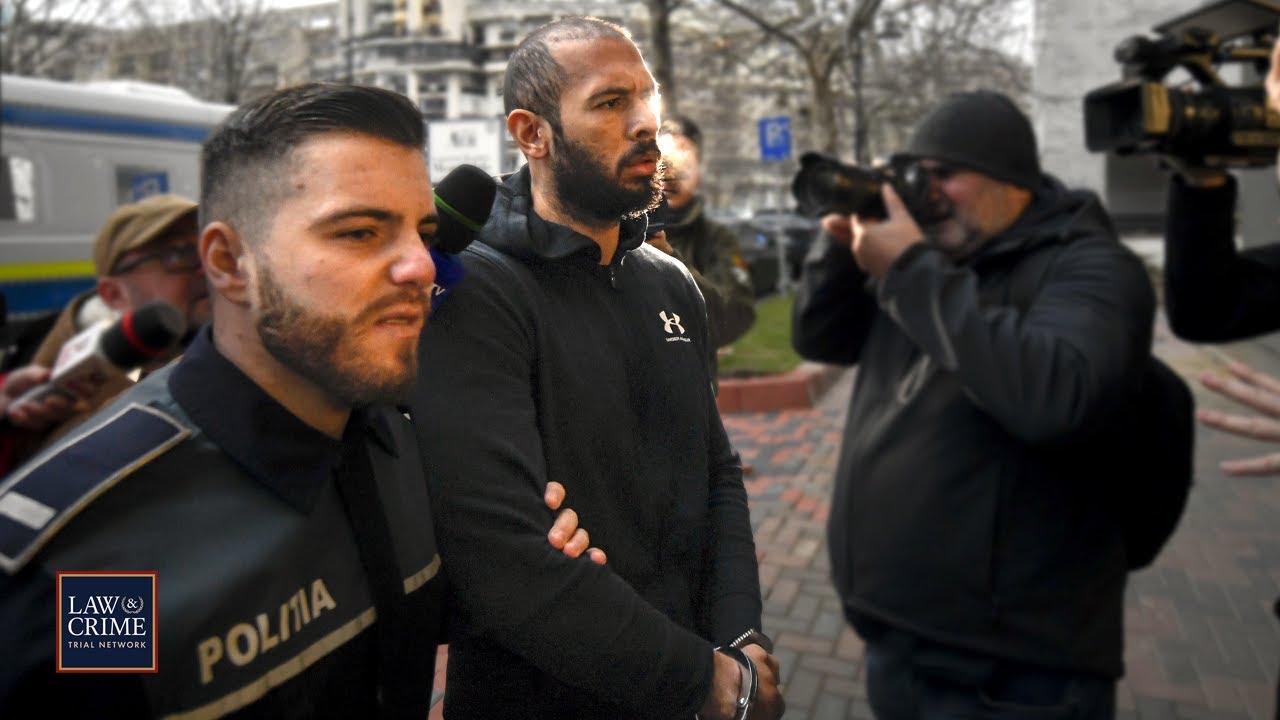 Andrew Tate and his brother, Tristan, were arrested in Romania a month ago for allegations of human trafficking and organized (more…)
Wisconsin Man Accused of Abducting Woman in Her Own Car Gets Arrested at Gunpoint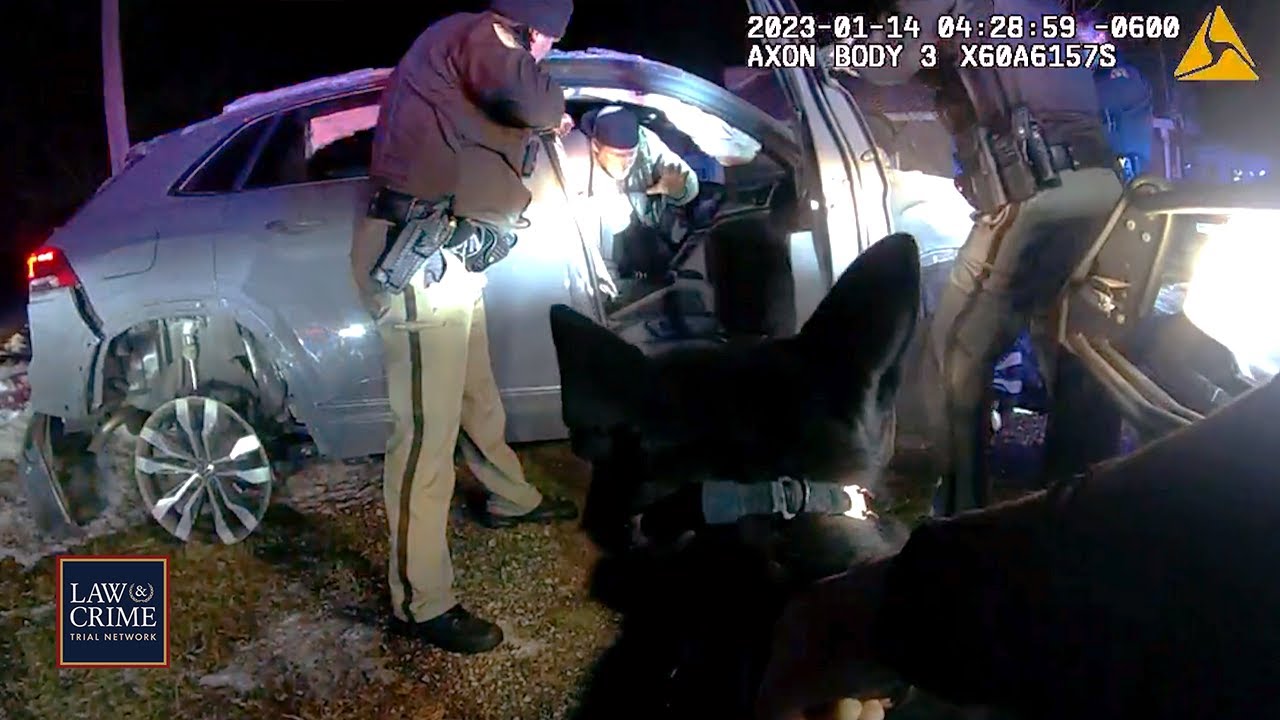 A Wisconsin man is facing charges after allegedly stealing a woman's car and abducting her in the process on January (more…)