SUFFOLK COUNTY, N.Y. – Suffolk County District Attorney Raymond A. Tierney today announced the sentencing of Raul Guaman who pleaded guilty in June to engaging in sexual acts on several women while they were unconscious and, therefore, unable to consent.
"Over and over again, this defendant preyed upon young women simply seeking safe passage home after a night out," said Tierney. "Now, thanks to the great work of the prosecution team, he has been held responsible for his actions and will spend the next 25 years in jail, where he will be unable to prey upon vulnerable victims."
While investigating a residential burglary and sexual abuse in Brightwaters, police recovered a home surveillance video. The video showed that on November 14, 2021, Guaman tried to unlawfully enter the residence and showed Guaman's vehicle parked nearby. On November 18, 2021, Guaman was interviewed by members of the Suffolk County Police Department regarding the burglary, at which time Guaman admitted that he had broken into the home and entered a bedroom where he had sexually abused a female victim while she slept.
During the course of the police interview, Guaman allowed police to search his cellular telephone. The search revealed Guaman had photographs of the driver's licenses of young women as well as videos, some dating back to 2015, of Guaman engaging in sexual acts with unconscious females.
A subsequent investigation by the Suffolk County District Attorney's Office and the Suffolk County Police Department resulted in Guaman being charged with the crimes to which he pleaded guilty. During his plea, Guaman also admitted to several uncharged crimes of a similar nature. A condition of the plea was that Guaman consent to an order requiring him to undergo HIV testing.
Guaman pleaded guilty on June 16, 2022 to:
One count Criminal Sexual Act in the First Degree (Class B Violent Felony);
One count of Burglary in the Second Degree: Sexually Motivated (Class C Violent Felony);
One count of Burglary in the Second Degree (Class C Violent Felony);
Two counts of Sexual Abuse in the Third Degree (Class B Misdemeanor);
One count of Sexual Abuse in the First Degree (Class D Violent Felony);
Four counts of Unlawful Surveillance in the Second Degree (Class E Felony), and
One count of Failing to Stop at a Stop Sign (Infraction).
Guaman was sentenced before the Honorable Karen M. Wilutis. He was represented by Luigi Belcastro, Esq. This case was investigated by Suffolk County Police Department Third Squad detectives led by Lt. Michael Pirone.
This case was also prosecuted by Assistant District Attorney John Sciandra of the Major Crime Bureau.
---
SCDAO
Facebook Comments



News by Breaking911
Brad Pitt 'Choked, Struck' Children, Angelina Jolie Says in Countersuit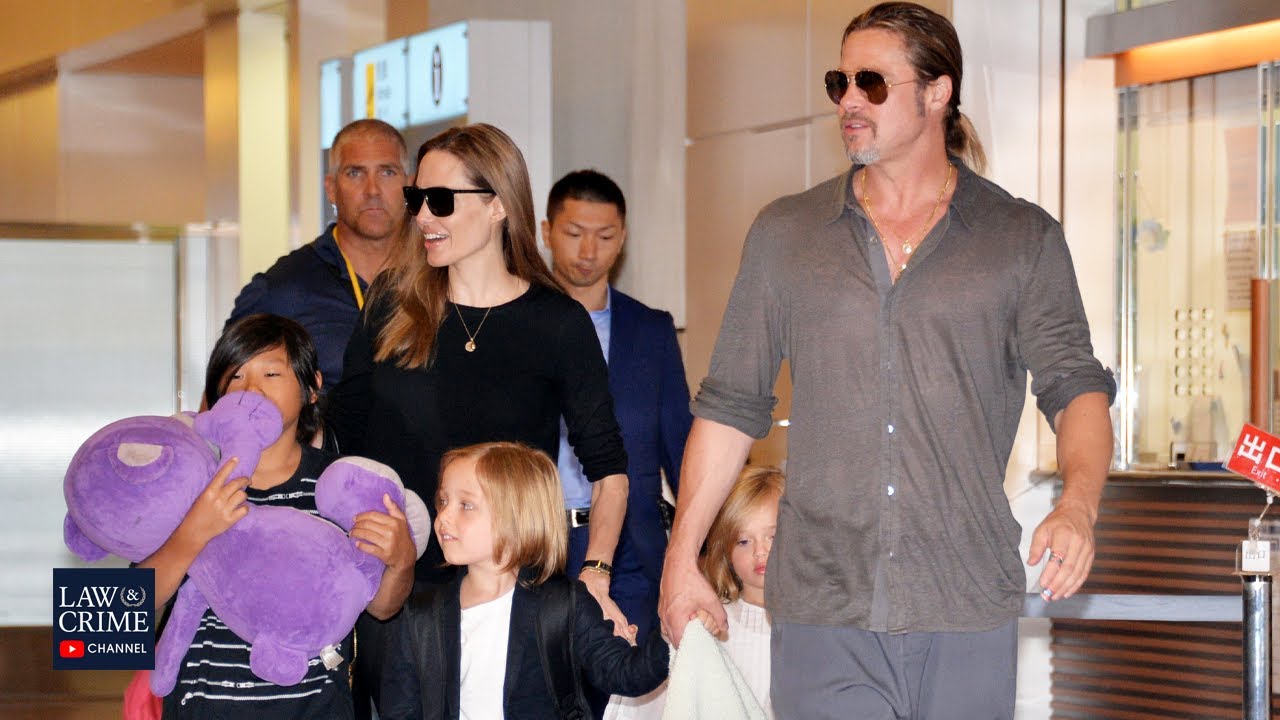 A new countersuit filed by Angelina Jolie against Brad Pitt in their battle over a winery they once owned together (more…)
Reporter Who Broke Jeffrey Dahmer Story Separates Fact From Fiction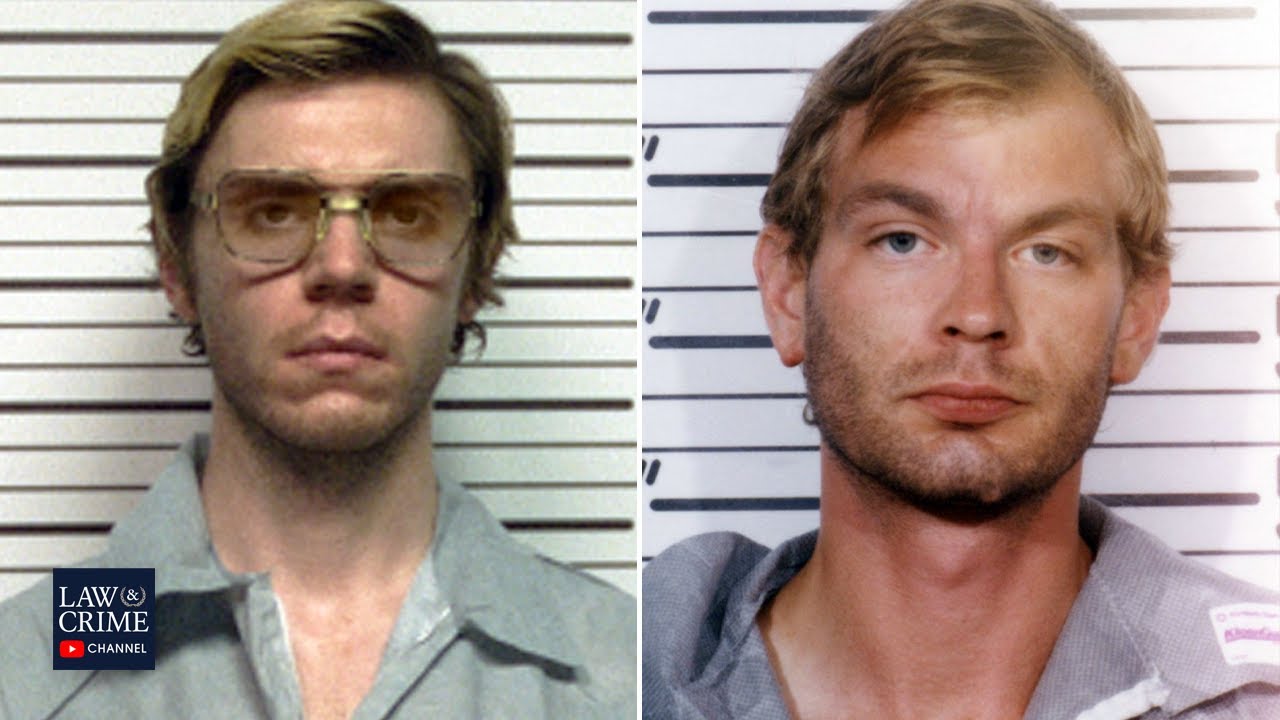 Anne Schwartz, the reporter who first broke the Jeffrey Dahmer story and author of "Monster: The True Story of the (more…)
Top 5 Wildest Moments in Darrell Brooks Murder Trial Day One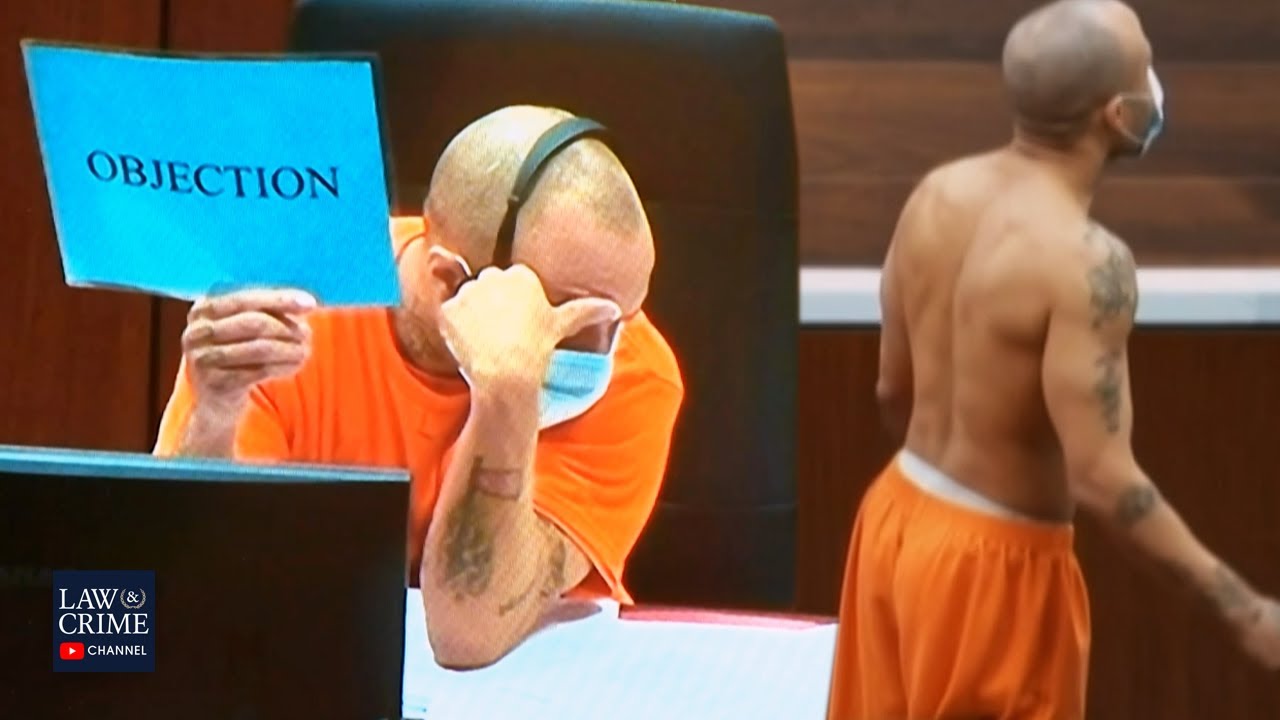 Waukesha Christmas parade massacre suspect Darrell Brooks' trial officially began Thursday. The Law&Crime Network's Angenette Levy and former prosecutor Bernarda (more…)