An Ephrata man has been arrested after Lititz Borough police say he repeatedly sexually assaulted a child.
Zachary Kyle Long, 26, was charged with three counts of involuntary deviate sexual intercourse, three counts of statutory sexual assault and three counts of indecent assault.
Long had sex with the then-13-year-old three separate times at a residence in the 500 block of West Marion Street in Lititz in 2014, police said in a news release. Long was 19 at the time.
Investigators became aware of the allegations against Long after the victim approached police in August 2020, according to the news release.
Detectives investigated the accusations and determined that enough evidence existed to arrest Long following consultation with the Lancaster County District Attorney's Office, police said. Long was arrested at his residence Wednesday.
Attempts to reach Long's court-appointed public defender, John Edward Bender, were not immediately successful.
Long was confined to Lancaster County Prison after he was unable to post a $250,000 bail, court records show. He will face a preliminary hearing before Judge Edward Tobin at 9 a.m. on Oct. 18.
Dad Reveals Bizarre Details of Accused Club Q Shooter's Life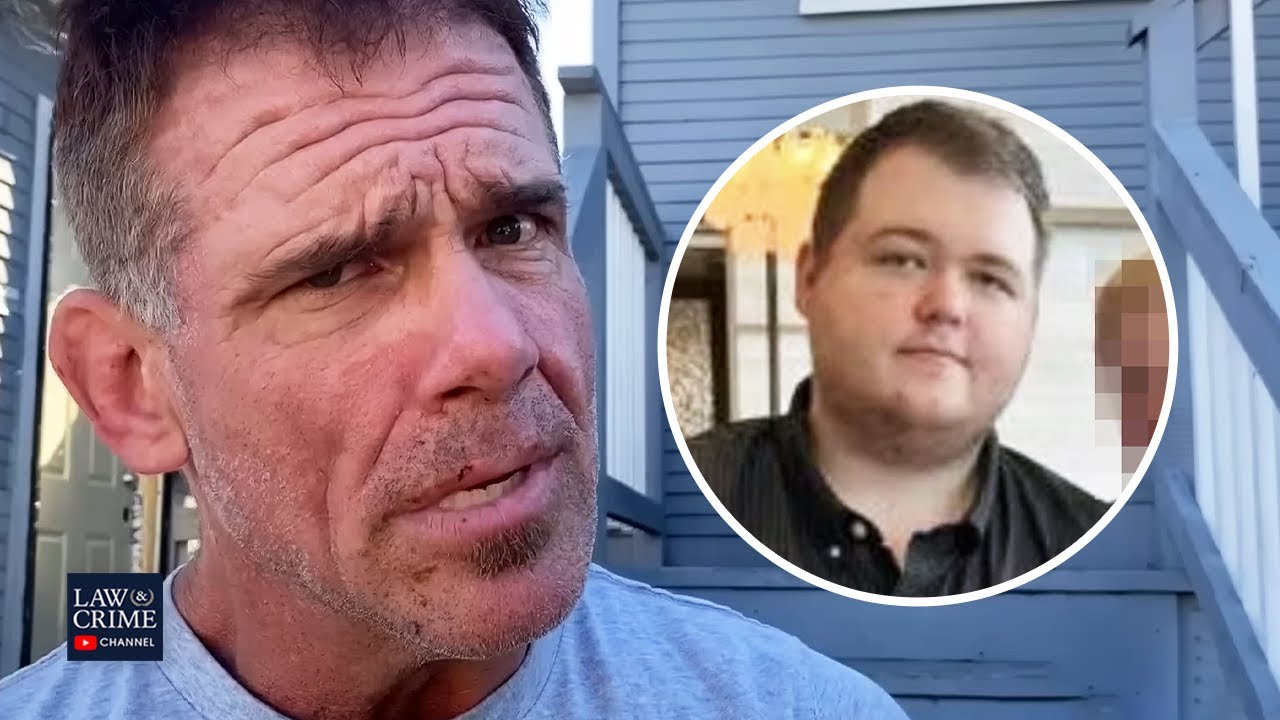 The father of Club Q shooting suspect Anderson Lee Aldrich held nothing back in a recent interview where he revealed (more…)
Watch Live: Border Patrol Serial Killer Trial – TX v. Juan David Ortiz – Day 3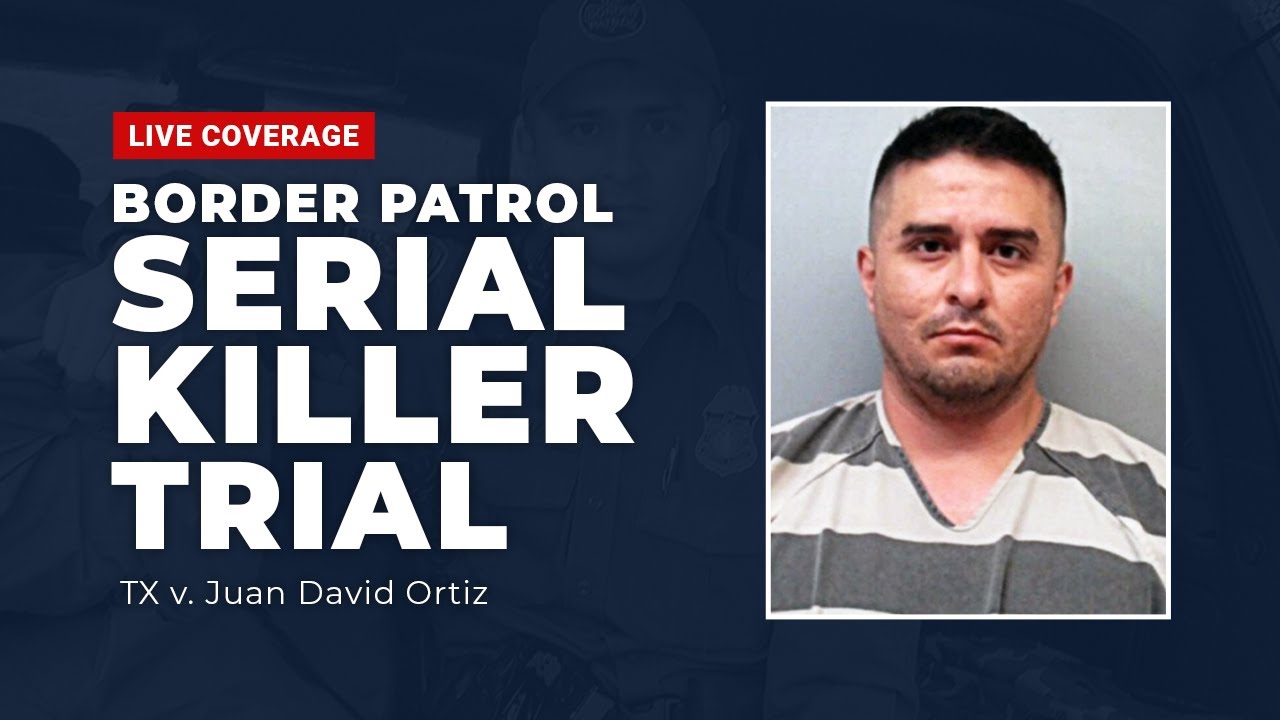 A long-serving border agent who prosecutors say confessed to murdering four South Texas women faces life in prison. His targets (more…)
Verdict Watch: Pike County Massacre Trial – OH v. George Wagner IV – Day 51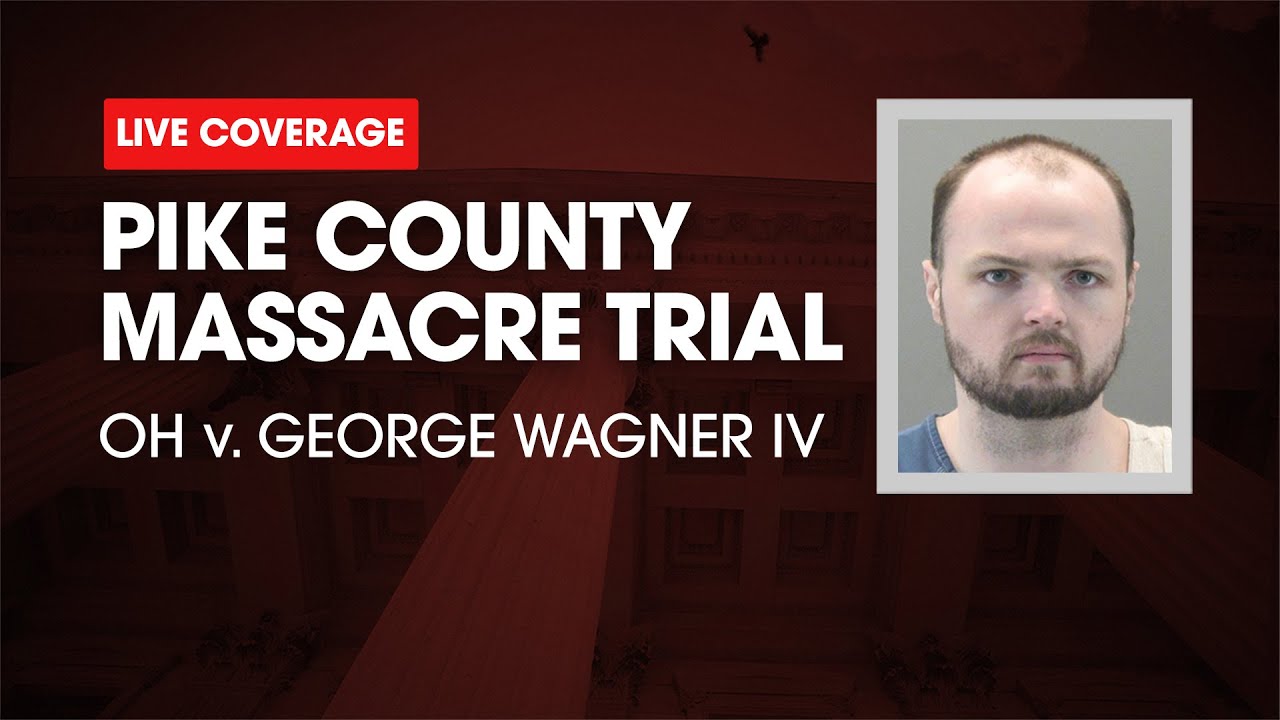 George Wagner, IV is standing trial for the April 2016 murders of eight members of the Rhoden and Gilley families. (more…)