LOS ANGELES (CBS Media Ventures / Press Release) – January 31, 2023 – After more than two decades as one of the most popular talk show hosts on television, Dr. Phil McGraw is choosing to exit daytime for new ventures. The syndicated daytime show "Dr. Phil" will air original episodes through the current 2022-2023 television season.
"I have been blessed with over 25 wonderful years in daytime television," said Dr. Phil McGraw, who began his TV career on "The Oprah Winfrey Show" in the late '90s. "With this show, we have helped thousands of guests and millions of viewers through everything from addiction and marriage to mental wellness and raising children. This has been an incredible chapter of my life and career, but while I'm moving on from daytime, there is so much more I wish to do."
In the immediate future, McGraw will focus on prime-time programming and plans to announce a strategic prime-time partnership, scheduled for an early 2024 launch, which will expand his reach and increase his impact on television and viewers. "I am compelled to enage with a broader audience because I have grave concerns for the American family, and I am determined to help restore a clarity of purpose as well as our core values."
"Phil is a valued partner and member of the CBS/King World family, and while his show may be ending after 21 years, I'm happy to say our relationship is not," said Steve LoCascio, president of CBS Media Ventures. "Phil changed the daytime landscape as the force behind one of the most popular talk shows ever on daytime TV — We plan to be in the 'Dr. Phil' business with the library for years to come and welcome opportunities to work together in the future."
CBS Media Ventures will offer stations library episodes of "Dr. Phil" for the 2023-2024 season and beyond. The classic library episodes will include new content such as wrap-arounds and intros by McGraw, as well as guest updates.
"Dr. Phil" premiered in September 2002 and was an immediate hit, second in ratings only to "The Oprah Winfrey Show." Since its inception, "Dr. Phil" has provided over $35 million in resources for its guests off-camera, after appearing onstage. The program has held the #1or #2 spot in its genre for all 21 years it has been on the air, has received 31 Emmy® nominations and won five PRISM Awards for the accurate depiction of drug, alcohol and tobacco abuse and addiction, as well as a MADD (Mothers Against Drunk Drivers) Media Award.
Facebook Comments



News by Breaking911
'A Calculated Killer': Timeline of Utah Mom Accused of Poisoning Husband to Death Detailed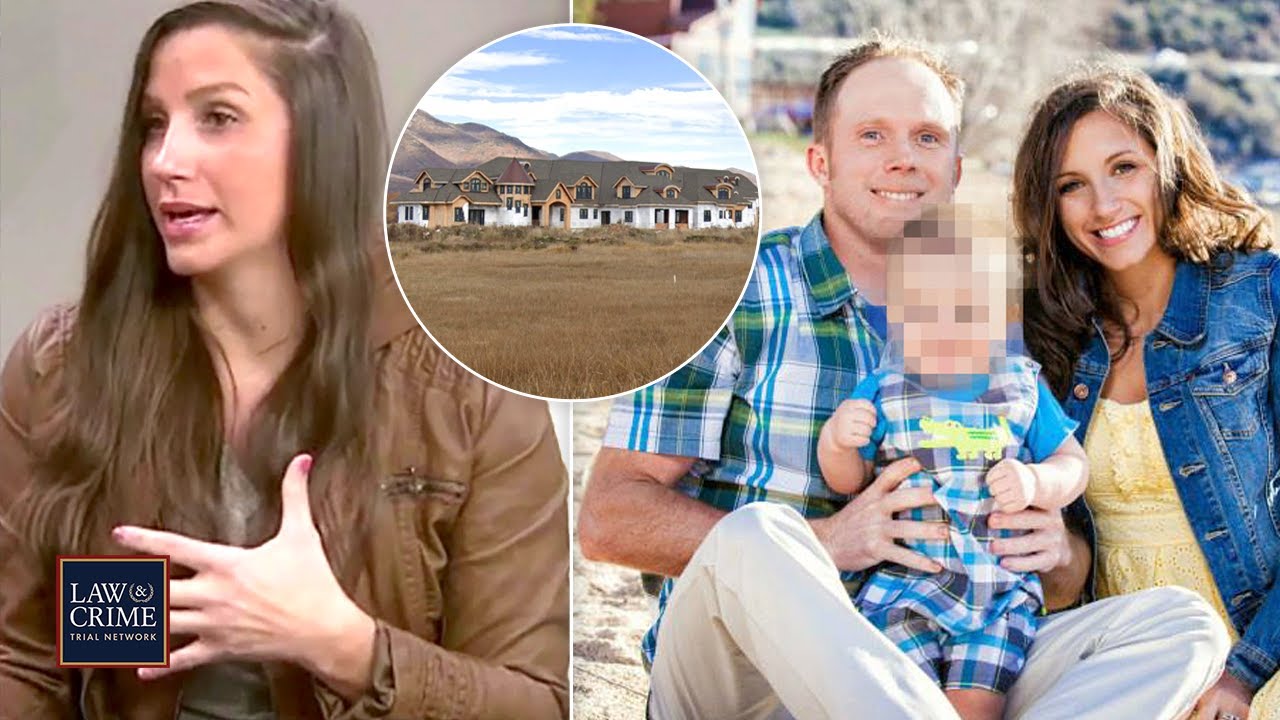 Thirty-three-year-old Kouri Richins stands accused of murdering her husband, Eric Richins, by poisoning him with fentanyl mixed into a "Moscow (more…)
'She Looks Terrified': Brother of Missing Tennessee Woman Nikki Alcaraz Speaks Out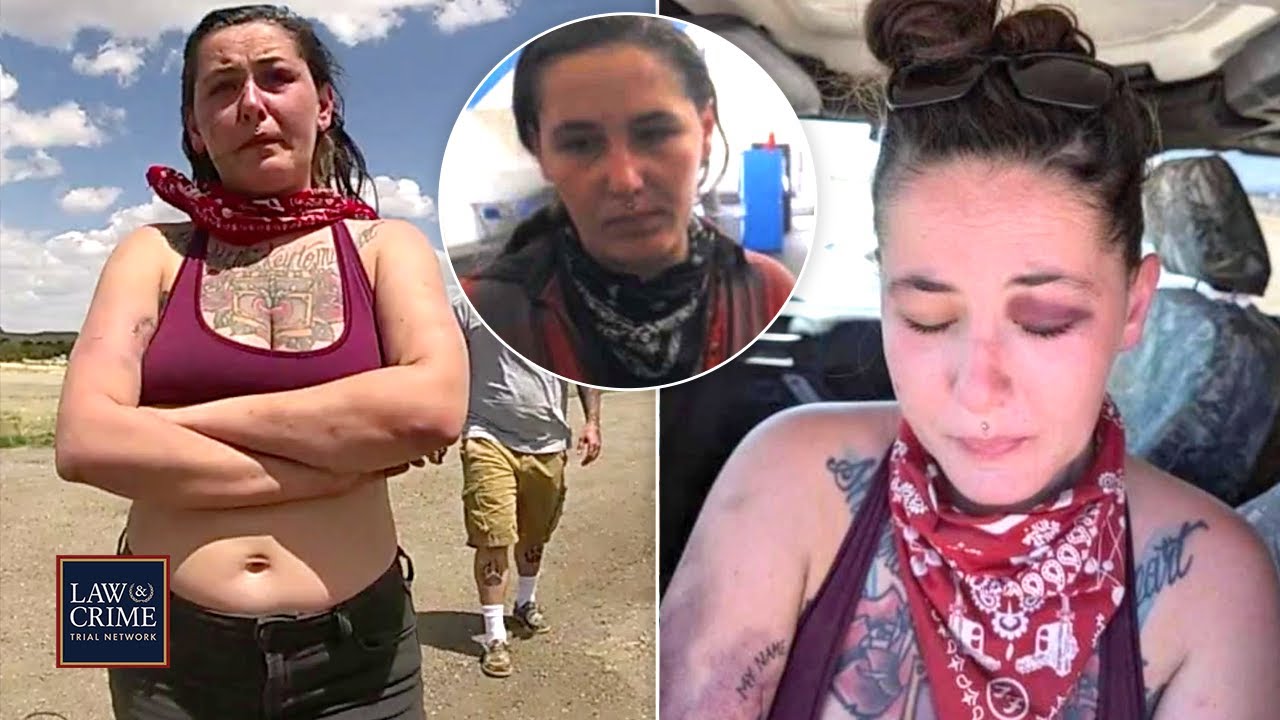 Nikki Alcaraz and her boyfriend, Tyler Stratton, went missing earlier this month just days after getting into a heated fight (more…)
Bodycam: Missing Tennessee Couple Questioned in New Mexico After Fighting Each Other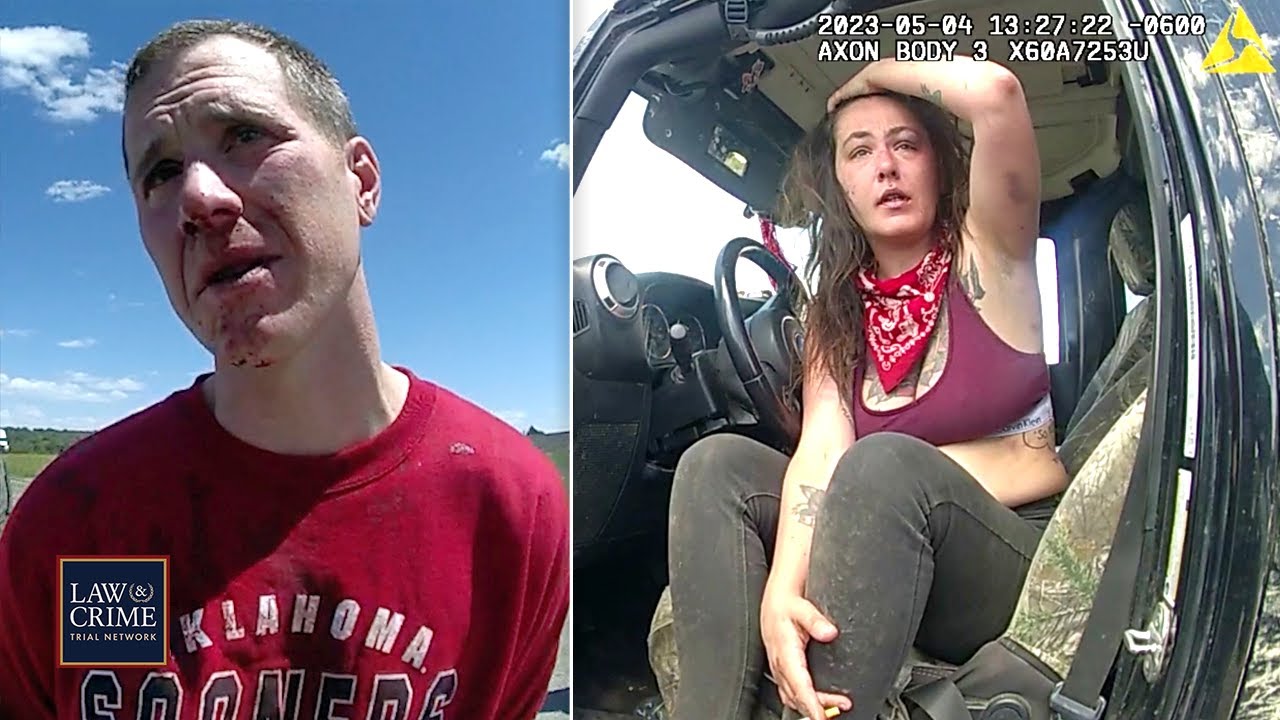 Bodycam footage shows missing Tennessee woman Nikki Alcaraz and her boyfriend Tyler Stratton being questioned by New Mexico police after (more…)