Mt. Juliet, Tennessee — On November 2, 2022, shortly after 11 p.m. Mt. Juliet Police officers pulled over a car that was driving on S. Mt. Juliet Road around 11 p.m. An officer spoke with the woman driving the car outside the vehicle, then a second officer went to speak with 39-year-old Eric Jermain Allen, who was in the passenger seat. The officer told them they were speeding, they have a headlight out and issues with their tags.
The two told the officer they don't have a registration, insurance or valid driver's licenses. Officer asked Allen to exit the vehicle. Allen rolled the window up, moved into the driver's seat, and started to drive off. In the video, you can see the officer, initially leans into the car in an attempt to stop him, before being taken with the vehicle.
Within seconds, Sergeant Josh Lo shoots Allen and the vehicle came to a stop. Officers attempted to render aid, but Allen died at the scene. No other injuries were reported.
Facebook Comments



News by Breaking911
5 Defendants Who Broke Down in Tears While Testifying at Trial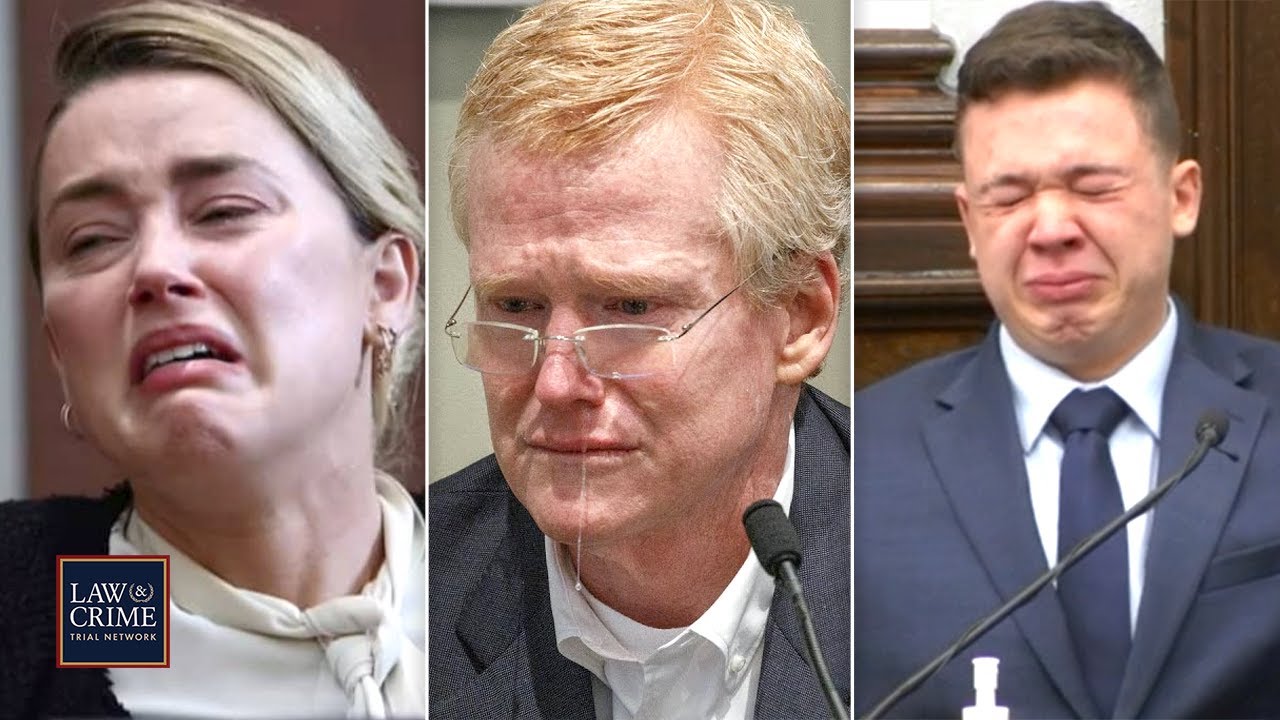 Defendants who chose to take the stand in their own defense face unfathomable pressure while testifying. Whether guilty or innocent, (more…)
5 Wildest Times Angry Customers Attacked Fast Food Employees
Employees at fast food restaurants are often the victims of unruly customers who will do anything to "have it their (more…)
Principal Accused of Turning Blind Eye to His Son's Sexual Abuse of 5-Year-Old Girl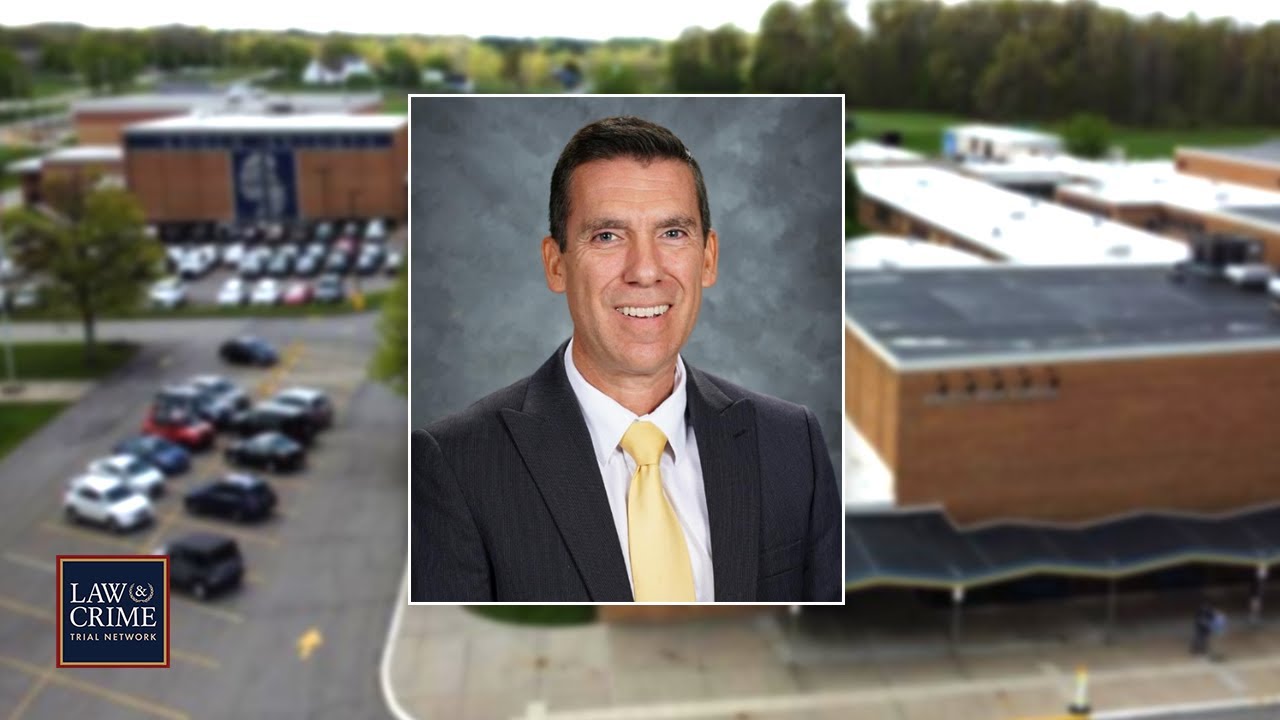 Save 10% on your entire POM Pepper Spray order by using code LAWCRIME10 at http://bit.ly/3IGNFxv
A Pennsylvania elementary (more…)