A Louisville Metro Police, Det. Jason Moseley, has filed a lawsuit, claiming he was demoted after he reported a woman's allegation of sexual assault against a sex crimes detective, Det. Kris Pedigo.
Det. Jason Moseley filed suit Wednesday against LMPD and his supervisor, Sgt. Anthony Doninger. Moseley claims that a victim's advocate working with the state's human trafficking task force told him she had been sexually assaulted by Det. Kris Pedigo.
Moseley has alleged that he was mistreated and ultimately demoted because of the report he filed in the department.
Reached on his cell, Pedigo directed all questions to LMPD. A spokesperson for LMPD said they do not comment on pending litigation claiming that claims made in a lawsuit represent one side of a case.
Moseley said in the lawsuit that after he told Doninger about the victim advocate's report of sexual assault, Doninger interviewed her. He then referred her to LMPD's Professional Standards Unit, which investigates potential violations of police policy and also interviewed her, the lawsuit said.
A different internal affairs unit, the Public Integrity Unit, investigates allegations of criminal wrongdoing by LMPD officers and other city officials.
The lawsuit alleges that Det. Doninger became verbally abusive to Moseley after learning of the report. Moseley claims that he and Doninger had once had a great working relationship and had even worked a beat together.
The lawsuit further claims that Doninger and another senior LMPD officer told Moselely he could either willing resign from the Sex Crimes Unit or be removed involuntarily. 
Moseley ultimately resigned from the unit, the suit claims although he remains employed by LMPD according to his attorney, Morgan McGarvey. 
5 Defendants Who Broke Down in Tears While Testifying at Trial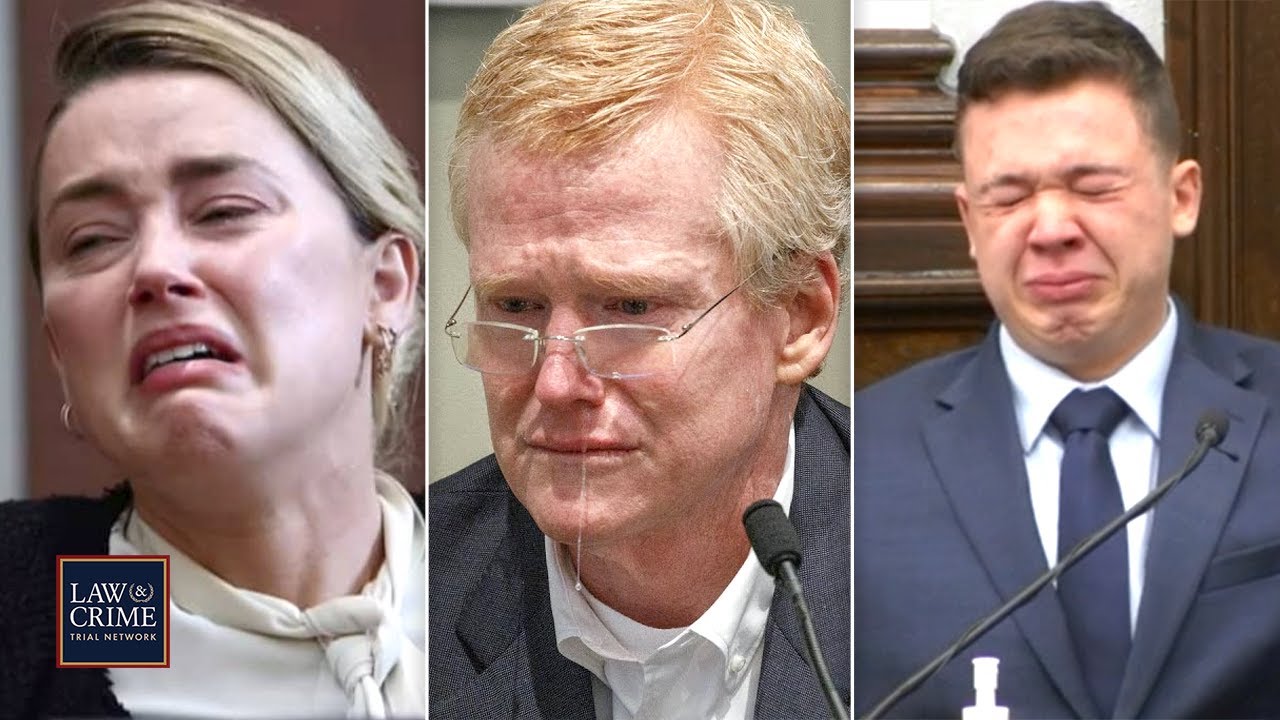 Defendants who chose to take the stand in their own defense face unfathomable pressure while testifying. Whether guilty or innocent, (more…)
5 Wildest Times Angry Customers Attacked Fast Food Employees
Employees at fast food restaurants are often the victims of unruly customers who will do anything to "have it their (more…)
Principal Accused of Turning Blind Eye to His Son's Sexual Abuse of 5-Year-Old Girl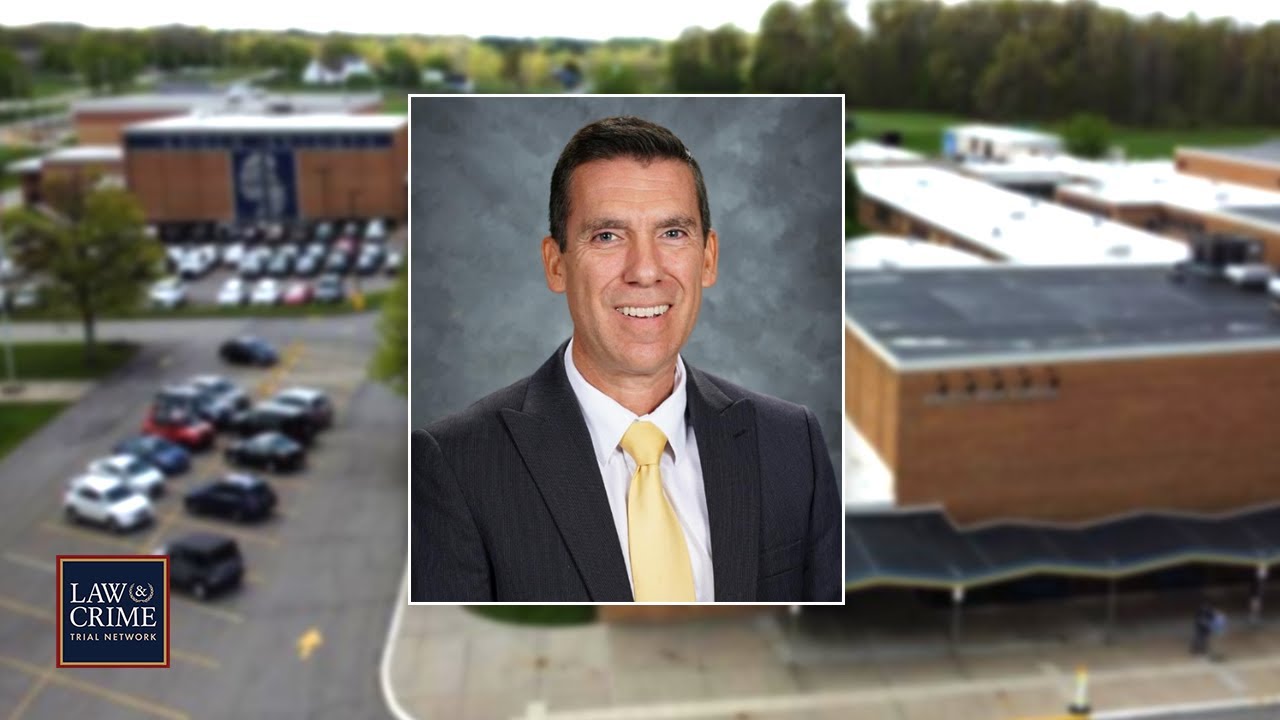 Save 10% on your entire POM Pepper Spray order by using code LAWCRIME10 at http://bit.ly/3IGNFxv
A Pennsylvania elementary (more…)