Derek Chauvin Says Leak Of His Private Information To New York Times Should Be Reason To Overturn Murder Conviction
Derek Chauvin Murder Conviction Could Affect Similar Dallas Death
The case of Tony Timpa, a 32-year-old man who died after a Dallas police officer knelt on his back and shoulders for more than 14 minutes in an encounter captured on body-camera footage, is likely to be the first major test of the lawfulness of "prone restraints" since former Minneapolis police officer Derek Chauvin was convicted of murdering George Floyd with a similar maneuver, reports the Wall Street Journal. In November 2016, Timpa's family sued the Dallas officers involved in the encounter, claiming they asphyxiated Timpa, who had a history of mental troubles and was unarmed, handcuffed and barefoot during a struggle with police. He stopped moving minutes before the officer got off him, the footage shows. And while a federal judge in Texas ruled last summer that the force used against Timpa wasn't deadly or clearly excessive, dismissing the suit, Timpa's family appealed to the Fifth U.S. Circuit Court of Appeals, which has yet to rule.
NFL Star Antonio Brown's Arrest Warrant Leads to Standoff with Police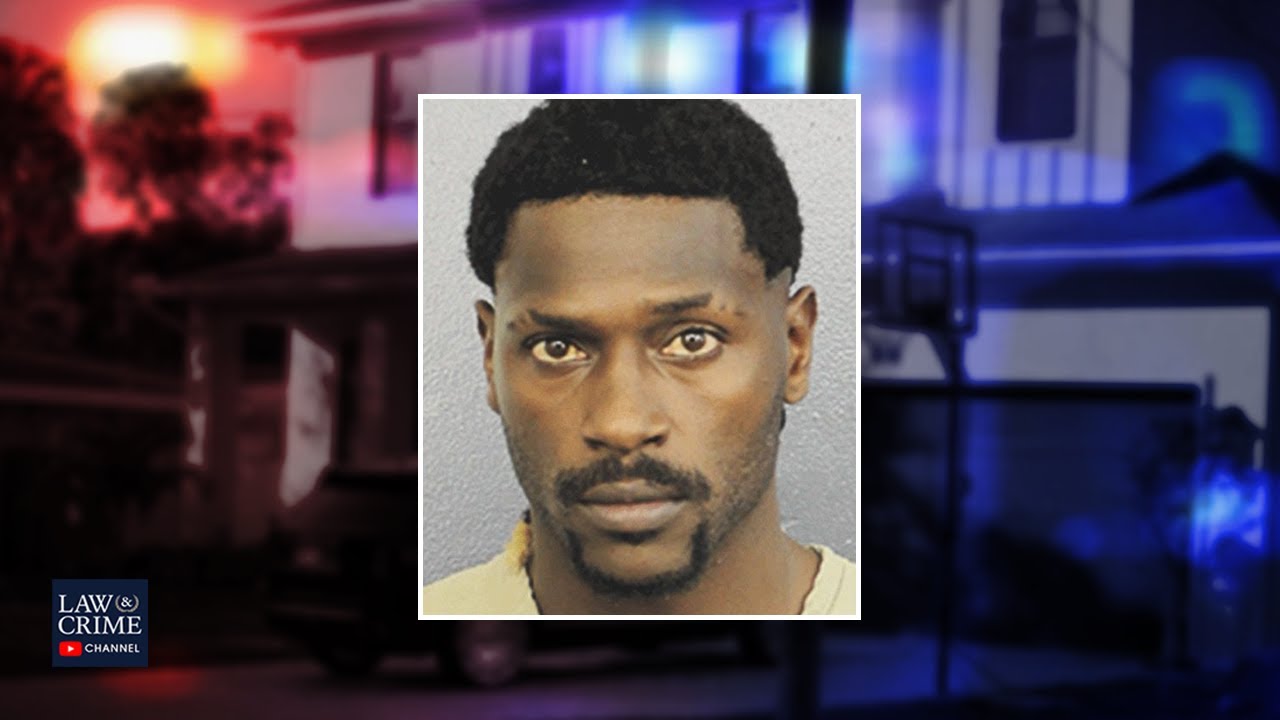 Tampa Bay Buccaneers wide receiver Antonio Brown was reportedly involved in a standoff with police after allegedly barricading himself inside (more…)
Current State of Idaho Student Murders Investigation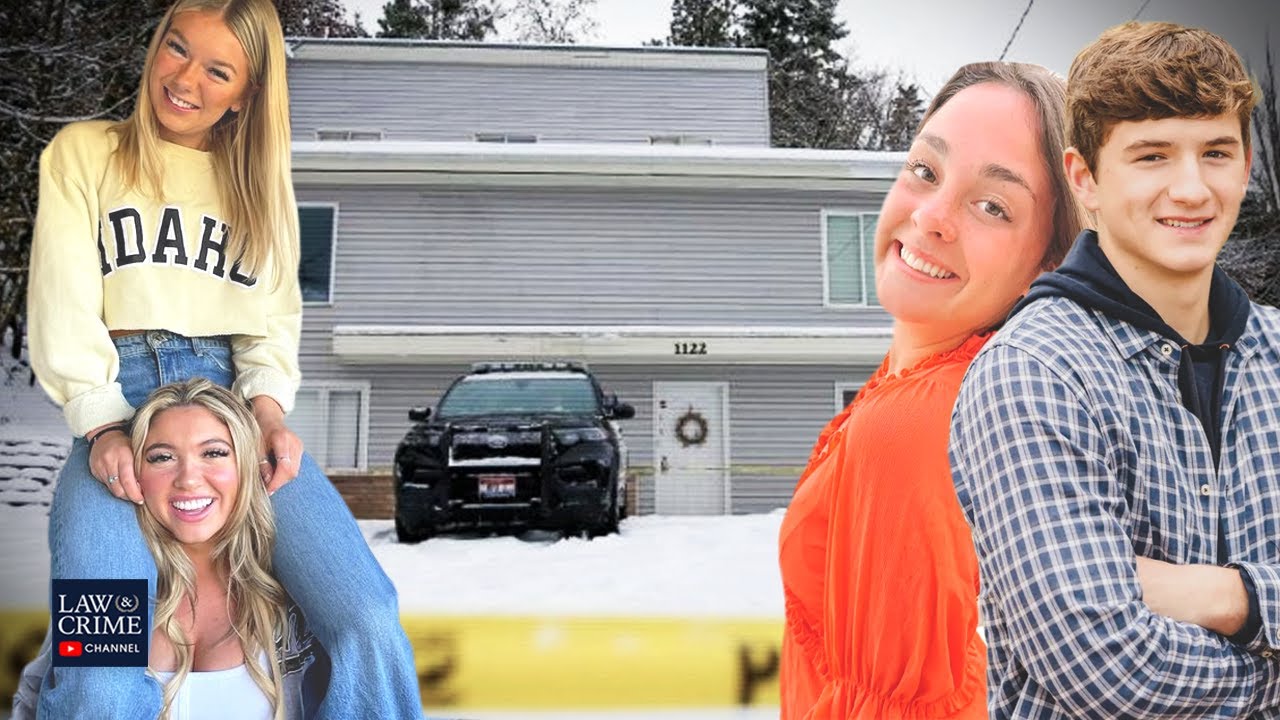 Nearly three weeks after the Idaho student murders shocked the college town of Moscow, investigators have backtracked on some of (more…)
1 Killed, 4 Hurt Following Huge Wave Slamming Into Cruise Ship

A scary situation on the water has resulted in one cruise passenger dying and four others hurt. This came following a huge wave that slammed into the side of a ship, breaking multiple windows.
Viking's Polaris cruise ship was going towards Ushuaia, Argentina, on Tuesday evening, when the massive wave hit the side of the boat as a storm ensued. Viking noted that a 62-year-old woman died in the occurrence.
The company added that 4 other guests suffered non-life threatening injuries, and medical staff onboard provided treatment.
The company notes that they are now focusing on the safety of its passengers. They also said that they will be canceling the Polaris' voyage on the "Antartica Explorer" scheduled for December 5.


Post Views:
1,958
1 Killed, 4 Hurt Following Huge Wave Slamming Into Cruise Ship