NORRISTOWN, Pa. — Montgomery County District Attorney Kevin R. Steele and Norristown Police Chief Derrick Wood announce the filing of First-Degree Murder of an Unborn Child charges against Robert Wiley, 24, of Norristown, related to the death of his unborn baby girl following a vicious assault and strangulation of his pregnant girlfriend.
On Aug. 18, 2022, Norristown Police were called to Einstein Medical Center— Montgomery where 26-year-old Selena Hernandez was being treated for injuries related to an assault by her boyfriend/the baby's father, Robert Wiley. Hernandez was transferred to the hospital from Genuardi Family Center for Maternal Health after doctors noticed her injuries and no heartbeat was detected during an exam. Hernandez was approximately 21 weeks pregnant and had had a normal ultrasound examination of the fetus less than two weeks earlier.
An investigation by Norristown Police and Montgomery County Detectives found that Hernandez had woken up to being beaten by Wiley inside a residence on Powell Street in Norristown. Wiley punched her in the face, kicked her in the abdomen and body, saying he would "kill the baby." He then strangled Hernandez to the point of unconsciousness and continued to assault her after she regained consciousness, stopping only after family members returned home. The baby was delivered deceased on Aug. 19, 2022 and was named Naomi Hernandez.
"This attack on a pregnant woman by the baby's father is the most horrific effect of domestic violence. This vulnerable and defenseless woman awoke to a beating tha ultimately killed her baby," said DA Steele. "We must protect the most vulnerable in our communities—women, children and unborn children. Sadly, in this case, all we can do is seek justice for baby Naomi."
On Aug. 20, 2022, an autopsy on the body of Naomi Hernandez was performed by Forensic Pathologist Dr. Ian Hood, with the Montgomery County Coroner's Office, who also examined the placenta and umbilical cord. The cause and manner of death was not determined, pending further testing. Following test results, Dr. Hood opined on Nov. 15, 2022, that the cause of death was Intrauterine Fetal Demise and Placental Trauma.
Wiley was initially charged on Aug. 18, 2022 with Aggravated Assault of an Unborn Child, Aggravated Assault, Strangulation and related charges. On Nov. 18, 2022, additional charges of First-Degree Murder of an Unborn Child and Third-Degree Murder of an Unborn Child were filed. Wiley remains incarcerated at the Montgomery County Correctional Facility as there is no bail available for First-Degree Murder of an Unborn Child.
---
MCDAO
Facebook Comments



News by Breaking911
NFL Star Antonio Brown's Arrest Warrant Leads to Standoff with Police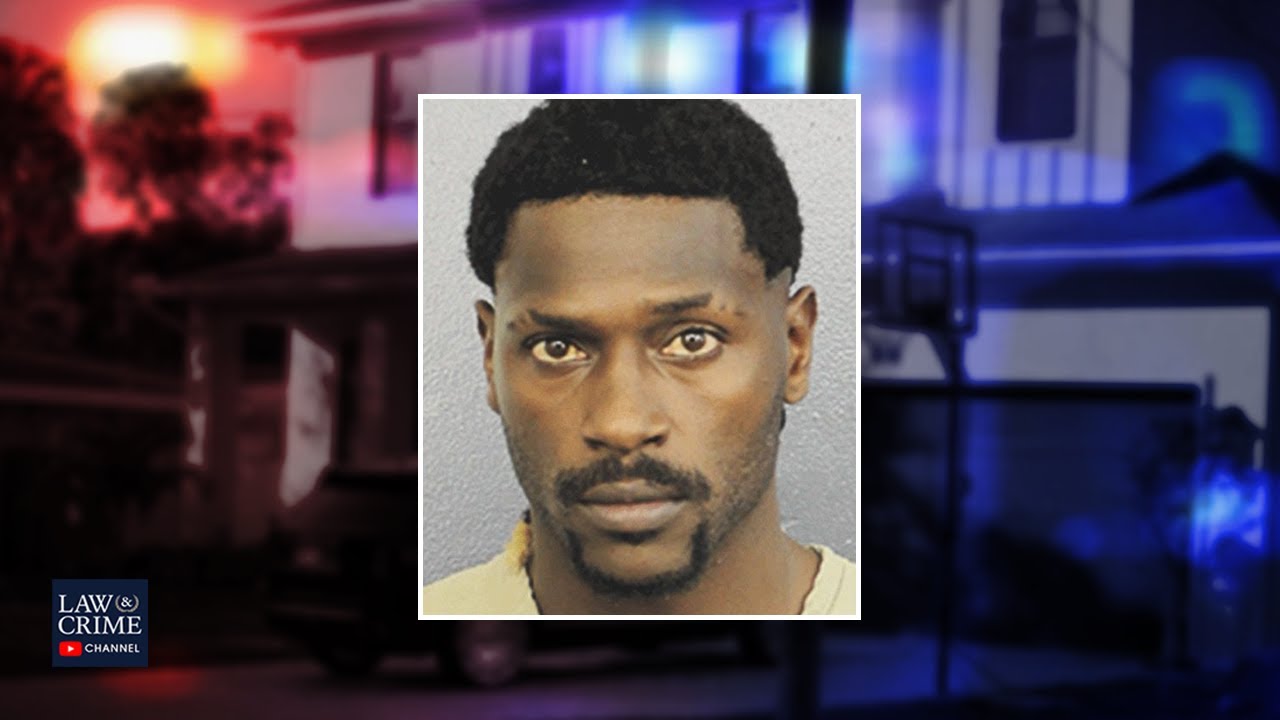 Tampa Bay Buccaneers wide receiver Antonio Brown was reportedly involved in a standoff with police after allegedly barricading himself inside (more…)
Current State of Idaho Student Murders Investigation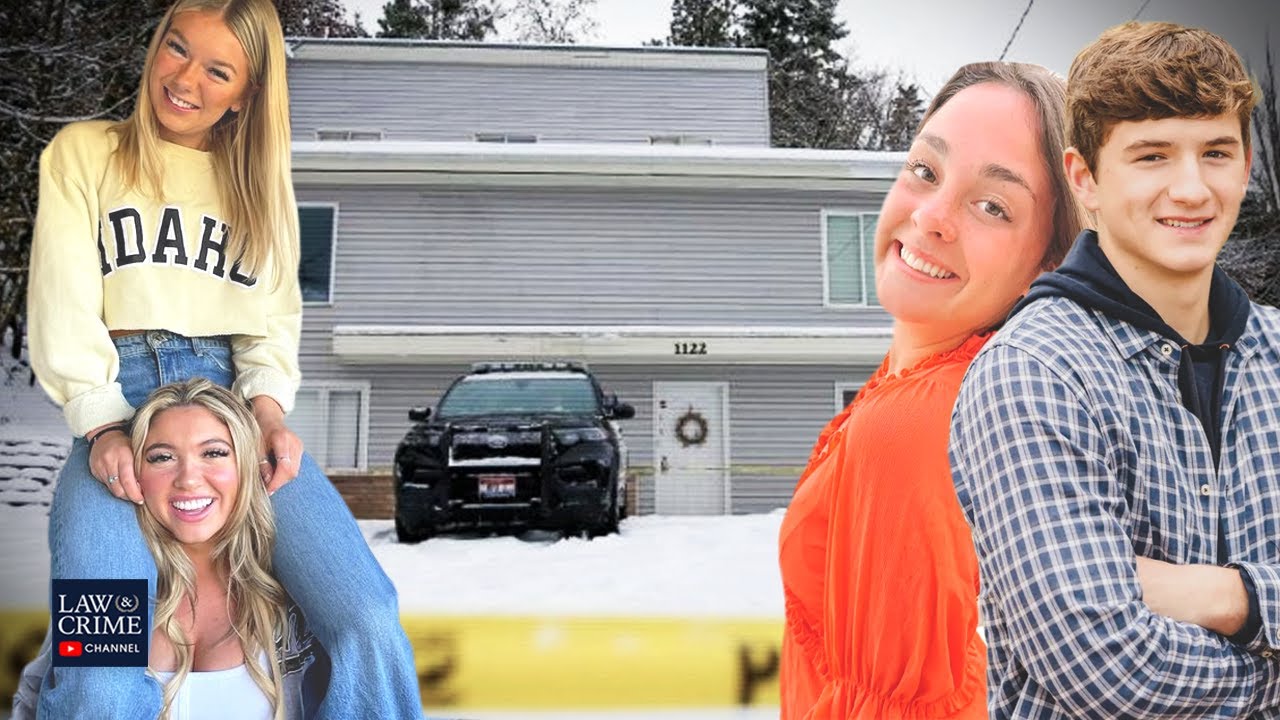 Nearly three weeks after the Idaho student murders shocked the college town of Moscow, investigators have backtracked on some of (more…)
1 Killed, 4 Hurt Following Huge Wave Slamming Into Cruise Ship

A scary situation on the water has resulted in one cruise passenger dying and four others hurt. This came following a huge wave that slammed into the side of a ship, breaking multiple windows.
Viking's Polaris cruise ship was going towards Ushuaia, Argentina, on Tuesday evening, when the massive wave hit the side of the boat as a storm ensued. Viking noted that a 62-year-old woman died in the occurrence.
The company added that 4 other guests suffered non-life threatening injuries, and medical staff onboard provided treatment.
The company notes that they are now focusing on the safety of its passengers. They also said that they will be canceling the Polaris' voyage on the "Antartica Explorer" scheduled for December 5.


Post Views:
1,958
1 Killed, 4 Hurt Following Huge Wave Slamming Into Cruise Ship