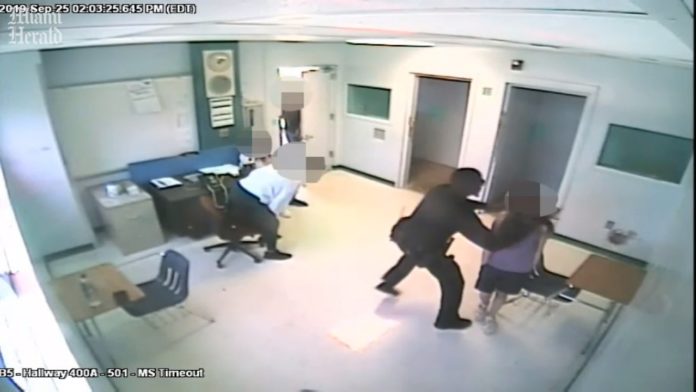 Cop Fired After Video Shows Him Slamming Girl To The Ground After She Tapped His Leg With Her Foot
FLORIDA – On Wednesday, Aug. 11, Broward Sheriff Gregory Tony released the following statement on the termination of former BSO Deputy Willard Miller:
"For more than two and half years, my administration and I have deliberately focused on establishing a high organizational expectation of professionalism, performance and a firm culture of accountability.
In 2020, our Internal Affairs investigators were obligated to toll their investigations due to numerous executive orders issued by the Governor in response to the COVID-19 pandemic. At this time, the Governor's executive orders are rescinded, and BSO investigators are back to business.
Effective Aug. 11, former Deputy Willard Miller is terminated from employment with the Broward Sheriff's Office for his egregious lack of control, discipline and numerous policy violations. His action and behavior are not reflective of the great work and self-discipline frequently displayed by the overwhelming majority of my deputies.
I've personally committed to this community that there will be a zero-tolerance policy against such abuse of powers, and my commitment is unwavering," Sheriff Gregory Tony said.
The incident occurred approximately 2 p.m. on September 25 at Cross Creek School, located at 1010 N.W. 31st Ave. in Pompano Beach. Deputy Miller is seen on Broward County Public Schools (BCPS) surveillance video grabbing a 15-year-old female student by the neck and slamming her to the ground. The girl is seen pressing her foot on the back of Miller's leg before he assaulted her.
Miller was charged with one count of child abuse, a felony. He is still awaiting trial
Facebook Comments
NFL Star Antonio Brown's Arrest Warrant Leads to Standoff with Police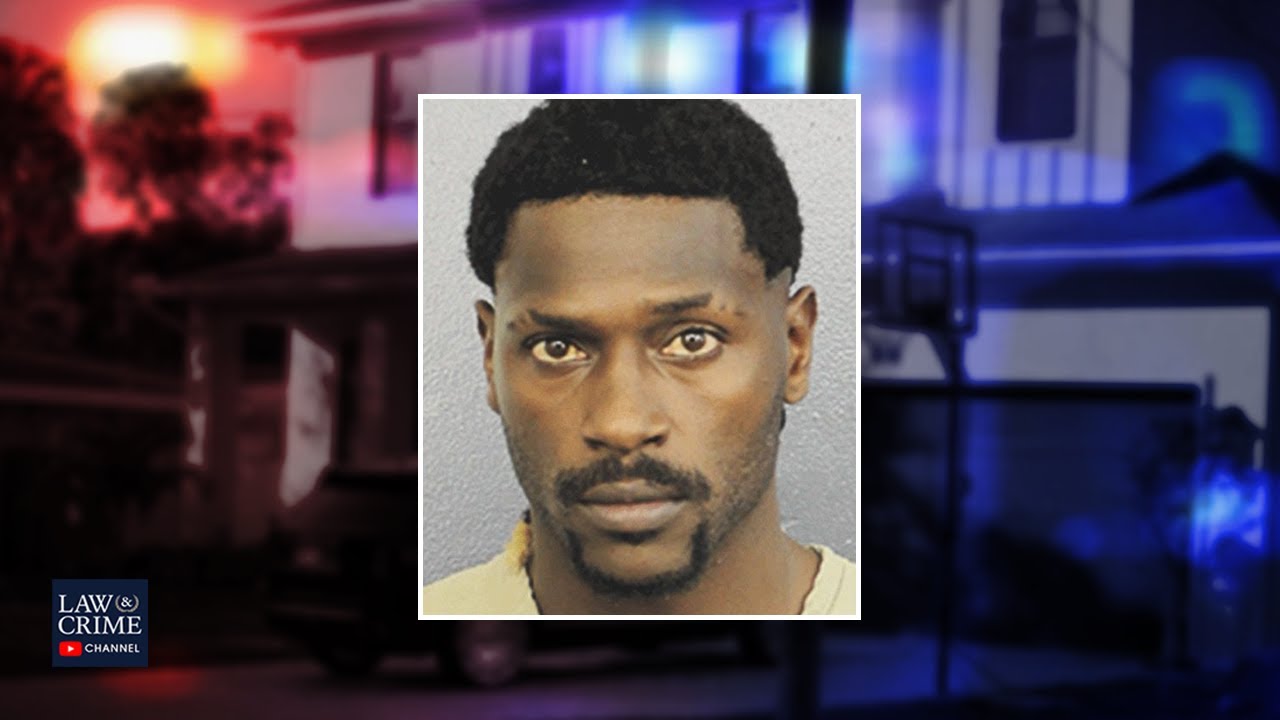 Tampa Bay Buccaneers wide receiver Antonio Brown was reportedly involved in a standoff with police after allegedly barricading himself inside (more…)
Current State of Idaho Student Murders Investigation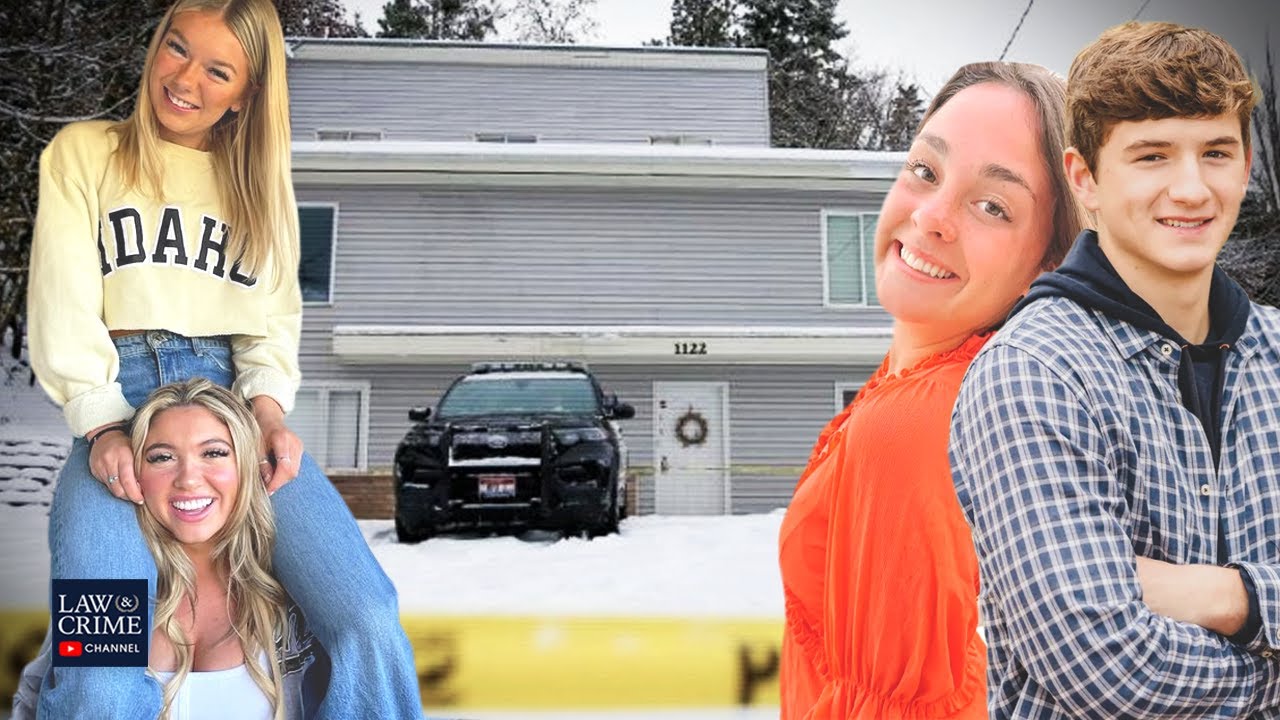 Nearly three weeks after the Idaho student murders shocked the college town of Moscow, investigators have backtracked on some of (more…)
1 Killed, 4 Hurt Following Huge Wave Slamming Into Cruise Ship

A scary situation on the water has resulted in one cruise passenger dying and four others hurt. This came following a huge wave that slammed into the side of a ship, breaking multiple windows.
Viking's Polaris cruise ship was going towards Ushuaia, Argentina, on Tuesday evening, when the massive wave hit the side of the boat as a storm ensued. Viking noted that a 62-year-old woman died in the occurrence.
The company added that 4 other guests suffered non-life threatening injuries, and medical staff onboard provided treatment.
The company notes that they are now focusing on the safety of its passengers. They also said that they will be canceling the Polaris' voyage on the "Antartica Explorer" scheduled for December 5.


Post Views:
1,958
1 Killed, 4 Hurt Following Huge Wave Slamming Into Cruise Ship