A multi-decade prison sentence was handed down to R&B singer R. Kelly Wednesday, Ghislaine Maxwell survivors speak out, and jury selection was completed in the penalty phase of Parkland school shooter Nikolas Cruz. The Law&Crime Daily team has the latest on these stories.
L&C Daily hosted by Brian Buckmire and Terri Austin
Guest: Lisa Lockwood
#RKelly #GhislaneMaxwell #LawAndCrime
STAY UP-TO-DATE WITH THE LAW&CRIME NETWORK:
Watch Law&Crime Network on YouTubeTV: https://bit.ly/3td2e3y
Where To Watch Law&Crime Network: https://bit.ly/3akxLK5
Sign Up For Law&Crime's Daily Newsletter: https://bit.ly/LawandCrimeNewsletter
Read Fascinating Articles From Law&Crime Network: https://bit.ly/3td2Iqo
LAW&CRIME NETWORK SOCIAL MEDIA:
Instagram: https://www.instagram.com/lawandcrime/
Twitter: https://twitter.com/LawCrimeNetwork
Facebook: https://www.facebook.com/lawandcrime
Twitch: https://www.twitch.tv/lawandcrimenetwork
TikTok: https://www.tiktok.com/@lawandcrime
LAW&CRIME NETWORK PODCASTS: https://lawandcrime.com/podcasts/
SUBSCRIBE TO ALL OF LAW&CRIME NETWORK YOUTUBE CHANNELS:
Main Channel: https://www.youtube.com/channel/UCz8K1occVvDTYDfFo7N5EZw
Channel B: https://www.youtube.com/channel/UCVXOqoOCYbi-iXChKAl6DTQ
Channel C: https://www.youtube.com/channel/UCXCLaaClAWQiTkl3pw9ZdLw
Channel D https://www.youtube.com/channel/UCMV3pzWIhJGLYzoHyxBjjNw
Cops Forced to Shove Fingers in Man's Mouth to Remove Drugs (COPS)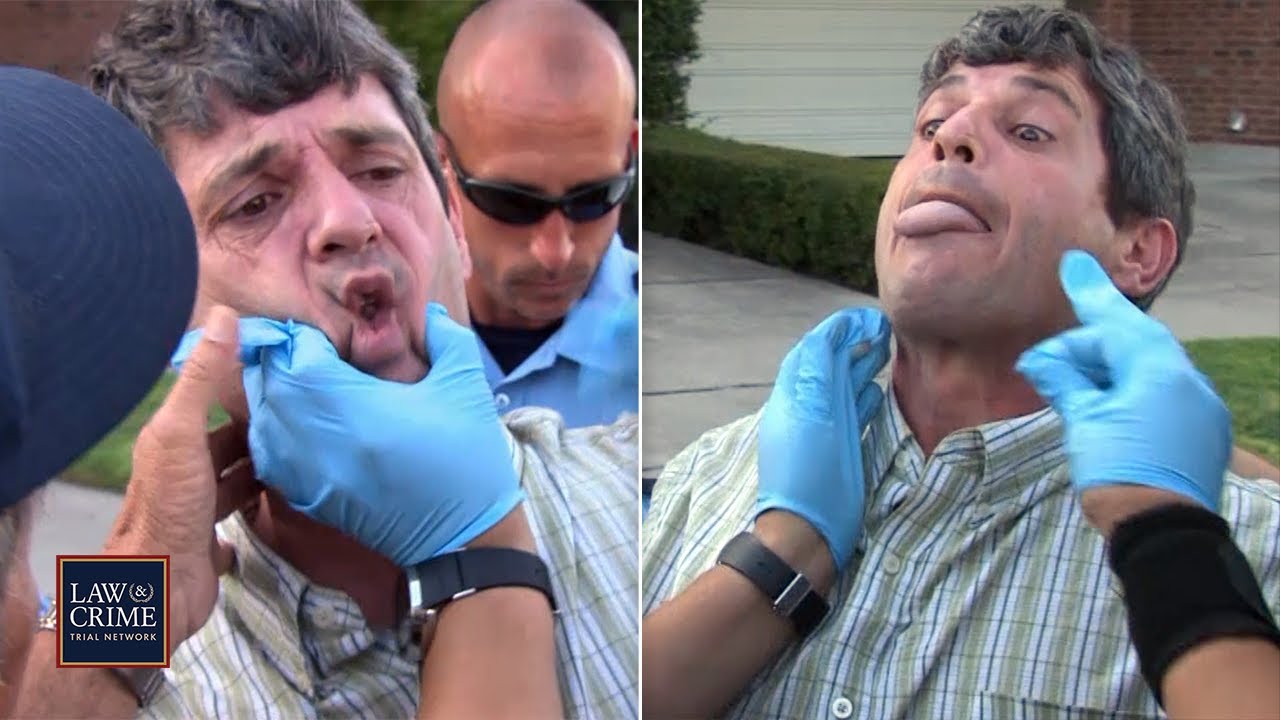 After breaking up an altercation, a man throws his elbow at an officer and then gets tased. Also, a man (more…)
Two Prostitutes Explain How They Scope Out Men for Money (JAIL)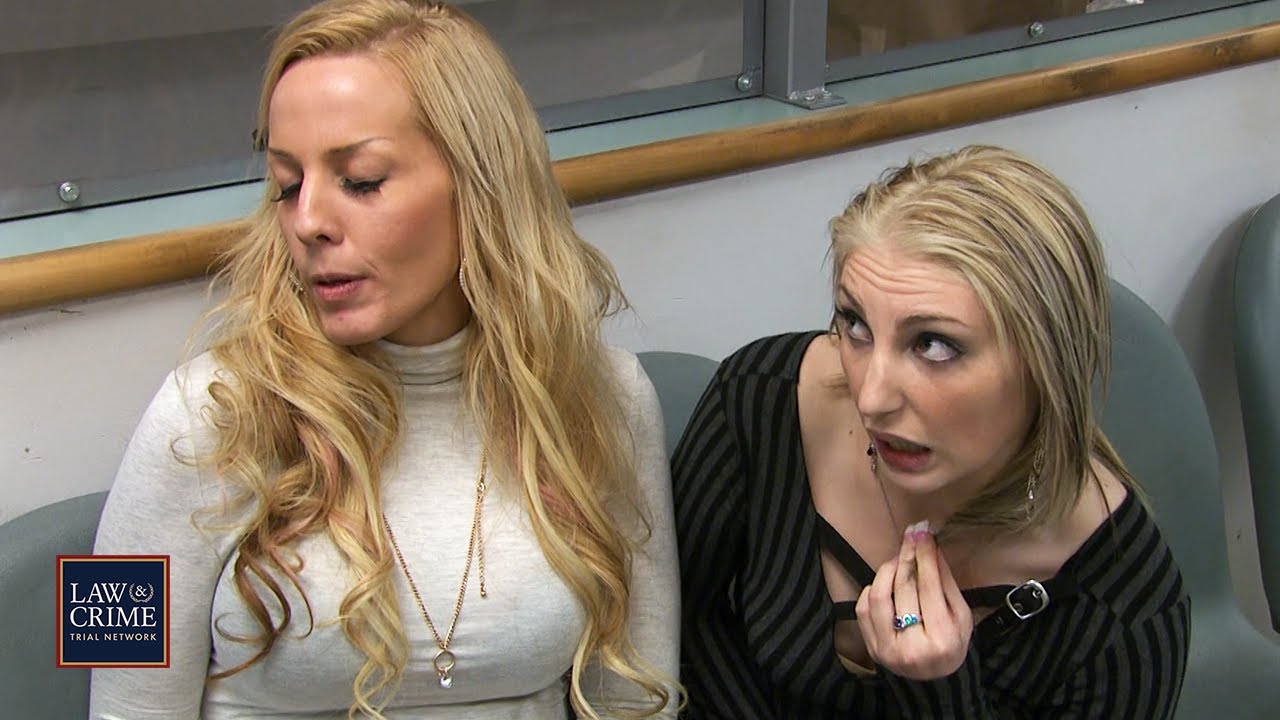 Two Las Vegas prostitutes explain how they strategize to get the most money out of men and claim they won't (more…)
Fast Food Employee Arrested After Woman Says She Bit Into A Cocaine-Filled Hot Dog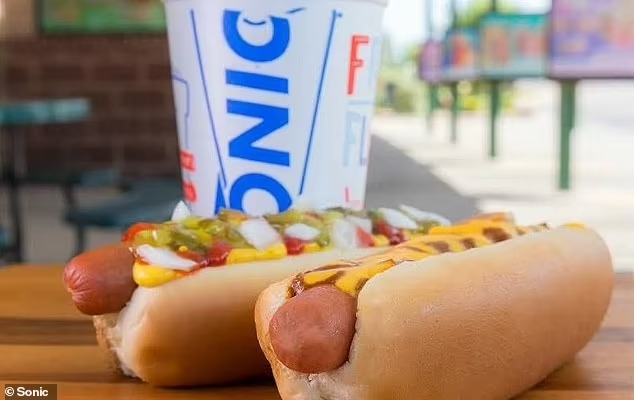 NEW MEXICO – A man from Española, New Mexico is being charged following an incident where a woman discovered cocaine on her hot dog. As per an arrest warrant, the woman took a bite of the hot dog purchased from a Sonic Drive-In and unexpectedly found a small plastic bag containing the drug in her mouth.
Law enforcement officials stated that surveillance footage from the restaurant captured 54-year-old David Salazar engaging in a suspicious transaction with another employee.
Later, he was observed searching the vicinity in a frantic manner, as if he had misplaced something. Allegedly, Salazar confessed to the police that the cocaine was his own.
Facebook Comments



News by Breaking911