ALBANY, NEW YORK – Anthony A. Parker, age 55, of Troy, was sentenced Friday to 51 months in prison for unlawful possession of a firearm by a felon.
Parker admitted that on April 13, 2020, while employed as a driver at the Federal Express distribution center in Menands, New York, he removed a package from a conveyor belt that was addressed to a Capital Region gun store that contained a Ruger 57 5.7 x 28mm caliber semi-automatic pistol and two magazines. Parker later hid the pistol and magazines at his residence in Troy. At the time he stole and possessed the pistol and magazines, Parker had a prior conviction for second-degree murder.
Parker has been in custody since his arrest on May 13, 2020.
In addition to the prison sentence, Chief U.S. District Judge Glenn T. Suddaby sentenced Parker to serve a 3-year term of post-release supervision.
Facebook Comments
'Heartbreaking': Law&Crime Panel Discusses 12-Year-Old Girl Accused of Stabbing Brother to Death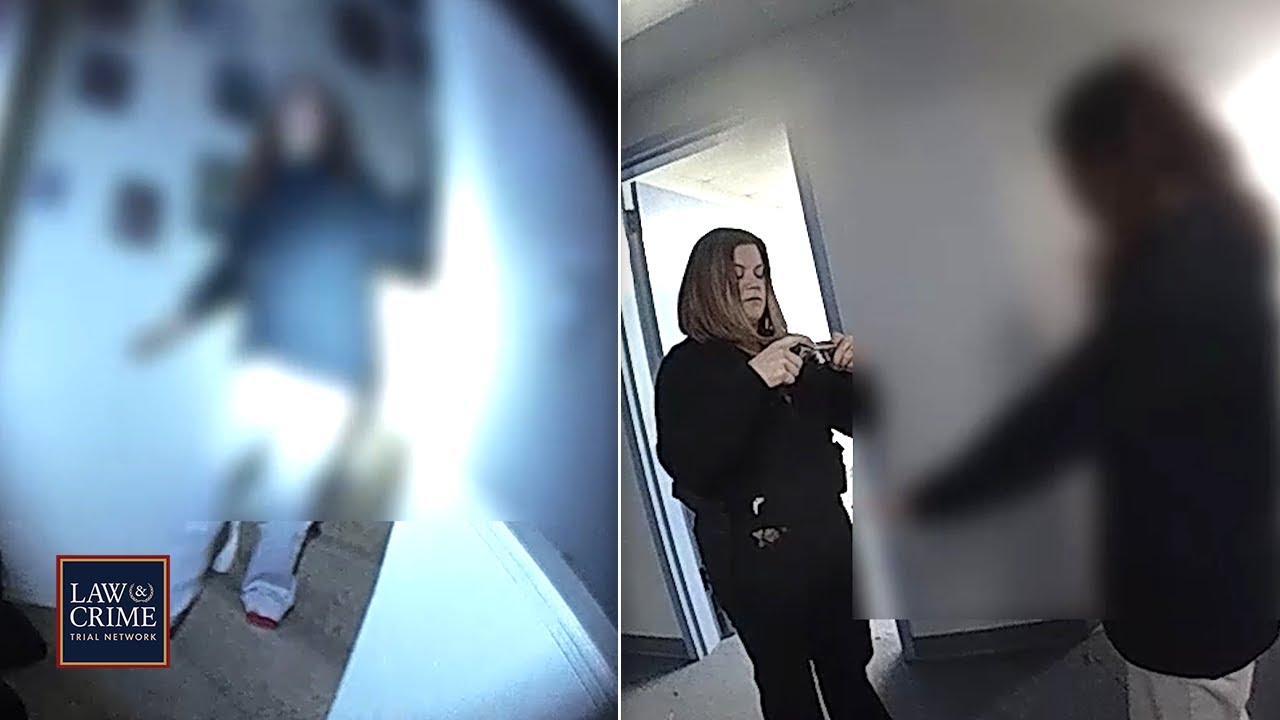 Criminal defense attorney Kaysia Earley and Johnny Depp's lawyer Ben Chew discussed the bodycam of a 12-year-old Oklahoma girl being (more…)
Bodycam: 'Power Tripping' Texas Cop Pulled Off Streets After 'Buc-ee's' Traffic Stop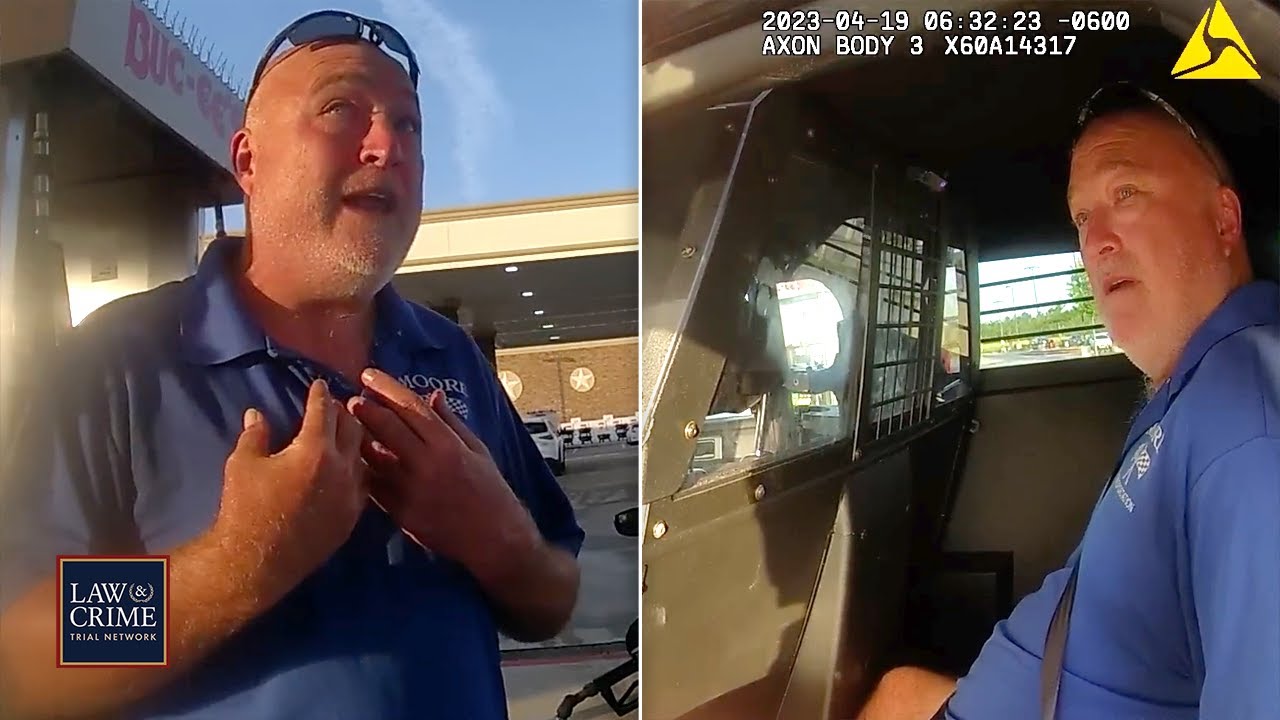 Bodycam footage shows an April traffic stop that led to an internal affairs investigation into Texas City police officer Scott (more…)
'Almost Hit a Child': Reckless Driver Arrested for Suspected DUI After Plowing onto Beach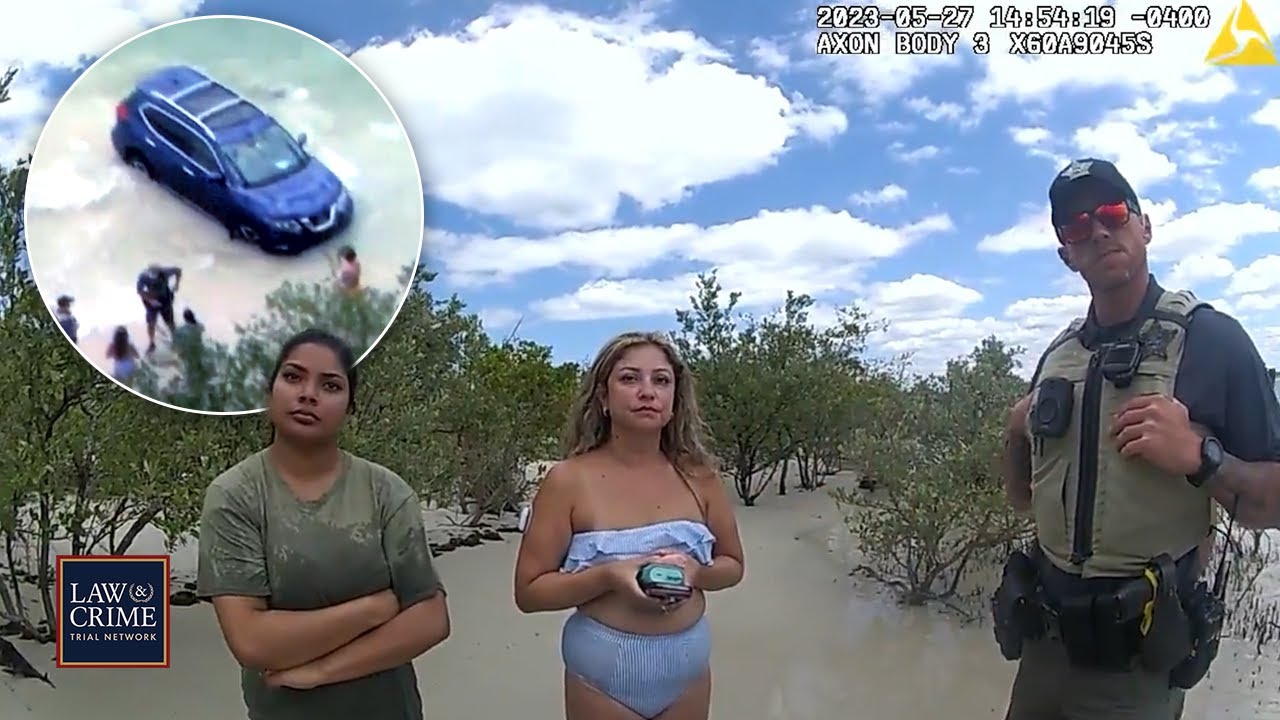 Bodycam footage shows Florida deputies arresting a woman accused of drunk driving her car onto a crowded beach on Memorial (more…)