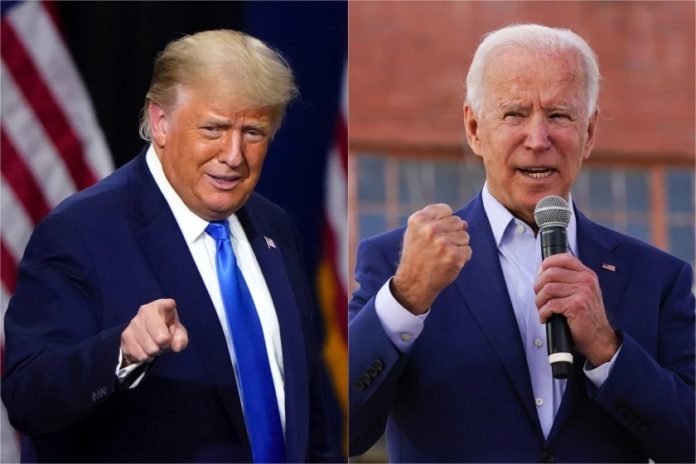 Chinese Spy Balloon Crashed Near Hawaii Last Year; One Flew Over Southern U.S. States Under Trump: Report
A Chinese spy balloon crashed into the Pacific near Hawaii four months ago, according to a new report.
Fox News reported that at least one Chinese spy balloon flew over parts of Texas and Florida during the Trump administration, despite Trump's denial of its occurrence.
The US military shot down a Chinese balloon off the coast of South Carolina last Saturday, after it drifted across the continental US for seven days.
The Biden administration claimed that Chinese surveillance balloons briefly passed over the US at least three times during the Trump administration but were not shot down to avoid civilian casualties and collateral damage, following advice from the Pentagon and top military leaders.
However, Trump and his national security officials denied this and called it disinformation by the Biden administration.
"This never happened. It would have never happened," Trump told Fox Digital, adding that China respected the US greatly under his leadership.
He stated that if it had happened, it would have been shot down immediately.
Facebook Comments



News by Breaking911
Correction Officer Arrested For Filming NSFW Video With Inmate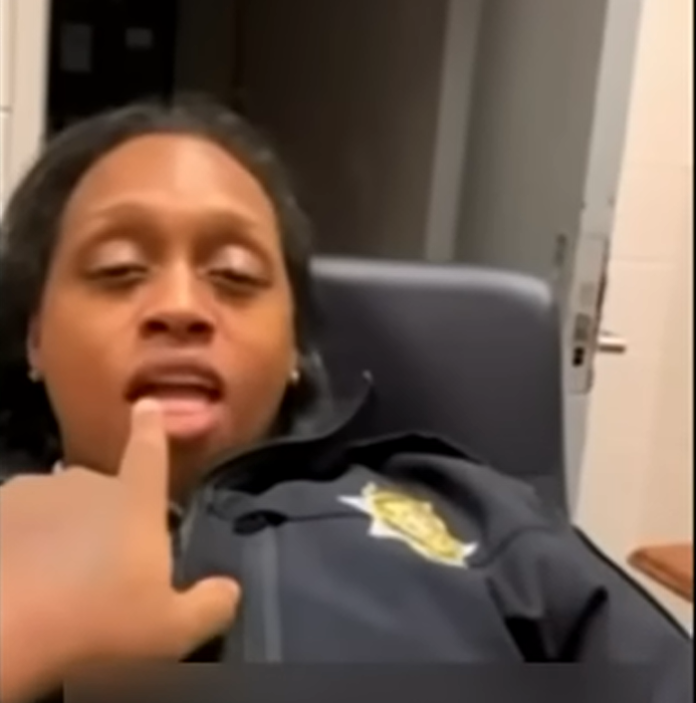 FULTON COUNTY, Ga. (WSBTV) — A former detention officer with the Fulton County Sheriff's Office is facing more than a dozen charges after she was accused of improper sexual behavior with an inmate. Kawana Jenkins, 36, was fired and arrested after video surfaced of her engaging in explicit acts with an inmate on a contraband cellphone.
Read more From WSBTV here.
Facebook Comments
News by Breaking911
Stepmother On Trial: Letecia Stauch Accused of Killing 11-Year-Old Stepson in His Own Bed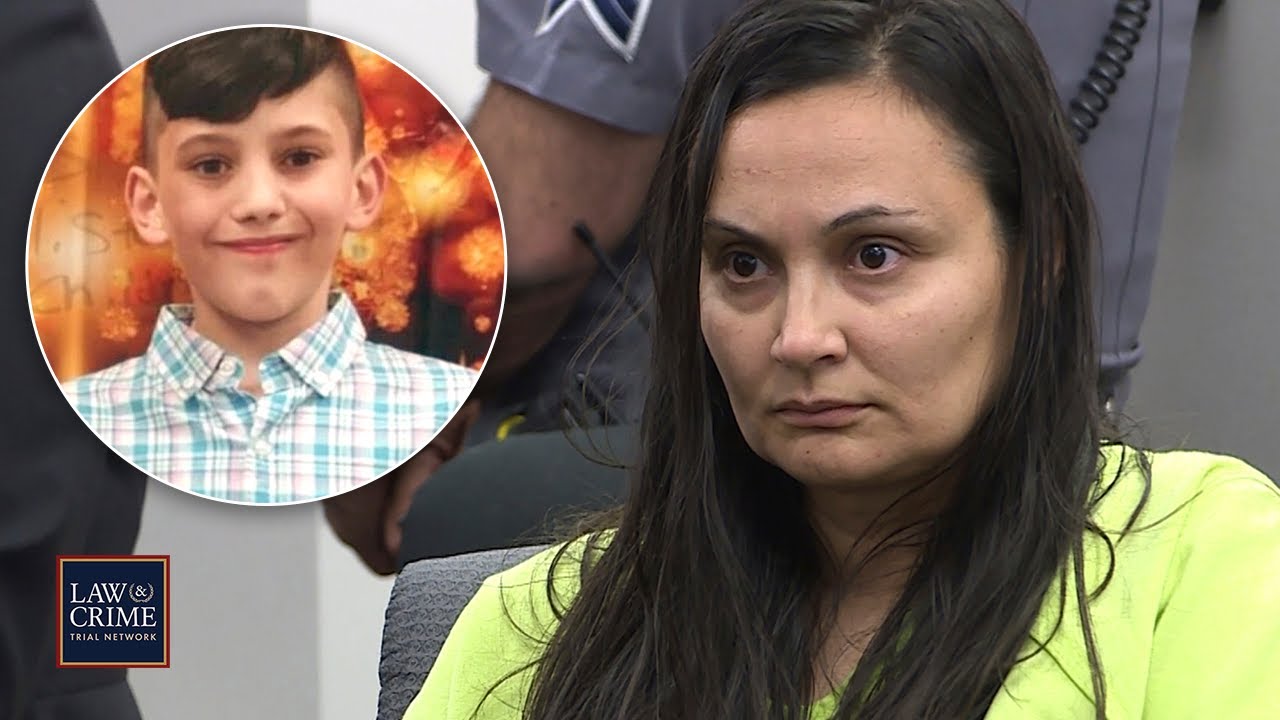 The Colorado woman accused of killing her 11-year-old stepson and dumping his remains across the country in Florida is facing (more…)
GRAPHIC: Body Cam Released Of Deadly Police Shooting Inside Maryland Apartment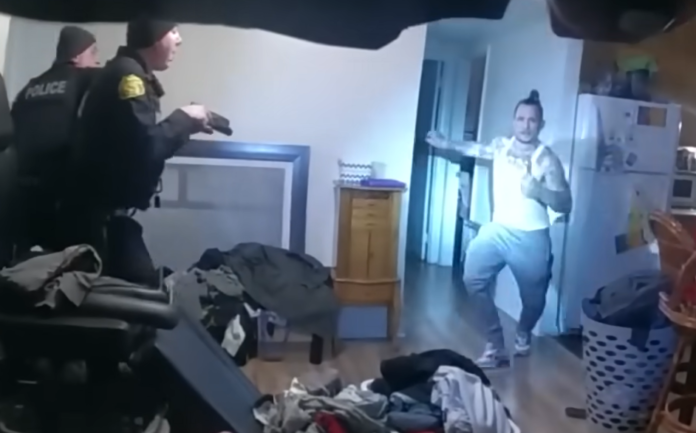 Frederick, Maryland — On Saturday, March 4, 2023, at approximately 6:20 p.m., three officers with the Frederick Police Department were dispatched to an apartment in the 1500 block of N. East Street to find a man with an open probation violation warrant who was believed to be at that location.
When the officers arrived, the apartment's resident denied that the man, 44-year-old Joseph Sherril was present, but allowed officers to come inside and search for him. Inside the apartment, one officer found Sherril hiding in a bedroom closet and armed with a knife. Officers began speaking with Sherril, giving him commands to "drop the knife," while backing away from him into the apartment's living room.
Sherril then rapidly moved toward one of the officers with the knife held out in front of him. At that point, two of the officers discharged their firearms, striking Sherril. Officers called for EMS and performed CPR, and Sherril was later pronounced dead on scene.
A knife was recovered near Sherril at the shooting scene. No officers were injured.
(H/t: @shanermurph / Twitter)
Facebook Comments



News by Breaking911