Chicago Customs Seizes More Fake DEA Badges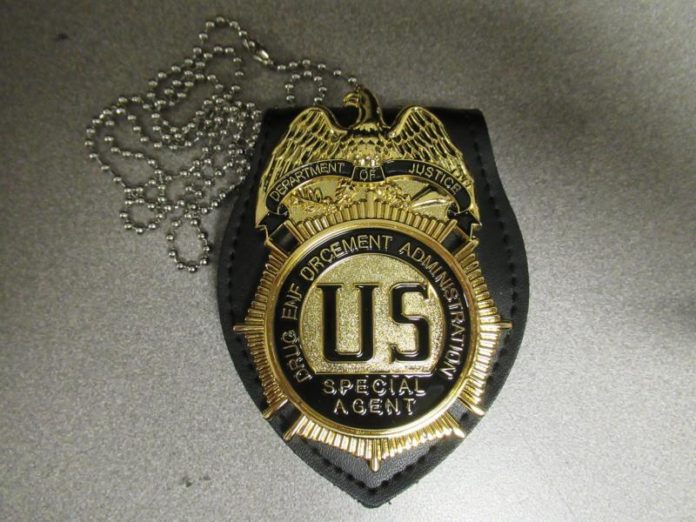 CHICAGO— Just last weekend, U.S. Customs and Border Protections (CBP) officers at the Chicago International Mail Branch (IMF) seized eight Drug Enforcement Administration (DEA) badges and one FBI badge. Over the last two days, August 22 and 23, CBP officers found more counterfeit badges; this time officers intercepted 26 counterfeit DEA badges.
CBP inspected 25 parcels to determine the admissibility of the contents. Officers seized a total of 26 badges all destined for locations across the U.S to include: Washington, Iowa, Kentucky, Florida, California, New Jersey, New York, Pennsylvania, Michigan, Virginia, Indiana, Ohio, Texas, and Illinois. These shipments were all arriving from China and were sent by the same shipper from the previous week.
"These seizures are an example of the vigilance demonstrated by CBP officers every day at our nation's international mail facilities and express consignment operation hubs," said LaFonda Sutton-Burke, Director, Field Operations-Chicago. "Finding these and ensuring dangerous criminals can't use these badges for illegal activity is further proof of how CBP protects our nations communities."
"It is hard to know what dangerous and illicit activity these badges could have been used for," said Shane Campbell, Area Port Director – Chicago. "Criminals could have used these badges in a variety of ways, and all would have had horrific outcomes."
Facebook Comments
Teen Accused of Stabbing Cheerleader 114 Times Faces Murder Trial Next Week — Aiden Fucci Case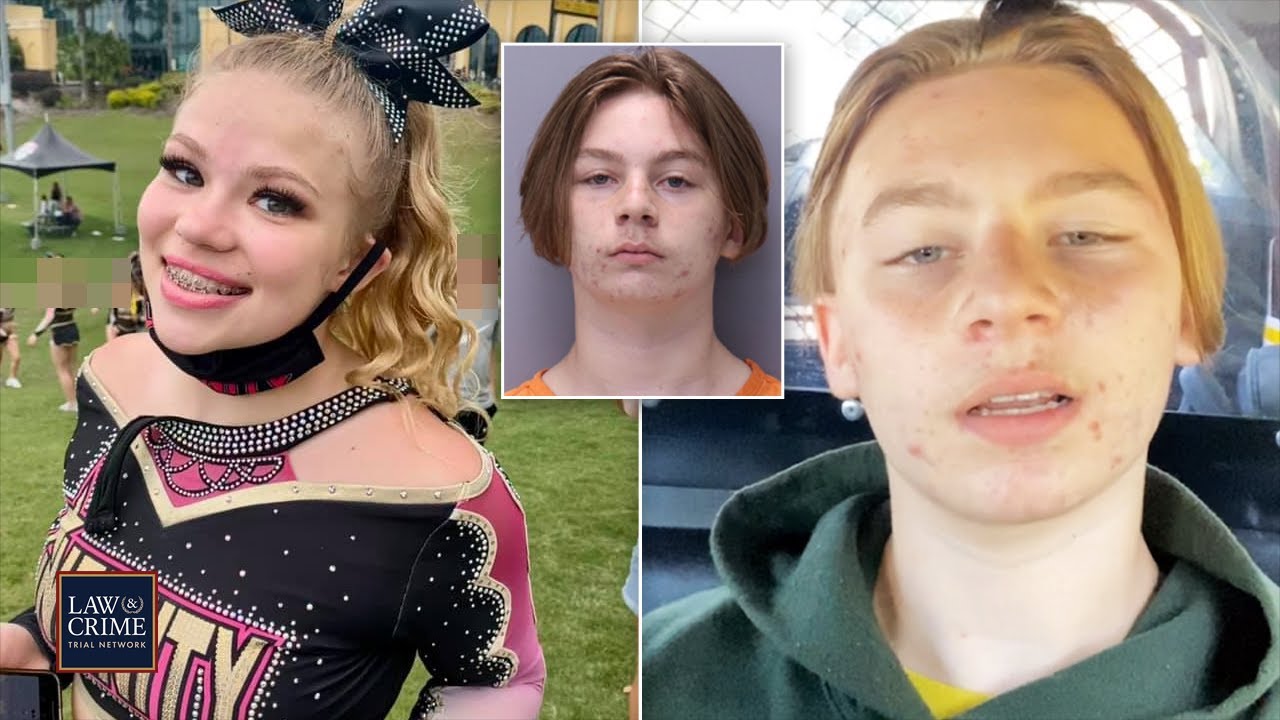 The Florida teen accused of stabbing a 13-year-old girl 114 times when he was 14 years old is set to (more…)
'He's Got No Right!': Alex Murdaugh's Lawyer Fires Back at Prosecutor's Request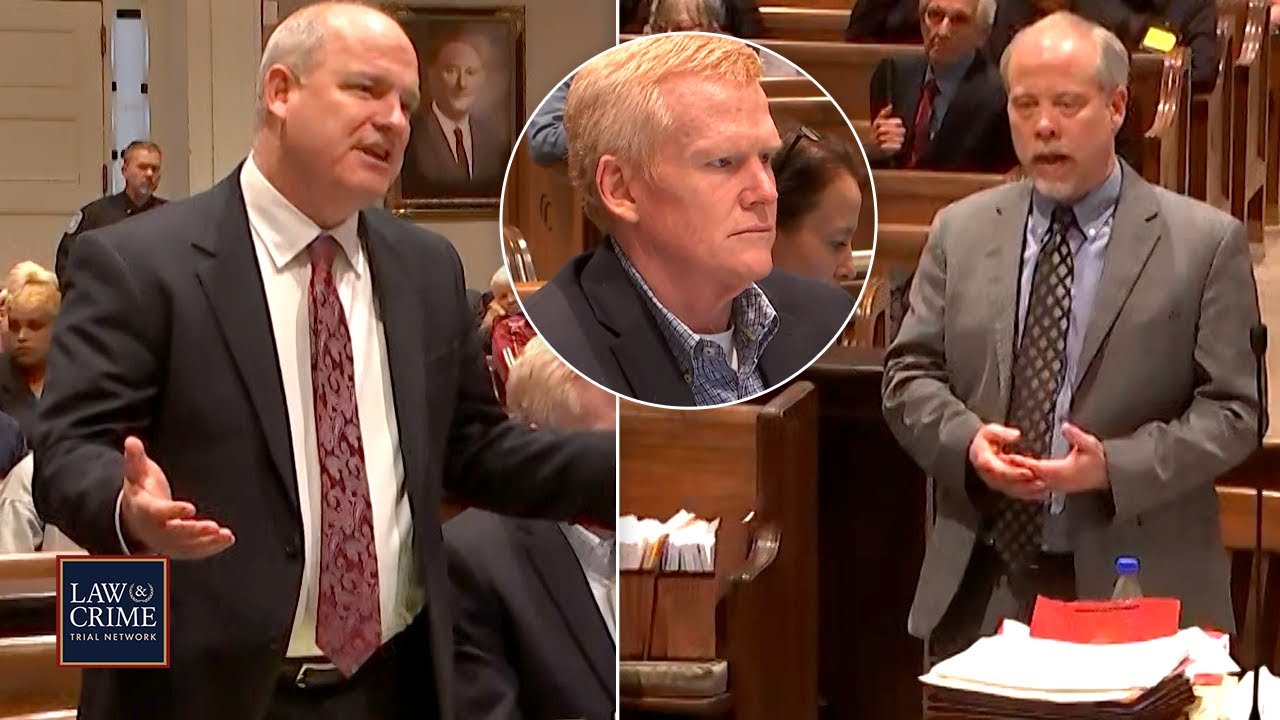 Alex Murdaugh apparently met with his lawyer, law partners, and relatives for a meeting three days after the murders of (more…)
Murdaugh Murders: Firearms Expert Drops Bombshell Murder Weapon Evidence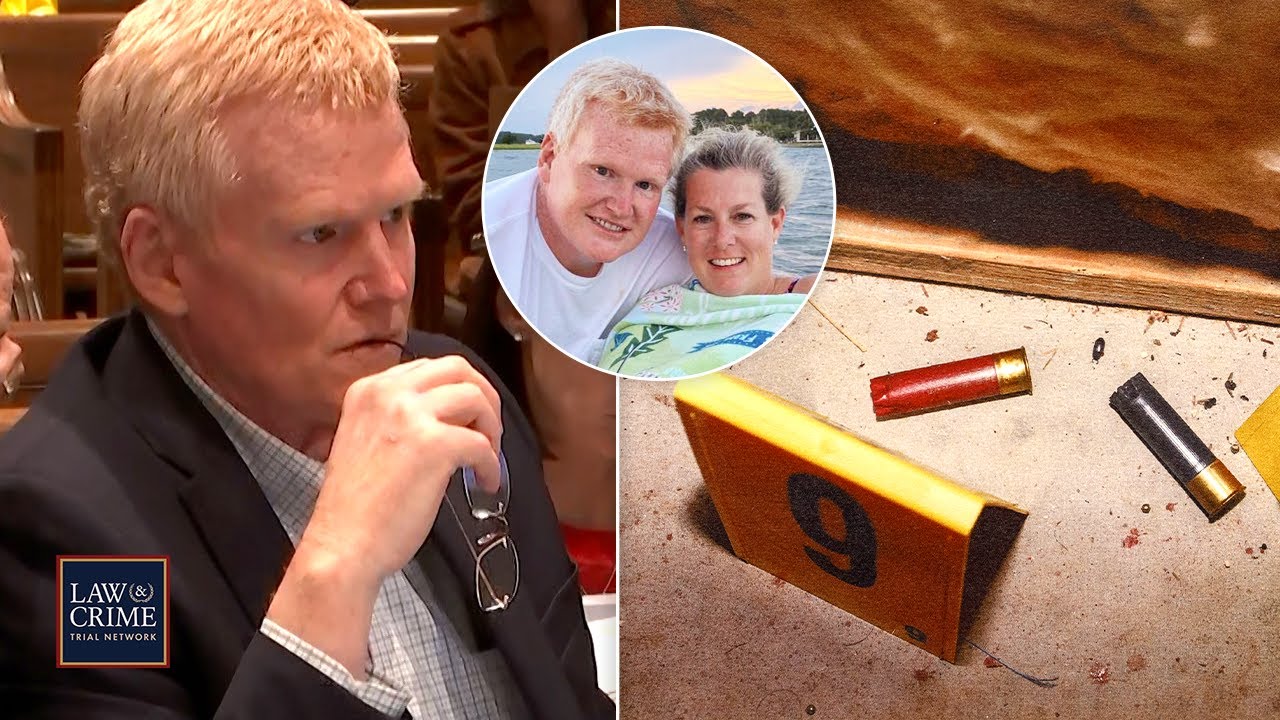 Firearms examiner Paul Greer testified that shell casings found near the body of Alex Murdaugh's wife, Maggie, have markings that (more…)