BROWARD COUNTY, Fla. – Broward Sheriff's Office SWAT/Fugitive Unit detectives and the U.S. Marshals Fugitive Task Force arrested Max Carias-Carrilo for kidnapping two children in Deerfield Beach.
BSO Special Victims Unit detectives led a coordinated operation with the collaboration of the U.S. Marshals Fugitive Task Force, BSO SWAT, Homeland Security Investigations and the Miami Police Department to locate Carias-Carrilo. Detectives found him at a hotel in Miami shortly before 5:30 p.m. on Tuesday, Sept. 7.
Investigators said his car was packed with his belongings, and he appeared to have no plans to surrender.
On Aug. 27, at 8:19 p.m., BSO deputies and Broward Sheriff Fire Rescue responded to an emergency call for medical assistance in the 4400 block of Crystal Lake Drive in Deerfield Beach. On scene, emergency crews made contact with Carias-Carrilo's girlfriend, who was suffering from 'multiple injuries.'
Through further investigation, deputies learned the victim, who was transported to a local hospital to be treated for her injuries, had been assaulted by Carias-Carrilo. Detectives later determined Carias-Carrilo had taken 5-year-old Zaynah Obidy and 6-year-old Zain Obidy from the home.
During the search for the siblings, detectives requested that the Florida Department of Law Enforcement issue a statewide AMBER Alert. On Saturday, Aug. 28, the BSO Special Victims Unit located the children. They were in good condition and were reunited with their family.
Carias-Carrilo is currently being held without bond at the BSO Main Jail and faces two counts of armed kidnapping for the incident involving Zaynah and Zain on Aug. 27 in Deerfield Beach. He also faces an additional count of aggravated battery with a weapon.
Facebook Comments
Top 4 Wildest High-Speed Police Chases with Suspects on the Run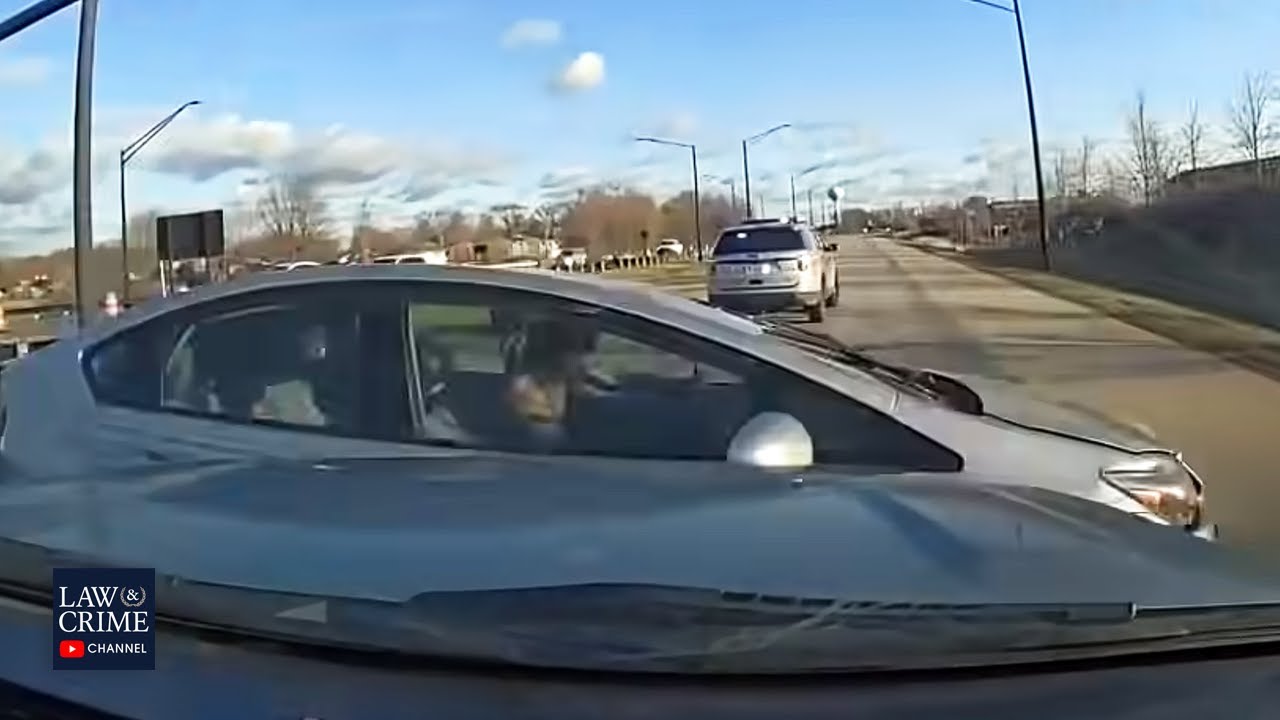 WATCH: Top four wildest high-speed police chases with suspects on the run.
#Police #Dashcam #LawAndCrime
STAY UP-TO-DATE WITH THE LAW&CRIME NETWORK:
Watch (more…)
Lawyer for NY Bishop Reacts to Arrests Made in $1M Jewelry Robbery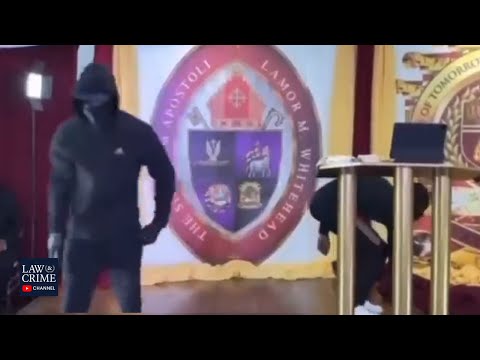 Two men were arrested in connection to the armed robbery of New York Bishop Lamor Whitehead for more than $1 (more…)
Body Cam Footage Released Shows Moments Leading Up To Officer Involved Shooting In Dallas That Left A Man Dead

A man was fatally shot by Dallas police after he opened fire on them during a disturbance call early Wednesday morning.
Around 5:30 a.m. officers responded to an armed encounter call on the 10300 block of Shiloh Road in Dallas.
Officers Jacob Rozenburg, Brandy Walling and Otilo Valdez-Sanchez Jr. responded to the call and found the suspect, 64-year-old Darrell Hibbard, in the yard holding a handgun.
Authorities asked Hibbard to drop his weapon multiple times but instead he pointed it at officers and opened fire.
Officers immediately began to return fire and Hibbard was struck multiple times. They performed medical treatment and he was transported to an area hospital where he died from his injuries.
During the investigation officers found several rifles on the man's porch.
Although all three officers fired their department issued weapon none of them were injured. Two of the officers patrol cars were also struck in the crossfire.


Post Views:
46
Body Cam Footage Released Shows Moments Leading Up To Officer Involved Shooting In Dallas That Left A Man Dead