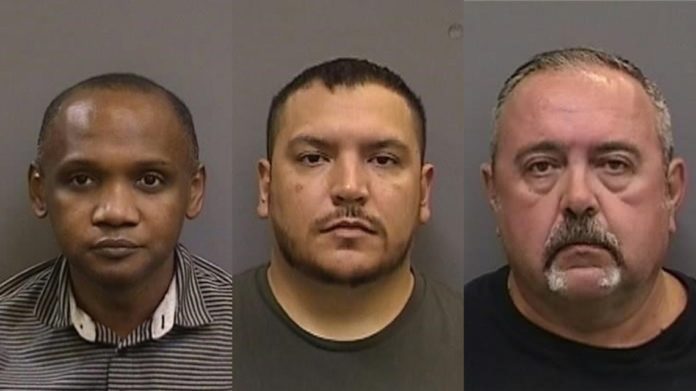 Cancer Researcher, Fire Lieutenant, Kona Ice Franchisee Accused Of Trying To Meet Kids For Sex
TAMPA, Fla. – he Hillsborough County Sheriff's Office has arrested three individuals for Human Trafficking after a week-long undercover operation.
On September 12, 2022, Human Trafficking Squad detectives began an undercover operation within parts of Hillsborough County. Their goal was to identify individuals that exploit children for commercial sexual acts.
On September 13, 2022, Jay Saxe, 33, was arrested when he arrived at a trailer to meet and pay for sex with who he believed was a 14-year-old girl. Saxe is the owner of a Kona Ice in Lakeland.
On September 15, 2022, Brian Streeter, 50, was arrested after he arranged to meet with who he believed was a 14-year-old female to have sexual intercourse for $60. Streeter is a Lieutenant with the Pinellas Park Fire Department.
On the same day, September 15, 2022, Martial Boutchueng Djidjou, 44, a cancer researcher at Moffit Cancer Center was arrested after he traveled to meet with who he believed was a minor and wanted to pay for sex with the minor.
"While these men may be trying to hide their disgusting life choices in the shadows of our community, our detectives are the beacon of light," said Sheriff Chad Chronister. "Our detectives will continue to track down anyone participating in this vile behavior and make sure they are held accountable."
---
HCSO
Facebook Comments



News by Breaking911
Watch Live: North Dakota Love Triangle – ND v. Nikki Sue Entzel Trial Day Day 5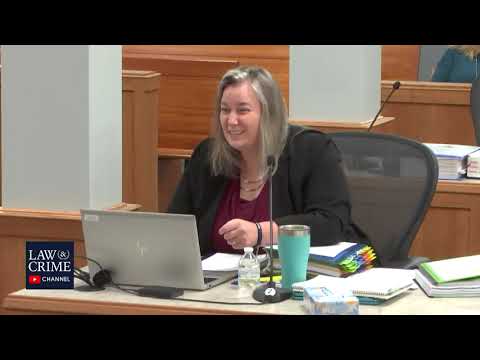 Authorities said that Earl Howard and Nikki Sue Entzel were having an affair and decided to get rid of her (more…)
Trump Was Worried When Ghislaine Maxwell Was Arrested for Sex Trafficking, Per Book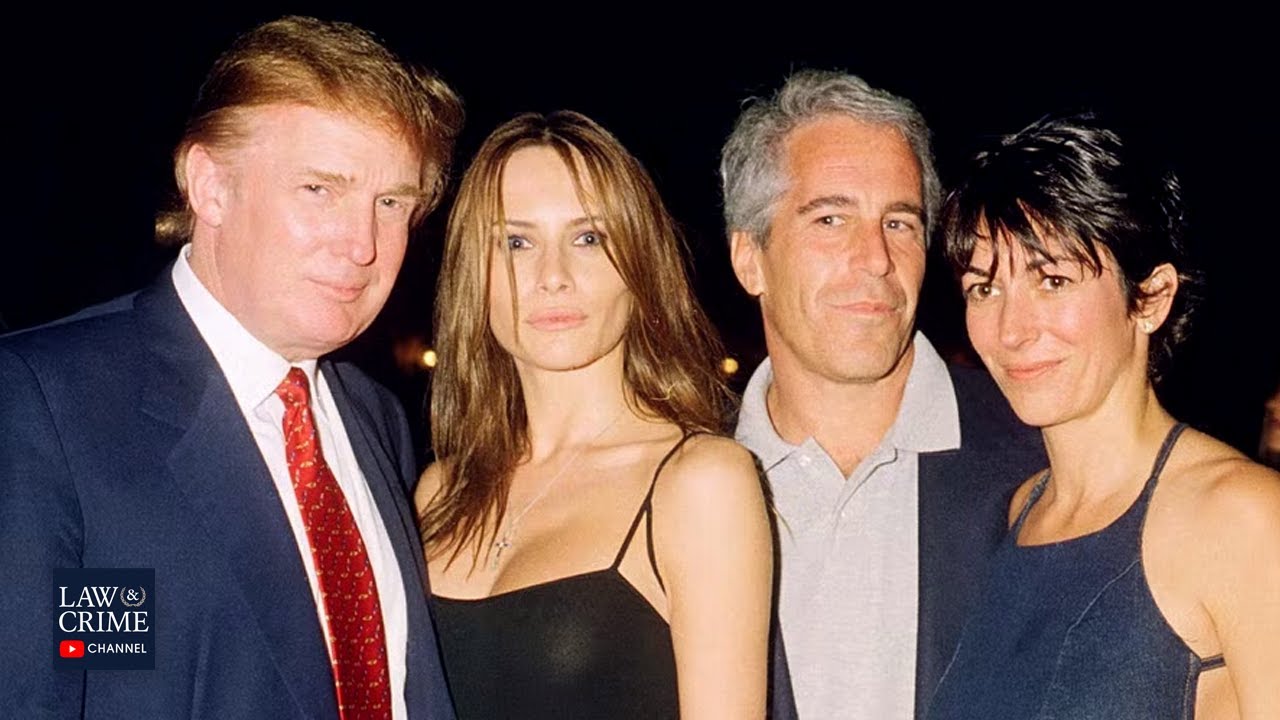 A new book by NY Times Journalist Maggie Haberman claims President Trump asked whether Ghislaine Maxwell mentioned his name when (more…)
Judge Issues Rulings in 'That '70s Show' Actor's Rape Trial About Victim Testimony, Scientology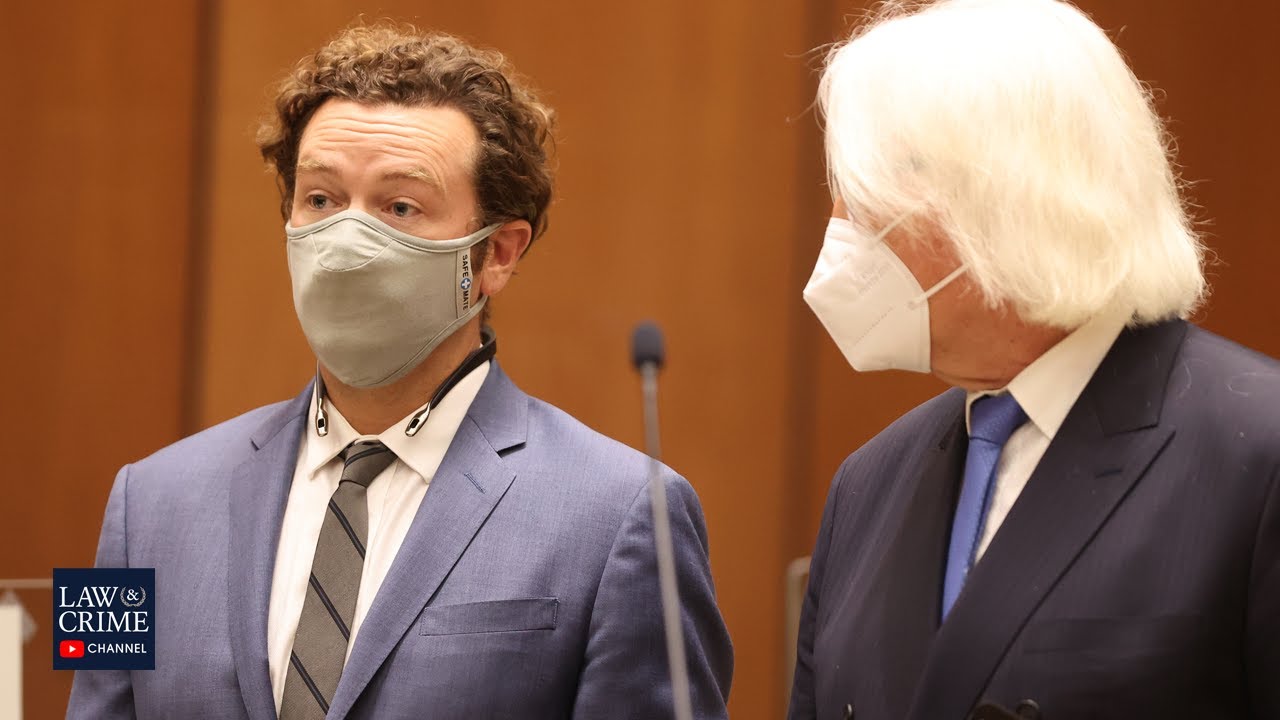 The judge presiding over "That '70s Show" actor Danny Masterson's sexual assault trial issued key rulings about victim testimony and (more…)