California Teacher Investigated For Instructing Students To Pledge Allegiance To Gay Pride Flag
CALIFORNIA – The Newport-Mesa School District is investigating a teacher after she posted a video explaining how she encouraged students to 'pledge allegiance' to a gay pride flag after she removed the American flag from her classroom.
"Okay, so during third period, we have announcements and they do the pledge of allegiance," the teacher, Kristin Pitzen says in the video. "I always tell my class, stand if you feel like it, don't stand if you feel like it, say the words if you want, you don't have to say the words."
Pitzen explains how she removed the American flag from her classroom, saying, "I took [the US flag] down during COVID because it made me uncomfortable."
"In the meantime, I tell this kid, 'We do have a flag in the class that you can pledge your allegiance to. And he like, looks around and goes, 'Oh, that one?'"
---
"On Friday evening, one of our teachers created a personal social media post that caused alarm and concern related to saluting the American flag," the d istrict said in a statement. "Showing respect for our nation's flag is an important value our District instills in our students and is an expectation of our employees. We take this matter seriously and are investigating and addressing it."
Facebook Comments
WATCH: White House Press Briefing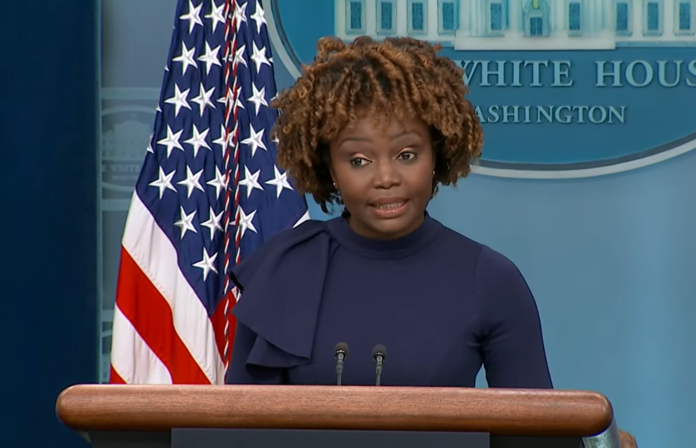 Press Briefing by Press Secretary Karine Jean-Pierre
Facebook Comments
News by Breaking911
Five Children Killed After 16-Year-Old Unlicensed Driver Wrecks Vehicle

On Sunday morning, five kids were killed in a wreck in Scarsdale, New York. The incident occurred on the Hutchinson River Parkway.
Close to 12:20 a.m., a Nissan Rogue went off the road, hit a tree, and caught on fire.
The driver of the vehicle was only 16, and his tearful father said that his son shouldn't have been driving. He didn't have a license, and his family had warned him about driving unlawfully.
Not only did the 16-year-old boy lose his life, but three other males and a female, ages 8-17, also died. A 9-year-old who survived had been in the trunk and exited out of the back.
Authorities say that the 9-year-old boy was sent to a medical facility with non-life threatening injuries. He is the only person who lived.
No other cars were involved in the accident, and an investigation is ongoing.


Post Views:
4
Five Children Killed After 16-Year-Old Unlicensed Driver Wrecks Vehicle
XXXTentacion's Grandma Reacts to Guilty Verdict in Rapper's Tragic Murder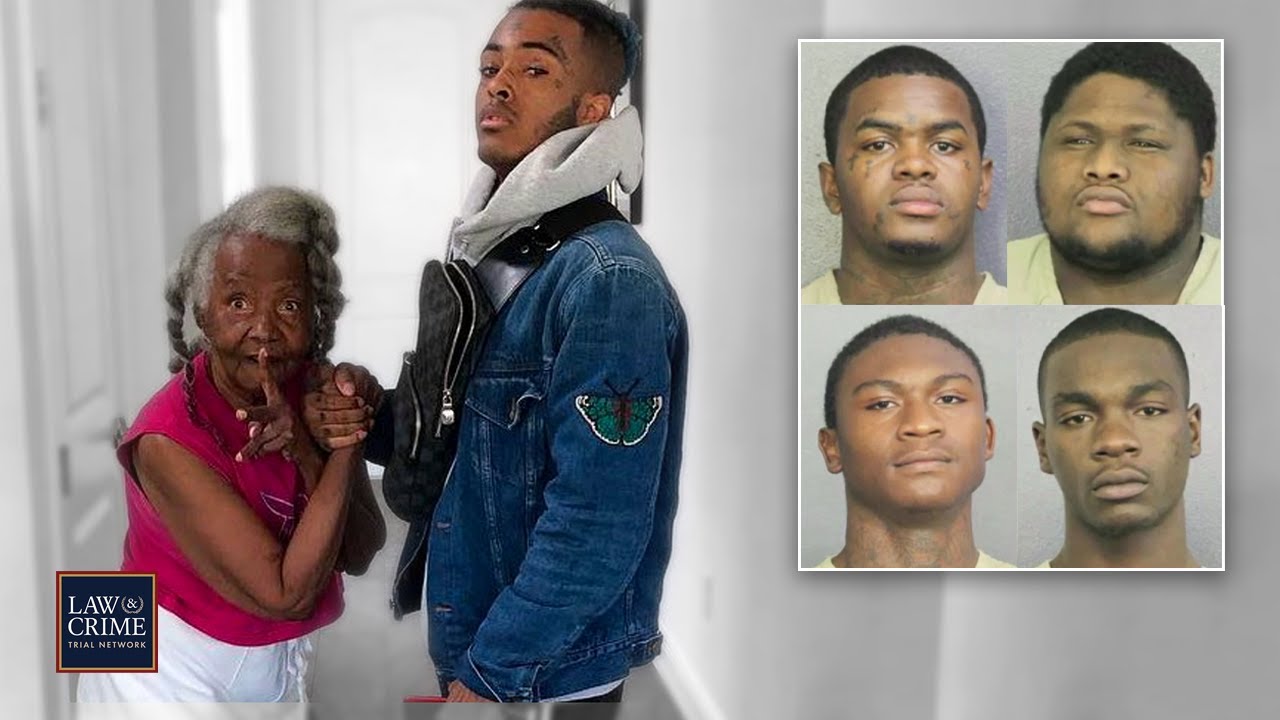 XXXTentacion's grandmother, Yvonne Kerr, spoke to the Law&Crime Network's Jesse Weber about the sweeping guilty verdict in the rapper's murder (more…)