BREAKING: Univ. of Alabama Basketball Player Cries During Perp Walk After Being Charged with Capital Murder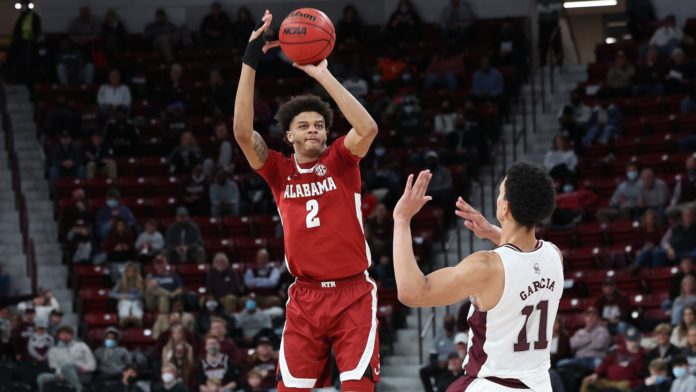 University of Alabama basketball player Darius Miles, 21, and Michael Lynn Davis, 20, have been charged with capital murder in the predawn shooting death of Jamea Jonae Harris, 23, on the Strip in Tuscaloosa.
Miles, who was ruled out for the season due to an ankle injury on Saturday, was seen crying during a perp walk and said "I love you" several times to someone standing outside the Tuscaloosa County Jail.
Crimson Tide basketball player Darius Miles one of two men charged with capital murder in fatal shooting on The Strip early Sunday morning pic.twitter.com/wBWybat3Ni

— Ryan Phillips (@JournoRyan) January 15, 2023
Both Miles and Davis, who are from Washington D.C. and Maryland respectively, are charged in the killing of Harris, a resident of Birmingham.
The shooting occurred around 1:45 a.m. on Sunday in the 400 Block of Grace Street. The driver of the vehicle that Harris was found in reported that their vehicle had been struck by gunfire and that they had returned fire in self-defense, which may have struck a suspect, AL.com reported.
"It appears at this time that the shooting was the result of a minor argument that occurred between the victims and suspects after they encountered each other along the strip,'' Tuscaloosa Violent Crimes Capt. Jack Kennedy told
AL.com. "The member agencies of the Violent Crimes Unit utilized all their resources and worked together flawlessly to bring this case to a resolution in a rapid manner."
The investigation is ongoing.
Facebook Comments



News by Breaking911
Murdaugh Murders: Firearms Expert Drops Bombshell Murder Weapon Evidence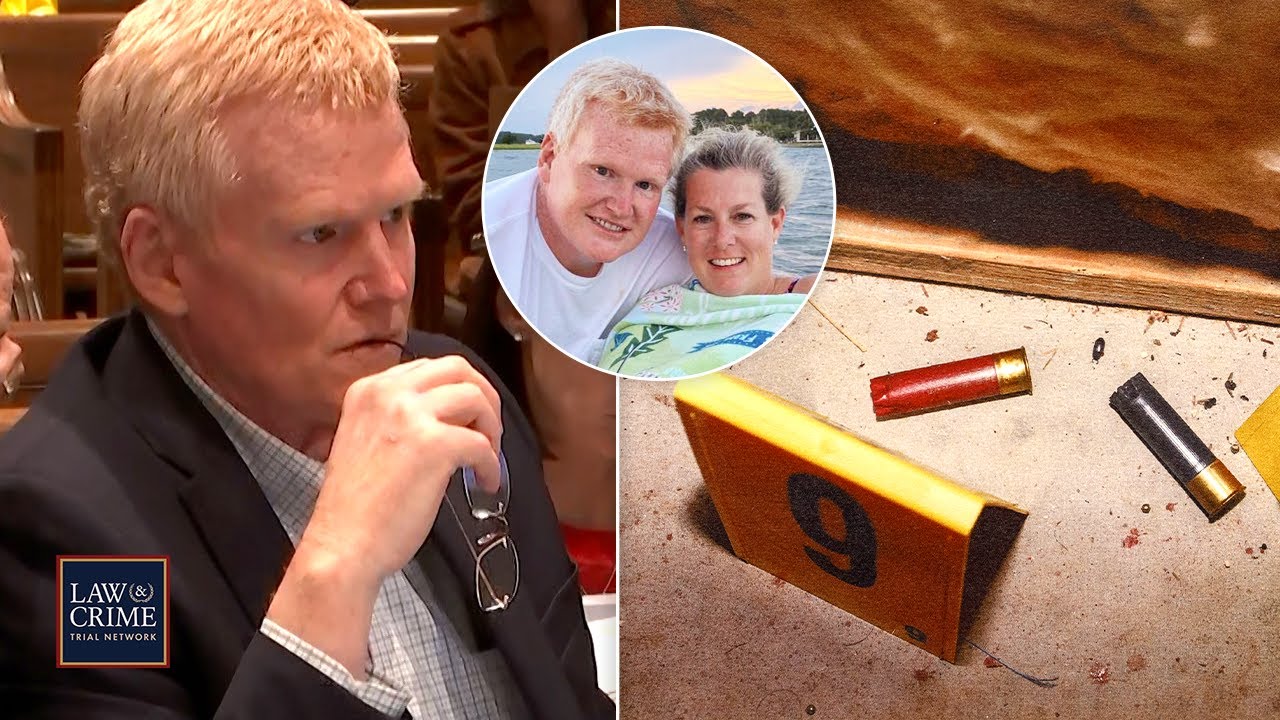 Firearms examiner Paul Greer testified that shell casings found near the body of Alex Murdaugh's wife, Maggie, have markings that (more…)
'Mind Blowing' Revelations in Alex Murdaugh's Family Murder Case Unveiled at Trial So Far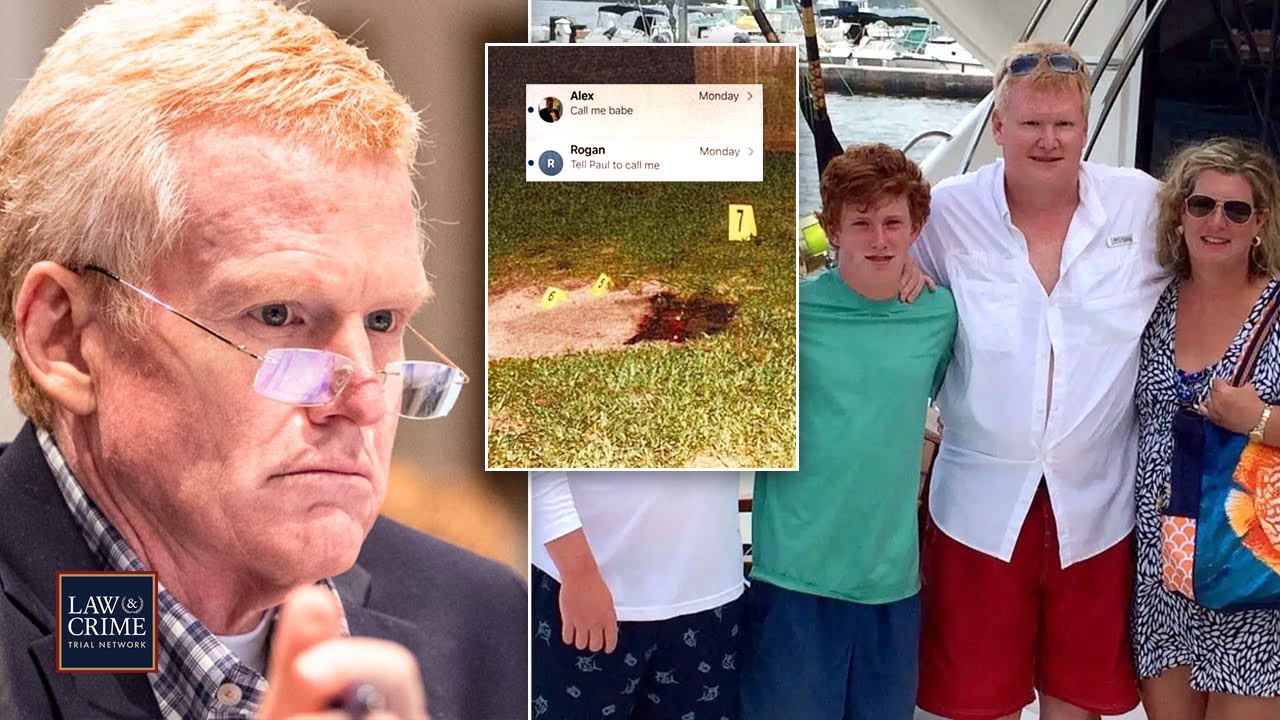 A viewer asked what "mind-blowing" revelations have come out of Alex Murdaugh's family murder trial since it began. Eric Bland, (more…)
'I Got a Baby On the Way': Cops Save Burglary Suspect Shot by Florida Homeowner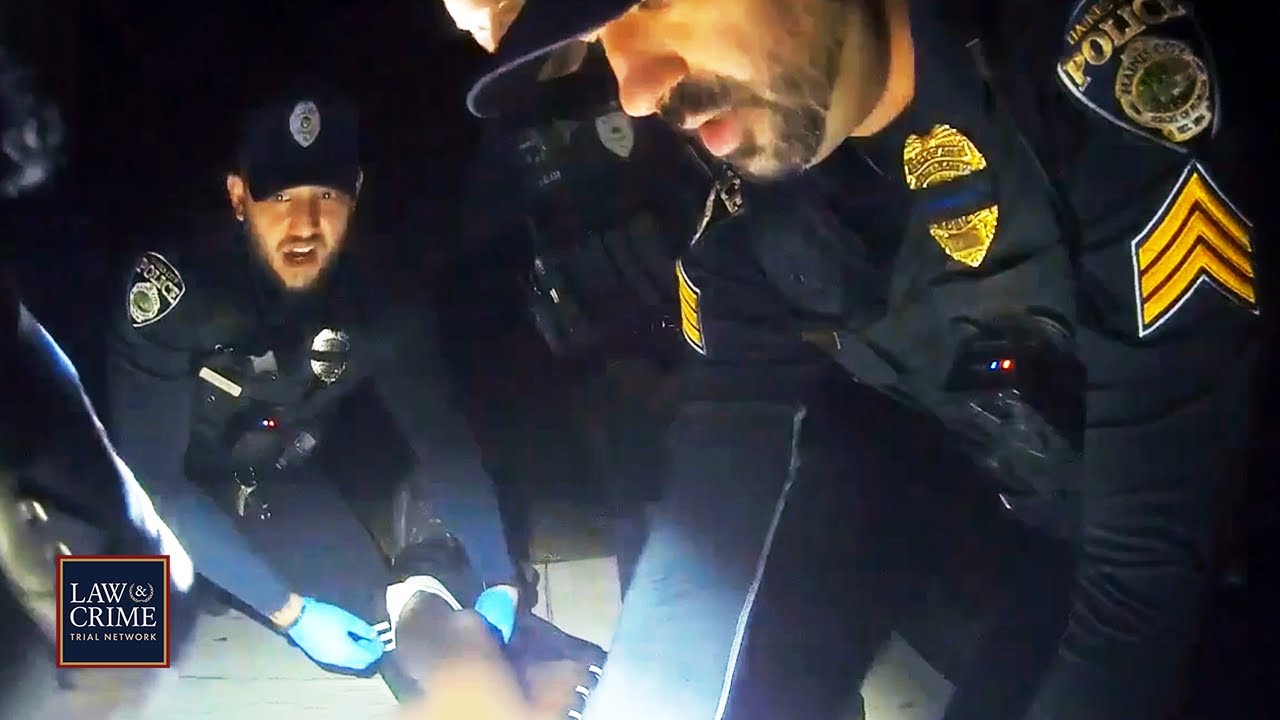 In a twist of events, a burglary suspect found himself begging for the help of police after he was shot (more…)