Sayfullo Saipov has been found guilty of an ISIS-inspired terror attack that killed eight people when he plowed a rented truck down a Manhattan bike path. He will be eligible for the death penalty.
Videos released in the federal trialshow the aftermath of the New York City bike path attack where eight people were killed on October 31, 2017.
On October 31, 2017, at approximately 3:00 p.m., Saipov drove a rented flatbed truck (the "Truck") from New Jersey over the George Washington Bridge into New York City. After Saipov entered New York City, he proceeded in the Truck to the West Side Highway and began traveling southbound. Once Saipov was in the vicinity of Houston Street in Manhattan, he drove the Truck onto the bike lane and pedestrian walkway of the West Side Highway. Saipov then drove down the walkway for several blocks, striking numerous civilians. Saipov eventually collided with a school bus, which was carrying occupants in the vicinity of West Street and Chambers Street, at which point the Truck came to a halt.
After Saipov collided with the school bus, he exited the driver's door of the Truck with two objects in his hands that appeared to be firearms. Moments after Saipov got out of the Truck, he yelled, in substance and in part, "Allahu Akbar," which is an Arabic phrase that translates to "God is Great."
Saipov was shot by a law enforcement officer and taken into custody. Law enforcement officers subsequently recovered in the vicinity of the Truck, among other things, a paintball gun, a pellet gun, a stun gun, and three knives. Law enforcement officers also recovered, approximately ten feet from the driver's door of the Truck, a document that contained, among other things, the Arabic text for "No God but God and Muhammad is his Prophet" and "Islamic Supplication. It will endure." "It will endure" is commonly used to refer to ISIS. Cellphones recovered from the Truck contained, among other things, videos and images of ISIS propaganda, and internet searches for truck rentals and for Halloween in New York City.
Facebook Comments



News by Breaking911
'You Want Me Out? Kill Me!': Hysterical Man Gets Arrested for Threatening Woman (COPS)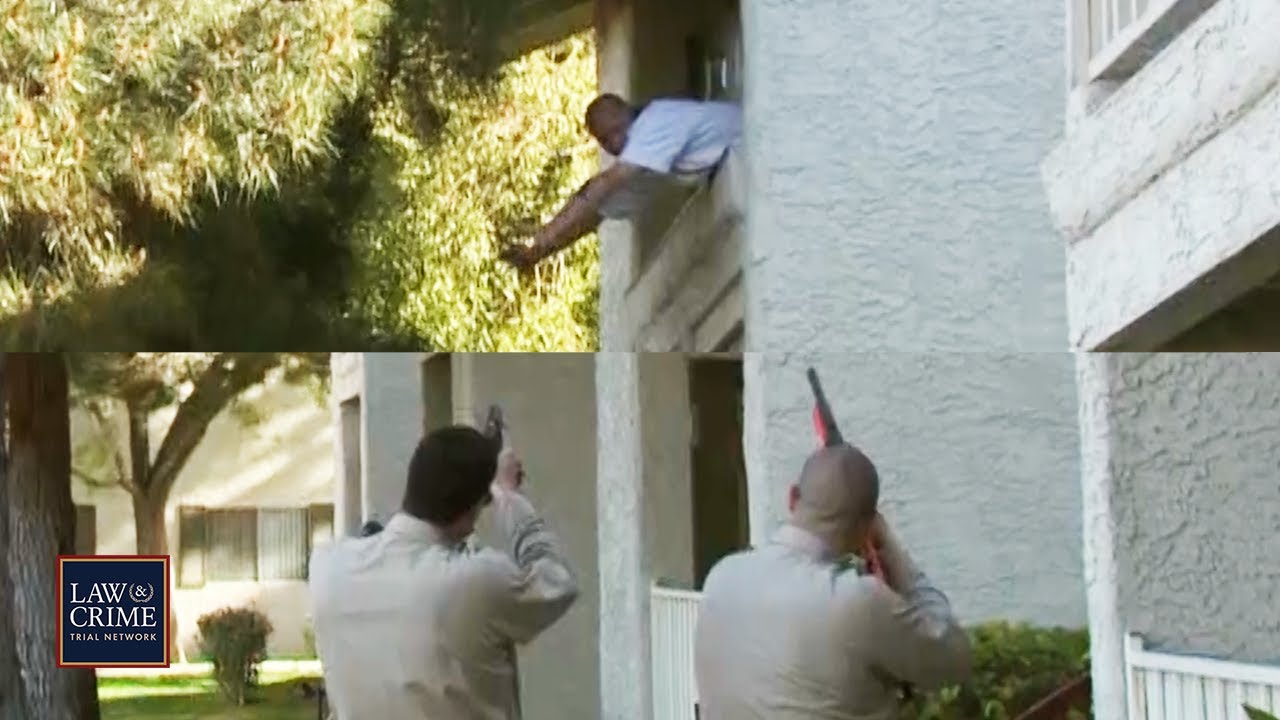 A man goes berserk when cops arrive and kick down the door to get him for allegedly threatening a woman. (more…)
Adored Florida School Teacher Brutally Stabbed to Death in Murder-Suicide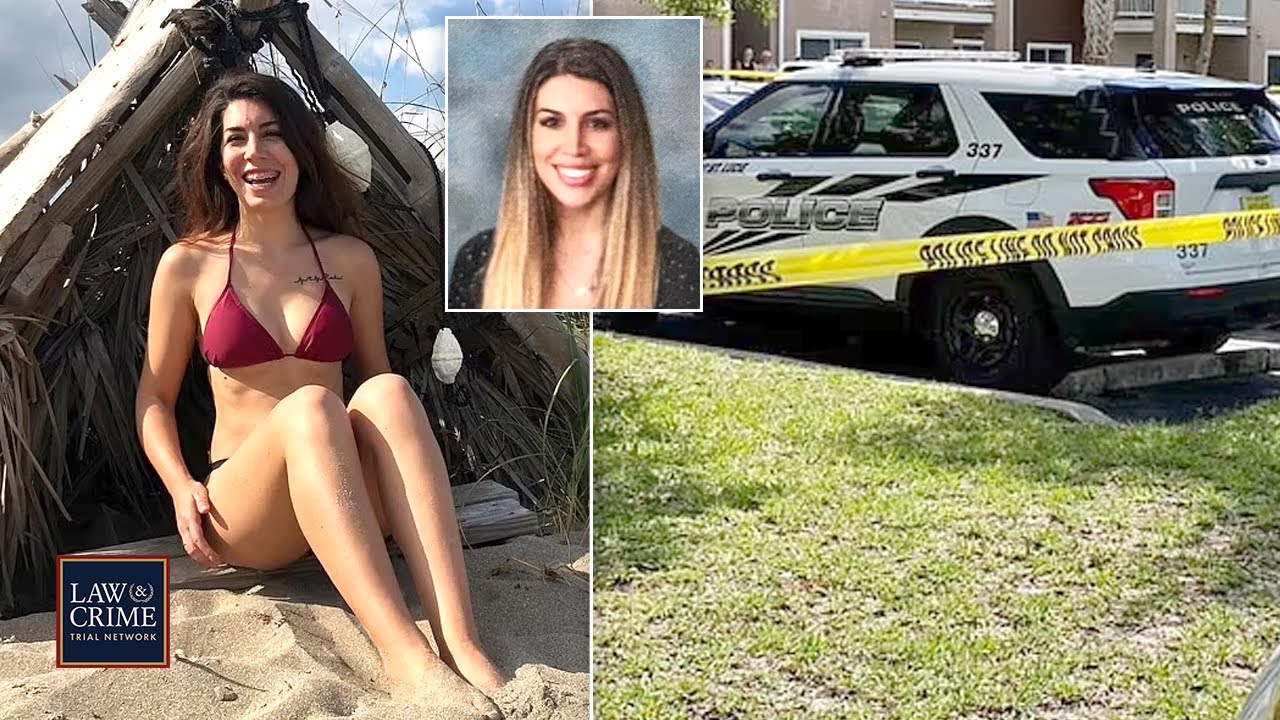 A beloved Florida middle school teacher was stabbed to death in an apparent murder-suicide at her Port St. Lucie home. (more…)
Family Feud Contestant Tim Bliefnick Convicted of Murdering Wife in Illinois Home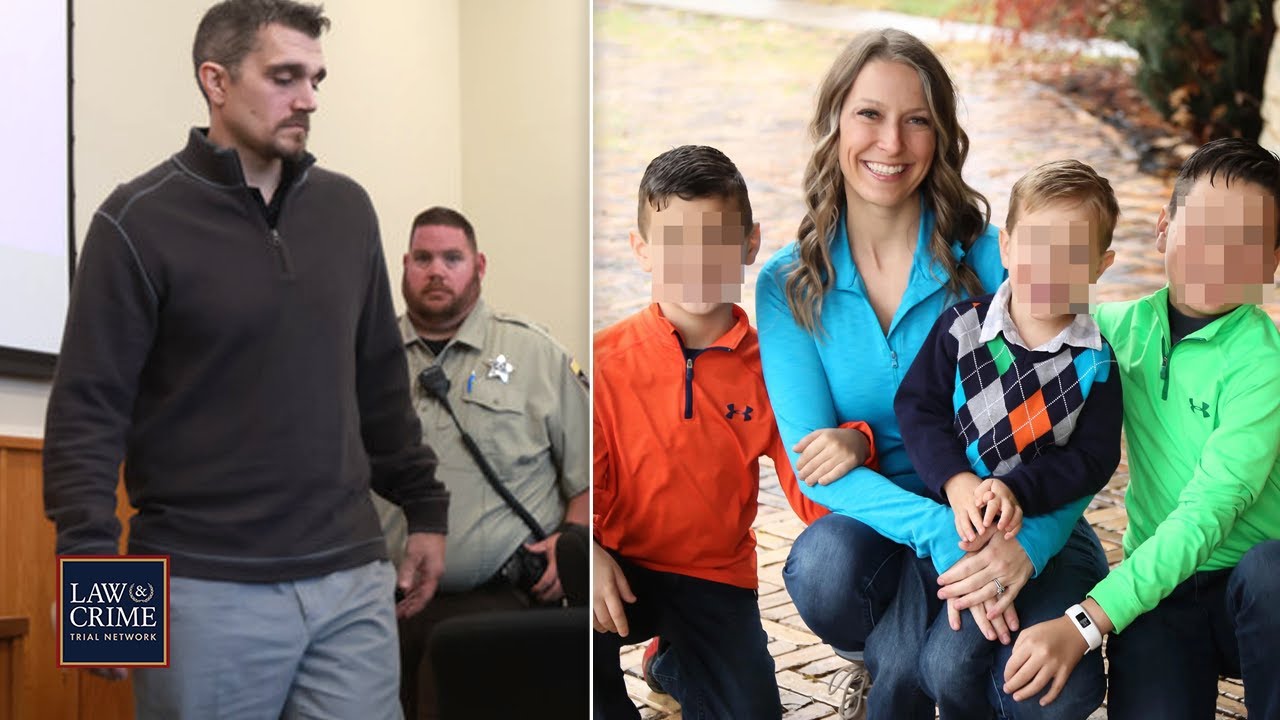 BREAKING: A jury returned a guilty verdict for the former Family Feud contestant accused of murdering his wife in February. (more…)