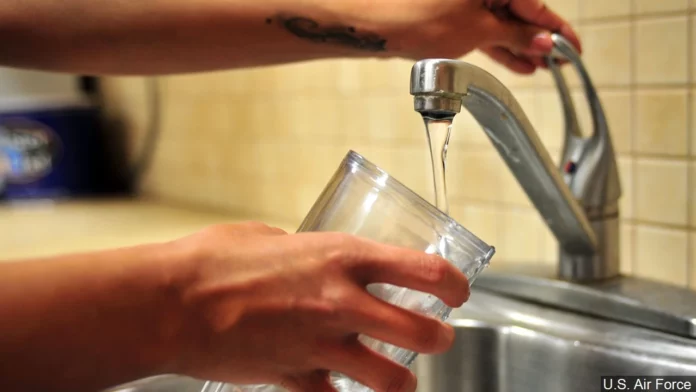 BREAKING: Philadelphia Officials Tell Residents Not To Drink Tap Water After A Chemical Spill In The Delaware River
Officials in Bristol, located in Bucks County, are monitoring the release of hazardous material into Otter Creek. The discharge of latex finishing material into the creek was initially observed on Friday evening, according to the Coast Guard.
As cleanup measures are underway, authorities advise the public to avoid the water and surrounding area.
While Philadelphia officials state that there is no evidence of contamination, they urge people to avoid consuming or using tap water as a precautionary measure.
Michael Carroll, the deputy managing director for transportation, infrastructure, and sustainability for the city of Philadelphia, confirms that the low levels of exposure to the pollutants do not pose an immediate health risk.
Officials also state that having skin contact with it presents no danger. Therefore, it is safe to bathe and shower with the water.
Additionally, Pennsylvania American Water, Aqua, and the Lower Bucks Joint Municipal Authority have stated that the drinking water in Bucks County is not presently adversely affected.
The following statement was issued by Michael Carrol, Deputy Managing Director for the City's Office of Transportation, Infrastructure and Sustainability (OTIS):
"As has been reported, on Friday night, a chemical spill occurred in Bristol Township, Bucks County which released contaminants into the Delaware River. The Philadelphia Water Department (PWD) became aware of this through the Delaware Valley Early Warning System (EWS) and has been evaluating the situation since that time to understand potential impacts to the public. Although early indications have not revealed contamination, we are still monitoring the situation and conducting testing.
"At approximately 12:15 a.m. this morning (Sunday), the intakes at the Baxter Drinking Water Treatment Plant were opened at high tide on the Delaware River and closed at approximately 5 a.m. This was done to maintain minimum levels of water in the system to avoid any damage to our equipment to continue supplying water for including fire safety and other needs. Contaminates have not been found in our system at this time. We expect there is no risk that will be present before 2 p.m. today.
"Nonetheless, because we cannot be 100 percent sure that there won't be traces of these chemicals in the tap water throughout the afternoon, we want the public to be aware so that people can consider switching to bottled water to further minimize any risk. Therefore, we are notifying the public in the customer service area that they may wish not to drink or cook with tap water. We will update this information later this afternoon.
"I want to reiterate that the health risks are very low if present at all. No acute effects are associated with low level exposure. Our best information is that people who ingest water will not suffer any near-term symptoms or acute medical conditions. We foresee no reason to seek medical attention related to this event.
"Additionally, there is no concern over skin exposure or fire hazard. Bathing and washing dishes do not present a concern. Likewise, we have no concern over inhaling fumes at the levels we are evaluating.
"Again, this advisory is being issued out of an abundance of caution to prevent any theoretical, long-term public health impacts. Restaurants and food businesses will be safe conducting their normal business through lunch time up until 2 p.m."
Facebook Comments



News by Breaking911
'A Calculated Killer': Timeline of Utah Mom Accused of Poisoning Husband to Death Detailed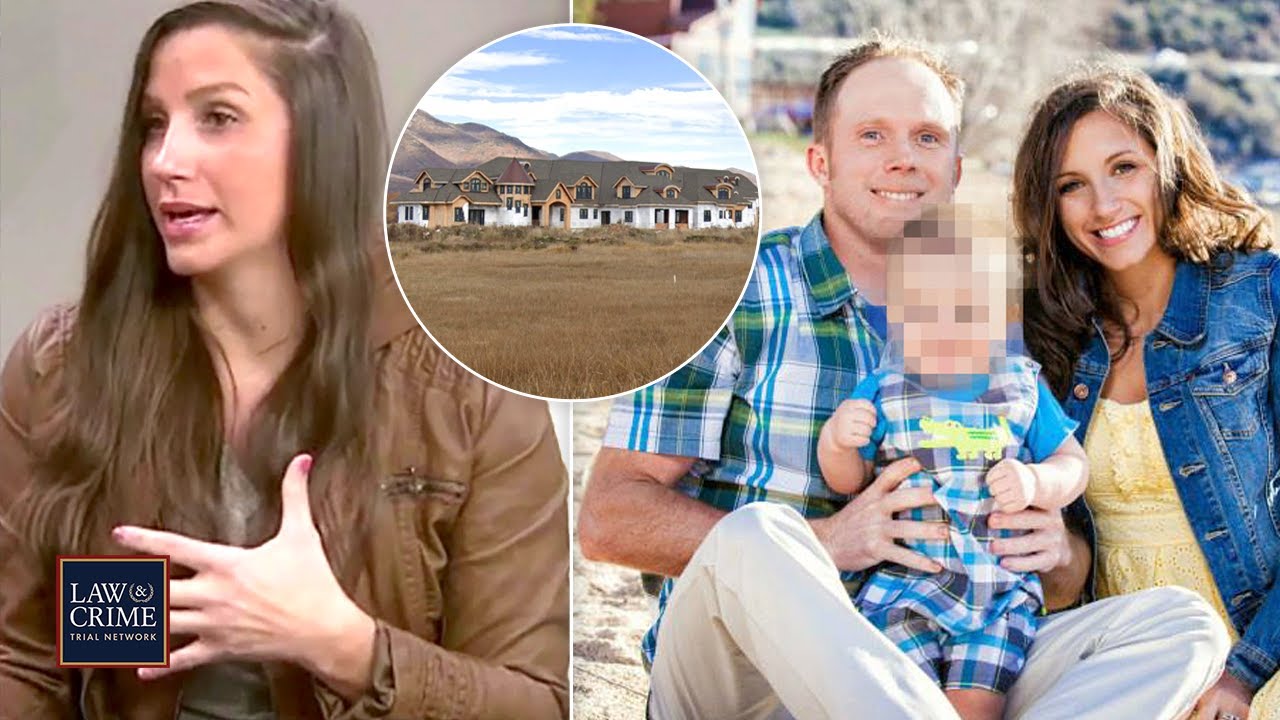 Thirty-three-year-old Kouri Richins stands accused of murdering her husband, Eric Richins, by poisoning him with fentanyl mixed into a "Moscow (more…)
'She Looks Terrified': Brother of Missing Tennessee Woman Nikki Alcaraz Speaks Out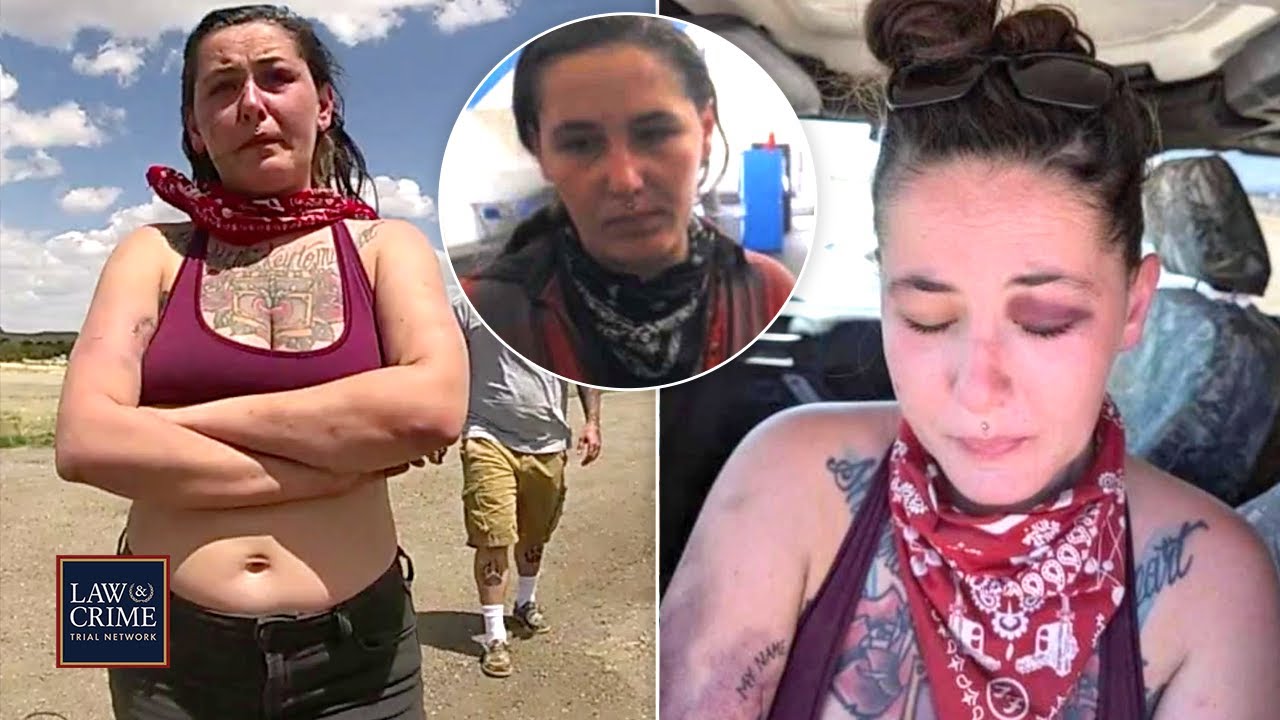 Nikki Alcaraz and her boyfriend, Tyler Stratton, went missing earlier this month just days after getting into a heated fight (more…)
Bodycam: Missing Tennessee Couple Questioned in New Mexico After Fighting Each Other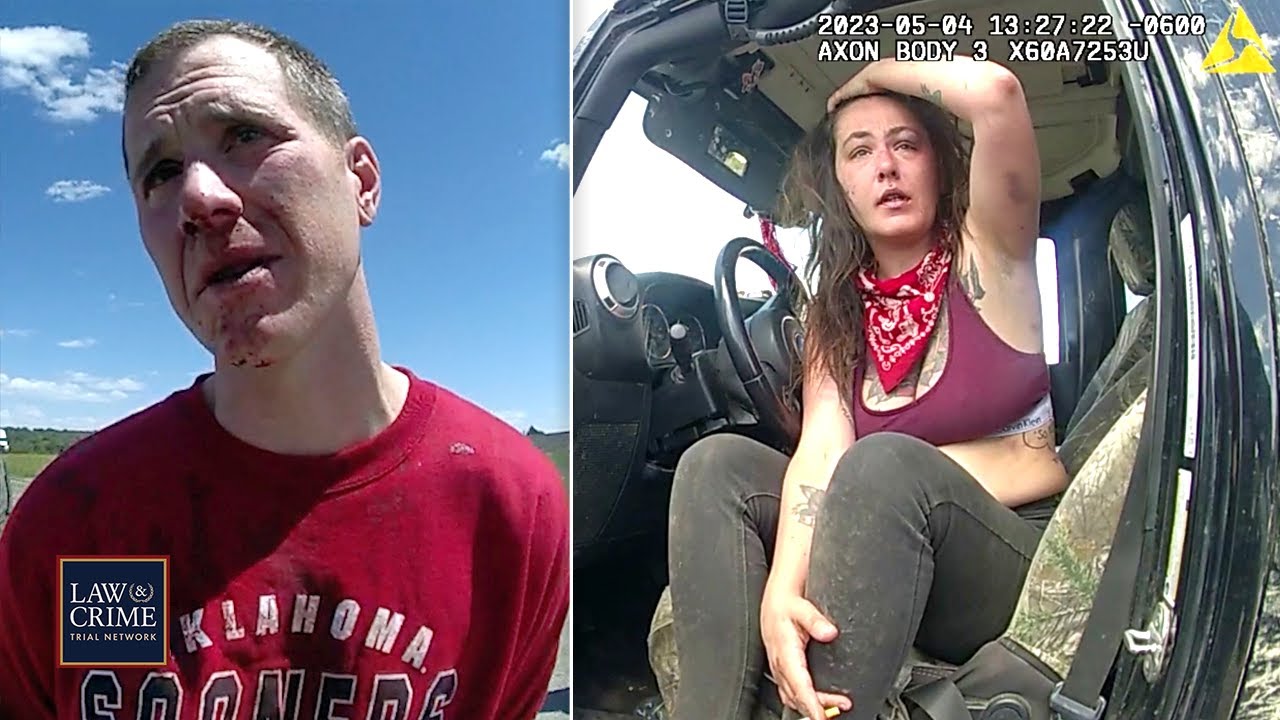 Bodycam footage shows missing Tennessee woman Nikki Alcaraz and her boyfriend Tyler Stratton being questioned by New Mexico police after (more…)