Johnny Depp filed a notice of appeal seeking to overturn the $2 million judgment against him in favor of Amber Heard Friday. This filing comes just one day after Amber Heard filed her notice of appeal.
#JohnnyDepp #AmberHeard #LawAndCrime
STAY UP-TO-DATE WITH THE LAW&CRIME NETWORK:
Watch Law&Crime Network on YouTubeTV: https://bit.ly/3td2e3y
Where To Watch Law&Crime Network: https://bit.ly/3akxLK5
Sign Up For Law&Crime's Daily Newsletter: https://bit.ly/LawandCrimeNewsletter
Read Fascinating Articles From Law&Crime Network: https://bit.ly/3td2Iqo
LAW&CRIME NETWORK SOCIAL MEDIA:
Instagram: https://www.instagram.com/lawandcrime/
Twitter: https://twitter.com/LawCrimeNetwork
Facebook: https://www.facebook.com/lawandcrime
Twitch: https://www.twitch.tv/lawandcrimenetwork
TikTok: https://www.tiktok.com/@lawandcrime
LAW&CRIME NETWORK PODCASTS: https://lawandcrime.com/podcasts/
SUBSCRIBE TO ALL OF LAW&CRIME NETWORK YOUTUBE CHANNELS:
Main Channel: https://www.youtube.com/channel/UCz8K1occVvDTYDfFo7N5EZw
Law&Crime Shorts: https://www.youtube.com/channel/UCVXOqoOCYbi-iXChKAl6DTQ
Channel B: https://www.youtube.com/channel/UCXCLaaClAWQiTkl3pw9ZdLw
Channel C: https://www.youtube.com/channel/UCMV3pzWIhJGLYzoHyxBjjNw
Bodycam Shows Heavily Armed Police Arresting Murder Suspect Matheau Moore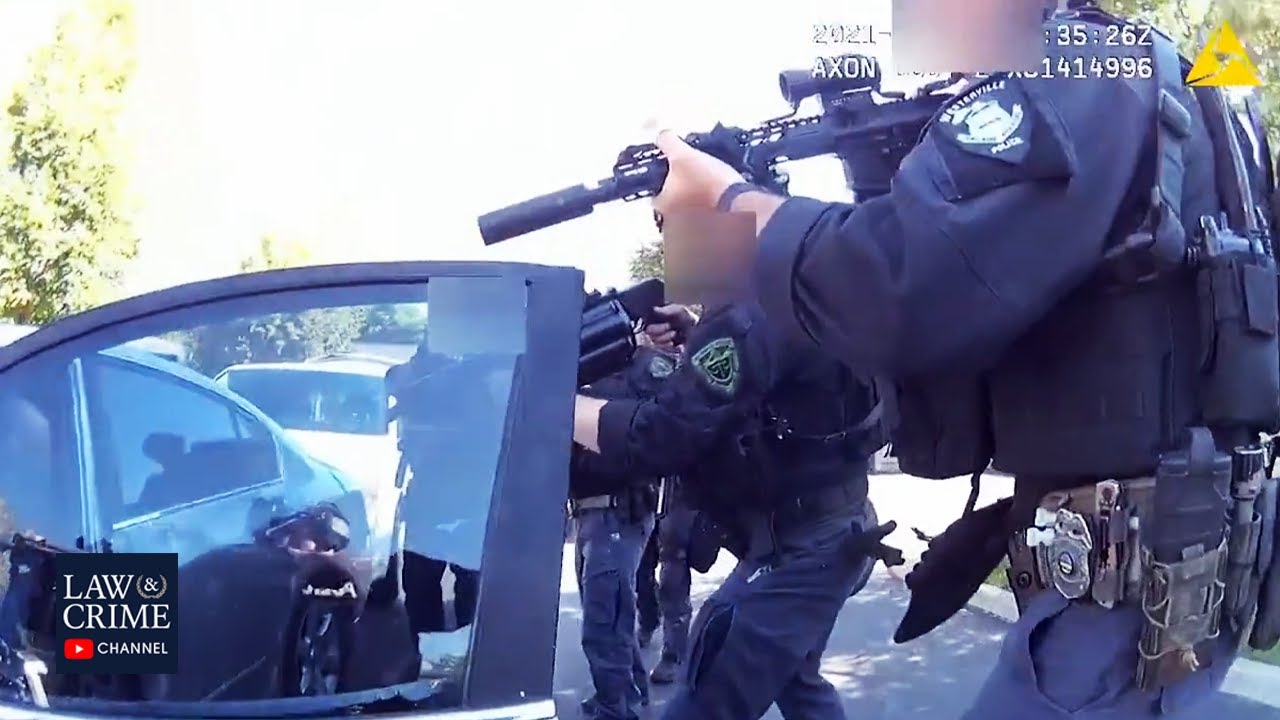 Authorities say heavily armed officers from the Westerville Police Department in Ohio arrested accused murderer Matheau Moore on June 17, (more…)
MANHUNT: Cops Search For Man Accused Of Killing Woman In Daytona Beach; Schools On Lockdown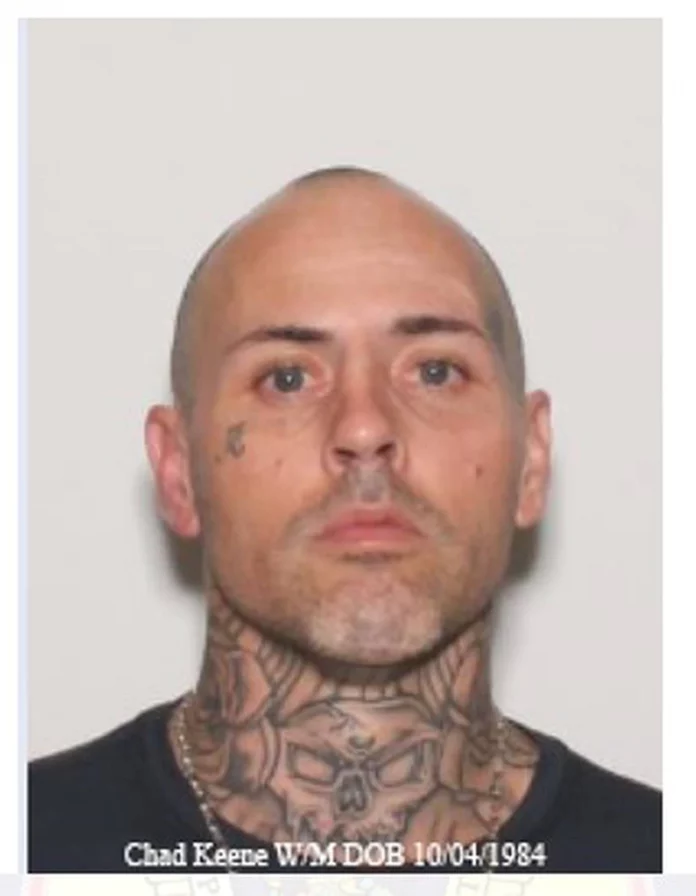 FLORIDA – The Daytona Beach Police Department (DBPD) is investigating a murder which occurred today at 11:56 a.m. near Glenview Blvd.
A 30-year-old woman was transported to Halifax Medical Center, where she succumbed to her injuries.
Police are actively looking for Chad Keene, 37, — last seen in that immediate area — following the shooting death of Karli Elliott, 20.
Three neighboring schools have been placed in lock down. These include: Ortona Elementary, Our Lady of Lourdes, and Riverview Learning Center.
Next of kin has been notified.
No other information is available.
Facebook Comments
News by Breaking911
19 Year Old Arrested For Murder In Dallas

On August 16, Dallas police arrested 19 year old Anthony Charles Barber Jr in connection with murder.
Authorities responded to a shooting call around 10:20 p.m., on May 20,2022, in the 3000 block of E. Ledbetter Drive.
Upon arrival they found an unidentified male in front of the apartment complex suffering from a gunshot wound.
He was transported to an area hospital where he later succumbed to his injuries.
Barber Jr. was arrested and booked into Dallas County Jail for murder. His bond is set for $500,000.


Post Views:
3
https://www.smashdatopic.com/19-year-old-arrested-for-murder-in-dallas/