MONTEREY PARK, Calif. – The manhunt for a shooter who killed 10 people at a Los Angeles-area ballroom dance club ended on Sunday when authorities discovered the shooter, 72-year-old Huu Can Tran, dead from a self-inflicted gunshot wound in the van he used to flee after people thwarted his attempt at a second shooting.
No other suspects are at large. The motive for the attack, which also wounded 10 more people, remains unclear. The victims all appeared to be over 50, and 7 of the wounded remain in the hospital.
The shooter was carrying a semi-automatic pistol with an extended magazine, and a second handgun was found in the van where Tran was discovered dead. Earlier on Sunday, law enforcement officials swarmed and entered the van after surrounding it for hours before going in.
The body was removed from the vehicle.
This is a breaking news update.
Facebook Comments
FB.AppEvents.logPageView();
};
(function(d, s, id){ var js, fjs = d.getElementsByTagName(s)[0]; if (d.getElementById(id)) {return;} js = d.createElement(s); js.id = id; js.src = "https://connect.facebook.net/en_US/sdk.js"; fjs.parentNode.insertBefore(js, fjs); }(document, 'script', 'facebook-jssdk'));


News by Breaking911
WATCH LIVE: Ex-NFL Player Murder Trial — FL v. Travis Rudolph — Day Four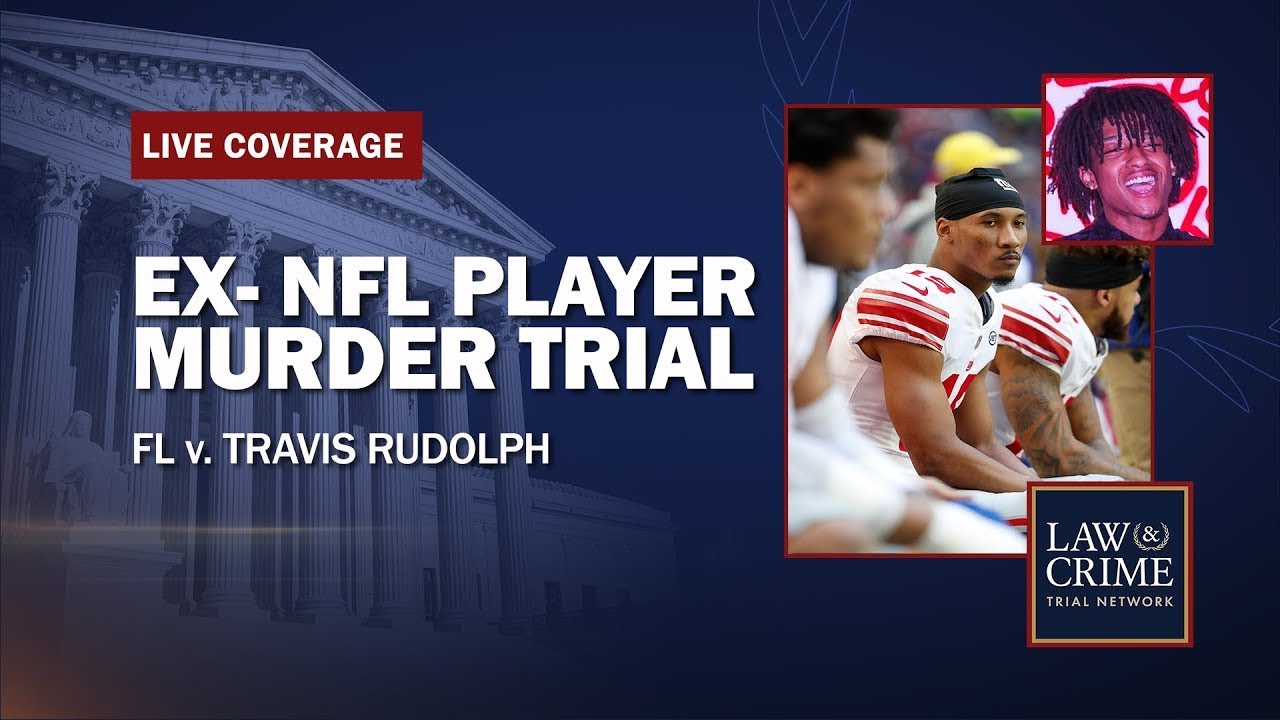 Former NFL football player Travis Rudolph stands trial for allegedly opening fire at a group of people in Palm Beach (more…)
5 Defendants Who Broke Down in Tears While Testifying at Trial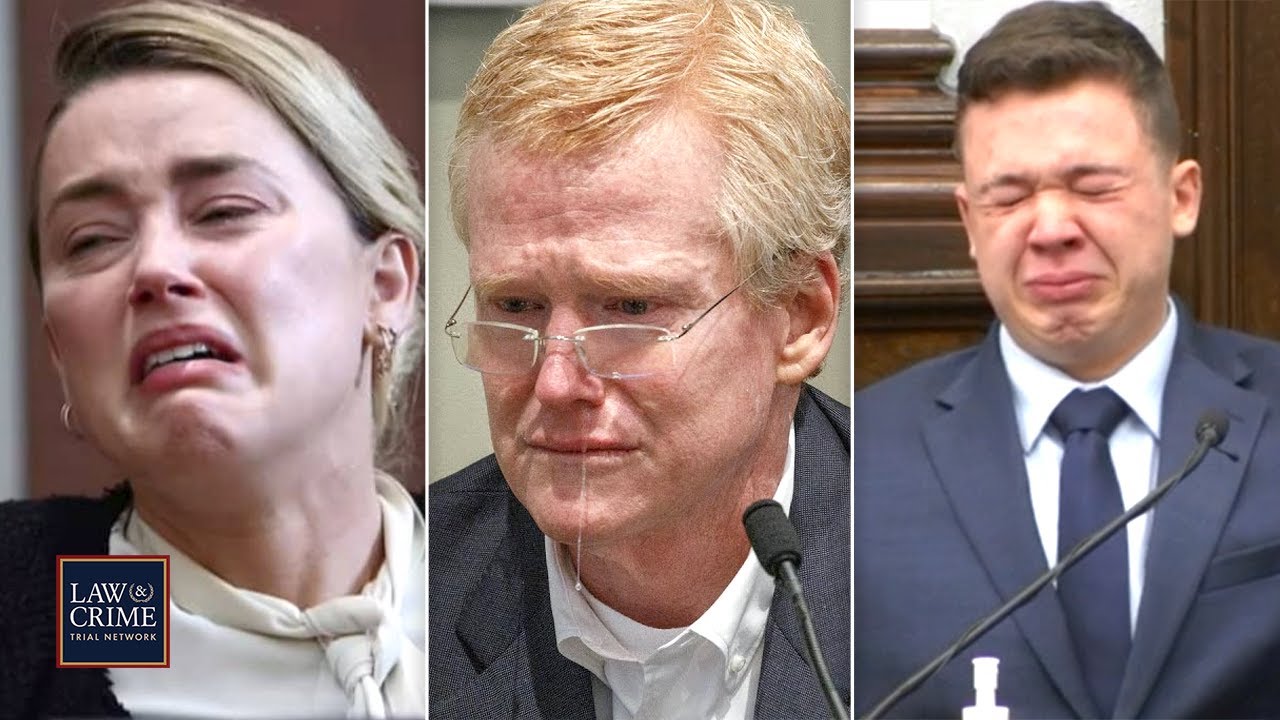 Defendants who chose to take the stand in their own defense face unfathomable pressure while testifying. Whether guilty or innocent, (more…)
5 Wildest Times Angry Customers Attacked Fast Food Employees
Employees at fast food restaurants are often the victims of unruly customers who will do anything to "have it their (more…)