FORT MYERS, Fla. – The remains of James "Denny" Hurst, a 72-year-old man who was reported missing after Hurricane Ian hit Florida's Gulf Coast last year, have been found in a sunken sailboat, according to the Lee County Sheriff's Office.
Hurst had been on board the sailboat "Good Girl" when the storm hit in late September.
The remains of another missing person, 82-year-old Ilonka Knes, were also found in the area. Both Hurst and Knes were the last remaining missing people in Lee County after the hurricane.
Update to the human remains found on the "Good Girl" sailboat behind Salty Sams on Fort Myers Beach on Friday:

The remains have been positively identified as James Denny Hurst. Mr. Hurst's family has been notified. Our thoughts and prayers are with his family.

— Carmine Marceno – Florida's Law and Order Sheriff (@SheriffLeeFL) January 15, 2023
The discovery of their remains bring the total confirmed deaths from Hurricane Ian in Florida to 145, with additional deaths reported in North Carolina, Virginia, and Cuba.
Facebook Comments



News by Breaking911
5 Defendants Who Broke Down in Tears While Testifying at Trial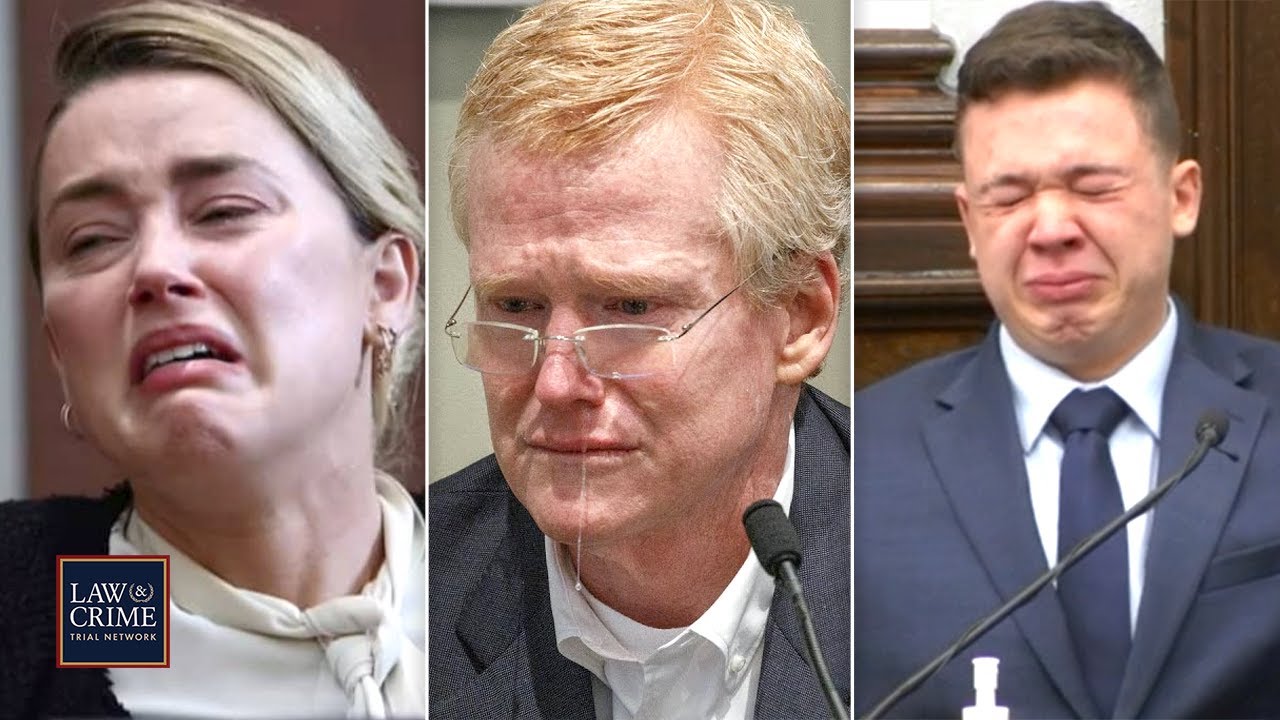 Defendants who chose to take the stand in their own defense face unfathomable pressure while testifying. Whether guilty or innocent, (more…)
5 Wildest Times Angry Customers Attacked Fast Food Employees
Employees at fast food restaurants are often the victims of unruly customers who will do anything to "have it their (more…)
Principal Accused of Turning Blind Eye to His Son's Sexual Abuse of 5-Year-Old Girl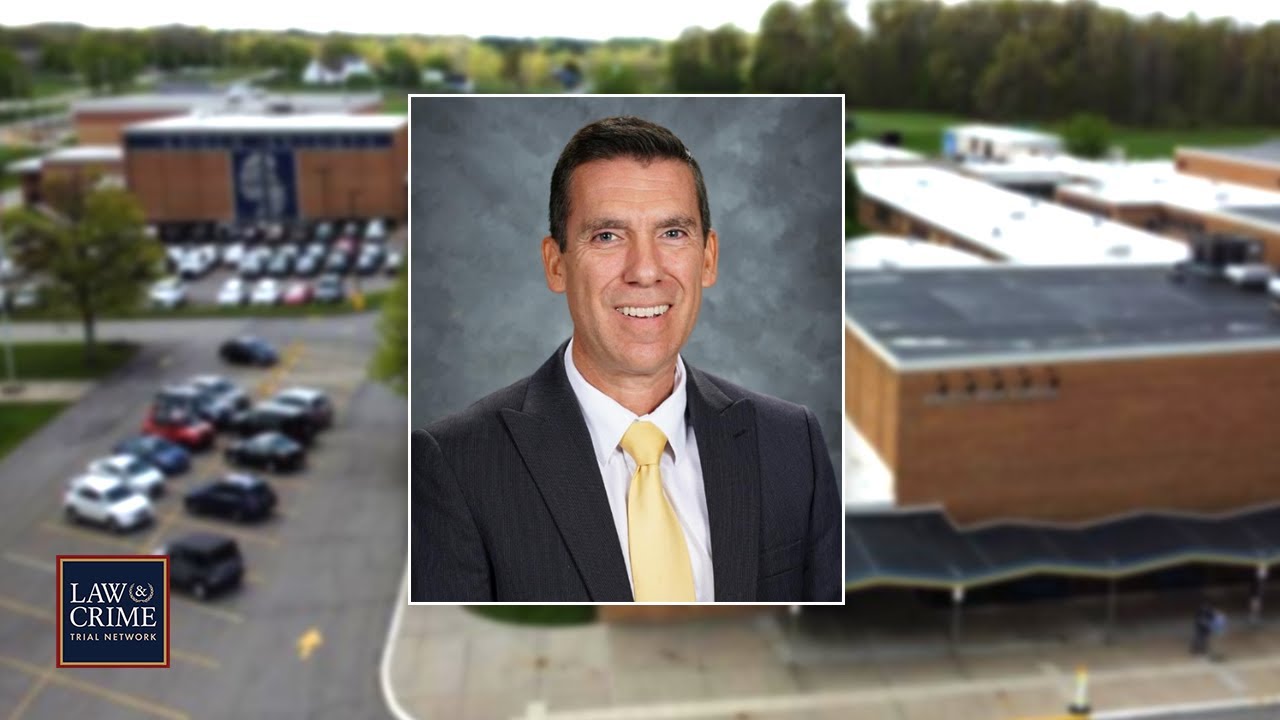 Save 10% on your entire POM Pepper Spray order by using code LAWCRIME10 at http://bit.ly/3IGNFxv
A Pennsylvania elementary (more…)