The U.S. Department of Justice has officially opened an investigation into former President Donald Trump and his actions regarding the 2020 election and the events of Jan. 6, reports say.
According to The Washington Post, DOJ prosecutors are probing "conversations with Trump, his lawyers, and others in his inner circle who sought to substitute Trump allies for certified electors from some states Joe Biden won."
Breaking news: The Justice Department is investigating President Donald Trump's actions as part of its criminal probe of efforts to overturn the 2020 election results, according to four people familiar with the matter. https://t.co/mcjN3EhmAO pic.twitter.com/uqIlRgEhcK

— The Washington Post (@washingtonpost) July 26, 2022
"The prosecutors have asked hours of detailed questions about meetings Trump led in December 2020 and January 2021," the report says.
Earlier Tuesday, NBC published an interview with Attorney General Merrick Garland, in which he did not rule out bringing charges against Trump.
Read more from WaPo here
.
Facebook Comments



News by Breaking911
Massacre Near Disney World: Todt Family Murders Case (Prime Crime)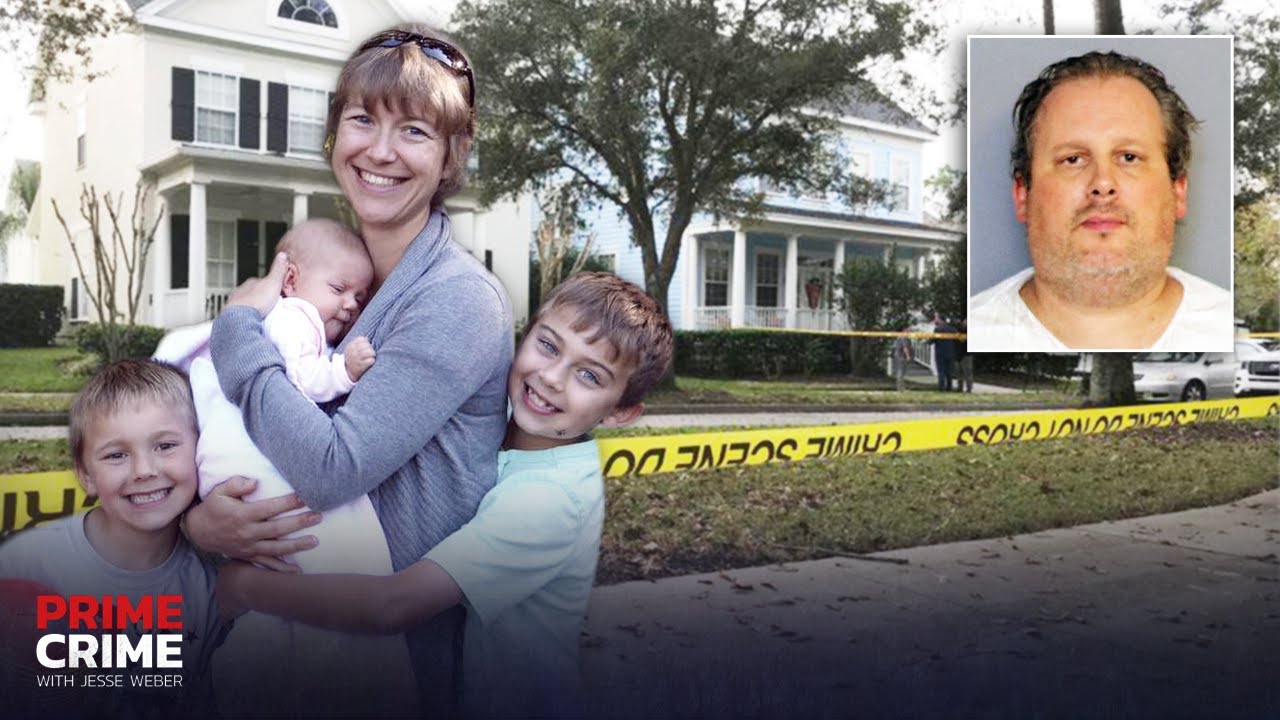 On this episode of "Prime Crime with Jesse Weber," he takes us through the bizarre case of Anthony Todt, a (more…)
Andrew Tate: 7 Developments in Human Trafficking Case Since Arrest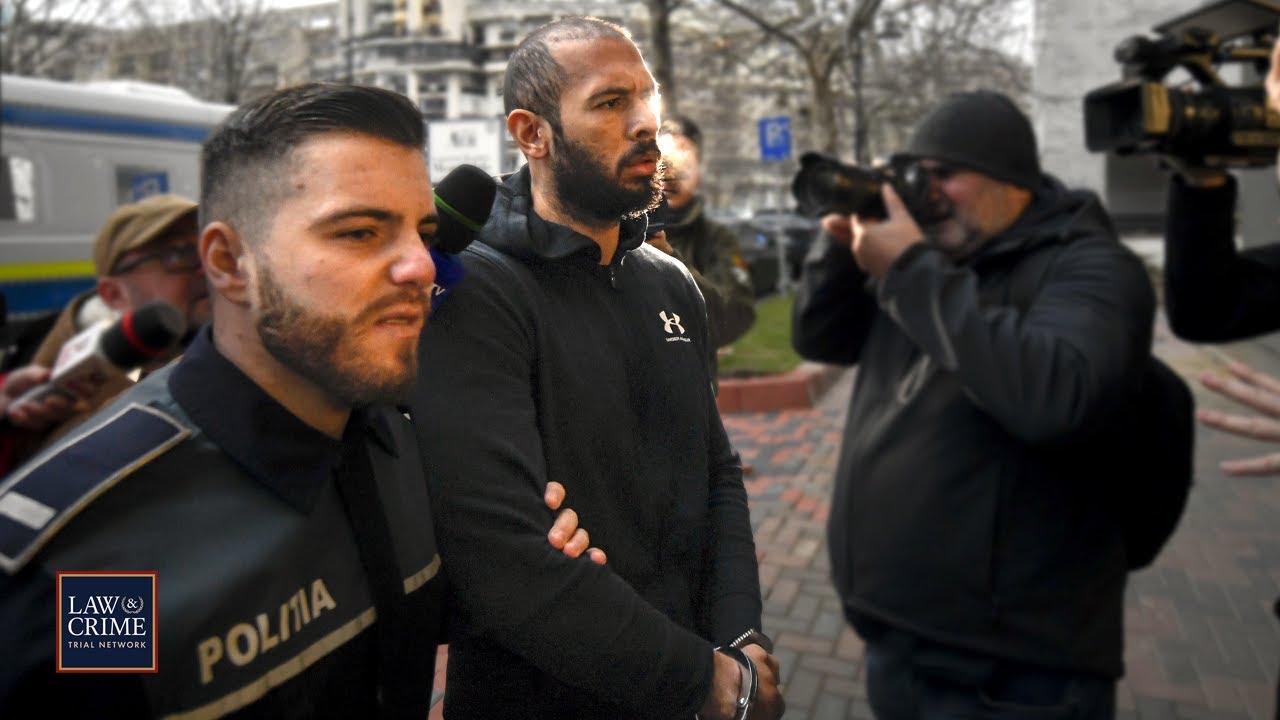 Andrew Tate and his brother, Tristan, were arrested in Romania a month ago for allegations of human trafficking and organized (more…)
Wisconsin Man Accused of Abducting Woman in Her Own Car Gets Arrested at Gunpoint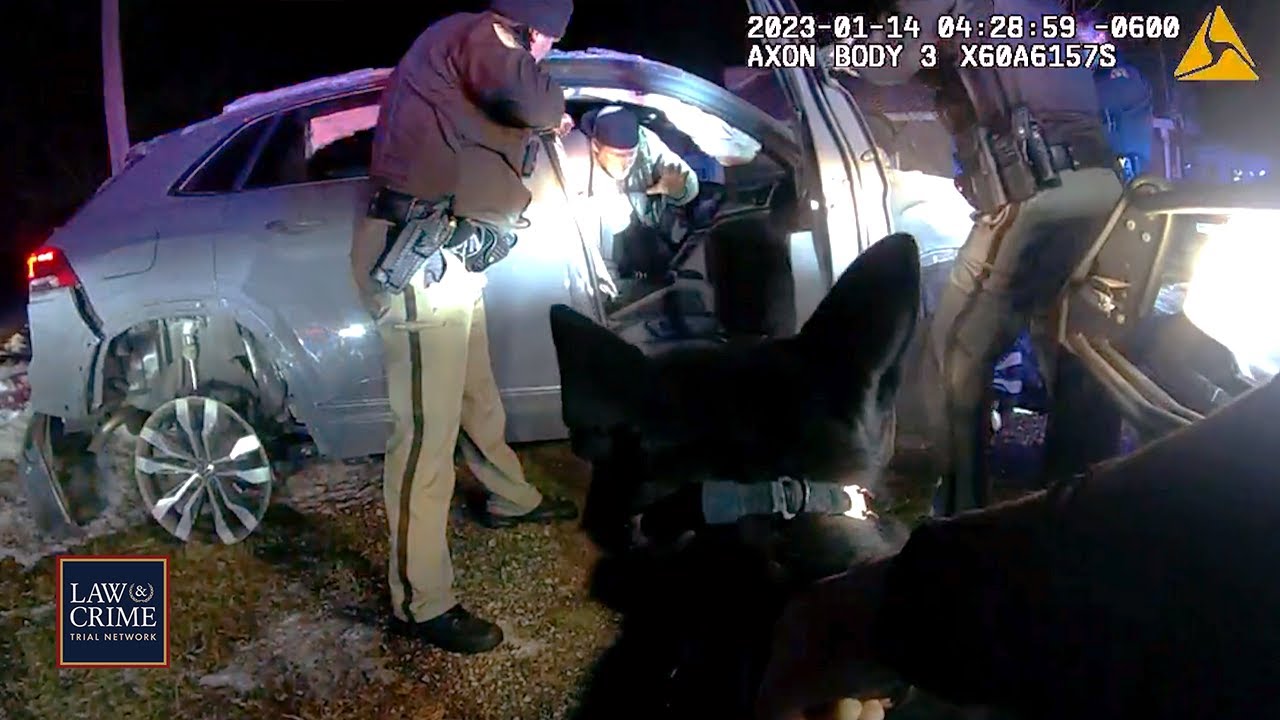 A Wisconsin man is facing charges after allegedly stealing a woman's car and abducting her in the process on January (more…)