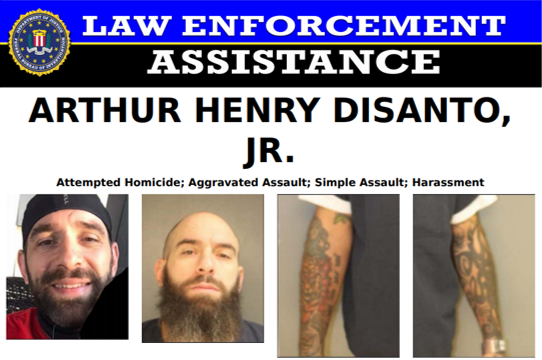 Attempted Murder Suspect Who Stole Police SUV, Shot Police Officer In The Ear, In Custody After 2-State Chase & Shootout
WASHINGTON TOWNSHIP, N.J. – Charges have been filed against Arthur Disanto, 41, of Delaware County, PA, in an August 23rd incident in Gloucester County in which Disanto allegedly exchanged gunfire with police, wounding a police officer, according to Acting Camden County Prosecutor Jill S. Mayer.
Disanto was also wounded during the incident. The police-involved shooting remains under investigation by the Camden County Prosecutor's Office.
Disanto was wanted for allegedly shooting a woman in Media, PA in July.  On August 23rd, he evaded capture by police in Folcroft, PA and fled to Deptford Township in Gloucester County, NJ.
Members of several Gloucester County Police Departments responded at approximately 7:30 p.m. to a 911 call from a resident reporting a suspicious vehicle parked outside of his residence. Police later located Disanto in a wooded area behind Cape Cod Drive in Washington Township, NJ.
Disanto fled to Barnsboro Road, where he and an officer with the Monroe Township Police Department exchanged gunfire. The officer was shot in the hand and ear.
Disanto then allegedly fired at an officer with the Deptford Township Police Department.
Disanto was shot and wounded in the exchange of gunfire as well.  He was transported to Cooper Medical Center, where he remains in critical but stable condition. His revolver was recovered.
The Monroe Township officer who was shot was treated and released from the hospital.
WPVI reported: According to an arrest affidavit obtained by Action News, the woman told police that Disanto had been staying with her for a few nights, and they were fighting over money and the death of a friend. During the altercation, the woman stated that Disanto became angry and punched her in the face, tasered her and then shot her while in a bedroom, the document stated. The woman sustained a gunshot wound to the hip but survived her injuries.
Disanto was on a motorcycle on the night of August 23 when Pennsylvania troopers tried to stop him in Marple Township. A plainclothes officer in an unmarked police sport utility vehicle later spotted him in Folcroft, but officials said he reached for a gun and then got in the SUV and drove off as the officer retreated behind the vehicle. The officer shot out windows of the fleeing SUV.
Read more from WPVI here.
Disanto has been charged with the following:
Two Counts of Attempted Murder (1st Degree)
Two Counts of Aggravated Assault (2nd Degree)
Two Counts of Aggravated Assault (3rd Degree)
Two Counts of Aggravated Assault (4th Degree)
Two Counts of Resisting Arrest (3rd Degree)
Two Counts of Resisting Arrest (4th Degree)
Unlawful Possession of a Weapon (1st Degree)
Unlawful Possession of a Weapon (2nd Degree)
Possession of a Weapon for an Unlawful Purpose (2nd Degree)
Certain Persons Not to Possess a Weapon (2nd Degree)
Receiving Stolen Property (3rd Degree)
Facebook Comments
WATCH: White House Press Briefing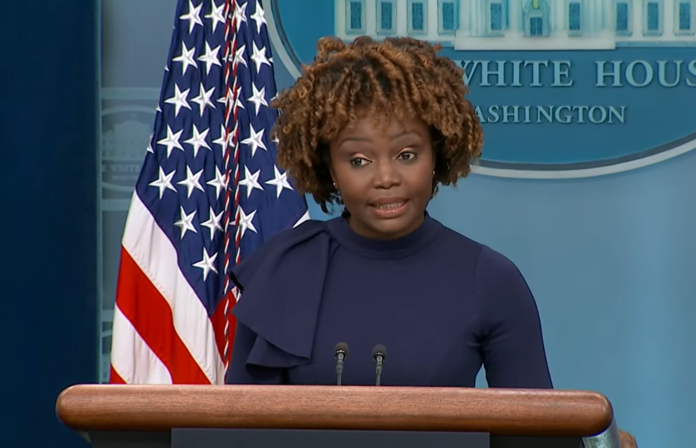 Press Briefing by Press Secretary Karine Jean-Pierre
Facebook Comments
News by Breaking911
Five Children Killed After 16-Year-Old Unlicensed Driver Wrecks Vehicle

On Sunday morning, five kids were killed in a wreck in Scarsdale, New York. The incident occurred on the Hutchinson River Parkway.
Close to 12:20 a.m., a Nissan Rogue went off the road, hit a tree, and caught on fire.
The driver of the vehicle was only 16, and his tearful father said that his son shouldn't have been driving. He didn't have a license, and his family had warned him about driving unlawfully.
Not only did the 16-year-old boy lose his life, but three other males and a female, ages 8-17, also died. A 9-year-old who survived had been in the trunk and exited out of the back.
Authorities say that the 9-year-old boy was sent to a medical facility with non-life threatening injuries. He is the only person who lived.
No other cars were involved in the accident, and an investigation is ongoing.


Post Views:
4
Five Children Killed After 16-Year-Old Unlicensed Driver Wrecks Vehicle
XXXTentacion's Grandma Reacts to Guilty Verdict in Rapper's Tragic Murder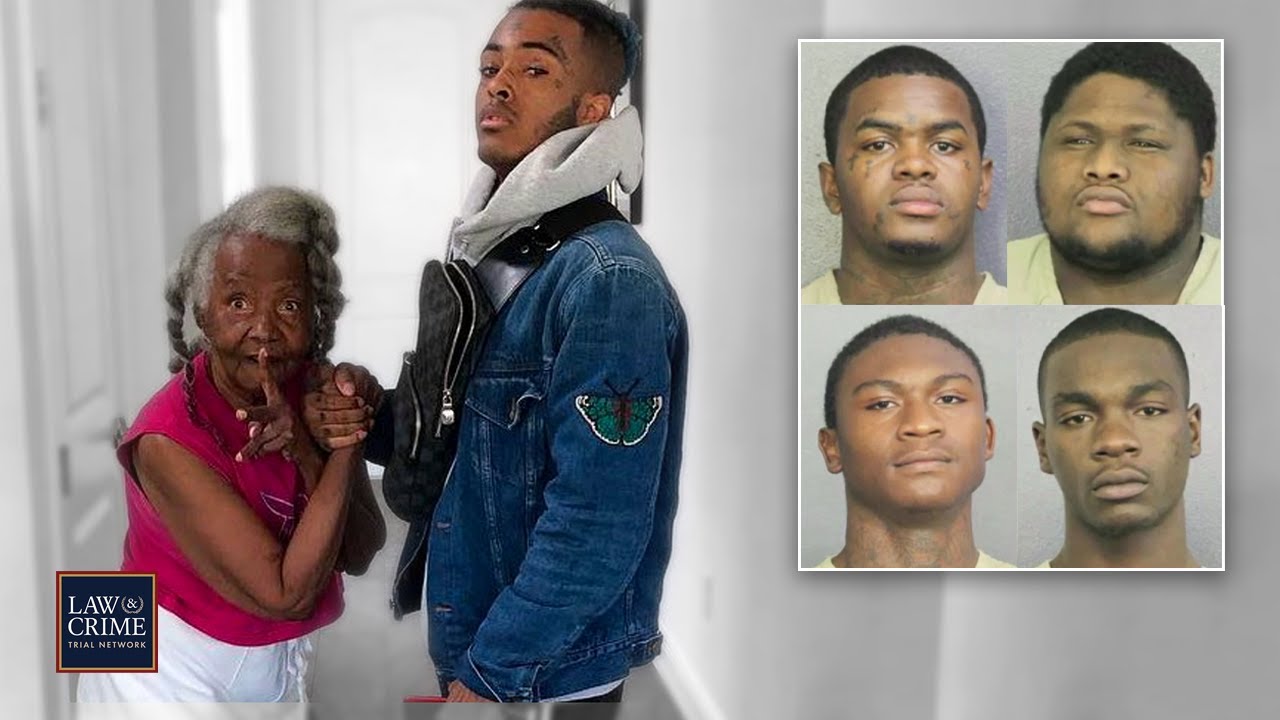 XXXTentacion's grandmother, Yvonne Kerr, spoke to the Law&Crime Network's Jesse Weber about the sweeping guilty verdict in the rapper's murder (more…)