ATLANTA (AP) — A man killed a woman and then died during a shootout with police at an apartment building in Atlanta's midtown neighborhood early Wednesday, police said.
"We have one individual that is deceased inside the apartment, and the person that we believe is the assailant also has been killed," Bryant said.
Deputy Chief Charles Hampton said several rounds were fired, entering multiple units. Police have been able to check the other units and haven't found any other victims, he said.
Since Atlanta police engaged in a shootout with the man, the Georgia Bureau of Investigation has been called in to investigate, Bryant said. That is standard procedure when officers fire their guns during encounters with the public.
Police had closed streets around at least four square blocks of office and apartment buildings in response to the gunfire. The heavy emergency response included an armored vehicle, an ambulance and multiple squad cars with officers carrying long guns.
Police closed off West Peachtree and Spring streets between 10th and 14th streets, causing headaches for morning commuters.
Police got calls of a shooting inside the luxury high-rise shortly before 3:30 a.m. and officers responded within five minutes, Atlanta police Chief Rodney Bryant said during a news conference. The man was shooting at the officers who returned fire, he said.
Officers found a woman dead inside the apartment where she lived in Atlantic House Midtown, which at 32 stories is one of the city's tallest residential buildings. Police said it appears the man and woman knew each other and that there was no force entry. Police were trying to determine whether the man also lived in the building or whether he was visiting.
5 Defendants Who Broke Down in Tears While Testifying at Trial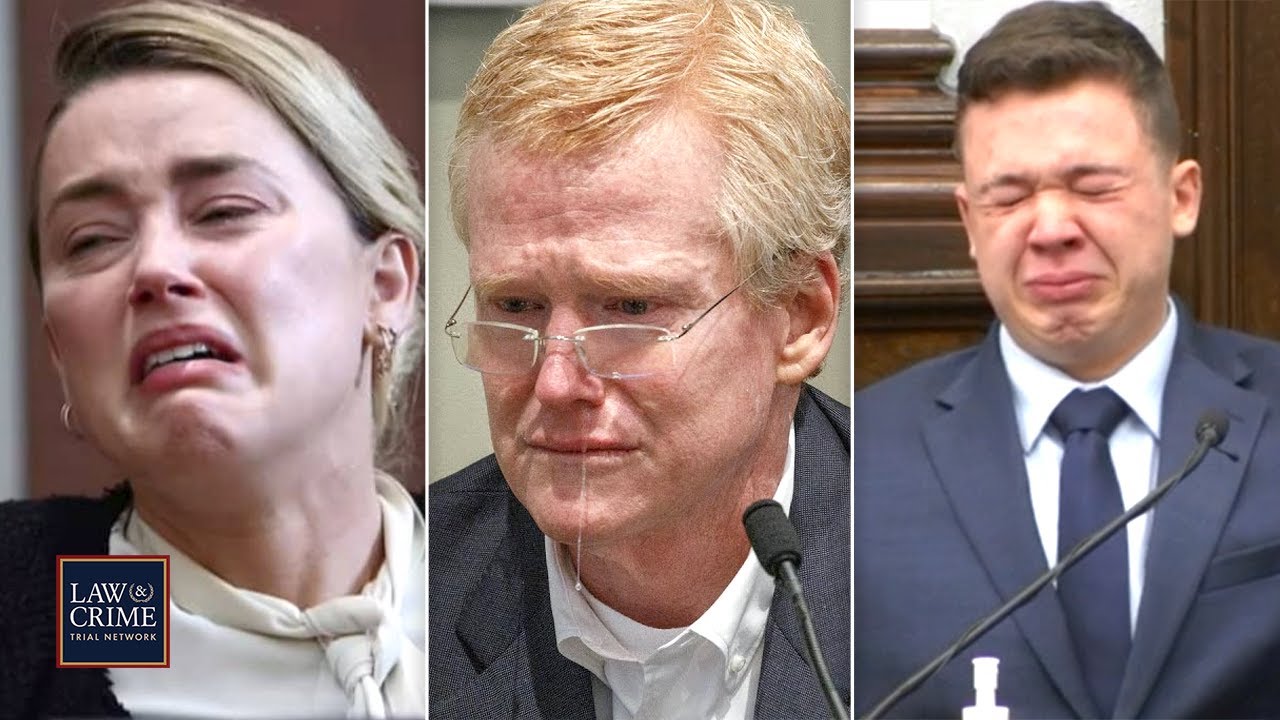 Defendants who chose to take the stand in their own defense face unfathomable pressure while testifying. Whether guilty or innocent, (more…)
5 Wildest Times Angry Customers Attacked Fast Food Employees
Employees at fast food restaurants are often the victims of unruly customers who will do anything to "have it their (more…)
Principal Accused of Turning Blind Eye to His Son's Sexual Abuse of 5-Year-Old Girl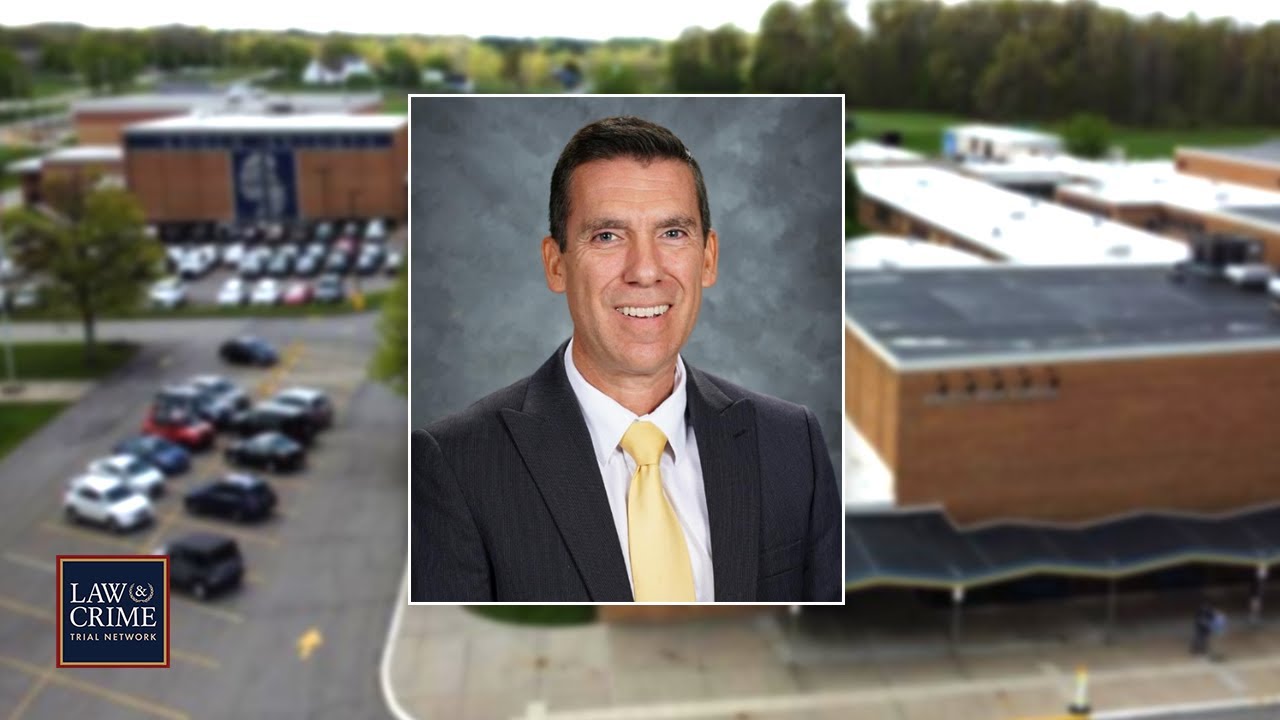 Save 10% on your entire POM Pepper Spray order by using code LAWCRIME10 at http://bit.ly/3IGNFxv
A Pennsylvania elementary (more…)