The man who police call the "lone shooter" in the murder of three people found on the tenth hole of Pinetree Country Club's golf course on Saturday afternoon was arrested on Thursday.
Bryan Anthony Rhoden, 23, of Atlanta, was apprehended by the Southeast Regional Fugitive Task Force in Chamblee around 5:30 p.m., the U.S. Marshals Office said. Investigators said Rhoden was asked to come to the police station on other charges and was taken into custody.
During a press conference at 8 p.m. Thursday, Cobb County Police Chief Tim Cox said Rhoden would be charged with three counts of murder, three counts of aggravated assault, and two counts of kidnapping. More charges are possible as Chief Cox said his detectives were still interviewing Rhoden.
Police believe Siller was not targeted by the suspect but witnessed an active crime leading to his death.
"We definitely feel confident there was no relationship between the shooter and Mr. Siller," the chief said, but added investigators are still exploring what link Rhoden had to the other two victims.
Investigators believe the killer abandoned the white pickup he was driving after shooting Siller and took off on foot.
According to online DeKalb County jail records, Rhoden was arrested by the Chamblee Police Department for DUI, providing false ID, and other vehicle and traffic charges just hours after the discovery on the tenth hole green. He was booked into the jail early Sunday morning just before 2 a.m. and was released two days later on bond, jail records show.
"At this point, I don't want to discuss what all we knew at that point, because like I said, the investigation is still continuing, and we're actually involved at this moment with discussions," the chief said.
Police also did not want to discuss if Rhoden had any prior criminal charges.
"I think that is something we're not going to discuss this evening, but maybe it will come up in the future," the chief said.
Rhoden will be booked into the Cobb County jail without bond once detectives are done questioning him.
WATCH: White House Press Briefing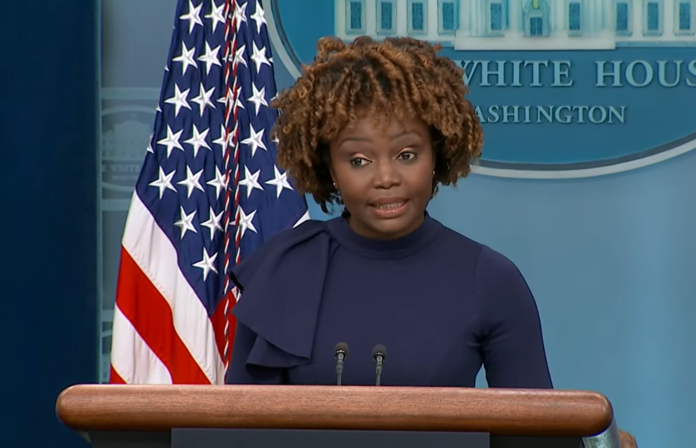 Press Briefing by Press Secretary Karine Jean-Pierre
Facebook Comments



News by Breaking911
Five Children Killed After 16-Year-Old Unlicensed Driver Wrecks Vehicle

On Sunday morning, five kids were killed in a wreck in Scarsdale, New York. The incident occurred on the Hutchinson River Parkway.
Close to 12:20 a.m., a Nissan Rogue went off the road, hit a tree, and caught on fire.
The driver of the vehicle was only 16, and his tearful father said that his son shouldn't have been driving. He didn't have a license, and his family had warned him about driving unlawfully.
Not only did the 16-year-old boy lose his life, but three other males and a female, ages 8-17, also died. A 9-year-old who survived had been in the trunk and exited out of the back.
Authorities say that the 9-year-old boy was sent to a medical facility with non-life threatening injuries. He is the only person who lived.
No other cars were involved in the accident, and an investigation is ongoing.


Post Views:
4
Five Children Killed After 16-Year-Old Unlicensed Driver Wrecks Vehicle
XXXTentacion's Grandma Reacts to Guilty Verdict in Rapper's Tragic Murder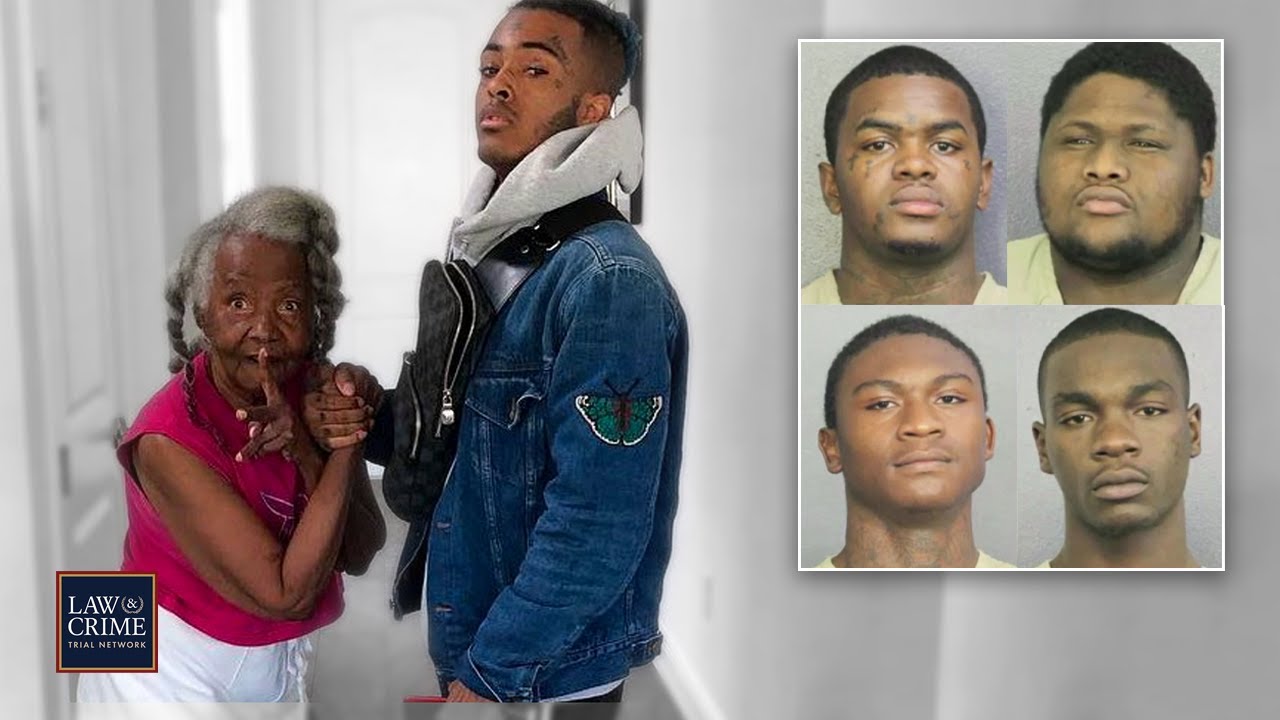 XXXTentacion's grandmother, Yvonne Kerr, spoke to the Law&Crime Network's Jesse Weber about the sweeping guilty verdict in the rapper's murder (more…)