LOS ANGELES – A federal jury Wednesday afternoon convicted a San Fernando Valley man for attempting to bomb a rally in Long Beach for the purpose of causing mass casualties.
Mark Steven Domingo, 28, of Reseda, was found guilty of providing material support to terrorism and attempting to use of a weapon of mass destruction. He is a former combat infantryman in the US Army.
As a result of guilty verdicts, Domingo faces a statutory maximum sentence of life in federal prison. Domingo, who has been in federal custody since his arrest in April 2019.
The investigation into Domingo was prompted by his online posts and conversations in an online forum in which he expressed support for violent jihad, a desire to seek retribution for attacks against Muslims, and a willingness to become a martyr. After considering various attacks – including targeting Jewish people, churches, and police officers – Domingo decided to bomb a rally scheduled to take place in Long Beach in April 2019.
As part of the plot, Domingo asked a confederate – who actually was working with the FBI as part of the investigation – to invite a bomb-maker into the scheme. Domingo then purchased and provided to the confederate and the bomb-maker – who in fact was an undercover law enforcement officer – several hundred 3½-inch nails to be used as shrapnel for the bombs. Domingo specifically chose those nails because they were long enough to penetrate organs in the human body.
Leading up to the attack, Domingo called for another event similar to the October 2017 mass shooting in Las Vegas. Following an attack on Muslims in New Zealand in March 2019, Domingo called for retribution in an online post.
Domingo selected an expected white supremacist rally in Long Beach as his target and, in April 2019, drove his confederate and the undercover officer to Long Beach to scout the location he planned to attack. While there, Domingo discussed finding the most crowded areas so he could kill the most people. On April 26, 2019, Domingo received what he thought were two live bombs, but were actually inert explosive devices delivered by an undercover law enforcement officer. He was arrested that same day with one of the bombs in his hands.
Facebook Comments
NFL Star Antonio Brown's Arrest Warrant Leads to Standoff with Police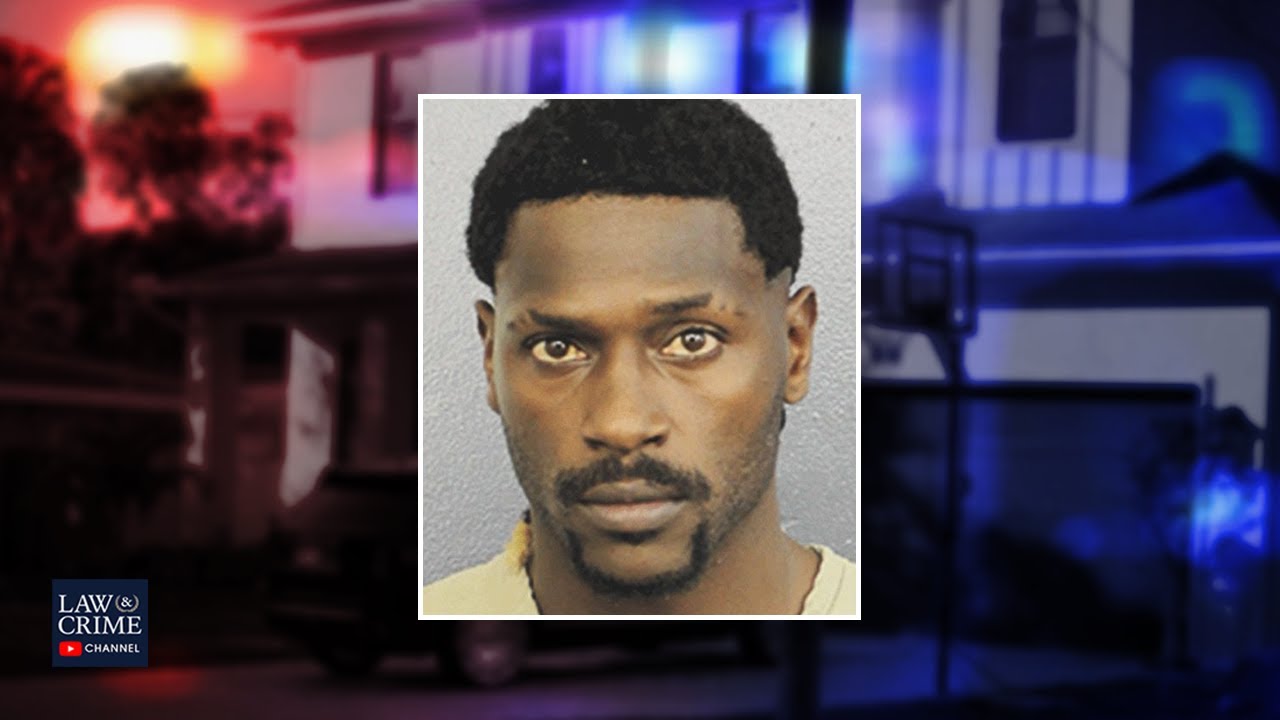 Tampa Bay Buccaneers wide receiver Antonio Brown was reportedly involved in a standoff with police after allegedly barricading himself inside (more…)
Current State of Idaho Student Murders Investigation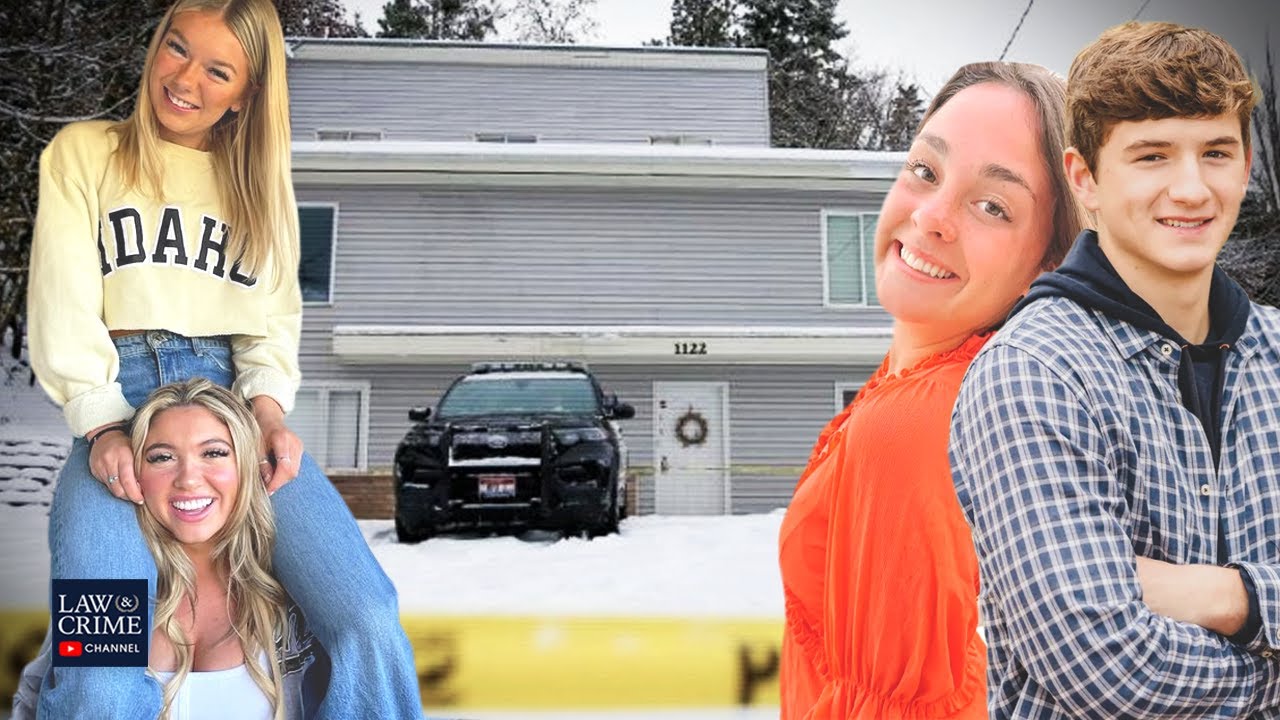 Nearly three weeks after the Idaho student murders shocked the college town of Moscow, investigators have backtracked on some of (more…)
1 Killed, 4 Hurt Following Huge Wave Slamming Into Cruise Ship

A scary situation on the water has resulted in one cruise passenger dying and four others hurt. This came following a huge wave that slammed into the side of a ship, breaking multiple windows.
Viking's Polaris cruise ship was going towards Ushuaia, Argentina, on Tuesday evening, when the massive wave hit the side of the boat as a storm ensued. Viking noted that a 62-year-old woman died in the occurrence.
The company added that 4 other guests suffered non-life threatening injuries, and medical staff onboard provided treatment.
The company notes that they are now focusing on the safety of its passengers. They also said that they will be canceling the Polaris' voyage on the "Antartica Explorer" scheduled for December 5.


Post Views:
1,958
1 Killed, 4 Hurt Following Huge Wave Slamming Into Cruise Ship